Up to £480m more catalytic capital needed for UK social ventures each year, new report shows
Cross-sector collaboration – and government money – are needed as funding gap left by mainstream investors prevents the social economy from reaching its full potential, shows first in-depth study of catalytic capital in UK.
Nearly half a billion pounds of catalytic capital may be needed in the UK every year to address the funding gap faced by social enterprises and charities that cannot otherwise access mainstream investment, a new report reveals.
Catalytic capital is defined in the report as investment into social ventures or funds that is patient, flexible, risk-tolerant, concessionary (able to tolerate a lower-than-market rate of return for a given level of risk) or a combination of those. 
Such capital fills the funding gaps faced by some social ventures or funds that do not meet investment criteria required by mainstream investors – for example in terms of risk, return, or on the size or duration of the investment. It is "catalytic" in the way it helps drive further investment, be it in a social venture, a fund or a new market segment.
The report published today, UK Catalytic Capital – Growing Provision, Catalysing Impact, produced by the Change Coefficient and commissioned by Access - The Foundation for Social Investment, Big Society Capital and the Association of Charitable Foundations, is described as the first in-depth study of the use of catalytic capital in the UK, and provides a series of recommendations to improve understanding, increase provision and optimise the use of catalytic capital in the country.
Researchers estimate social ventures in the UK need £287m to £578m a year in catalytic capital to bridge the funding gap left by mainstream finance and grow the social economy to its full potential. The current provision stands at around £98m, leading to a shortfall of between £189m and £480m annually.
The report says the figures are "highly indicative", but Tej Dhami, managing director of the Change Coefficient and co-author of the study, told Pioneers Post that a realistic estimate was "probably closer to the top end" of the bracket over time, as the researchers hadn't factored in the fact that supply of catalytic capital would also stimulate demand for it.

Dormant assets aren't enough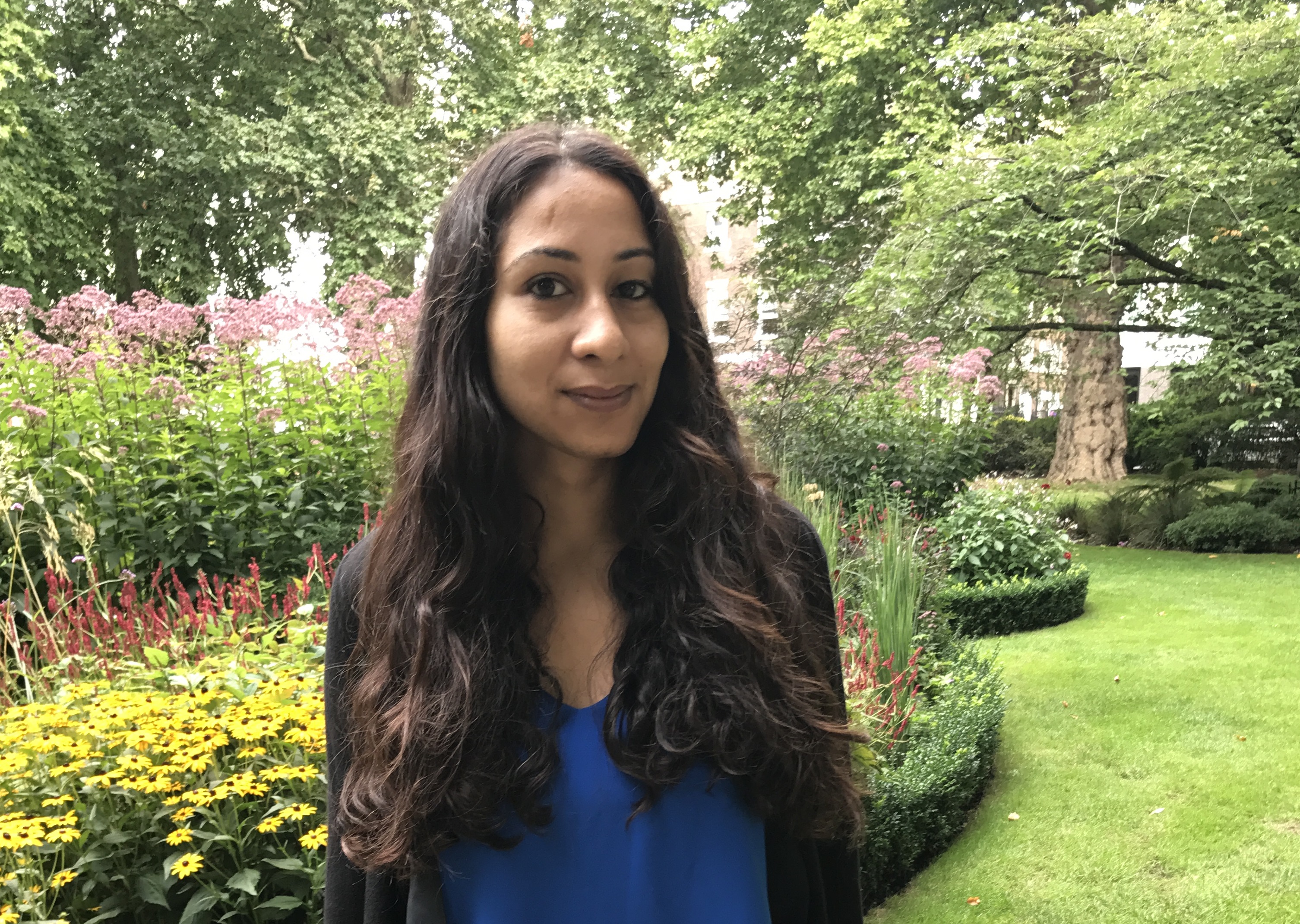 One of the main barriers to greater provision of catalytic capital identified by the report is the need for more concessionary capital – which usually comes from philanthropic foundations, the government, or high-net-worth individuals, and is not something commercial investors can offer. 
"Given the scale of that number… my personal opinion is that the government needs to step in," Dhami (pictured) said. "I think sometimes we're not ambitious enough with the government, and say: 'you need to put more guarantees into the sector, you need to provide long-term concessionary funding'."
The social investment sector needed "to do more" to "enable the government to make that decision", she added, by showing what catalytic capital could achieve and presenting better impact data.
The report is published as the UK government is set to start a consultation on where exactly the next tranche of dormant assets (funds held in bank accounts and some investment products that have seen no activity in many years and where the owner cannot be tracked down, which are invested into good causes) should be allocated, with social investment among the four areas chosen by the government.
We need to stop just focusing on the dormant assets money, and say that government needs to make an annual pledge
One major provider of catalytic capital in the UK – Big Society Capital, the country's "wholesale" social investor, which has deployed more than £700m in catalytic capital over the last decade – was established with £425m from dormant bank accounts, positioning dormant assets as a potential source of the additional catalytic capital needed.
Dhami warned, however, that dormant asset funding would be insufficient to fill the UK's catalytic capital shortfall – rather, an annual commitment from the government was needed.
She said: "We need to stop just focusing on the dormant assets money, and say that government needs to make an annual pledge – and I genuinely believe we could come up with a business case to justify that investment."
Bringing down silos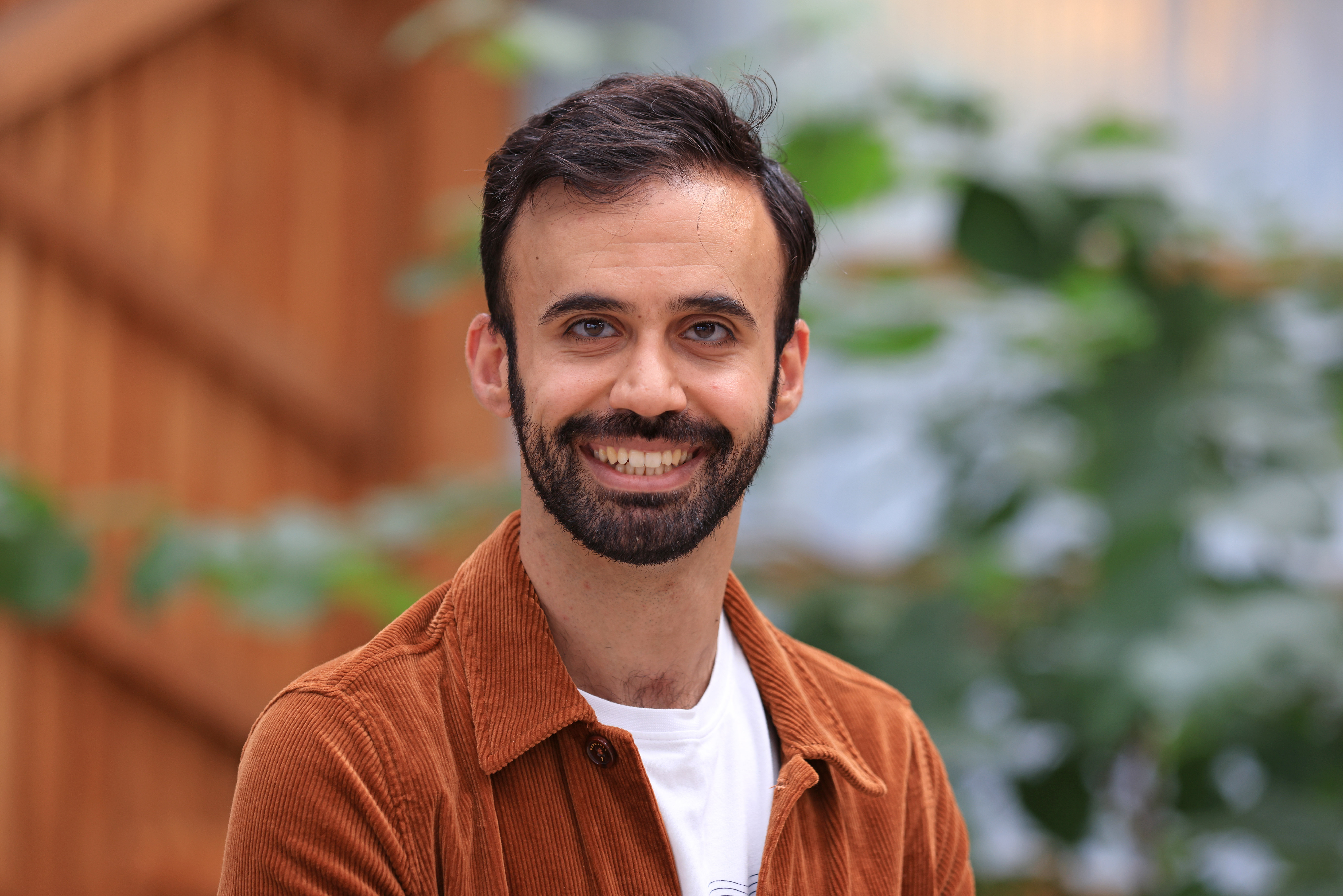 The study aims to foster conversations in the UK social investment sector about catalytic capital in all its complexity – in particular to move away from the misconception that catalytic capital is the same thing as concessionary capital that should only come from philanthropy.
Amir Rizwan (pictured), relationships director at Big Society Capital, said: "We really want to open up a more nuanced discussion about catalytic capital to understand the full range of approaches – it is not just about concessionary [capital], but it's a blend of different things at once. 
"We silo it too much into four quadrants [patient, flexible, risk-tolerant and concessionary] whereas actually, they're all interlinked into one another, which is part of the complexity… we could make it a much more dynamic, collaborative market."
It is not just about concessionary capital, but it's a blend of different things at once
Dhami also emphasised the importance of seeing catalytic capital as a mix of different types of capital. The aim was to bring in more commercial capital as much as possible, making sure that any concessionary capital was used in the right places to maximum efficiency.
For different parts of the social investment market to work together to increase provision of catalytic capital, it was also important that the different actors understood one another's perspective, needs, mandates and boundaries, Dhami said. 
To learn more about catalytic capital in the UK, contact the Change Coefficient at catalyticcapital@thechangecoefficient.com. 
Top image: Freepik.
Thanks for reading our stories. As an entrepreneur or investor yourself, you'll know that producing quality work doesn't come free. We rely on our subscribers to sustain our journalism – so if you think it's worth having an independent, specialist media platform that covers social enterprise stories, please consider subscribing. You'll also be buying social: Pioneers Post is a social enterprise itself, reinvesting all our profits into helping you do good business, better.