Gender-lens US$15bn investment target beaten in 2X Challenge
Two-year target is exceeded by US$1.3bn as development finance institutions, private sector investors and others now set their sights on ramping up gender-lens investment activity in the future through 2X Global initiative.
Investors who pledged in 2021 to increase gender-lens investments to US$15bn have exceeded their goal – and are set to pursue a yet to be revealed "audacious new target".
The 2X Challenge, an initiative of membership organisation 2X Global, was launched in 2018 by development finance institutions (DFIs) of the G7 countries. Its goal was to inspire DFIs and other investors to direct more capital into investments that help women in developing countries to access entrepreneurship and leadership opportunities, quality jobs and "gender-smart" products and services.
We look forward to the next chapter of the 2X Challenge with an audacious new target to be announced later this year
Jessica Espinoza (pictured), CEO of 2X Global, said: "The moment has come to open up the next 2X Challenge to the full spectrum of investors. We look forward to the next chapter of the 2X Challenge with an audacious new target to be announced later this year."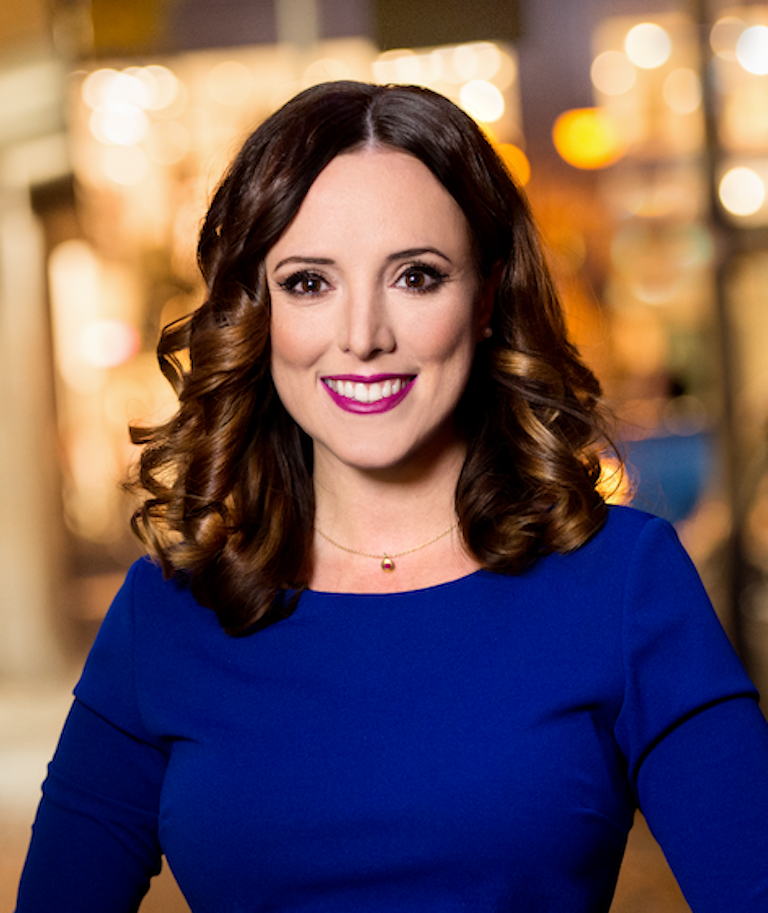 The original target – to mobilise US$3bn in private sector investments in developing countries over three years – was surpassed, with DFIs investing US$6.9bn and other investors bringing the total to US$11.4bn. 
A new target of US$15bn was set in 2021 for the upcoming two years. 2X Global announced this week that it had surpassed this, with 18 DFIs and multilateral development banks, alongside their co-investors, investing or committing US$16.3bn in 2021-22. The capital has benefitted 473 businesses across Asia, Africa, central and eastern Europe, Latin America and the Caribbean. 

Total investments counted under the 2X Challenge since 2018 have now reached almost US$28bn. Gender-lens investments are classed as those meeting one of several criteria, for example, the company is female-founded or 51% female-owned; or the company's product or service specifically or disproportionately benefits women. 
2X Global is developing standards for 'best-in-class' gender finance and will launch a certification mechanism in the coming months to improve transparency and rigour in this field.
What does gender-smart investing look like? Three examples of investments that meet 2X Global criteria
Fostering innovation and resilience of gender-smart businesses in Ukraine 
Horizon Capital is a women-founded and women-led private equity firm which invests in fast-growing tech and export-oriented companies in Ukraine and nearby. Following Russia's invasion of Ukraine, Horizon Capital raised US$254m in investment capital as well as tens of millions of dollars in humanitarian aid for the country, and have raised HCGF IV's hard cap to $300m to mobilize private investors prior to final closing in September. Anchor investments by some 2X Global member DFIs played an enabling role.
Providing access to capital and challenging gender norms to tackle systemic inequity
Kashf Foundation is a women-led and women-owned financial institution in Pakistan. Beyond spearheading access to finance for women entrepreneurs, Kashf Foundation has produced and aired awareness-raising campaigns on social issues, such as gender inequity, through mainstream media, positioning women as agents of change rather than victims. 
Leading digital innovation for women 
Across Latin America, the women-owned and women-led company Just empowers women creators at the bottom of the pyramid through a technology platform that enables them to grow their businesses and access global markets. Just also supports these women's business growth and capacity development through ongoing training and education. 
The 2X Challenge 2021-22 was open to development finance institutions, multilateral development banks and their co-investors. The next round will open up full participation to the entire spectrum of 2X Global's 100-plus members.
2X Global has quickly grown into a global industry body at the forefront of gender finance
Lori Kerr, CEO of FinDev Canada, one of the founding development finance institutions of the initiative, said: "The 2X Challenge has played a pivotal role in demonstrating the business and impact case of investing with a gender lens. 2X Global has quickly grown into a global industry body at the forefront of gender finance."
Header image: A Latin American entrepreneur supported by Just
Thanks for reading our stories. As an entrepreneur or investor yourself, you'll know that producing quality work doesn't come free. We rely on our subscribers to sustain our journalism – so if you think it's worth having an independent, specialist media platform that covers social enterprise stories, please consider subscribing. You'll also be buying social: Pioneers Post is a social enterprise itself, reinvesting all our profits into helping you do good business, better.