'If you want to create impact, you can't have frontiers' - Carolina Suarez, Latimpacto
MY IMPACT STORY: The Latimpacto CEO shares the ups and downs of a purpose-driven career path – from growing up amid the violence of 1980s Colombia, to life as a corporate lawyer, to leading a fast-growing network with staff spread across the continent.
Latin America is a place of opportunity, where human capital can help solve global challenges. This belief drives Carolina Suarez to mobilise resources to tackle issues such as social injustice, wealth inequalities, and climate change. 
As the CEO and co-founder of Latimpacto, Suarez works tirelessly to create connections between impact-driven investors and philanthropists who are committed to positive and sustainable change. Established just three years ago – during the Covid-19 pandemic – Latimpacto now has nearly 200 members and continues to grow with the backing of a 15-strong team dispersed throughout the region. Suarez's vision is to make it a powerful network that will do for Latin America what its sister organisations are doing in Asia, Europe and Africa, ultimately creating a stronger ecosystem for impact.
She shares what drives her, what keeps her up at night – and why you'll always find her smiling.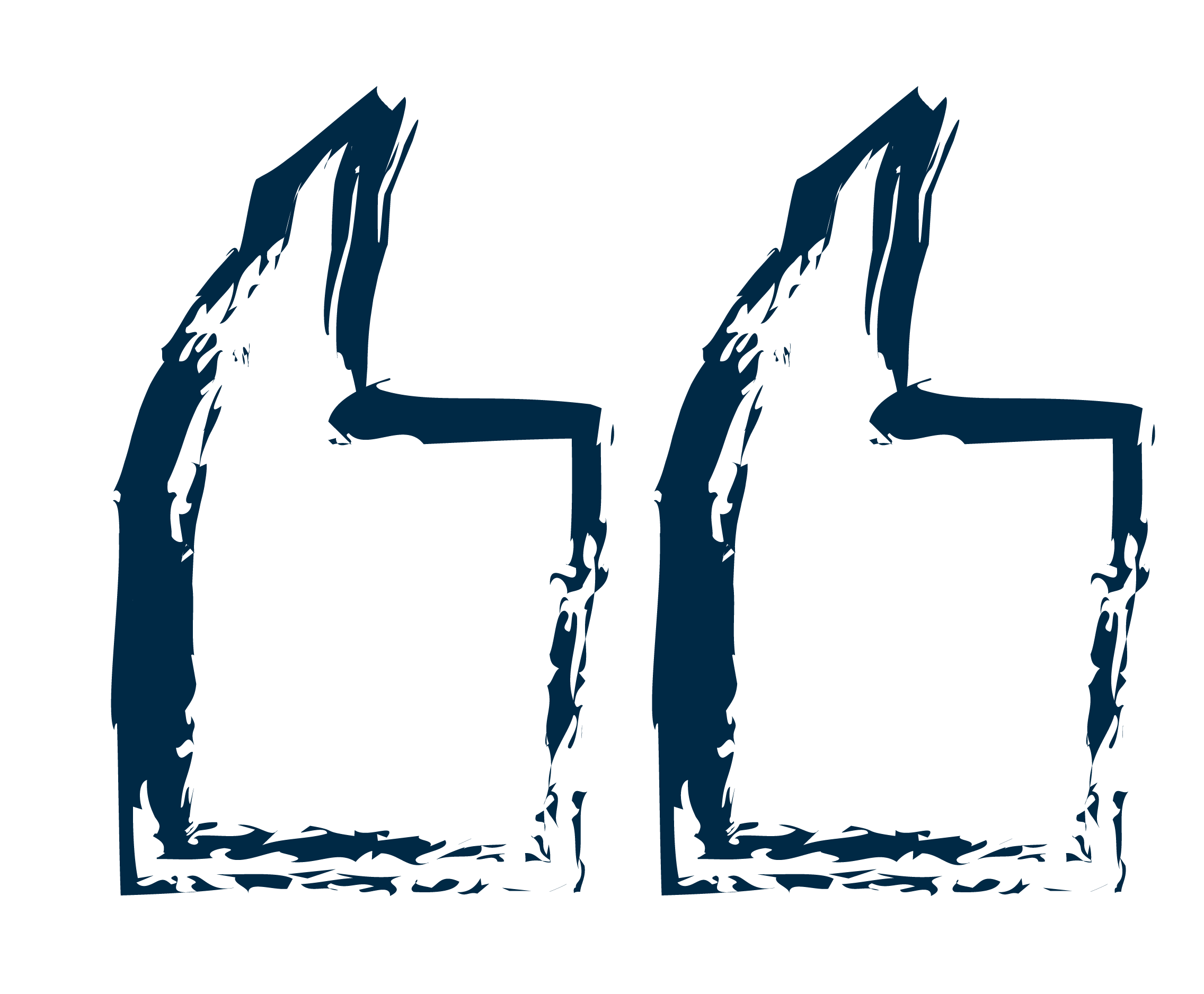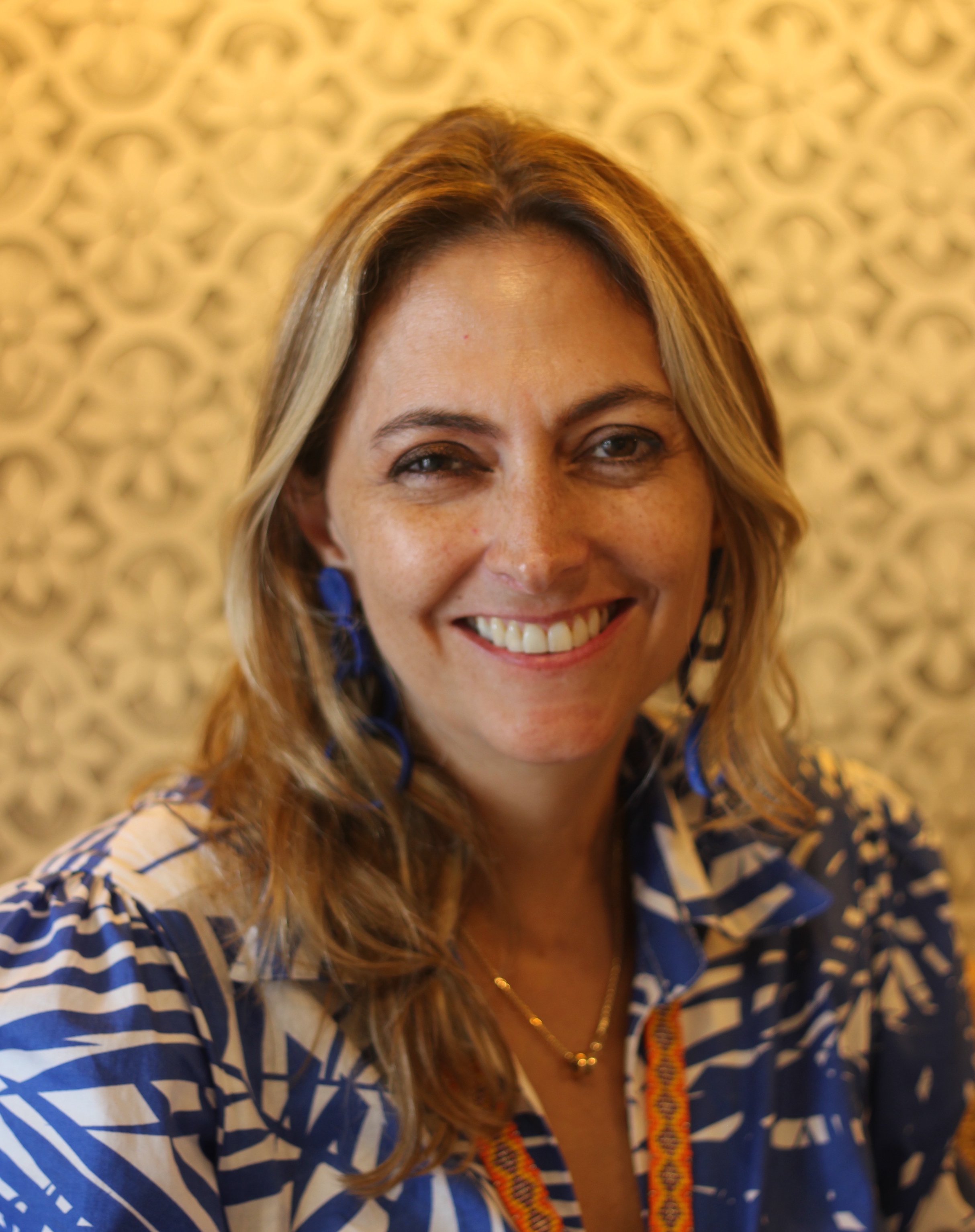 The thing I really care about is how we can promote better collaboration. I have been working in philanthropy since 2006, and I've found that you will never have enough financial, intellectual, or human capital to create changes alone. That's why it's important to create new connections with unusual partners. I'm so glad to be part of a global movement that's creating change with our members and sister networks. 
My childhood and school years were in the middle of violence and fear. I grew up during the Colombian armed conflict of the 80s and 90s. It was also an experience that helped me learn about resilience – that you can make things different. Right now, we live in very challenging political times in Latin America, but for me, all these challenges should be seen as an opportunity to create changes and impact. Something we highlight at Latimpacto is how Latin America is full of opportunities and that's something we want to show to the world.
Bio in brief
Born: Bogotá (Colombia), 1976 
Education: Masters degree in Law (LLM) specialising in International Business Law, Bond University, Australia, 2002; Faculty of Law, Universidad del Rosario, Bogotá, 2000.
Lives: in Bogotá with her husband, an entrepreneur, her children Julieta (15) and Pablo (13), and a Weimaraner dog, Menta.
Career milestones: Legal and strategic advisor, Fundación Corona (2006-2013); co-founder and CEO of Association of Family and Corporate Foundations or AFE (2008-2018); senior advisor, International Venture Philanthropy Center (2018-2020).
Other roles: Member of the editorial committee of Alliance Magazine; board director of the National Impact Investment Advisory Council (NAB) of Colombia, and of the IC Foundation.
The first time I realised that I wanted this career path was when I was working as a corporate lawyer in international business law. I suddenly knew I wanted to do something other than check agreements and work behind the scenes. I realised the importance of working with others. I worked for the Corona Foundation and there I had the opportunity to co-found the Association of Family and Corporate Foundations, fully convinced that by building local and international networks, we can maximise social and environmental impact. If you want to create impact, you can't have frontiers. 
I'd been working for the Association of Family and Corporate Foundations for 10 years when I decided to leave because it felt like the right time. Casually, I met [Latimpacto co-founder and now board member] Alejandro Alvarez von Gustedt. He asked me to join him and Doug Miller on this path to create an organisation like the EVPA or AVPN for Latin America.
I grew up during the Colombian armed conflict of the 80s and 90s. It was an experience that helped me learn about resilience 
We see Latimpacto as part of our lives, it's not just an organisation we work for. So I am fully committed to that: working with my team, seeing how we are growing up, how we are creating connections and deploying resources more strategically.
I'm still learning that I need to take time for myself. Some people call me "speedy" because I want to do everything fast. I am fortunate because I get energy from work, my team and all the outstanding members that belong to Latimpacto.
I don't think many people have seen me down, but it's not an easy job to create these kinds of networks. Although we face frustrations inside of Latimpacto, I always smile, showing that we have energy. 
Our members can be very transactional. 'I will give you a membership fee and what will I receive?' they'll ask. So, we're working to transform transactional minds into impact minds, which is for the long term. We are an ecosystem builder and it's not possible to create change in a short term. How can we continue growing Latimpacto, how can we continue showing our members that creating impact takes time and creating this movement will take more time? We need patient minds, open minds. 
We're working to transform transactional minds into impact minds, which is for the long term
I would love to see real change. For example, recently I participated as a juror of the Bayer Foundation entrepreneurship award and there were only three women entrepreneurs from Mexico, three from Brazil and three from Argentina. I want to see more women entrepreneurs from different countries in Latin America. I want to see that we're not just reaching the typical countries; I want to reach Bolivia and Paraguay, the Caribbean countries and many others that have potential. How can we spread more capital into the more vulnerable communities and close the inequities gap? 
My hope for our annual conference in Rio de Janeiro is to see new conversations between people who haven't interacted before. I love it when people come to one of my events and they say, 'wow, I don't know anybody here,' because that means we are connecting people. You don't create connections when someone hands you a business card and tells you to call them afterwards. To date, we have connected about 9,000 people.
The Latimpacto annual conference, Impact Minds: Standing Together, takes place on 27-30 August in Rio de Janeiro, Brazil. Pioneers Post will be attending as a media partner.
Top photo courtesy of Latimpacto; portrait by Anna Patton.
Thanks for reading Pioneers Post. As an entrepreneur or investor yourself, you'll know that producing quality work doesn't come free. We rely on our subscribers to sustain our journalism – so if you think it's worth having an independent, specialist media platform that covers social enterprise stories, please consider subscribing. You'll also be buying social: Pioneers Post is a social enterprise itself, reinvesting all our profits into helping you do good business, better.