First Africa Impact Investment Awards winners revealed
Awards aim to boost profile of  impact investing on the continent as 11 winners announced at online ceremony.
The 11 winners of the first Africa Impact Investment Awards were announced in an online ceremony last week, aiming to highlight impact investing's potential to drive more capital to social enterprises across the continent.
The awards were run by Krutham (formerly Intellidex), a South African financial services research and consulting firm, in partnership with the African Venture Philanthropy Alliance (AVPA), Impact Investing Ghana, Impact Investing South Africa and the Global Steering Group for Impact Investment's national advisory boards for both Nigeria and Zambia, among other organisations.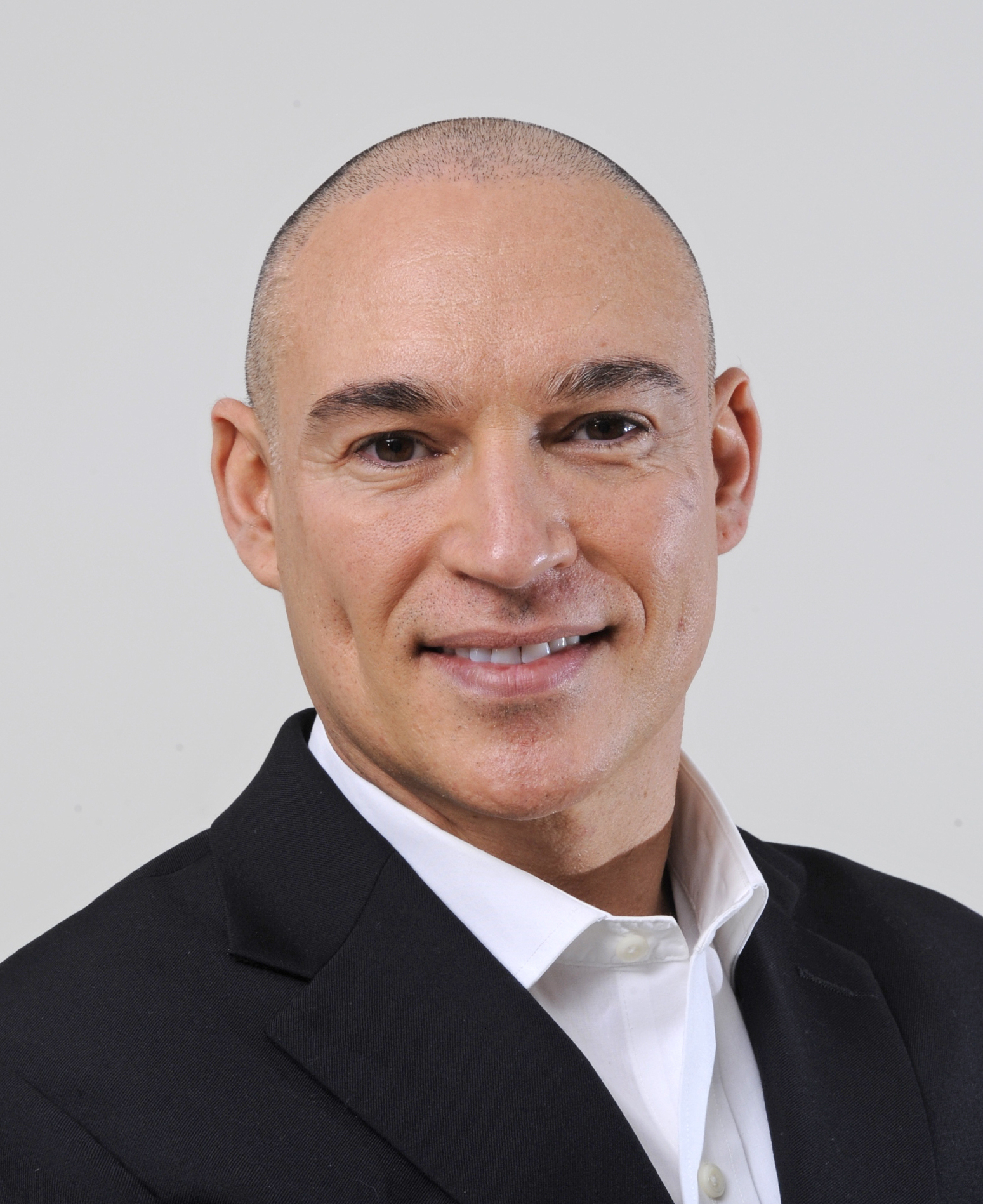 Graunt Kruger (pictured), managing director at Krutham, said the awards aimed to build interest in impact investing among African investors by "showcas[ing] a new world of possibilities for facilitating greater access to capital, particularly for smaller social enterprises".
The awards highlight achievements through each stage of the investment chain – from asset owners and financial instruments to the social enterprises themselves – as well as efforts to promote and build the impact investing sector on the continent.
Judge Sophia Omar, programme manager at the Impact Investing Institute (the UK's national advisory board for the Global Steering Group for Impact Investment), said the awards played a "key role in growing the impact investing field" by highlighting opportunities across the continent.
Africa is home to only a small number of impact investors compared with the rest of the world, according to research by the Global Impact Investing Network published in 2022. Just 6% of impact investing organisations, managing 2% of global impact assets under management, are headquartered in sub-Saharan Africa; organisations based in the Middle East and North Africa region account for 1% of global impact assets under management. In comparison, organisations headquartered in North America and Europe manage an aggregated 92% of global impact assets under management.
According to the African Investing for Impact Barometer, published by the University of Cape Town and consultancy firm Riscura, impact investing attracted US$65.2bn in 14 English-speaking countries in sub-Saharan Africa as of July 2021.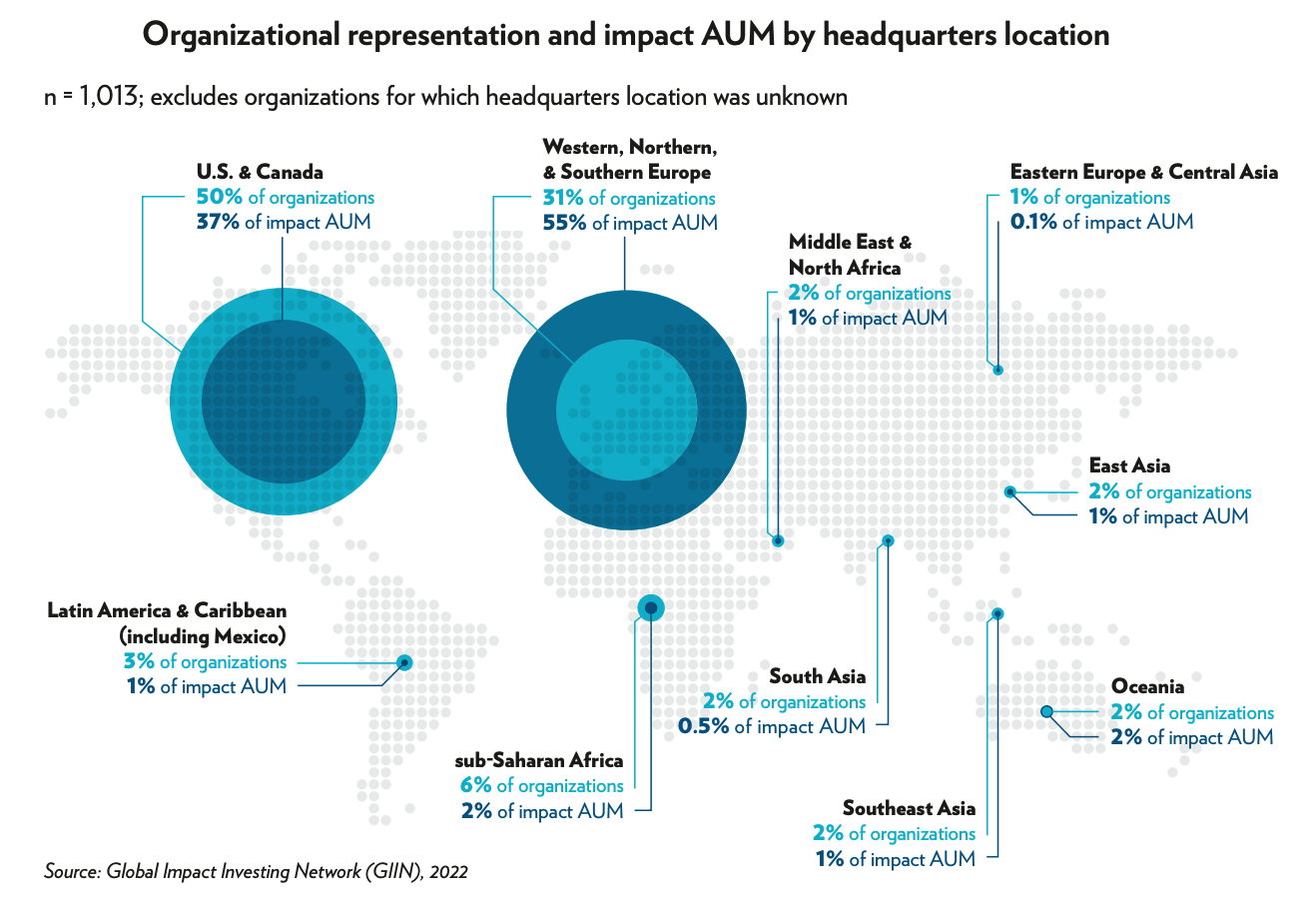 Award winners:
Social Entrepreneur of the Year: Lumkani
Project Developer of the Year: eha Impact Ventures
Catalytic Investor of the Year: SAB Foundation
Asset Owner of the Year: Old Mutual South Africa
Impact Fund of the Year: Yunus Social Business
Market Builder of the Year: IBIS Consulting
Financial Instrument of the Year: Impact Bond Innovation Fund, Standard Bank Tutuwa, South Africa 
Asset Manager of the Year: Vital Capital
Outstanding Individual Achievement of the Year: Evelyne Dioh Simpa, WIC Capital
Impact Accelerator of the Year: LEAP Africa
Special Consideration Award: XSML Capital 
African growth through impact investing
The Impact Fund of the Year award went to Yunus Social Business for its work in East Africa, where it invests in social businesses providing employment, education, healthcare, clean water and clean energy to disadvantaged people.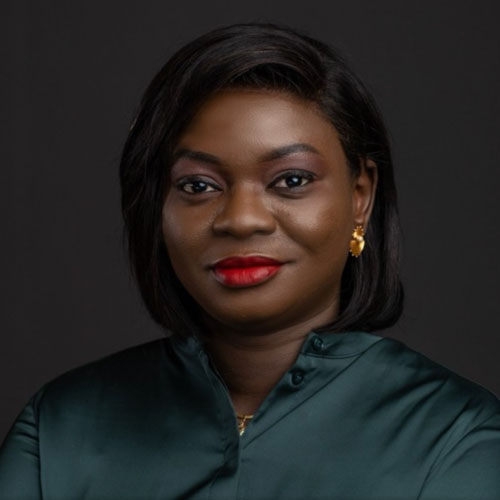 Evelyne Dioh Simpa (pictured), fund manager and managing director of WIC Capital, the first fund that exclusively invests in women-led micro, small and medium enterprises in Senegal and Côte d'Ivoire, received the award for Outstanding Individual Achievement, recognising her "outstanding contribution to the growth of impact investments on the continent".
Commenting on Linkedin, she wrote: "When I embarked on the journey of impact investing 10 years ago, it was not about the honours (or the paycheck): it was about supporting the private sector by investing in SMEs, to accelerate economic and social growth in Africa through massive job creation.
"This drive and motivation has helped me overcome the challenges one can face as an emerging female fund manager and the recurrent feeling of swimming against the tide."
She continued: "Let's keep working and collaborating towards our common goal of African growth through impact investing."
Let's keep working and collaborating towards our common goal of African growth through impact investing
South Africa-based SAB Foundation was named Catalytic Investor of the Year for "deploying capital in innovative ways to enable impact investing". SAB Foundation invests in early-stage social impact businesses, in particular under-served entrepreneurs including women, youth, rural communities and people with disabilities; it provides grants and concessionary loans alongside skills training, mentoring, brand building and more.
In a social media post, the foundation stated: "Impact investing holds the key to addressing the pressing challenges faced by our communities, and we're proud to be part of this transformative movement."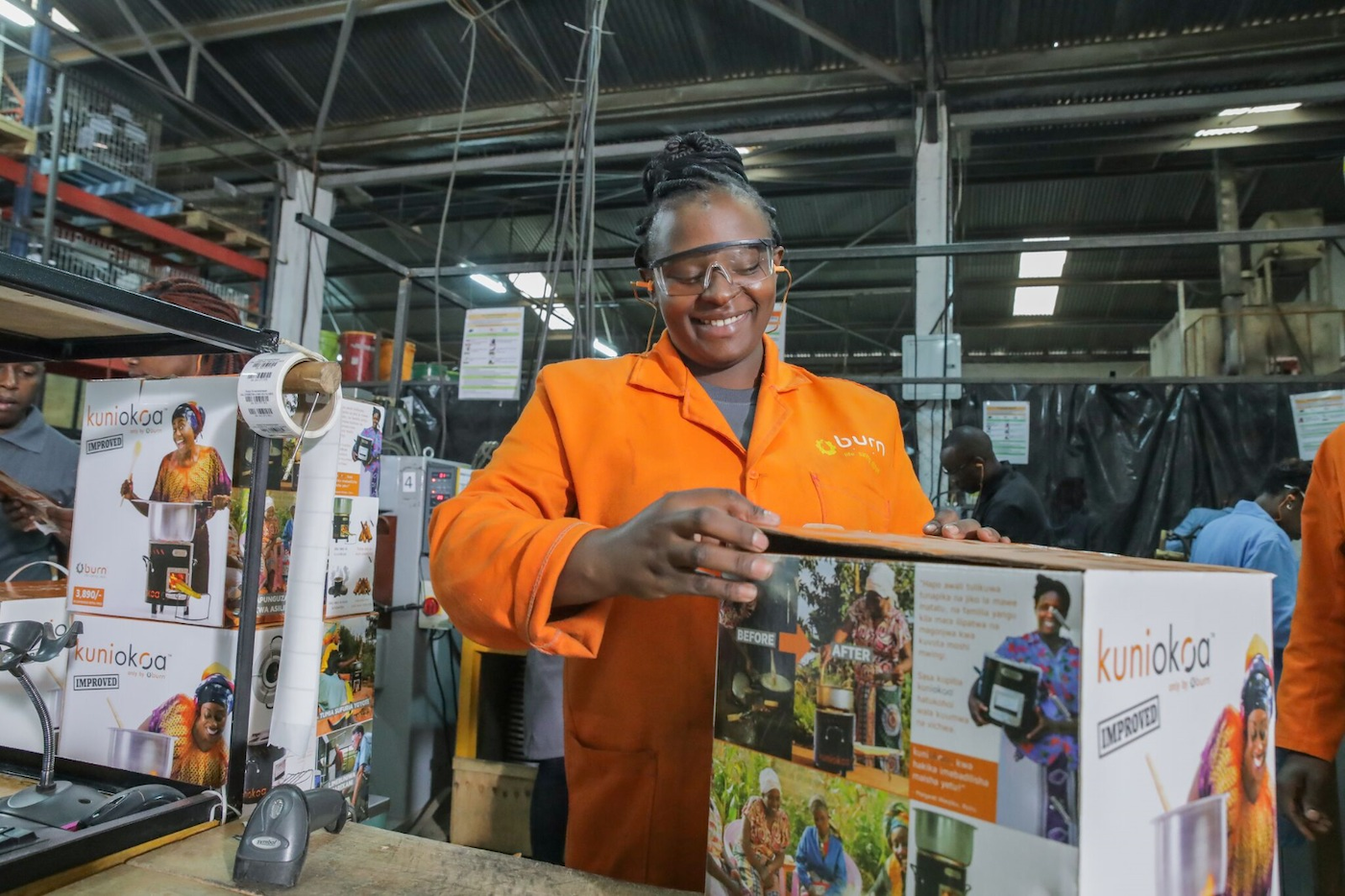 Building connections 
Kruger said: "Our award winners prove that there are very good impact investment activities in Africa, but many of the organisations in this space have limited connections to others like them. We want to help create connections." He added the awards also aimed to encourage knowledge-sharing "so that the sector can grow and prosper". 
Entries were reviewed by 14 judges from across the continent, including Frank Aswani, CEO of AVPA, Amma Sefa-Dedeh Lartey, CEO of Impact Investing Ghana, and Sylvain Merlen, deputy resident representative of the United Nations Development Programme in Egypt.
Merlen said the quality of the nominations was proof of the development of the impact investing sector on the continent, adding that impact investing was "an indispensable component to financing the Sustainable Development Goals".  
The awards use the Global Impact Investing Network's definition of impact investments. Corporate social responsibility initiatives, investments not explicitly planned and measured for impact, and those that do not offer financial returns were not considered.
Top image: Mfanex Water, SAB Foundation investee, provides a door-to-door water re-filling and ice delivery service in rural areas. Courtesy of SAB Foundation.
Thanks for reading our stories. As an entrepreneur or investor yourself, you'll know that producing quality work doesn't come free. We rely on our subscribers to sustain our journalism – so if you think it's worth having an independent, specialist media platform that covers social enterprise stories, please consider subscribing. You'll also be buying social: Pioneers Post is a social enterprise itself, reinvesting all our profits into helping you do good business, better.