British Gas fuels Social Business Trust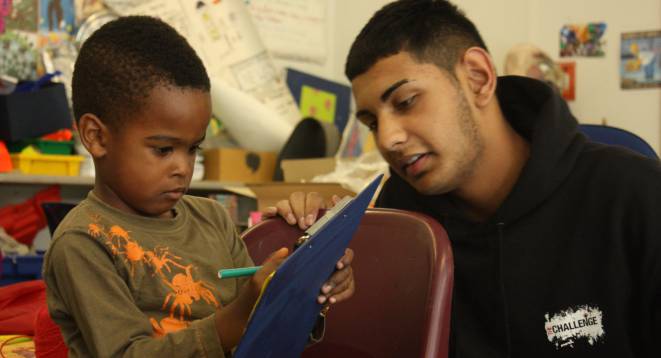 British Gas is giving £5m in cash and in-kind support over the next five years to the Social Business Trust, which invests in growing social enterprises.
The Social Business Trust was founded in 2010 by Damon Buffini of private equity firm Permira and social entrepreneur Adele Blakebrough. To date it has invested in six social enterprises including Bikeworks, the London Early Years Foundation and The Challenge Network (pictured).
British Gas joins six other corporate partners which include Credit Suisse and Ernst & Young. These have committed £10m of cash and in-kind support over five years to the trust.
Phil Bentley, managing director of British Gas, said: "An effective way the private sector can make a positive contribution to UK communities is by investing and supporting the growth of social enterprises delivery community services and creating employment."
Buffini recently stepped down as full-time partner at Permira and he plans to spend more time on the Social Business Trust.
Social Business Trust investees should have revenues of more than £1m, at least half of which must be earned rather than donated.