Financial Services Bill now set to back social investment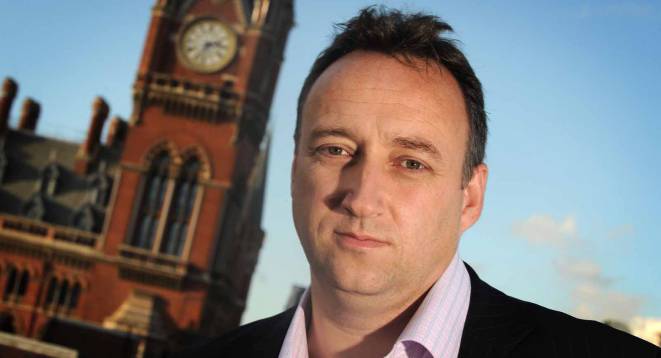 Amendments to the Financial Services Bill were passed in the House of Lords this week which will boost the social investment market, according to sector leaders.
The bill aims to revamp UK financial regulation. However, during earlier debates some members of the House of Lords argued that the proposed rules should treat social investments differently from mainstream investments to aid the growth of the market.
As reported earlier on SocialEnterpriseLive, on 6 November a number of amendments were put down which aimed to address such concerns.
The amendments were campaigned for by the Social Investment Forum, a collective of social investment intermediaries, headed by Social Enterprise UK.
Forum member Jonathan Jenkins, chief executive of the Social Investment Business Group, said: "There is clear, evidenced demand from retail investors. With the right response from the FCA [the Financial Conduct Authority, to be introduced by the new act] we will be well placed to see the market opening up to retail investors allowing more people to put their money to use in this way, eventually leading to a better capitalised social sector in the future."
Peter Holbrook, chief executive of Social Enterprise UK, said: "Recognising the unique nature of the social investment market is key to driving its growth and the government's continued backing is critical if we are to see the social economy flourish."
On 20 November the bill reaches its third day of the report stage of the House of Lords.