Government fills funding gap for UK social impact bonds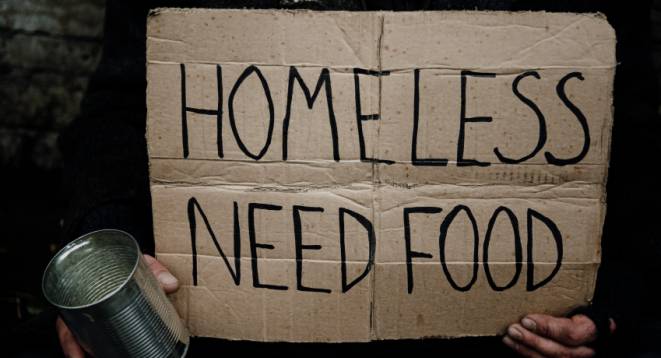 The government launched today a £20m fund which aims to attract at least £60m of private investment in programmes to tackle some of the country's 'most complex and expensive' social problems.
The Social Outcomes Fund aims to generate more private investment in social impact bonds to tackle specific social problems in England. At the same time, two new social impact bonds were launched – one run by Essex County Council to help prevent vulnerable teenagers being taken into care and another headed by the Mayor of London to reduce rough sleeping in London.
Civil society minister Nick Hurd said: "Social impact bonds are opening up serious resources to tackle social problems in new and innovative ways. This is about communities, businesses and charities all working together to change people's lives whilst at the same time making savings for the taxpayer."
He explained that the Social Outcomes Fund aims to solve some problems that have faced social impact bonds to date. "While ten social impact bonds have been rolled out to date, in some cases organisations have had a shortfall of money which has prevented them setting up a social impact bond." The £20m fund will be used to subsidise the results payments that must be made to investors.
The government press release about the launch emphasises that this is part of the 'latest stage in the government's drive to tackle social problems through payment by results', and contains supportive quotes from the prime minister, Cabinet office minister Francis Maude, care minister Norman Lamb, housing minister Mark Prisk and the mayor of London Boris Johnson.
The government explains that it supports this way of blending financial return with a social impact because the financial risk is taken by investors rather than taxpayers – an obvious advantage in the current climate of austerity. Social impact bond investors are only paid a government-funded financial return if the project is successful. The Cabinet Office now has a Centre for Social Impact Bonds.
The Department of Health announced that it wants people who are developing social impact bonds in social care prevention to register an interest in becoming a trailblazer site to enable the department to test the effectiveness of this approach.