Ten actions that speak louder than words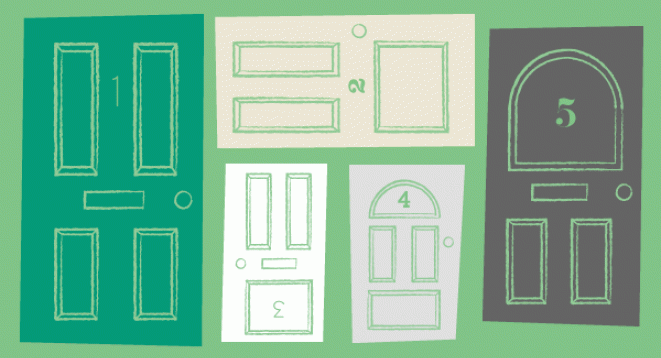 Nick Temple tells social enterprises and housing associations to capitalise on existing models and to start doing more to work together.
Housing associations are often described as 'sleeping giants' but the joint conference we recently held with the National Housing Federation demonstrated that many are anything but sleeping. On the contrary, there is a huge amount of innovative, entrepreneurial, forward-thinking practice from housing associations in the way that they are working in social enterprise: as partner, supporter, buyer, instigator and sometimes all four at once.
What has become apparent during our increasing work with the housing sector in recent years is not only is there great potential in more joint working between social enterprises and housing associations, but also that there is a really significant alignment of values, missions and objectives - local community regeneration; job readiness and job creation; financial inclusion; environmental behaviour change; and much more besides. And yes, many housing associations consider themselves social enterprises themselves, particularly those with a close and established link to particular communities and geographical areas - pioneers like the Aspire Group in Staffordshire, Bromford Housing also in the Midlands, Shepherds Bush Housing Group in West London, and RCT Homes in Wales.
So how do we replicate the good stuff that's happening already, and build on it with more and more good work? That was a question asked by several different people at the event in different ways - which could be collectively summarised as "this is all very nice, and I'm inspired and informed by these wonderful housing associations and social enterprises doing great work, but what are the actions I should actually take on Monday morning in the office?" So here's our top ten actions to take - five for housing associations, and five for social enterprises:
Housing Associations
1) Get information on the state of the social enterprise sector near you through your local and regional networks (Social Enterprise UK can also do so / put you in touch with the networks).
2) Get up to speed on the
Social Value Act
- (information and case studies): it need not be another onerous duty, but something that helps you achieve your overall objectives.
3) Work with procurement - train up the team and put 'buying social' as an internal performance objective.
4) Find out the date of the next local / regional meeting of social enterprises and go along to network and better understand their challenges and needs; speak to peers in other housing associations who may be further along the line about their learning.
5) Outline the business case for working in and with social enterprises on half a sheet of paper for use in championing internally
Social Enterprises
1) Do your research - which are the housing providers who are most engaged with this agenda near you? 
2) Get in touch - find the route(s) in to your local housing association(s), and start the dialogue and the relationship-building today, at as senior level as possible - who can help broker an introduction?
3) Articulate the difference you make (or could make) to a housing association: how do you help them meet their objectives and aims better than they do currently?
4) Bring the Social Value Act to your local housing association's attention - do they know that it applies to them? (SEUK is happy to arm you with information and guides)
5) Look out for opportunities - do you know when and where tenders and PQQs are coming out?