The National Business Awards seeks the UK's best leaders of social ventures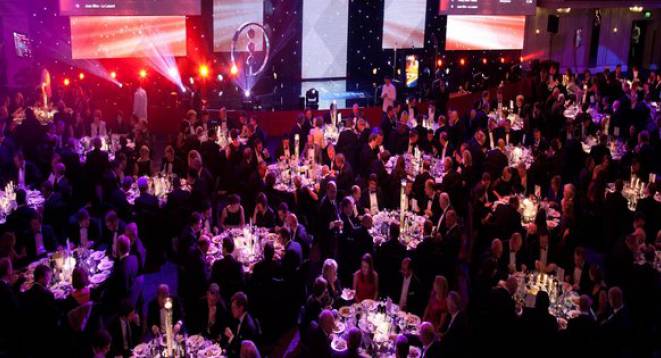 The deadline for the National Business Awards is nearly upon us, with two new catagories for social organisations to enter. Get your application in before the 31 May to get the recognition your social venture deserves. 
The deadline for entry to the
National Business Awards
is fast approaching and this year there are two new catagories aimed at social ventures; Corporate Citizenship and the Social Enterprise of the year, which Pioneers Post are sponsoring. 
The National Business Awards recognise the best in business each year and are announced at an event each November in London. To launch the awards this year, The National Business Awards released a survey that found
over 90% of Britain's bosses and employees agreed leadership was the most important influence on the success of an organisation.
Over 80% of employees agreed that having a good leader will have an impact on their own career progression, and they also believe that having a good boss inspires greater loyalty and motivation in them. 

The top five personality traits of a great leader, selected by employees who participated in the survey were honesty, good communication skills, being hardworking, trustworthiness and intelligence. 
Dame Helen Alexander, National Business Awards Chair of Judges said: "Good leadership can inspire a team and therefore the whole organisation. The research shows the importance of strong leadership to employees, with leaders themselves also appreciating how vital it is to success."
Led by Dame Helen Alexander, nearly 100 multi-disciplinary CEOs and senior directors participate as judges, of the awards, bringing their expertise and insight to the three-tier judging process. 
Organisations from all regions across the UK, from SMEs and social enterprises to FTSE 100s and large family firms, are invited to enter the Awards .