Young women are ahead in social business ambition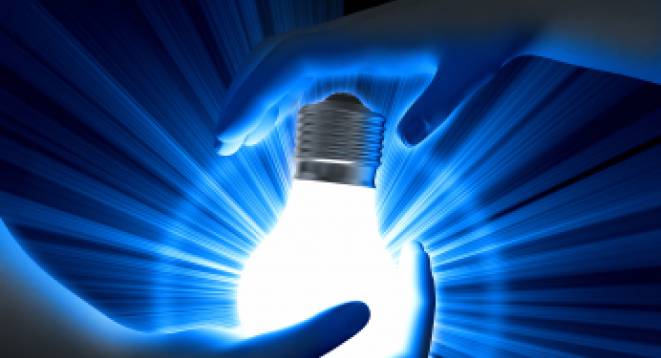 The number of young people setting up a business has almost doubled in a year, reveals a new report by the RBS Enterprise Tracker, in association with UnLtd.
And although young men appear nearly twice as likely to be starting a business as young women – it's the young women who are 30% more likely to be starting social businesses.
Results from the quarterly survey conducted by Populus in August show that 14% of people aged between 18 and 30 are in the process of starting up in business compared with just 8% a year ago. 
The survey shows that when it comes to starting their own business or enterprise, 69% of young people feel it is important to support a social cause they are passionate about compared to 62% of the the UK population as a whole.
"It's great to see that the number of young people wanting to set up their own business is rising, as is their desire to support social causes they are passionate about," said Josie Emberton, Head of Young UnLtd.
"This is no surprise to us at UnLtd. We're continuing to see a growth in interest in our Awards from young people with an entrepreneurial spirit and a social conscious who are taking the opportunity to build their own social venture," she added.
The 'ambition gap' – the difference between those young people who would like to start their own business or enterprise and those who are actually in the process of doing so – has also narrowed steadily. The gap has closed by 11 points since August last year.
But the survey also shows there is still a wide difference between young men and women in business, and finds that 19% of young men are in the process of starting their own business compared to 11% of young women. 
A lack confidence in the abilities and skills needed to start up a business, coupled with a fear of failure, are two reasons cited as holding back young women from pursuing their entrepreneurial ambitions.
Thom Kenrick, Head of Sustainability Programmes at RBS, said: "It's great to see an increase in the number of young people starting their own business, despite the challenges they perceive.
"Through Inspiring Enterprise, RBS is working with enterprise support organisations across the UK to help thousands of young would-be entrepreneurs overcome these barriers."