Social enterprise energy providers to aid energy sector re-think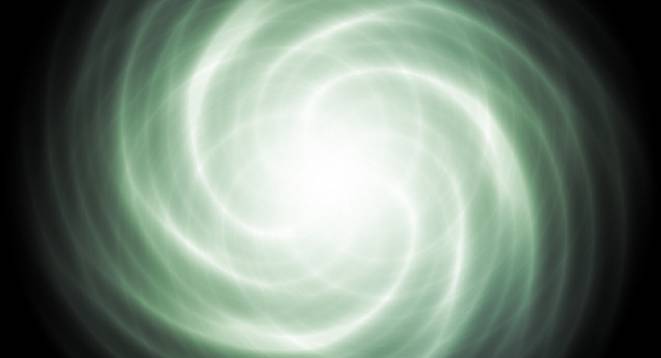 Ed Miliband has kicked off a serious debate about the future of the economy and the energy sector. The discussion needs to open up to social innovation showcased by community and co-operative energy models in the UK and across the globe argue the Social Economy Alliance, a new voice on the economy made up of 22 respected co-operatives and social enterprises, universities, think tanks and charities.
Ed Miliband could not have picked a better topic than energy to kick off a serious debate about the future of our economy. It can and must be a debate for the 21st century – about world markets, resilient communities, and returning fairness to the economy. It would be tragic if our national conversation instead returned us to the 1970's via a showdown between state intervention and big business.
We are calling on our political leaders to support an informed, pluralistic debate on this and all major economic issues in the run-up to the 2015 General Election. Energy is where Britain can tackle serious economic problems and social problems in tandem.
There is a growing community energy industry and there are many co-operative energy providers in this country where neighbours are collaborating, creating jobs and growing their social capital as well as economic power. In energy, as in many sectors, citizens and communities are ahead of politicians and taking action themselves, as entrepreneurs and investors.
Recent research suggests that community energy could grow to 89 times its current size if existing barriers were lowered. There is much to learn from the way other countries whose companies own our energy providers, are developing their own community energy and renewables at a fast pace, while the UK suffers.
In Germany, community energy, which includes co-operatives, farmers and small businesses, accounts for 46% of all energy produced from renewables. In the UK, this figure stands at just 0.3% [1].
Our key economic debates in the run-up to the General Election must not be about big state versus big business. But about big problems versus big opportunities.
Politicians can and must make a concerted effort to hear and represent alternative voices when they are building their manifestoes. They and journalists should ensure that community and social sector voices are heard when key economic issues are being debated – the voices of co-operation, citizen action, small business, and community enterprise.
This is the way to prevent further alienation of the electorate mainstream politics – in the 21st century the public needs informed debate and media reporting, where consumers can learn about alternatives at their disposal when it comes to market problems.
The energy market is a perfect illustration of why economic and social policy can and must be mutually reinforcing in 21st Century Britain.
Reference [1] The Community Renewables Economy, Respublica, 2013
This article was sent to political party leaders on 26 September and co-authored by 

The Social Economy Alliance, a growing collaboration – currently between Social Enterprise UK; The Social Investment Forum (through Big Society Capital and The Social Investment Business); The School for Social Entrepreneurs; UnLtd; The Young Foundation; The University of Northampton; Co-operatives UK; Locality; the new economics foundation; the Community Development Finance Association; Fusion 21; PM Training; Sandwell Community Caring Trust; Unity Trust Bank; Buzzbnk; CAN; Impetus PEF; Turning Point; HCT Group; the Welsh Co-op Centre and Supporters Direct. It is housed at the Centre for Social Impact, London Bridge.