Threadneedle and Big Issue Invest bring social investing to mainstream with launch of UK Social Bond Fund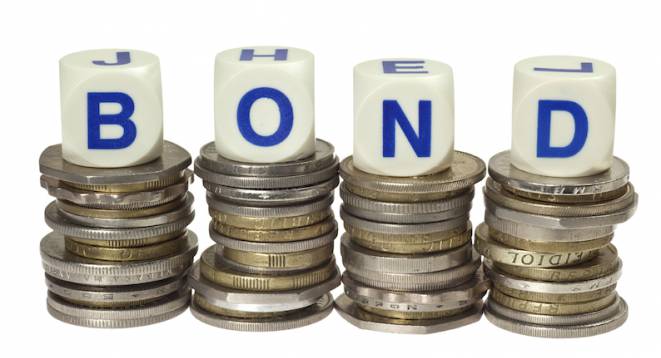 A leading international fund manager is joining forces with one of the UK's best known social enterprises to launch the first fund of its kind to bring social investment to mainstream UK investors.
Threadneedle Investments has announced it will launch the Threadneedle UK Social Bond Fund in partnership with Big Issue Invest, the social investment arm of The Big Issue.
The Fund aims to achieve both an investment return and a positive social outcome by investing in fixed income securities of organisations which support socially beneficial activities and economic development. 
Available to retail and institutional investors from January 2014, it will invest in companies, associations, charities and trusts in what it calls 'social intensity' areas, including affordable housing and property, community services, employment and training, financial inclusion, health and social care, transport and communications, and utilities and the environment. 
The Fund will launch with £10m of seed investment from Big Society Capital, the world's first social investment bank, and £5m from Threadneedle. It is the first fund of its kind with daily liquidity, offering retail investors access to the increasingly popular social investment space. 

Campbell Fleming, CEO of Threadneedle Investments, said: 'We are proud to be launching this landmark fund at a time of significant need and demand for social investments, not just from institutional investors but also from individuals. We have worked with Big Issue Invest to develop a concept that allows people to direct a portion of their savings into investments with a social benefit, through a transparent and liquid vehicle which also aims to generate a return in line with a UK corporate bond index.
Fleming continued: 'The UK Government has been vocal on its plans to bring investment into public services through new financial initiatives. The UK Social Bond Fund complements these efforts and is the first fund of its kind to bring social investment to mainstream UK investors.'
Nigel Kershaw, CEO Big Issue Invest, said: 'The Big Issue is committed to preventing poverty which can lead to people falling into homelessness. The UK Social Bond Fund extends and supports this mission by investing in organisations that create social benefits and support more sustainable economic development and job creation in the UK. We are delighted to be launching this fund with Threadneedle, a leading investment manager with a strong track record in responsible investment and stewardship.'
Kershaw said the two organisations had together developed 'a unique social assessment methodology', with input from Threadneedle's Governance and Responsible Investment team, 'enabling the fund manager to direct money into organisations that improve the lives of individuals, communities and society as a whole'.
The Fund's minimum investment amount is £2,000 when accessed via UK platforms. It has an Annual Management Charge (AMC) of 0.30% for both retail and institutional investors, and there is no performance fee. The AMC will be split between Threadneedle and Big Issue Invest, further supporting the work of Big Issue Invest and its parent The Big Issue in financing business solutions to social problems and tackling homelessness. Threadneedle will contribute a portion of its fee to the Threadneedle Foundation, a dedicated entity through which the company provides support for charitable activities. 

Managed by Simon Bond, Credit Fund Manager at Threadneedle, the fund targets an annual gross return in line with that of a UK corporate bond index such as the Merrill Lynch £ Non Gilt Index, which is currently generating a yield of circa 4% per annum.
In making investment decisions, the Fund Manager will be guided by the Social Assessment Methodology to determine suitable investments. The social outcome generated by the resulting portfolio will be monitored and verified by a Social Advisory Committee, made up of six members, including Nigel Kershaw, Iain Richards, Head of Governance and Responsible Investment at Threadneedle, and John Hale, former Manager of Investment Affairs at the Association of British Insurers.
Nick O'Donohoe, CEO of Big Society Capital, said: 'Since our launch we have repeatedly heard that individuals who are attracted to social investment want products that are liquid, can provide a reasonable yield, and which can work within their ISAs. Big Society Capital is investing in the Threadneedle UK Social Bond Fund as we believe it is the first fund set up to tick these boxes, allowing any individual to become a social investor.'