7 things innovators should know about how foundations are using social investment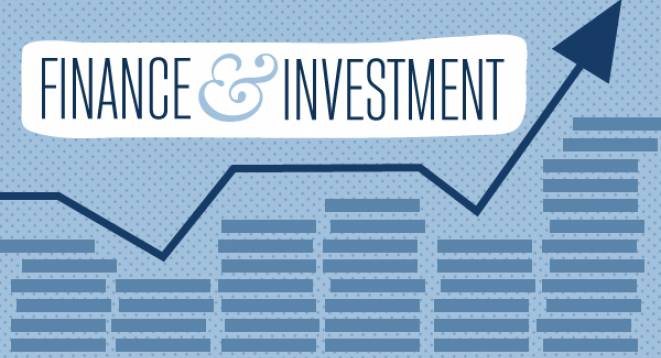 New data tracking social investments over the past three years made by Panahpur, the Barrow Cadbury Trust and the LankellyChase Foundation reveals an early snapshot of how foundations are exploring beyond their traditional grant-making functions and operating in the social investment marketplace.
The UK Government today released the latest data visualisations from an open data project that is tracking the movements of charitable foundations in the social investment market. 
The foundations' data was launched on the new data.gov.uk site, which uses open data to improve transparency, participation and accountability in government and civil society, as part of the Open Government Partnership UK National Action Plan.
Alongside established grant making, foundations are using social investment as a tool to help them achieve their social mission. Interactive graphs hosted on the open data site spotlight how and where foundation money is being invested.
Seven highlights from the early stage dataset provide an initial snapshot of the current market, and over time it is anticipated that more foundations will contribute to the data resource.
Panahpur, the Barrow Cadbury Trust and the LankellyChase Foundation have been stepping cautiously into social investment. Their collective investments increased by £17,893 from 2010 to 2011 and by £64,581 from 2011 to 2012.
But, the three foundations set a new precedent for social investment in 2013 boosting their investments by £1,925,093 (around 200%) and reaching a total of £3,030,516. 
Not all sectors have been equally popular. Housing, Property and Essential Needs has attracted the most social investment attention to date, receiving £2,175,000. Criminal Justice and Public Safety has been the second most popular sector receiving £858,386, under half of the amount invested in housing. 
Bonds have been the most popular type of investment representing £1,715,000 worth of investment followed by £1,278,852 in unsecured loans and facilities, and £980,000 in secured loans and facilities. Together equity and quasi-equity investments have totalled £1,655,878, making them the second most popular type of investment.

Companies limited by shares have attracted the lion's share of social investment with £2,941,204 flowing in from foundations over the past three years, and companies limited by guarantee have attracted a small fraction of that amount receiving £744,000 in total.

Community Interest Companies (CICs) have also been nudged into the three year social investment snapshot with social investments from individual foundations. CICs limited by shares secured £405,000 from the Barrow Cadbury Trust, and Community Interest Companies limited by guarantee received £250,000 from the LankellyChase Foundation.
Zooming out onto the bigger picture, a total of £105,699,643 has been co-invested in social ventures over the past three years. Panahpur, the Barrow Cadbury Trust and LankellyChase Foundation have collaborated with other types of investors to facilitate larger investments and

 they account for £6.2m (around 6%) of the £105.6m total.
You can continue your own exploration of the interactive data on foundations and social investment on the UK Government's open data site. The data fields are aligned to the EngagedX Investment reporting STandards (EXIST).