The A-Z Podcasts #7: Stop talking, start doing
I is for Innovation – possibly one of the most overused terms in the world of social entrepreneurship. Liam Black meets with Asi Sharabi, the founder of Lostmy.name to discuss taking ideas to market.
Click here to listen via iTunes (this will open an iTunes window from which you can subscribe to the podcast).
About this podcast
The term innovation is thrown around all the time – but what does it really mean? To accompany the chapter of his book titled I is for Innovation, Liam Black and Asi Sharabi talk about this "much overused and abused term".
Sharabi is one of four friends who founded Lostmy.name – a Hackney-based tech company that has developed a unique children's book. Through a complex coding system, Lostmy.name produces personalised books based around a character who goes on a journey in order to discover what his or her name is. The name discovered at the end of the book is that of the child reader. To find out more about the book, watch here.
In 2014 the venture received its first £100,000 investment from Piers Linney on the television programme Dragons Den. Recently, having sold more than 600,000 copies of the book, Lostmy.name has also received investment from Google Ventures. The tech start up is Google Venture's third investment as part of a $125m investment commitment in the UK and Europe.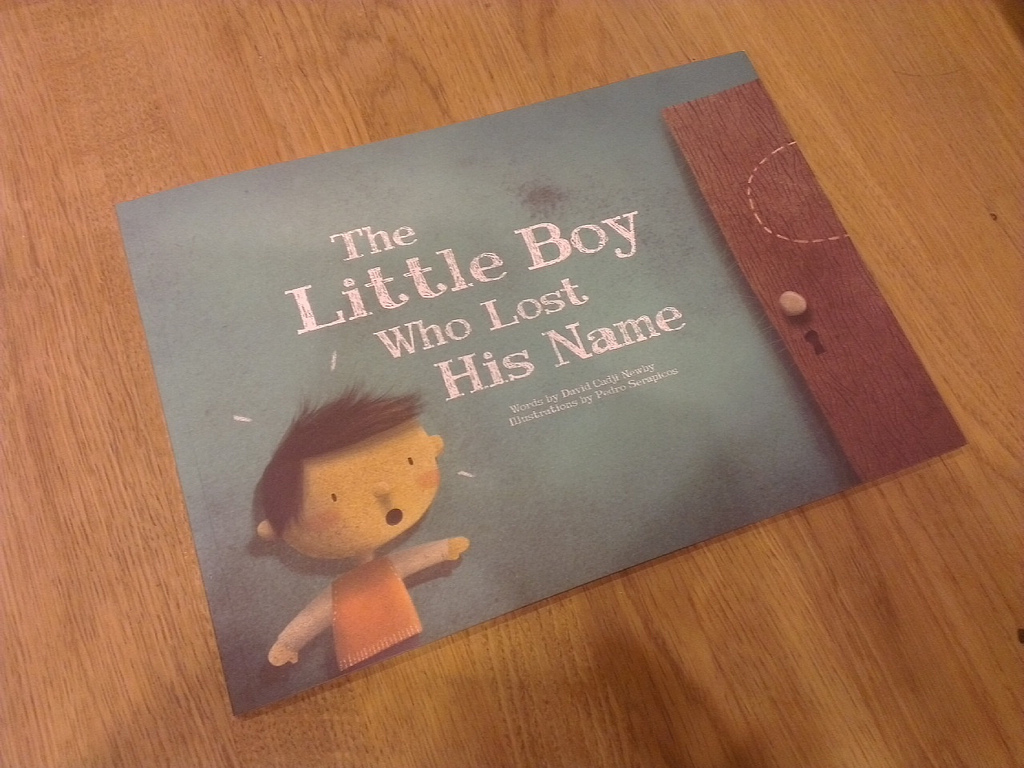 Photo credit: Andrew Travers
The Social Entrepreneur's A-Z with foreword by Nobel Laureate Muhammed Yunus and illustrations by Spike Gerrell is available to order here.