Agenda Item One: What difference can young trustees really make?
If there was ever any doubt that UK charity boards aren't diverse enough, consider this: less than 3% of trustees are under 30 years old, while one in twelve are called John or David. 
In the latest episode of our Agenda Item One podcast, Practical Governance co-founder Bob Thust is joined by four people who want this to change.
Over an online call, young trustees Leon Ward and Tamanna Miah, Blagrave Trust director Jo Wells, and Young Trustee Movement programme manager Mita Desai discuss why more organisations should include young people in decision making.
It's never been more important to ensure that young people are part of solutions
"I don't think it's ever been more important to ensure that young people are part of solutions," says Wells. In recent years, she has invited four trustees aged 19-25 onto the board of Blagrave Trust, a funder which supports UK youth charities. 
"We've seen a massive culture shift. Rather than trustees coming into a board meeting to impart their expert knowledge, we all come in to learn, and reflect, and problem solve together."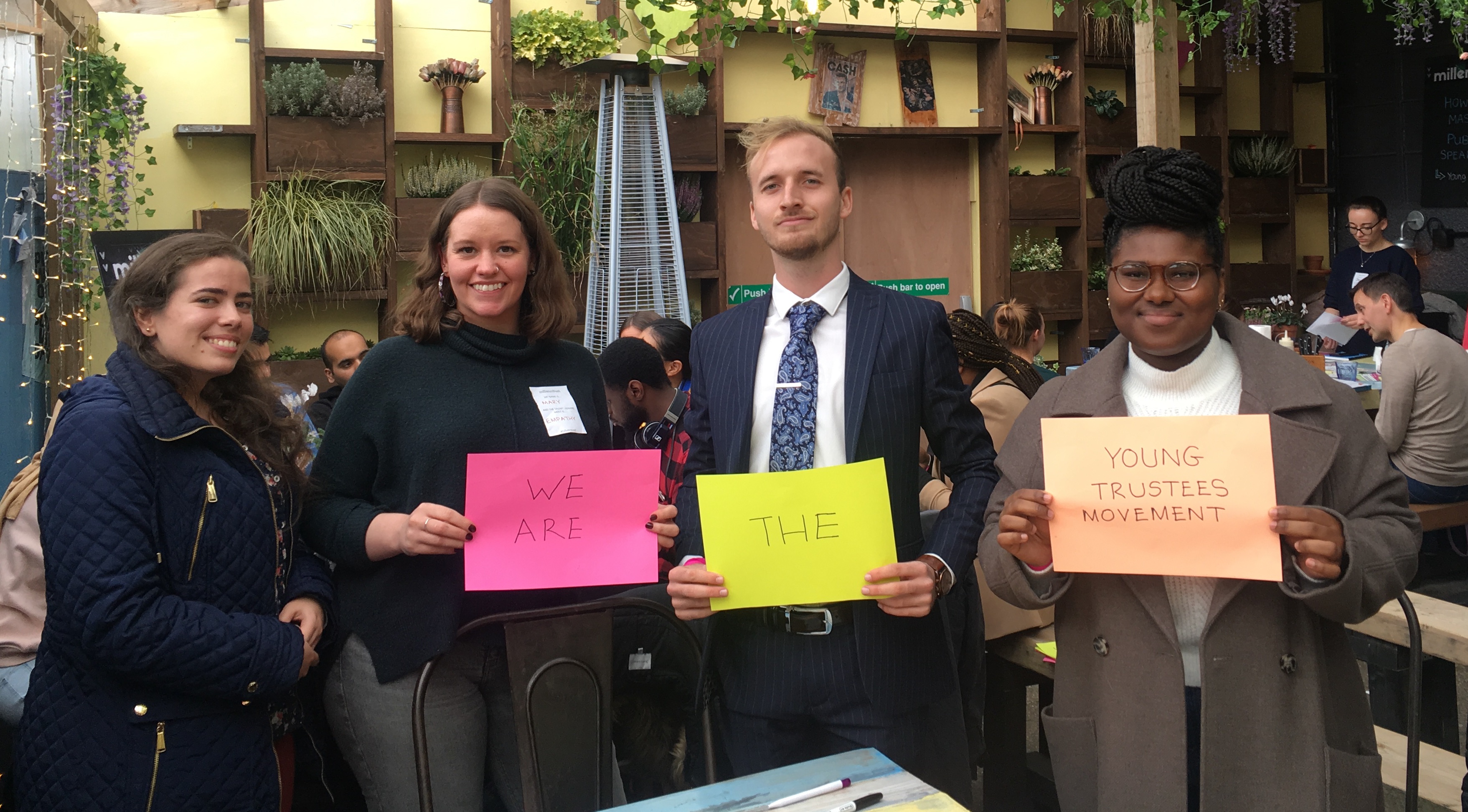 Miah, who has been a charity board trustee since the age of 18 and is now the south east ambassador for the Young Trustee Movement, says that young board members bring diverse solutions to problems. "I can still make a difference, but with a different perspective, different experience, different voice," she says.
Ward is the deputy chair at youth sexual health charity Brook, and has also been an active member on various boards since he was 18. Charity leaders should not forget that many young people taking part in boards are the philanthropists, CEOs and politicians of the future "– or even the now, to be honest," he says. "Capturing these people at the start of their career will reap rewards." 
Listen to the discussion in full above.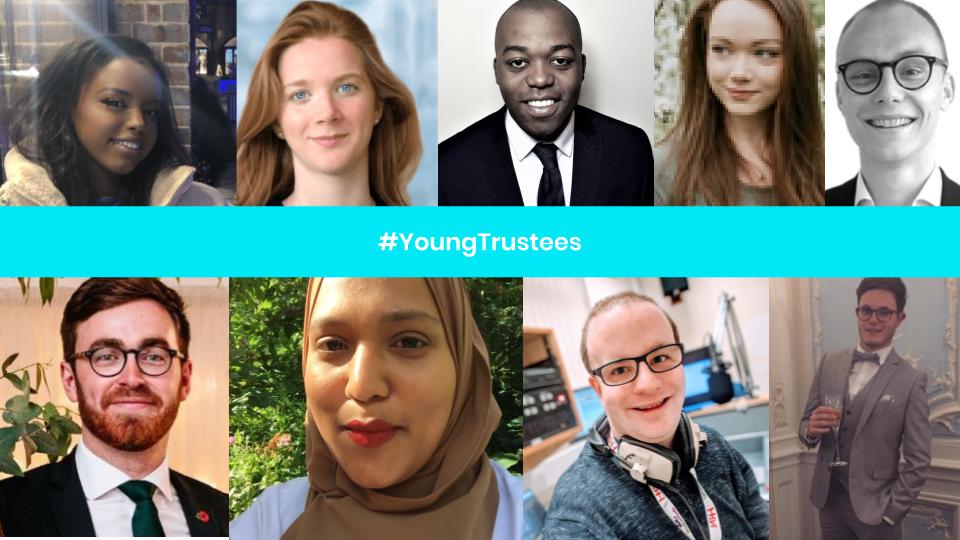 The Agenda Item One series aims to challenge conventional thinking and outdated governance practices often seen in boardrooms. Listen to more episodes in the series here. 
Or find out more about the Young Trustee Movement – make a pledge and access a supportive community and lots of resources to help you on your young trustee journey. 
Podcast edited by Caroline Hailstone.