Wherever you are in the world, Pioneers Post will give you the news, views and insight you need to build a better world through good business
Get unrestricted access to all our premium content by subscribing! 
Team Subscription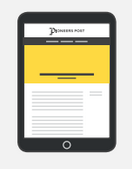 ​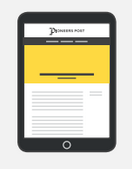 ​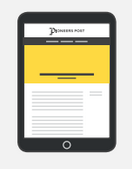 When more than one person in your team would like to make use of our content
 
Significant savings compared with taking out several individual subscriptions
 
Each team member receives a personal login giving unrestricted access to all our premium content at their own pace
 
Everyone will receive a weekly round-up of the latest updates in their inbox via our e-newsletter
 
A team subscription includes normally includes between 3 and 5 people, but we offer you the flexibility to add more colleagues if you wish
Please get in touch using the button above for prices and more information on our team, corporate and university packages, and we will be pleased to set everything up for you!
NB We have a 'Robin Hood' policy – asking a little more from larger/more established organisations to support lower rates for social entrepreneurs making their way – so our team subscriptions are set up at a range of prices depending upon the annual turnover of the organisation concerned. We also offer larger corporate subscriptions & special rates for universities/colleges/schools.
Or, if you are interested in a content partnership to help tell your story or support your event, drop us an email or read more on our partnerships page.
Individual Subscription
​
Personal login to unlimited access premium content
 
Thousands of articles, podcasts, videos, in-depth publications and special guides
 
Be the first to know about events and get early-bird discounts
 
Receive a weekly round-up of the most important updates in your inbox via our e-newsletter
 
Become part of our growing global community, for networking and peer learning
Individual subscriptions are priced at £125 per year. Once you subscribe, you will automatically receive an email with your login details. 
NB If you are a student, or a start-up in your first two years of operation, get in touch for our concessionary rates for both individual and team subscriptions. 
 

Become part of our community
Will you consider becoming a member of our global impact community? Why? Well, as a social entrepreneur you need to be informed. And, as a social enterprise ourselves, being the best source of independent news and insight for the global impact community is simply about delivering our own social mission.
Join a growing global community of like-minded mission-driven entrepreneurs, leaders, readers, thinkers and doers, who share your values and your drive to build an economy that works in the service of people and planet; 
Be a Pioneer! Subscribe to Pioneers Post now.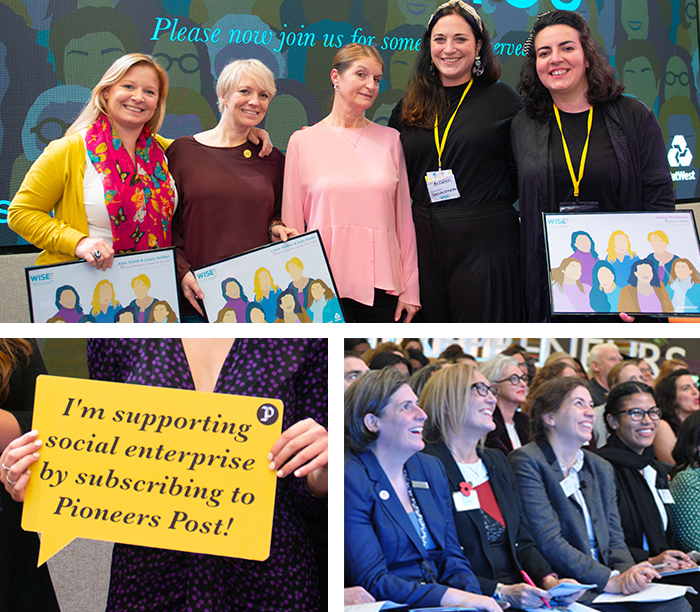 Get access to premium content
By taking out a subscription to Pioneers Post you'll get additional benefits, such as access to premium content in the Pioneers Post Impact Library, packed with thousands of practical case studies, how-to-do-it features, interviews with leaders, expert analysis, social enterprise business profiles, videos and podcasts from almost 20 years of impact coverage. This more in-depth content is normally offered openly for 1 month, after which it goes behind a paywall, as a key resource with access only for our paid subscribers.