Untold Banking #7: Peer Power and why we need more of it
Programmes and funds that back social entrepreneurship offer an array of support for founders and their ventures but something that rarely tops the 'what we offer' list is the network of peers that founders gain by joining a programme or fund portfolio, say Year Here's James Teasdale (below top) and Esmée Fairbairn Foundation's Ben Smith (below bottom).
This often-overlooked dimension can be one of the most valuable and enduring forms of support. Why is it so powerful and how can we encourage more of it?
The benefits
Developing strategy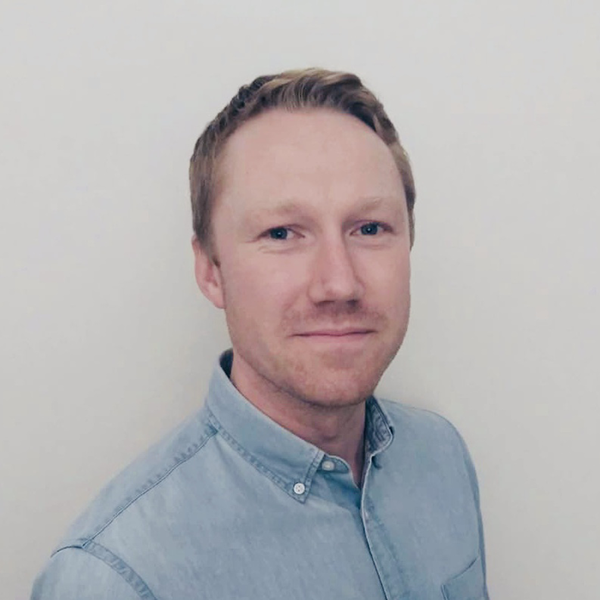 Often the people grappling with the big questions facing social enterprise are best placed to help others facing similar dilemmas. Tensions exist: how do you run a profitable social firm while avoiding 'creaming off the top' by working only with the most job ready; how do you attract top talent without significant financial backing; how do you play a role in influencing policy? In numerous workshops and over drinks in the pub, we've watched countless founders challenge each other constructively – dismantling and rebuilding each other's business and impact models – to improve the effectiveness and prospects of their ventures.
Sharing opportunities
Entrepreneurial success is rarely achieved by keeping your cards close to your chest. Founders tend to be extraordinarily generous with each other in opening up their contact books, sharing opportunities and making introductions. Several have also entered into partnerships to maximise each other's strengths, such as mental wellbeing venture Lemonade teaming up with catering enterprise Fat Macy's to support their trainees on their journey from temporary accommodation to their own homes.
Founders tend to be extraordinarily generous with each other in opening up their contact books, sharing opportunities and making introductions. Several have also entered into partnerships to maximise each other's strengths,
Emotional support
The path of a founder, particularly a sole founder, is a hard one. No one can share in the elation of the highs or help during the misery of the lows like someone who has experienced their own entrepreneurial rollercoaster.
Build a community
Creating a sense of identity and belonging can be one of the most effective enablers of peer support. A strong brand undoubtedly helps, such as the backing of a high-profile organisation like NatWest. Creating meaningful bonds between members of the group can be even more powerful: Year Here has a venture buddy system, where more experienced entrepreneurs support their peers at earlier stages. And because they were all helped by a buddy, most entrepreneurs are willing to pay it forward by becoming a buddy themselves in future.
Furthering a collective goal
Why do we, as supporters and investors, do what we do? For the majority, like us, it's to create long lasting societal improvements: helping to positively change people's lives. When a group of organisations, resolute in their goal of solving a social issue, are convened, their impact is multiplied: the whole is greater than the sum of its parts. As an investor this makes aggregating impactful solutions and influencing policy an easier task.
What holds us back?
Resourcing and geography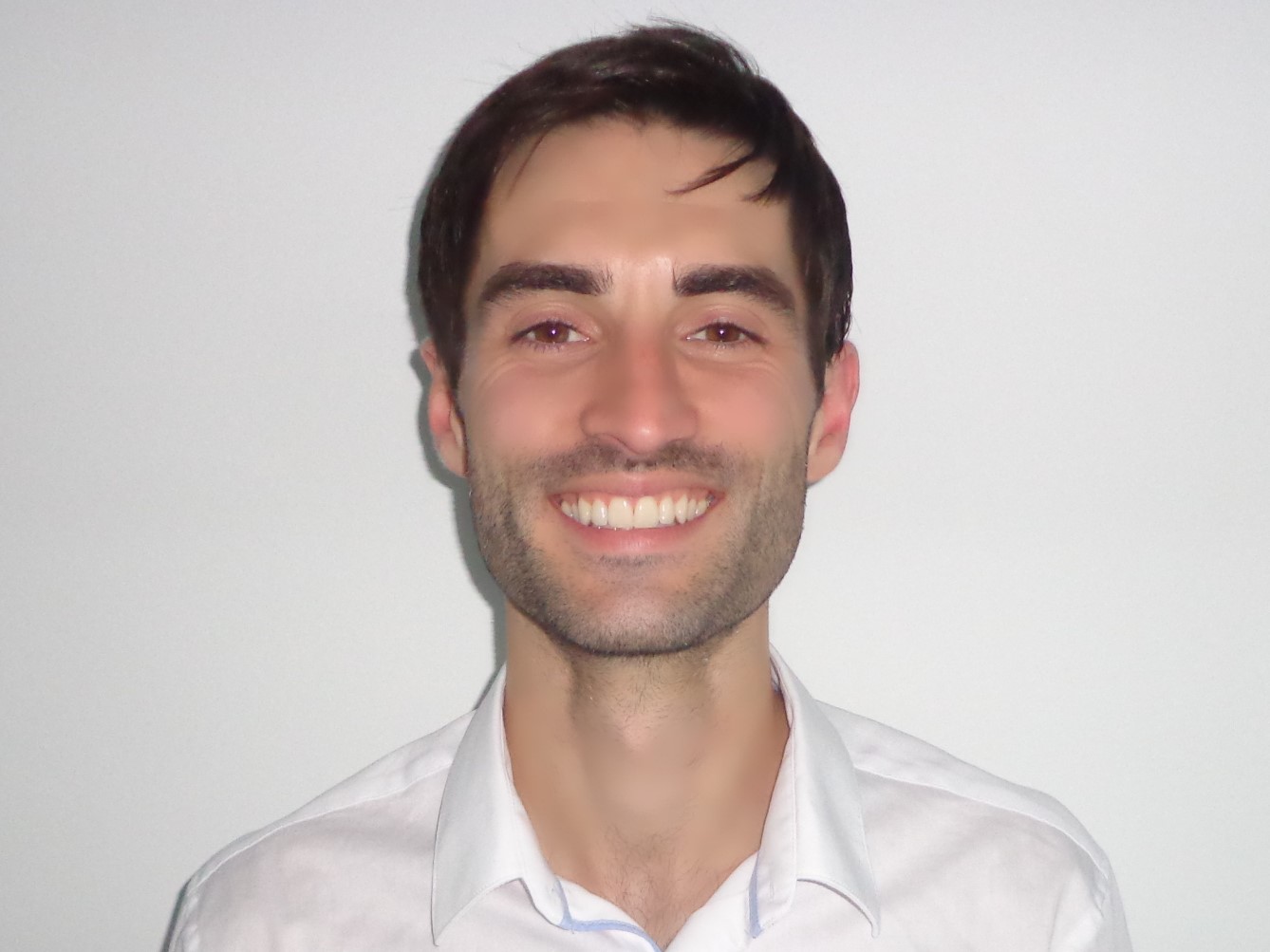 Doing peer support well is not without its challenges. Getting large groups of busy people together in the same place at the same time has significant implications on time and cost. While the majority of social investors and supporters are based in London, we must ensure that network support is as geographically distributed as the members of the network itself and that there are dedicated people charged with breaking down location barriers. Additional resource has obvious implications on already tight margins (for investors) and fundraising (for supporters). However, more cash isn't the only answer: we can also prioritise and approach networking more smartly.
Targets skewing strategic portfolio creation
There is a difference between making investments and hoping for clusters to emerge and in being very deliberate about the themes you want to see and building a portfolio accordingly. Often disbursement targets push the focus from the latter to the former, making peer connections and purposeful networking more difficult to create.
Best practice
Put it in a job description
If not prioritised, network support often falls through the cracks. Having a dedicated point of contact to drive collaboration, run communications and convene groups prevents this from happening.
Make it valuable
Organising an event isn't enough. There must be a clear purpose, which offers real value to founders. This can be achieved with a thematic focus, such as UnLtd and The Young Foundation's collaboration on Education Exchange events, which brought together education entrepreneurs and school leaders to define sector challenges.
Experienced speakers are another a big draw – Seedrs recently led an event to share their expertise in equity crowdfunding with Year Here ventures.
Simplicity
An obvious fact, and one which is reinforced by basic lessons from behavioural science, is that making something easy increases engagement. Rather than create new ways to communicate, Year Here has kept things simple with a portfolio WhatsApp group and Facebook page.
A worthwhile investment
Every supporter and investor will have their own approach to enabling and resourcing portfolio support and alumni networks, and must weigh up pros and cons. We believe in, and have seen, the immense value convening can bring to entrepreneurs individually – for wellbeing and in opening up routes to market – and collectively – in furthering their social mission.
This article is part of a sponsored partnership with NatWest Social & Community Capital.