Untold Banking #8: Our part in the 'Impact Assembly Line'
Going it alone doesn't work in the world of social investment. Each person or organisation relies on the next link in the chain to make our collective impact possible. Social Investment Scotland boss Alastair Davis reflects on his 10 year anniversary on the impact assembly line.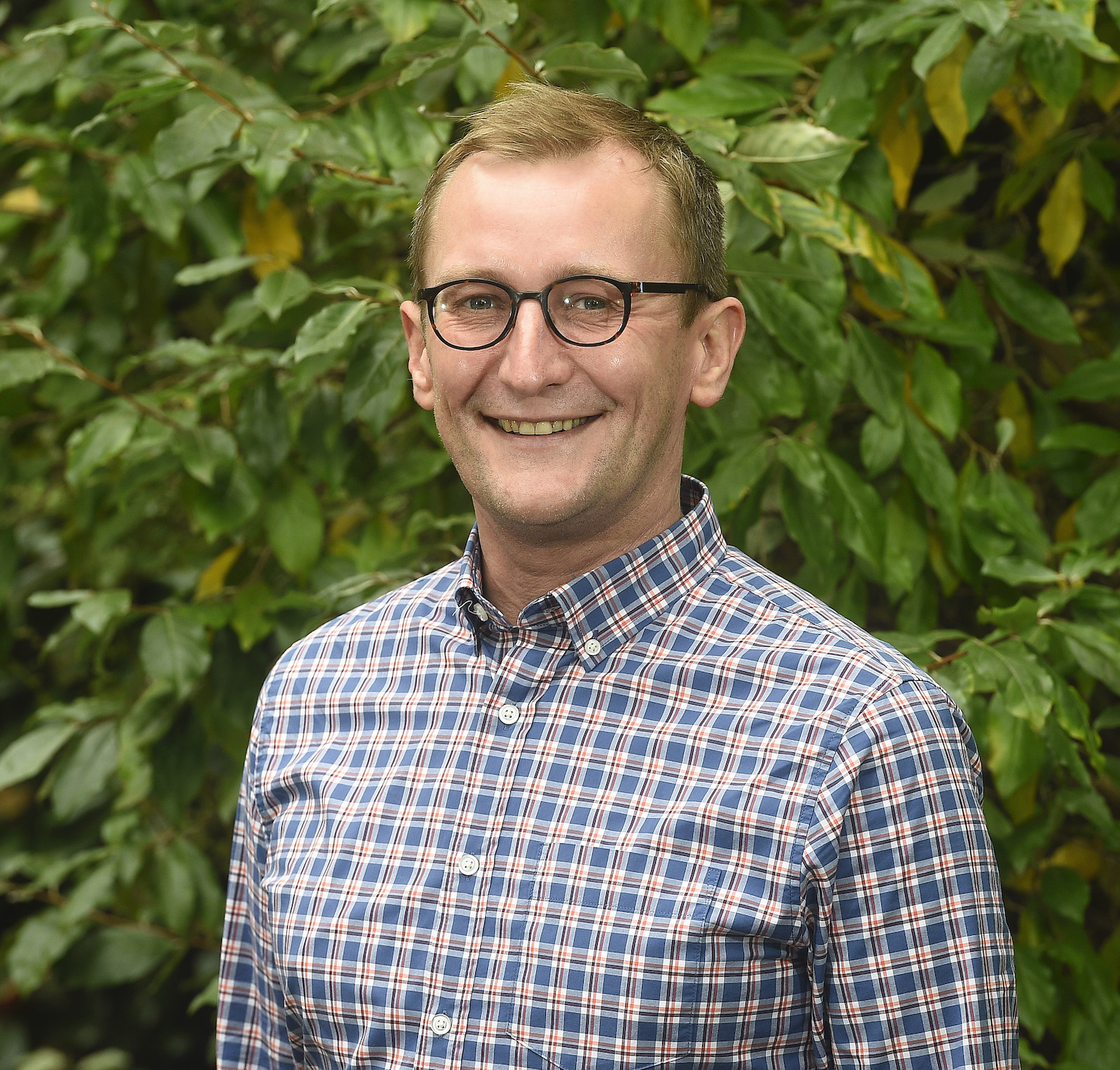 This year marked my 10th anniversary of working with Social Investment Scotland (SIS). This, along with RBS/NatWest's Social & Community Capital (S&CC) having been set up 20 years ago, has triggered me to reflect on how we've been able to positively impact millions of lives across Scotland through one approach in particular – partnership.
My reflection grew clearer when an intern who was with us over summer insightfully described SIS as one part of an assembly line; ultimately creating meaningful social or environmental impact. This assembly line is a chain of support, where we help those who help others. Like an assembly line, each member of the chain employs their expertise and adds their unique value, making it possible for the next person in line to focus on their work and allowing the end recipient to benefit from the collective knowledge and experience of all involved.
Don't let the analogy of an assembly line fool you though. Social ventures and their journeys are by no means all the same or regimented in any way. They're also far more human than the term 'assembly line' would insinuate.
Nonetheless, this analogy got me thinking. Partnership, for me, is the opposite of going it alone. So, rather than thinking that we work for one business, what if we looked at the entire social enterprise ecosystem as the mechanism to achieve our social mission? An assembly line of partnerships.
Rather than thinking that we work for one business, what if we looked at the entire social enterprise ecosystem as the mechanism to achieve our social mission?
For us, offering social loan funding and support, we sit somewhere in the middle. The most obvious partnership is our work with our customers, who come further down the line and deliver to the end beneficiary. But what about those in front of us? Those who have enabled us to support over 350 organisations so far and benefit over one million people in the last year alone.
RBS/NatWest Social & Community Capital has been feeding into us on the impact assembly line for over 15 years. They have empowered us to grow and deliver impact in a sustainable way, with their £500,000 investment having been repaid and relent many times over that period. Recycling money in this way extends the impact potential of the capital, allowing it to assist more organisations and ultimately more people in need.
This partnership has been truly socially focused and mission driven. With S&CC's vision being to strengthen the social venture sector, they have been altruistic in their partnership, not solely with SIS, but also in their openness to work with other Scottish banks to further fuel the sector.
In the last financial year, 76% of SIS Community Finance customers (the fund invested in by S&CC) said that SIS's investment has made a significant difference to what they were able to do. The social impact created goes beyond that of our customers' primary social aims, with the investments safeguarding over 700 jobs and creating nearly 100 new roles in the last year alone.
It's also important to remember that partnerships made even at the early stages of the assembly line have a ripple effect which can be felt across the country, with SIS Community Finance customers being active in all of Scotland's local authorities.
An example of a Community Finance customer is Lochaber Geopark Association, which features in our 2019 Social Impact Report. Based in the Highlands, Lochaber, one of Scotland's four Geoparks, covers more than 4,500 square kilometres and is home to famous Highland landmarks such as Ben Nevis and Glen Coe. The community-run Lochaber Geopark Association works to conserve and enhance the local geological heritage of these sites, while also providing education on the relationship between geology and broader environmental issues.
When the Geopark faced unexpected delays between grant allocations while working on an international research project, SIS provided a £15,000 bridging loan, through our Community Finance fund, that has since been fully repaid and lent out to other impactful organisations. According to their chairman, Lochaber Geopark would have been at very high risk of folding without this support. This highlights the importance and necessity of social lenders for community-based businesses.
Impact is not owned, but rather empowered and enabled by all who have the power to do so – the collective impact.
From our experience, RBS/NatWest has offered significant value and has been one of the most active banks in the social investment space. We greatly value our ongoing partnership, which has allowed us to pass both their and our expertise down the assembly line, enabling hundreds of social ventures to support those who need it most.
The beauty of looking at social impact as an assembly line is that our customers' impact is our impact, and that our impact is S&CC's impact. With this, impact is not owned, but rather empowered and enabled by all who have the power to do so – the collective impact.
We have big ambitions to support and influence all parts of the social enterprise ecosystem and I look forward to continuing our work with S&CC in the years to come. Let's see what we, collectively, can achieve next.
This article is part of a sponsored partnership with NatWest Social & Community Capital.