NatWest SE100: Criteria and FAQ
Essential info about the NatWest SE100 Index & Social Business Awards, delivered by Pioneers Post. All you need to know about this year's award categories, how to apply and key dates and deadlines.
What is the SE100?
The NatWest SE100 Index was devised in 2010 by Pioneers Post and NatWest to recognise and reward the leading 100 social enterprises across the UK each year.
More than just a celebration of the best and brightest, it also serves to gather insight and market intelligence about the UK social enterprise movement, and to put some hard facts and figures behind the fantastic stories of change that characterise the sector. It aims to forge a better understanding, within social enterprise and more broadly, of the exciting, pioneering and successful organisations that identify themselves as social enterprises in the UK. 
Read more about the 2021 edition here.
How does it work?
The SE100 is an annual awards programme, deliverd by Pioneers Post in partnership with NatWest,  seeking entries for the SE100 Index (Social Enterprise Top 100) & Social Business Awards, this year in six different categories. 
The SE100 aims to celebrate and share the experiences of individual social enterprises in delivering both 'profit and purpose', and to build greater intelligence about the growing social enterprise movement through the collection of both data and stories.
Submitting an application (via the online application form), gives you the chance to be counted among the UK's top social enterprises – deadline to enter is on 25 April.
After the closing date for entries, our team of experts will select 100 nominees demonstrating best business practice in six categories: Growth, Impact, Resilience, Leadership, Social Investment and Climate, and an award-winner in each of these categories will also be selected. 
Shortlisting will take place with the help of expert judges, and the decision of the jury will be final and binding. 
Due diligence and advice during the shortlisting process is provided by our partners at NatWest S&CC, the charity and not for profit team at Buzzacott accountants and by experts at Social Value UK, who are joined by a cohort of external judges to decide on the winners.
The full SE100 list (Social Enterprise Top 100) will be revealed in July, followed by the six award-winners, in our special SE100 Collection. 
How can I submit my entry?
Your entry must be submitted via the online application form, however if you want to view the entry form in full, you can also download the PDF here. 
Before you begin the survey, you will find it helpful to gather some documents such as your annual accounts and any impact information you have, which will help you provide accurate answers. (You can update your answers until you complete the survey. You can also return to the survey to pick up where you left off and/or edit previous responses until you click the "Done/Submit" button at the end).
Every UK-based social enterprise can apply themselves, or they may be nominated by a third party (however, since detailed business information is required in most cases we expect business to apply themselves). 
All entrants MUST submit their latest set of full accounts (profit and loss, balance sheet), in order to be considered for an award. All submitted information will be kept in the strictest confidence.
For the social investment category, either the investor or the investee may apply. The award will be presented to both jointly.
All the awards use the same application form, which is also the form for the top 100 assessment.
What are the criteria?
The SE100 is open to UK-based, mission-driven businesses. The jury will be looking for real pioneers who moved the social enterprise and impact investment sector forward in the past year.
In the application form, you will find a series of questions designed to find out more about your organisation and why you should be in this year's Top 100. To be eligible for the Top 100 Index, all applicants must fill in all the questions about their organisation (page 2 in the form), your financial information (page 3 in the form - treated confidentially) and how you manage your social impact (page 4 in the form). Your overall SE100 score is likely to be higher if you also answer additional sections, the more points can be awarded to you during the judging and due diligence process. If you want a chance to win one of the six awards in one of the corresponding categories, you must complete the relevant section. Depending on which category you apply, the jury will have the following criteria in mind: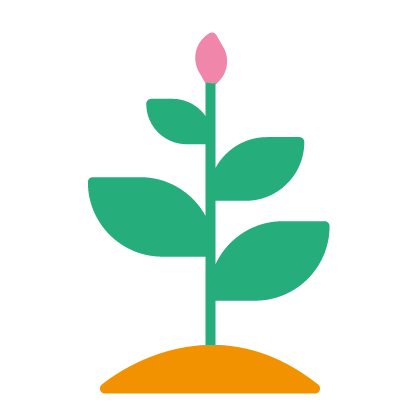 Growth Champion: for social ventures that have experienced positive, financial growth from one year to the next thanks to an entrepreneurial and sustainable business model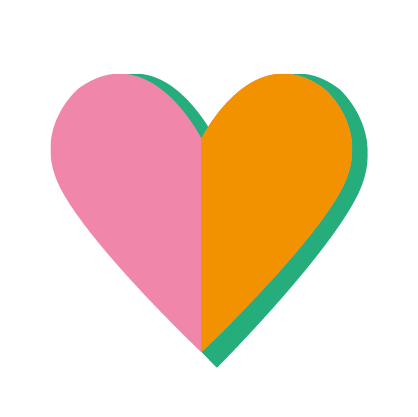 Impact Management Champion: for enterprises that take considerable measures to demonstrate and communicate the social or environmental impact of their business, using this to improve their performance and win new business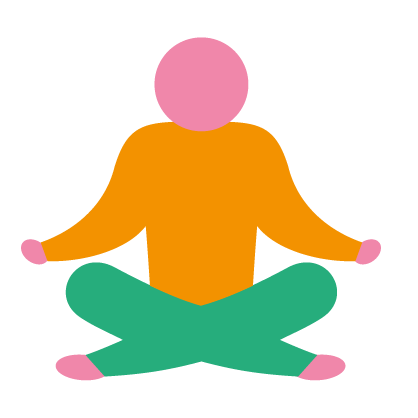 Resilience Award: for social ventures that continually deliver positive social or environmental change and repeatedly achieve impact goals, successfully tackling challenges and overcoming difficulties​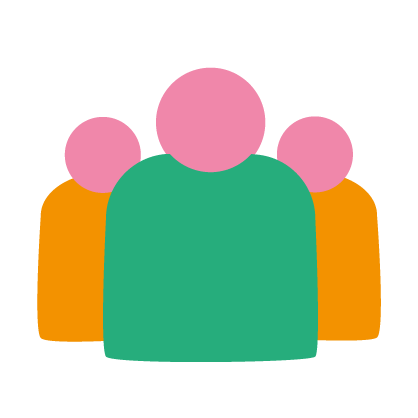 Leader of the Year: for social enterprise bosses demonstrating excellent leadership, effectiveness and inspiration in taking the team on a mission-driven journey to success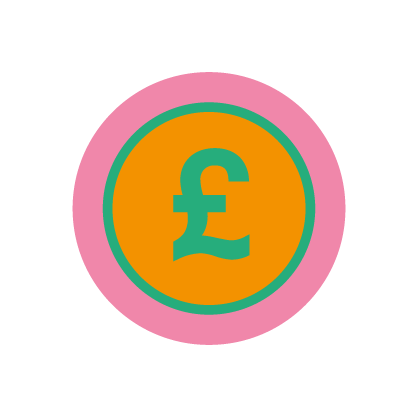 Social Investment Award: for groundbreaking or innovative deals in social / impact investment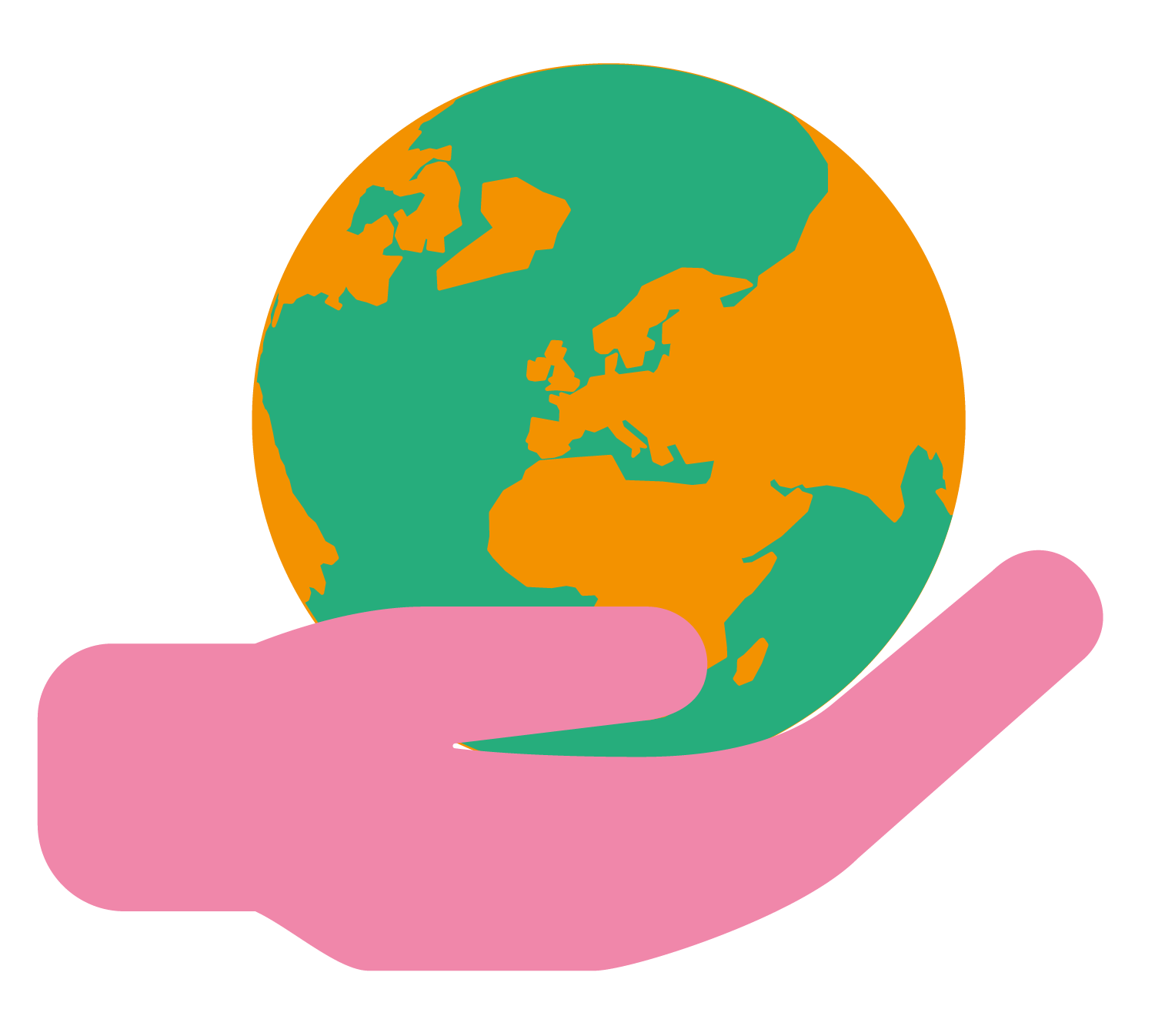 Climate Champion: for pioneering organisations leading by example and inspiring others to work against climate change and towards a greener, more resilient future
Please note: it is always tempting to tell a great story, but remember that we need clear examples of outcomes, facts and figures to back up your claims!
What are the timelines for this year's SE100?
Applications close on Sunday 25 April 2021 but please enter as soon as possible, as we will not be able to accommodate technical glitches encountered at the last minute.
Shortlisting and due diligence for the Top 100, demonstrating best business practice per category, will be done during May/June 2021.
The judges will select six winners – one per category – out of the Top 100 in June 2021. Their judgement is binding.
The full SE100 list 2021 including the six Social Business Award winners will be announced on PioneersPost.com – keep an eye on our special SE100 Collection for the announcements.
Why should social enterprises enter?
Those listed on the SE100 will benefit from:
Recognition as one of the UK's top social enterprises – joining a prestigious cohort of the country's most pioneering social businesses from the past ten years
A listing on a high-profile news story (one of the most-visited pages on pioneerspost.com)
A special digital badge that can be used on your website to display your achievement 
Opportunities for further media coverage on Pioneers Post throughout the year
A discounted subscription to Pioneers Post – giving you unlimited online access to thousands of features, interviews and expert advice
Here's what some of our previous winners have to say:
"The award has been a major talking point with investors, staff and the social enterprises we work with. It really makes us feel proud that our peers and industry have recognised what we've achieved, in conjunction with our partner St.Mungo's. Winning has also put an even greater spotlight on homelessness, and helped us raise awareness of the issue to a wider audience." - Resonance, 2019 Investment Award 
I've been listed on the SE100 before, can I enter again?
Yes, the SE100 recognises the top 100 in a given year, so you are more than welcome to apply again.
 
How much does it cost to enter?
Nothing! We don't want fees to be a potential barrier to recognising the best of the best, so there's no entry fee. 
Want to support us? Check out our subscription options. As a social enterprise ourselves, we rely on subscriptions and partnerships to keep our news and storytelling platform (and programmes like these) running.
What are the categories this year?
The Top 100 social enterprises on the SE100 demonstrate best business practice in the following six categories:
Growth
Impact Management
Resilience
Leadership
Social Investment
Climate
Each category corresponds to an Award. 
There is one application form for all entries, through which organisations can enter for a place in the top 100, as well as submissions for the six categories.
Why is there a Climate category this year?
Last year we introduced 'Environment' as a new category for enterprises that take considerable measures to demonstrate and communicate the environmental impact of their business.
This recognised that action on the environment is increasingly a concern for social entrepreneurs, and aimed to encourage and support those leading by example.  This year we have re-badged this category as 'Climate Champion'. It comes in the same year as the UK hosts the 26th UN Climate Change Conference of the Parties (COP26) in Glasgow.
There is widespread sentiment among entrepreneurs that environmental responsibility is vital – 75% of UK social enterprises consider environmental impact equally or more important than cost, and nearly two-thirds expect to increase their focus on sustainability in the next few years. Yet, we also know that many are still unclear about what to prioritise and about where their responsibility lies. Our new Environmental Champion award will help to put a spotlight on the social enterprises pioneering environmental causes while retaining their social ethos. 
(Read our feature on how social enterprises are reacting to the climate crisis here.)
Can I enter more than one category?
Yes, you can enter for multiple categories if you wish, or apply for the Top 100 only. Each category will require you to submit certain information, so as long as your entry is complete for multiple categories the judges will consider your submission. 
What happens with our information?
Your confidential information will be stored on a secure database and will not be shared publicly. It will be only shared by our team of co-ordinators and judges for due diligence purposes. Key facts about winners and shortlisted candidates will be shared as part of the publicity for the awards.
Where can I get more information?
Please send all enquiries to: se100@pioneerspost.com. 
Also:
Read more stories from previous SE100 winners in our NatWest SE100 Collection. 

PS Thanks for reading our stories. As an entrepreneur or investor yourself, you'll know that producing quality work doesn't come free. Pioneers Post is a social enterprise itself and we rely on subscribers to sustain our impact journalism – so if you like to support our independent, specialist media platform that covers social enterprise stories, please consider subscribing (which means you'll be buying social too!)