UK social enterprise 'top 100' 2023 edition opens for nominations
Equality and climate share centre stage as Pioneers Post opens this year's NatWest SE100 Index & Social Business Awards. Don't miss your chance to be named among the UK's top impact enterprises – enter by 7 May.

Register for the NatWest SE100 event on 10 July here!
Equality and climate are taking centre stage in this year's NatWest SE100 Awards – applications for which open today (Friday 31 March).
The awards recognise social ventures and mission-driven businesses that are leading by example in their quest to generate revenue to deliver a social or environmental mission.
There are seven awards categories, covering equality, climate, social investment, impact management and leadership, as well as an award for the top social business and the 'trailblazing newcomer'.
Alongside the awards, we will also announce our annual 'top 100' list, naming the UK's most impressive and inspiring social businesses, based on their impact, growth and achievements over the past year.
Tim West, founding editor at Pioneers Post, said: "The NatWest SE100 Awards are one of the highlights of our year – not only because they unearth many remarkable stories from which we can all take inspiration but because they are about real solutions to big, difficult and sometimes scary challenges that the world is grappling with – none more so, perhaps, than climate change and inequality. We all want to play our part in tackling such issues and injustices, and the innovators and entrepreneurs in the SE100 are finding new ways to make this happen.
"Another really important aspect of the SE100 is that it is what one might describe as 'legal structure neutral' . We don't mind if you are a CIC, a B Corp, a charity or a co-op – or whether you are several or none of these. What we are interested in is the solution you have found, the impact you are making, the sustainability and ambition of your business model, and the transparency, values and governance that you put around this to protect your mission. The questions in the SE100 survey are designed to draw these aspects out, so that our judges can understand the authenticity as well as the effectiveness of your work."
Megan Virrels, CEO of NatWest Social & Community Capital – our partners in the SE100 for more than a decade – said: "Following our fantastic WISE100 Awards last month, we're really excited to be launching our search for the UK's top 100 social enterprises once again.
"Inequality and inclusion remain front of mind as global shocks and rising prices hit some of the most vulnerable in our society hardest. The services that social enterprises and trading charities provide remain crucial to our communities. Through intiatives such as the SE100 Awards, we are able to highlight the extraordinary work that these organisations are doing, week in week out – and to demonstrate to the wider public, to policymakers and investors that it's possible to do good and do well at the same time. It's so important we take the time to celebrate success and acknowledge the positive social change that social enterprises deliver. Because by sharing success we'll help inspire each other to do even more."
We believe that young people deserve everything they get... that our community has to thank them for doing the amazing work they're doing... This is for them. It's a clear message that equality matters.

- Lisa Stepanovic, founder of Social Ark, 2022 Equality Award winners
Receiving last year's Equality Award in the award's inaugural year, Lisa Stepanovic, founder and CEO of Social Ark, said: "We believe that young people deserve everything they get, they don't have to be thankful for us. We believe that our community has to thank them for doing the amazing work they're doing to make our communities safer, more inclusive and fair for everyone... This is for them. It's a clear message that equality matters."
Last year's Equality Award judges, Amir Rizwan from Big Society Capital and Shelby Bradley from the Social Investment Business, said they "really liked the aim of this organisation and what they were trying to tackle and achieve". The social enterprise really started work "at the root" of projects that would have a profound social and structural impact in the future, they added, "giving these young people the support, opportunity and skills to become the next leaders".
Winning the Impact Award was a powerful signal to our partners and supporters that we take our impact measurement seriously, helping to secure on-going support as well as our wider credibility.

– Tom Ravenscroft, Founder & CEO Skills Builder Partnership, Impact Management Champion 2020

How to enter for the NatWest SE100 'top 100' list and awards
To enter, complete the application form by 7 May 2023. If you want to view the entry form in full, you can also download the PDF here, but your entry must be submitted via the online form.
We recommend you also read the NatWest SE100 Criteria and FAQ article. 
There is one application form for all entries, through which organisations can enter for a place in the top 100, as well as submissions for the seven categories below: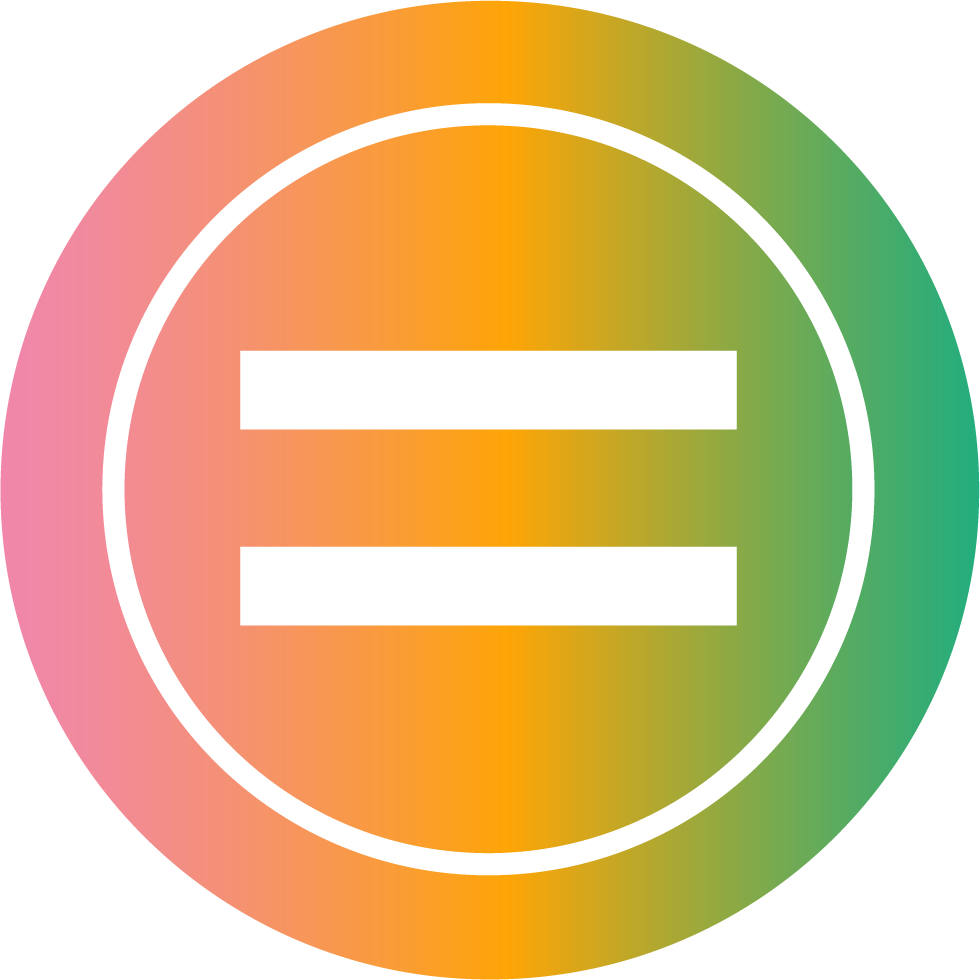 Equality Award
For social enterprises leading by example and inspiring others to embed equity, equality, diversity and inclusion into their organisations and their work in local communities. Supported by the Social Investment Business.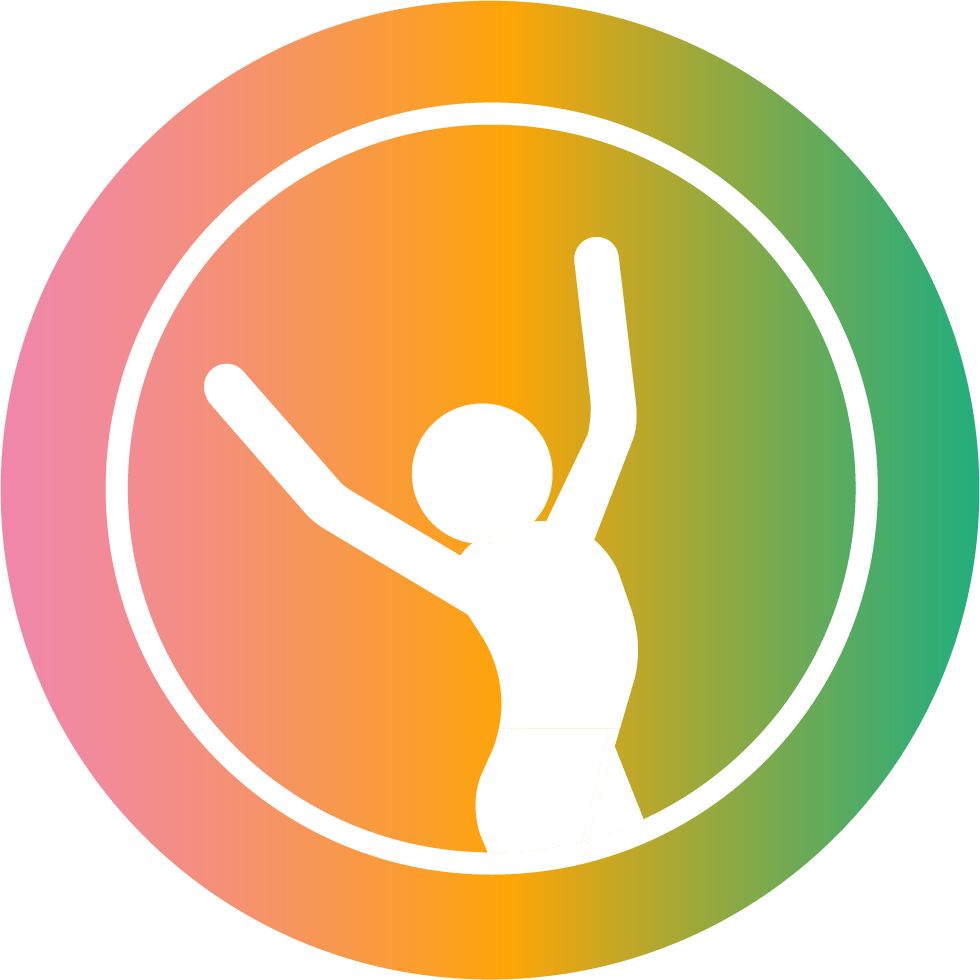 Trailblazing Newcomer​
Are you a social business start-up (up to five years trading) with a clear mission and entrepreneurial flair, who can demonstrate positive growth and impact, as well as great promise for the future? Supported by Buzzacott.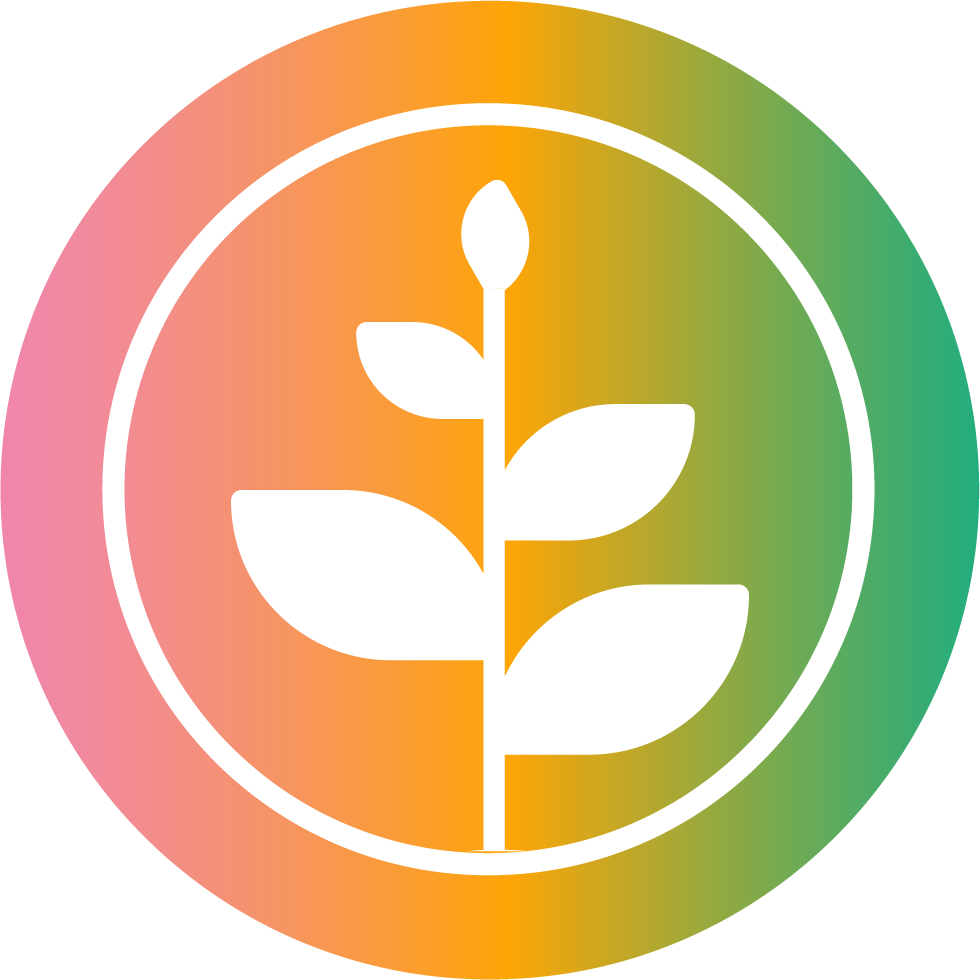 Social Business Champion
For established social ventures (trading for at least five years) that have experienced positive financial growth and delivered strong social impact over the past year, thanks to an entrepreneurial and sustainable business model. Supported by Buzzacott and UnLtd.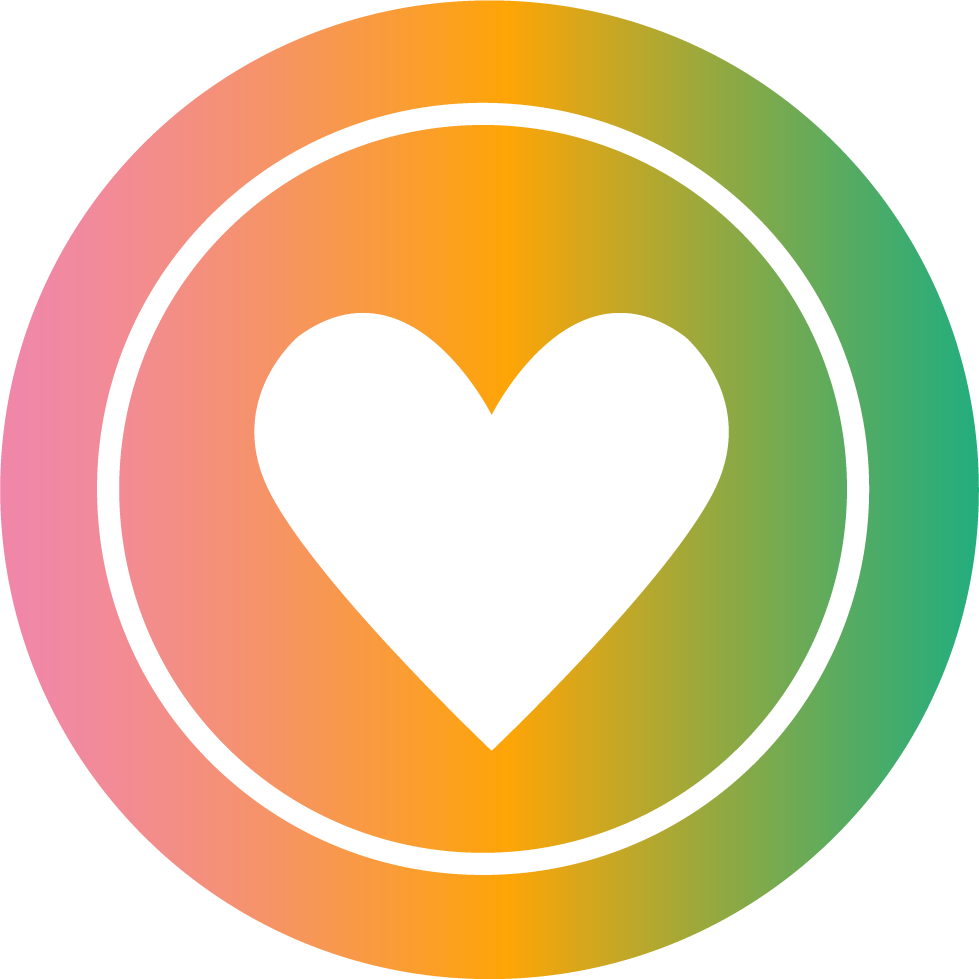 Impact Management Champion
For enterprises that take considerable measures to manage, demonstrate and communicate the social and environmental impact and value of their business, using this to improve their performance and win new business. Supported by Coalition for Efficiency and Social Value UK.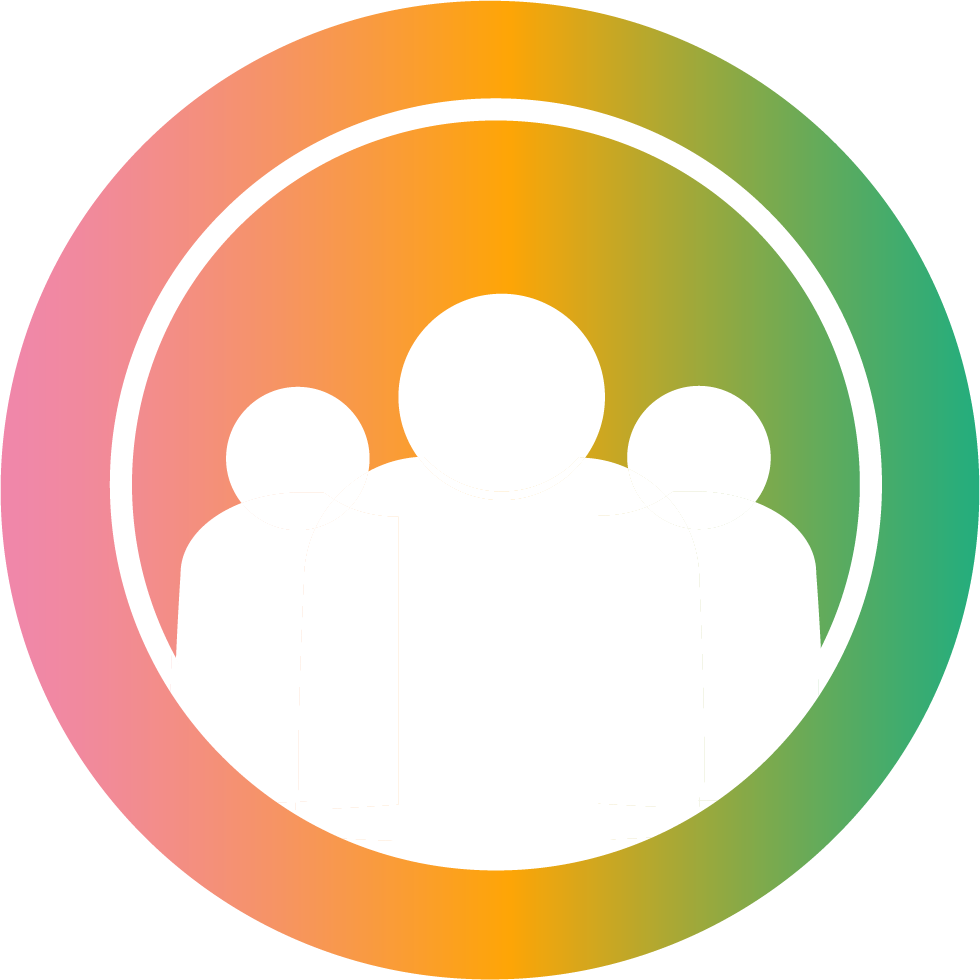 Leader of the Year
For social enterprise bosses demonstrating excellent leadership, effectiveness and inspiration in taking the team on a mission-driven journey to success.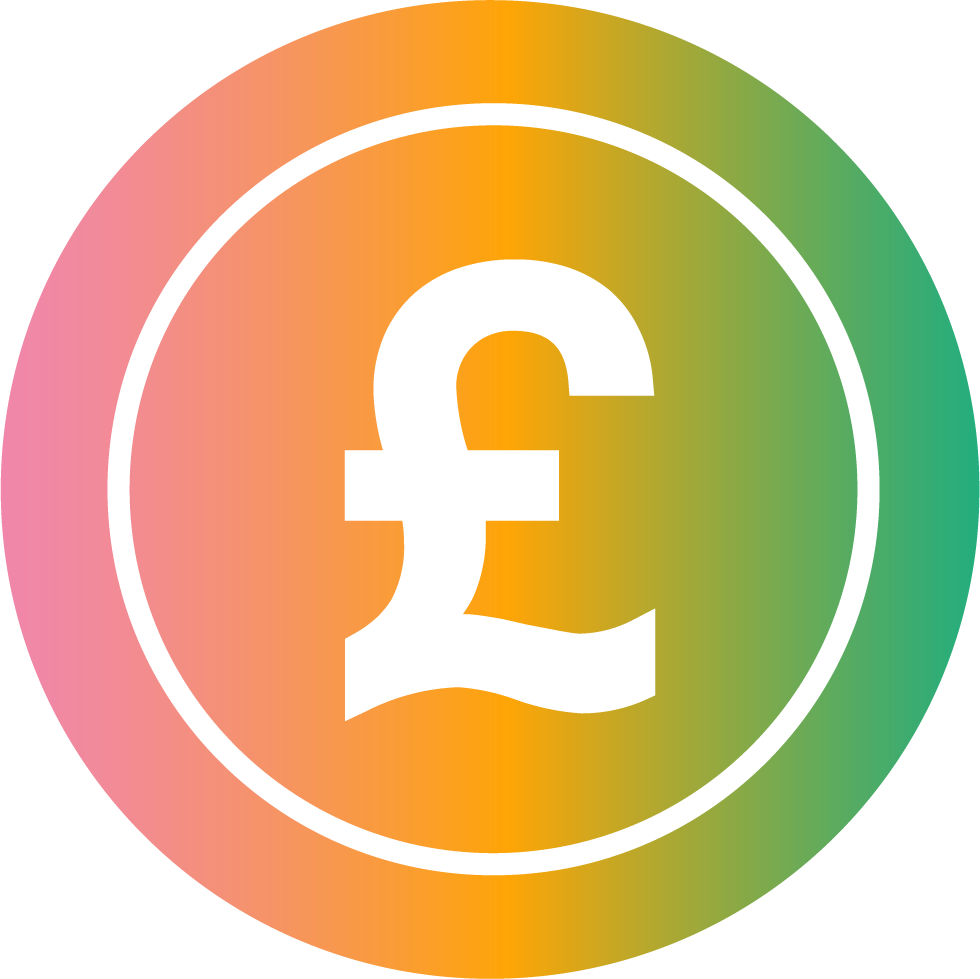 Social Investment Award
For groundbreaking or innovative deals, programmes or funds in social / impact investment.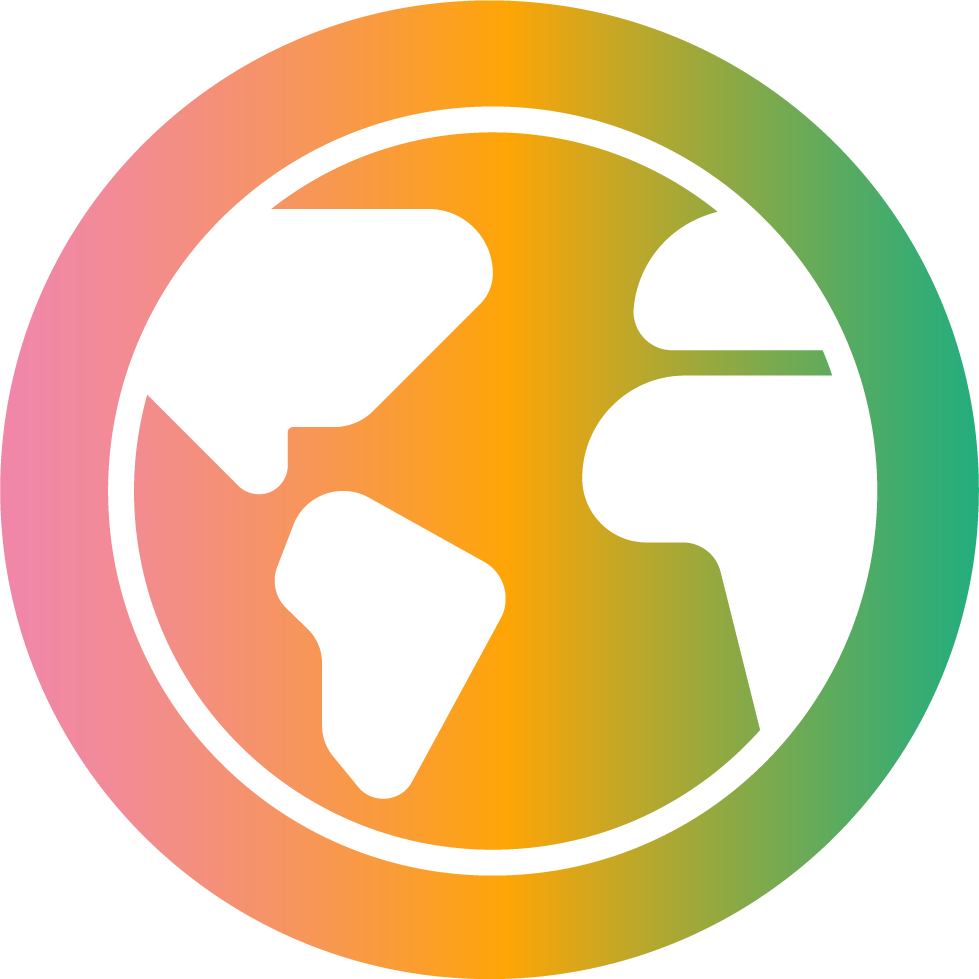 Climate Champion 
For pioneering organisations leading by example and inspiring others to work against climate change and towards a greener, more resilient future. Supported by Hogan Lovells.
You can read more about the NatWest SE100 in our SE100 Collection.
More questions? Read the NatWest SE100 Criteria and FAQ – or get in touch via SE100@pioneerspost.com

Register for the NatWest SE100 event on 10 July here!
PS Thanks for reading our stories. As an entrepreneur or investor yourself, you'll know that producing quality work doesn't come free. We rely on our subscribers to sustain our impact journalism – so if you think it's worth having an independent, specialist media platform that covers social enterprise stories, please consider subscribing. You'll also be buying social: Pioneers Post is a social enterprise itself, reinvesting all our profits into helping you do good business, better.
The NatWest SE100 Index and Social Business Awards is an annual programme created and delivered by Pioneers Post in partnership with NatWest Social & Community Capital - and supported by Buzzacott, Envoy Partnership and Hogan Lovells. The programme aims to list, celebrate and learn from the UK's 100 most impressive social enterprises every year.