Start looking at your supply chains: Why social enterprises must incorporate climate justice into their missions
Social enterprises are giving their all to tackle the climate crisis through their environmental missions. But they should take it one step further by incorporating climate justice, according to UK MP David Lammy.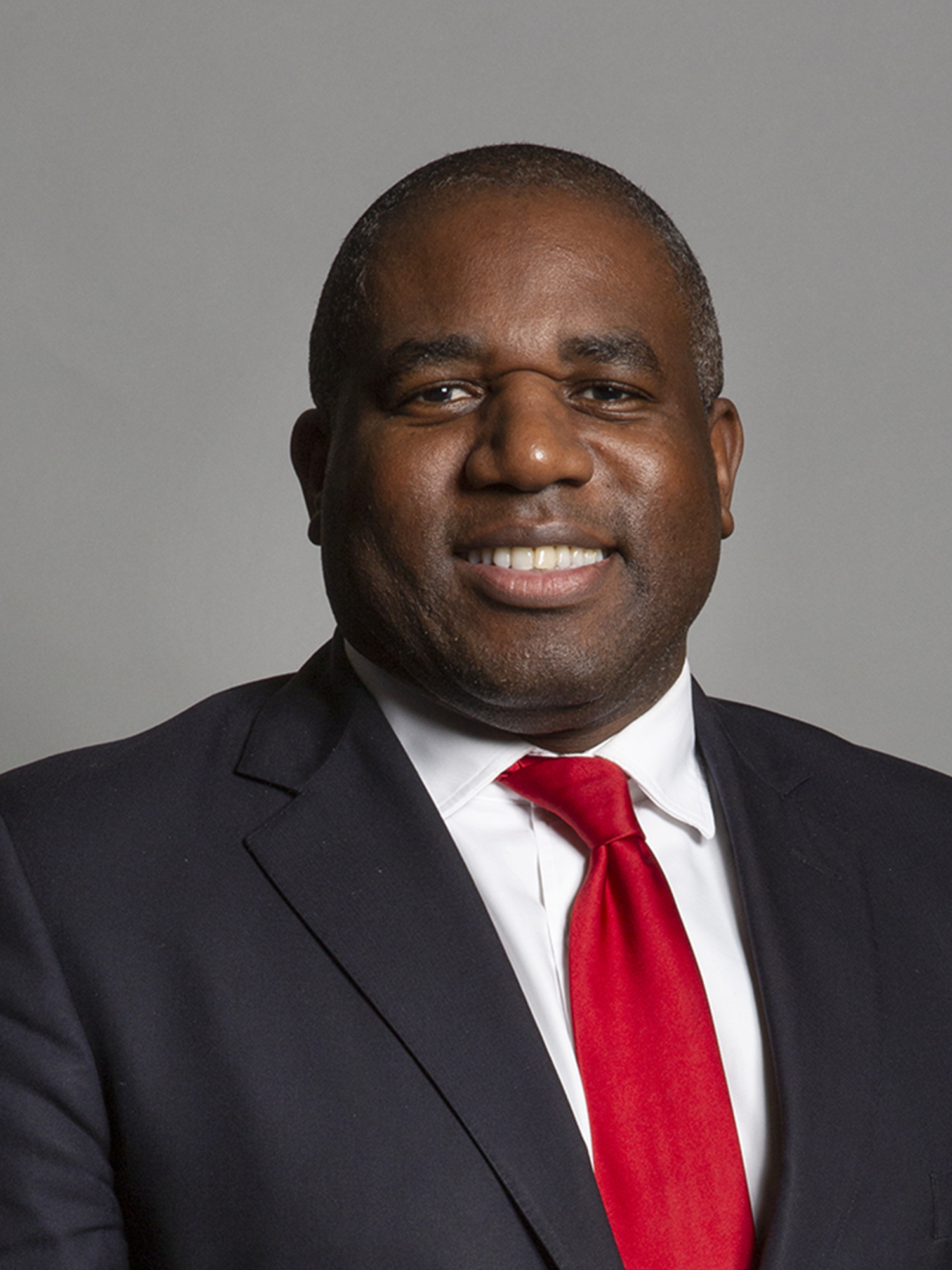 Business interests are one of the main causes of climate change, according to David Lammy, the Labour MP for Tottenham in London, speaking at the seventh Social Enterprise Futures conference on 22 November 2021 hosted by Social Enterprise UK.
At the heart of business interests is the model of which businesses and society operates upon – the extractive economy. 
This model, as described by Lammy, who is an ex-shadow secretary of state for justice, creates a "system of operating economies built on extraction" which affects "black and brown people who are suffering the consequences" of the climate emergency the most. This system began 400 years ago during colonialism, which displaced black and brown peoples and exploited them through slavery.
Simultaneously, imperialism drove settlers to judge them and their communities "by how many natural resources could be extracted from them", said Sharlene Gandhi, a journalist who writes about business and environmental sustainability.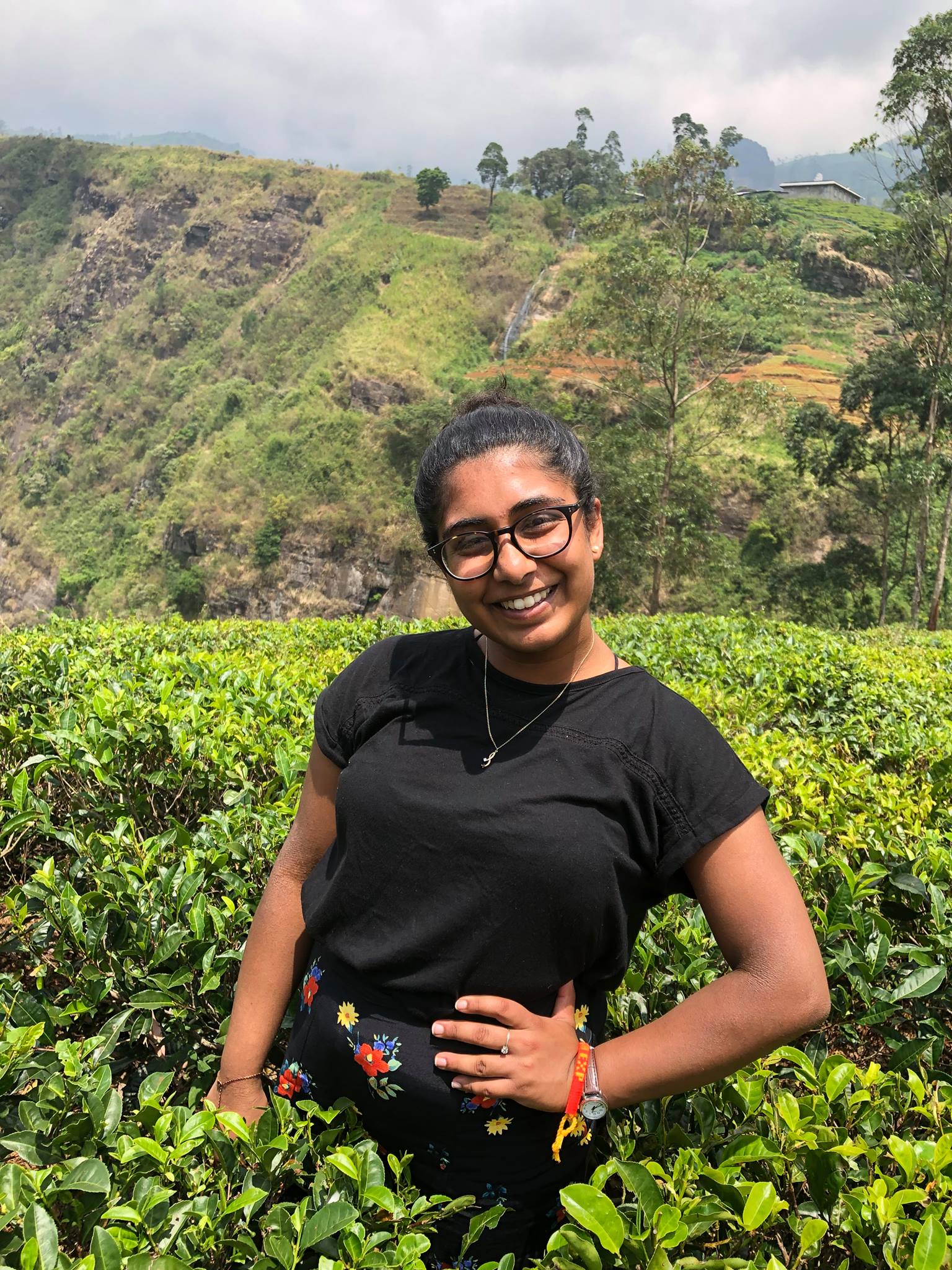 Unfortunately, as Gandhi pointed out, it is that imperialist thinking that drives businesses today to continue "systematically exploiting and underpaying communities of colour in the name of profit maximisation". Profit maximisation is the "idea that businesses can continue to grow boundlessly" despite the scarcity of resources that are finite, Gandhi explained. It is also the same businesses that have been and "continue to be responsible for a number of metrics that indicate environmental degradation". 
It's got to be about all of us saving the planet
Yet, where are these exploited black and brown communities?
Usually left in the background with broken promises and excluded from discussions while the rich, western countries are seen "celebrating pledges", which Lammy said he saw during COP26, the UN climate change conference which took place in Glasgow in Scotland in November 2021. 
What was important at COP26 for Pioneers Post readers? Read our COP26 stories
But why is climate justice important?
 
The links between racial, social and climate justice
On an international scale, the global south disproportionately faces more consequences as a result of the climate crisis, despite being the least responsible for it. Within the UK, it is the poor and racially marginalised communities who feel a greater effect of climate change. From black and brown households having a 20% higher chance of experiencing fuel poverty, to a young black girl, Ella Kissi-Debrah, from London, who became the world's first person to have an official cause of death as air pollution. 
"The challenges of race, poverty and the environment all overlap to compound people's suffering," Lammy said.
It is through the pursuit of climate justice that the intersectionality of the climate emergency and racial and social issues can be seen and understood. It is also where possible solutions that can tackle all of these issues lie.
Environmentalism, as Lammy said, cannot just be about rich white people saving the planet, "it's got to be about all of us saving the planet". 
This is why social enterprises should start to incorporate climate justice into their environmental missions, he said. Social enterprises have to start recognising the existing intersectionalities, understand them and then put in place methods to achieve their missions with climate justice at its core. 
The challenges of race, poverty and the environment all overlap to compound people's suffering
Start from within
First, start with the climate mission. 
A social enterprise's climate mission must be inclusive in order to incorporate climate justice. It can start by considering where poor, black and brown communities are in relation to the enterprise's mission and how they can be included in it. 
Then, "start looking at your supply chains", said Lammy. 
Look at who you work with and consider the position of black and brown businesses. Question what your KPIs and data are telling you about your recruitment processes and see how the enterprise can ensure that black and brown minorities are being employed, included and involved in the mission's implementation.
By starting with small changes, a social enterprise can then better position itself to not just have an impactful environmental mission but one that pushes for climate justice.
Header image: Children on a flooded riverbank in Bangladesh: every year due to water erosion hundreds of thousands of people lose their homes and land every year in Bangladesh. Courtesy of Moniruzzaman Sazal on Climate Visuals.
Photograph of David Lammy published under a Creative Commons licence.
 
Thanks for reading our stories. As an entrepreneur or investor yourself, you'll know that producing quality work doesn't come free. We rely on our subscribers to sustain our journalism – so if you think it's worth having an independent, specialist media platform that covers social enterprise stories, please consider subscribing. You'll also be buying social: Pioneers Post is a social enterprise itself, reinvesting all our profits into helping you do good business, better.