Mythbuster: Healthcare mutuals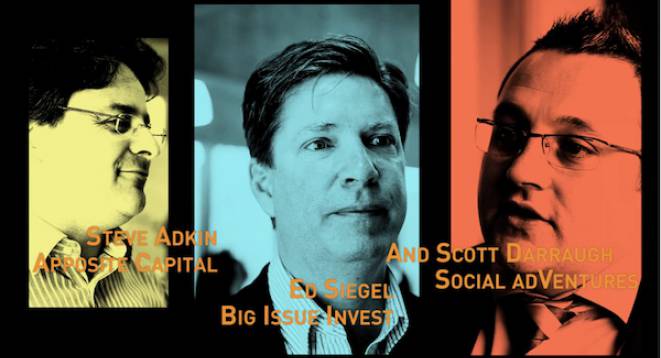 There is a widespread belief that says healthcare mutuals are not ready for investment, but new research suggests this is based on several false assumptions. Pioneers Post puts the research to the professionals to bust some myths about healthcare mutuals.
Two commonly held assumptions about social enterprise healthcare mutuals are:
1. They rely on one single contract to survive
2. They don't have the business acumen or rigour to compete with the private sector
But, new research suggests some of these myths need to be put to bed. Matt Black takes the research to Coin Street Neighbourhood Centre for some mutual myth busting with some of the UK's leading social investors.
Answer true or false, then watch the video to see if you're up to speed:
On average a healthcare mutual will have one contract when it spins out
Healthcare mutuals are gaining contracts over time
Many contracts are payment by results
Over time healthcare mutuals are losing contracts
And here's a prickly topic for debate: Research shows healthcare mutuals are cash rich but asset poor, is de-mutualisation a sensible way forward to bring in a different type of investor?
This video was produced in partnership with Social Adventures. Find out more about our co-productions by emailing matt@pioneerspost.com.