From the margins to the mainstream: an ethical investor comes of age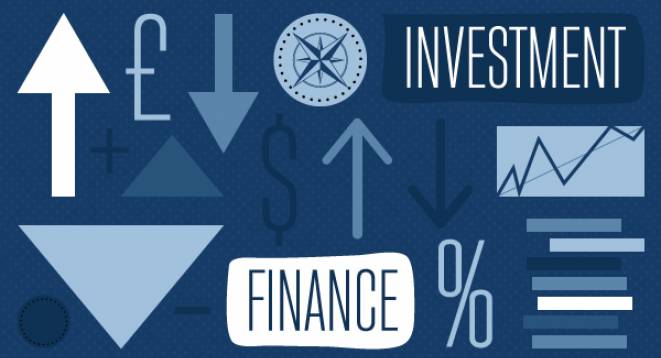 With National Ethical Investment Week in full swing, Pioneers Post 

catches up with a 

firebrand of the ethical investment sector. Brigid Benson is founder of ethical investment firm G

aeia

 and a woman celebrating her 20th year in finance. 
Brigid Benson says she discovered ethical investing through a personal journey at a 
time when the concept 
was being birthed by niche organisations, and was 
poorly understood in 
mainstream circles.
"I discovered ethical investment by accident in 1989 when I was in 

charge of pension investments for a charity management committee," says Benson. In the 
charged environment 
of Apartheid, the charity committee were conscious that they didn't want 
money going to places like South Africa.
"The world was different then, with Mandela still in prison and civil 

wars in South 

America. I was certain we couldn't invest hard earned money in places 

with bad political realities," says Benson. 
The desire to ensure that pension funds both created good returns and 

also did good in the world, left Benson casting around for alternatives. "I came across ethically screened funds, and decided that it was something I could get totally interested and engaged in," she says. Benson did her independent financial advisor (IFA) training in 1989 and went on to set up Gaeia, which offers 'responsible financial advice' to individuals and organisations, in 1993. 
"At the beginning I felt that finance was a bit tedious, but the 

possibilities around social change were what excited me. I would call myself a reluctant 
entrepreneur," she says.
It seems that 

it is still the social change aspect that keeps Benson excited. 

Gaeia 
is based in 
Manchester where it supports many local initiatives, the most recent example of which is its sponsorship of a new f
oundation called Band on the Wall, which will run music projects for young people across the cit
y.
Brigid was a pioneer for access to ethical investment for consumers and has led her 
organisation with a 
surety of purpose that it's easy to be inspired by, even over the phone.
"We were the first IFAs to have a website all the way back in 1995," says Benson with glee. "We've grown to an organisation with around £60m under management."
Benson says she could see the rise in consumer interest in ethically traded goods and services, "but people just weren't being told that these things existed. There weren't that many people pushing the whole concept forward and I got more and more interested in wind energy, social housing, fair trade and any movement that could bring social good as well as return on investment."
She points out that ethical investment still faces challenges. "There have obviously been issues with financial products being mis-sold," she says, "and that's having a terrible impact as the FCA is in danger of throwing the baby out with the bathwater in over-regulating financial products. The bolts are drawn across these products and it makes access to ethical investments more restricted to the mainstream investor."
Benson is also interested in the narrative around the Big Society. "There is a lot of talk at the moment of social investment, the Big Society, etc. But unless people gain access to the right financial services it's all rather empty talk. There need to be proper ethical pathways and incentives for social investing."
"The Retail Distribution Review is a huge challenge for us right now. In the financial sector we are watching, knowing that so many people will not have enough money saved for retirement. Changing the structure of IFAs will not do enough to shift people into acting to save for their futures."
"When I look back at the last 20 years I think so much has changed, particularly for a woman in finance. I had plenty of laughs about how I was treated at the beginning. I was a bit of a novelty back then, both in terms of the services I was offering and the fact that I was a woman. Now, the services we offer are more mainstream. I'm proud of my part in making that happen."