The Good Investor: New guide to help set up and run an impact investment fund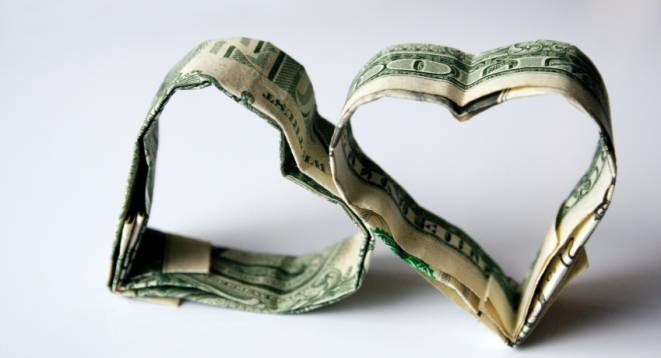 A new guide is out for investors who make investments into companies, organisations and funds to generate measurable social and environmental impact.
The Good Investor, published by Investing for Good, offers a practical blueprint to investors looking to enter the social impact investment market, making it easier to successfully back organisations delivering positive social impact. This guide is structured around incorporating impact assessment into the various stages of the investment process, progressing from the investors' initial exposure to investment opportunities, through the screening and analysis, and onto making investment decisions, monitoring and evaluating, and reporting on the impact achieved.
While a considerable history of financial investing has established the key financial measures and accounting methods as well as a panoply of analytical tools, for the social impact investor detailed measurement is comparatively much younger. Impact investors may therefore find themselves equipped with well-developed financial procedures, but less by way of concrete structure on the impact side. The Good Investor addresses this gap and is part of a collaborative initiative on a social impact framework that builds common ground in the social investment sector on impact strategies, including impact reporting and monitoring. The partnership includes SROI Network and NPC and was commissioned by Big Society Capital in partnership with Deutsche Bank.
Research for The Good Investor included direct consultation with key UK social investors including Big Issue Invest, Big Society Capital, Bridges Ventures, CAF Venturesome, Deutsche Bank, Esmée Fairbairn Foundation, Nesta, Social Investment Business Group, Triodos Bank as well as discussions with nef, SIAA, and the UK Cabinet Office.
Caroline Mason, Chief Operating Officer of Big Society Capital, said: "The publication of The Good Investor adds to our understanding of best practice and is an immensely useful guide for any organisation seeking to implement effective decision making when making impact investments."
Jonathan Jenkins, Chief Executive of the Social Investment Business Group said: "The Good Investor enables us to integrate the four parameters of impact risk, impact generation, financial risk and financial return into the decision making process. It will be a valuable source of guidance as we develop the range and sophistication of our funds."
Geoff Burnand, Chief Executive of Investing for Good said: "The Good Investor offers investors three key advantages: better impact investment and fund management, better relationships with social purpose organisations working on the front line, and better communication with commissioners and business partners."
Investing for Good, who are known for their pioneering work on Social Bonds, can now offer an impact framework 'ecosystem' for investors, social finance intermediaries and social ventures. This set of practical tools and guides includes The Good Investor and The Good Analyst, a book that describes their Methodology for Impact Analysis and Assessment (MIAA). 
Investing for Good launched a new affiliate company, The Good Analyst Ltd, in 2013 to provide independentimpact ratings and reports for their Social Bonds, as well as consultancy and advice services in the areas of impact measurement, analysis, reporting and investment strategy. Investing for Good will continue to focus on the development of social investment products, like the Social Bond Programme.