Pandas get their own phone network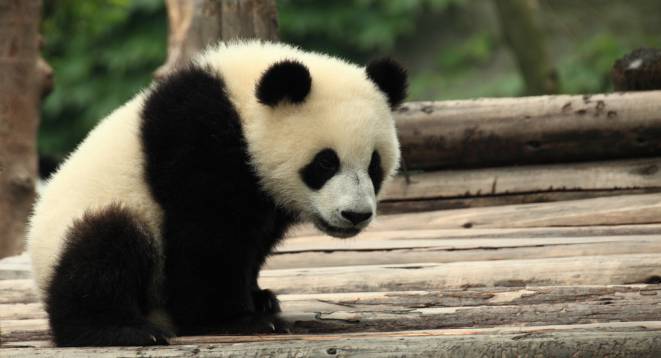 WWF has forged ahead in the digital and mobile stakes to launch the first charitable UK mobile network
Consumers will be able to use a new phone network knowing that 'every conversation helps conservation,' and that 10 percent of revenues from text, calls and data usage will go to the environmental and conservation charity.
The innovation comes at a time when charity fundraisers are increasingly looking for new and digitally based ways to reach younger people as their giving levels drop. Last year the Charities Aid Foundation produced a report into generational giving, Mind The Gap which showed that more than half of all donations now come from the over-60s and the gap between donations made by the elderly and the under 30s has widened sharply in the last three decades. Finding ways to access younger audiences through mobile and digital devices is therefore key to the long term fundraising hopes of organisations such as WWF.
But according to 

Mark Lee, executive director at SustainAbility, one of the organisations involved in the global study, "Simply helping people to consume more products that are incrementally 'better' is not necessarily the answer. Leading companies will seek to meet the needs of the 'Aspirationals' beyond just products, by delivering value through services, sharing, expertise and purposeful engagement." In these terms the WWF mobile network is only viable if it's used as a way to begin a journey with the consumer.
WWF's communications and fundraising director, Tobin Aldrich said, 

"Innovation in mobile fundraising is key. Not only does WWF Wildlife Mobile give us an unrestricted revenue stream, it also provides us with a compelling new channel through which to communicate with both existing and potentially new supporters." 
For this kind of mobile fundraising to make the difference to the long term sustainablity for charities like WWF, it needs to become less a consumer fad and more a consumer choice. Perpaps the next charity to get involved in this area will find a market ready and waiting.