Social innovator's weekly round-up #11
Obama demands CEOs show more social responsibility
President Barack Obama has told the Economist magazine that CEOs need to stop complaining about regulations and start demonstrating more social responsibility in their corporate activities.
UK volunteers supporting hospitals receive £2.6m
Up to 14 projects will receive the funding boost from the Cabinet Office and the National Tripartite group so that they can provide extra help to older people during the winter months, when the strain on hospitals reaches its peak.
Demands for CSR to be made European priority
Labour MEP Richard Howitt is calling on business leaders to a respond to a European Commission consultation on future CSR strategy within the EU so that social responsible business practise remains a long-term priority for member states.
Mission to strengthen US-Africa relations 
Leaders in business, civil society, politics and the media gathered in Washington D.C. for a three day US-Africa Leaders Summit where they discussed innovative business solutions to economic, development and social issues.
'Internet for all' challenge launched in India
Mobile phone giant Uninor is inviting young people aged between 18 and 25 to attend the Telenor Youth Summit 2014, to be held in collaboration with the Nobel Peace Center in Oslo. They hope that the group of young people will be able to come up with technilogical solutions to pressing social needs, empower societies, drive inclusive growth and promote meaningful dialogue for peace across the globe.
Social reintegration project launched in Haiti
Project Zanmi pou Lavi (Friends for Life)  has been launched to support the Haitian government in its policy of social reintegration of children and young people, who are either in the streets or attached to gangs.
Unitus Capital raises over $1bn for social impact ventures
The global investment bank that focusses on advising firms with social impact ventures, Unitus Capital, has crossed the $1bn fundraising milestone through a mix of debt and equity for over 50 clients. 
Two new social enterprise awards announced in UK
The RBS SE100 Index has announced that there will be two new award categories at this year's annual awards event in November. The Resilience Award will recognise organisations that have relentlessly worked for social change over a number of years and the Storyteller Award hopes to encourage social enterprises to share their stories of social transformation.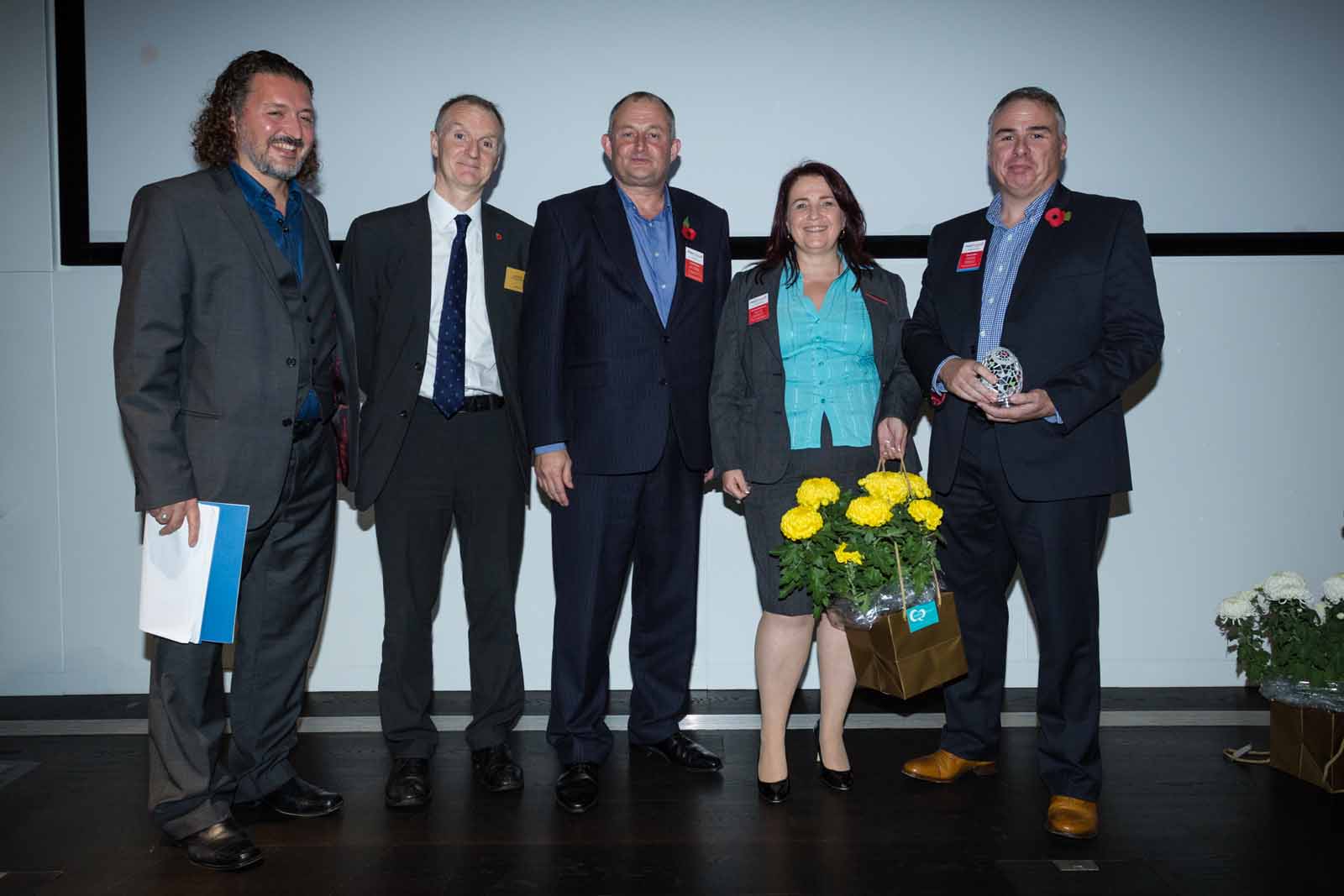 RBS SE100 Index annual award winners 2013. Photo credit: Matter&Co
Header photo credit: Flickr