Glasgow's social housing sector receives £2m investment
An award winning social impact fund has announced it will invest £2m in a joint venture with Homes for Good CIC – a Glasgow based social enterprise – to create a portfolio of newly refurbished properties for people in need of social housing in the Greater Glasgow region.
Impact Venture UK's (IVUK) third investment aims to help reduce the shortage of affordable housing in the area. Research by the charity Shelter found that just under 5,000 households were assessed as homeless in 2013-2014 and that over 160,000 properties in Glasgow currently fail the Scottish Housing Quality Standard.
Susan Aktemel, founder and director of Homes for Good, said: "This chronic lack of social housing supply, combined with a reluctance from many private rented sector landlords and agencies to work with people on low incomes or benefits is a critical problem we want to address – this is why Homes for Good was created."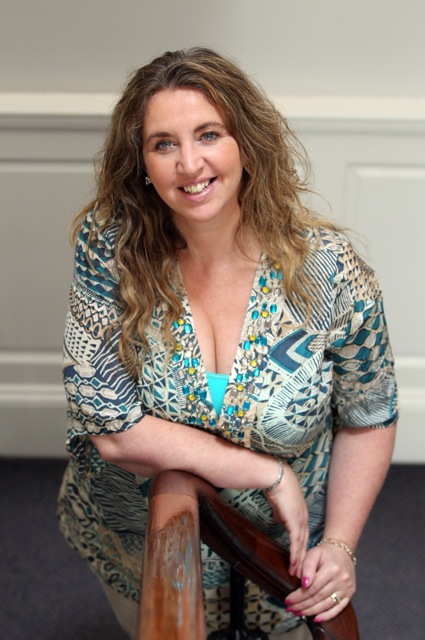 Susan Aktemel. Photo credit: MHP Communications
IVUK and Homes for Good staff were spotted discussing the deal at the annual social investment conference, Good Deals UK. Informal discussions over coffee soon manifested into a formal partnership between IVUK and Homes for Good. Through the £2m investment from IVUK, Susan Aktemel aims to demonstrate that when given a quality home and appropriate support, people who have previously experienced poor housing and other challenges can flourish.
Raf Goovaerts, partner and head of the UK investment team at IVUK, said: "We are excited to support Homes for Good, both financially and through IVUK's significant networking and collaborative opportunities, as the company evolves to tackle the issue of housing supply in Glasgow at an ever deeper level.
"Over the life of the investment, we anticipate that Homes for Good will create a positive impact on 500-600 social tenants. The company serves a tangible social purpose and has a highly scalable business model which also presents opportunities to work with social enterprise contractors throughout the supply chain."
 Homes for Good aims to become the first socially-focussed landlord in the private rental space.
Photo Credit: Dun Deagh, Flickr