#23 Social innovator's weekly round-up
Global clothing giant invests in ethical supply chains
Gap Inc – the parent company of Gap, Banana Republic and Old Navy – has announced they are partnering with TAU Investment Management, a private equity firm established to transform global supply chains. TAU's target $1bn fund aims to buy minority stakes in factories and then improve labour conditions, make them more environmentally sustainable and increase transparency. It is initially focussing on investment deals in South East Asia. 
Tech innovators 'rally' together in Israel
A new Tel-Aviv accelerator programme has been launched to support tech entrepreneurs working to solve social issues such as teen pregnancy and national health. The Rally is Israel's first social tech accelerator and will initially work with 15 start-ups.
#GivingTuesday counterbalances #CyberMonday Christmas tradition
Early data from the Indiana University Lilly Family School of Philanthropy and the Case Foundation estimates that nearly $46m was raised during the third annual #GivingTuesday. More than 296,000 online and offline contributions to charities were made around the world during the 24-hour period that began at midnight on Tuesday 2 December.
UK charities and not-for-profits to receive free support from 'Nicest job in Britain' candidate
Energy consultancy UA (Utility Aid) has appointed a national philanthropy manager to spend the whole of 2015 providing free support to charities and not-for-profit organisations. The role is part of Birmingham-based UA's campaign to find the 'Nicest Job in Britain' and has been designed to encourage businesses and people to 'do more good'. 
Good Spender service launched to help Australians shop social
Social Traders, an organisation that supports Australia's social enterprise sector, has launched Good Spender to help connect socially conscious shoppers with social enterprises in the run-up to Christmas. Good Spender is Australia's first permanent marketplace exclusively for social enterprises. 
UK children's charity teams up with West End stars
The Waldorf Hilton hotel in London is putting on a festive afternoon tea with an exclusive performance from the stars of the Charlie and the Chocolate Factory musical to raise money for Barnardo's.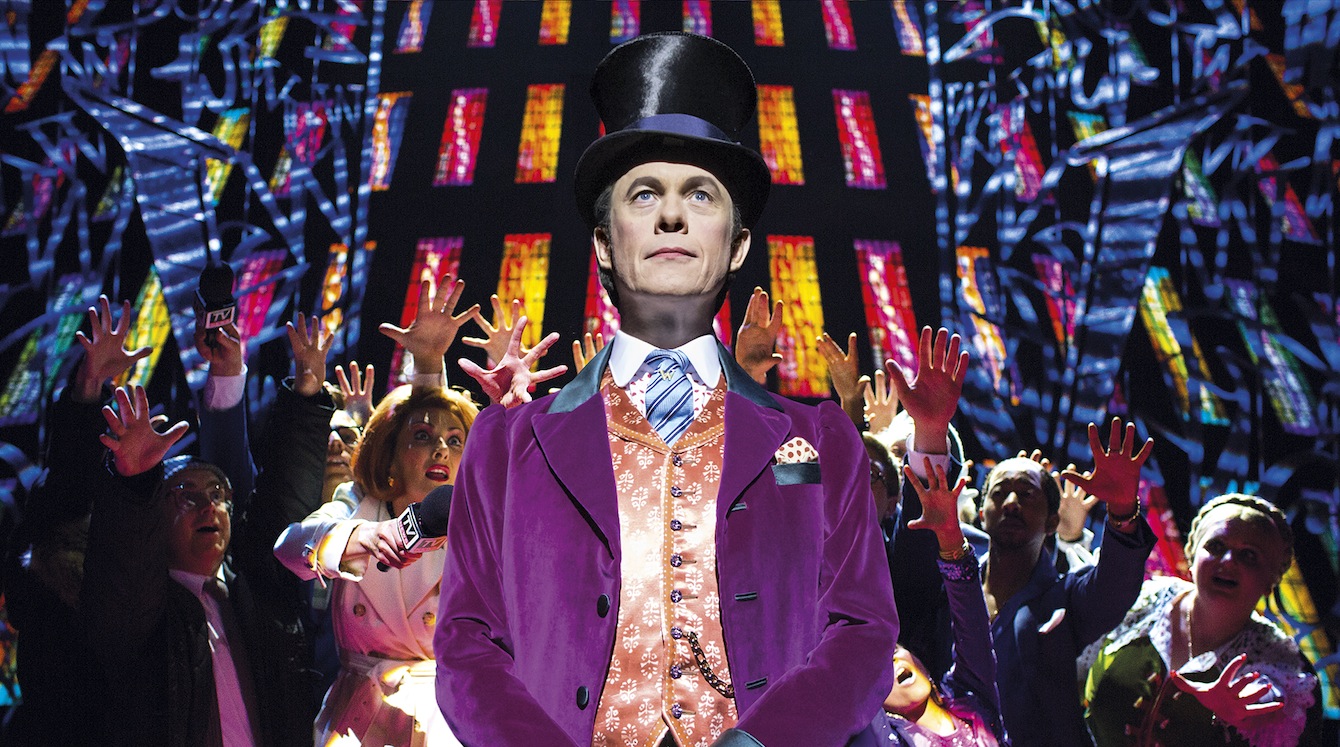 Charlie and the Chocolate Factory theatre production. Photo credit: Barnardo's
Header photo credit: Rachel Kramer