Top 10 guilt-free Christmas present ideas
The countdown has well and truly begun. If you're going to be on a mad dash to find the perfect Christmas gifts over the next week our list of socially responsible ideas might help you out... 
1. Fight cancer by buying beer
Raising awareness about prostate cancer is best done with a bit of quirky passion. While November is dedicated to moustaches, December can be the month of beer. Two Fingers Brewing Co donates all its profit from sales – "with a guaranteed minimum of 10p per bottle" – to Prostate Cancer UK. It is available to buy in stores across the UK and can be ordered online.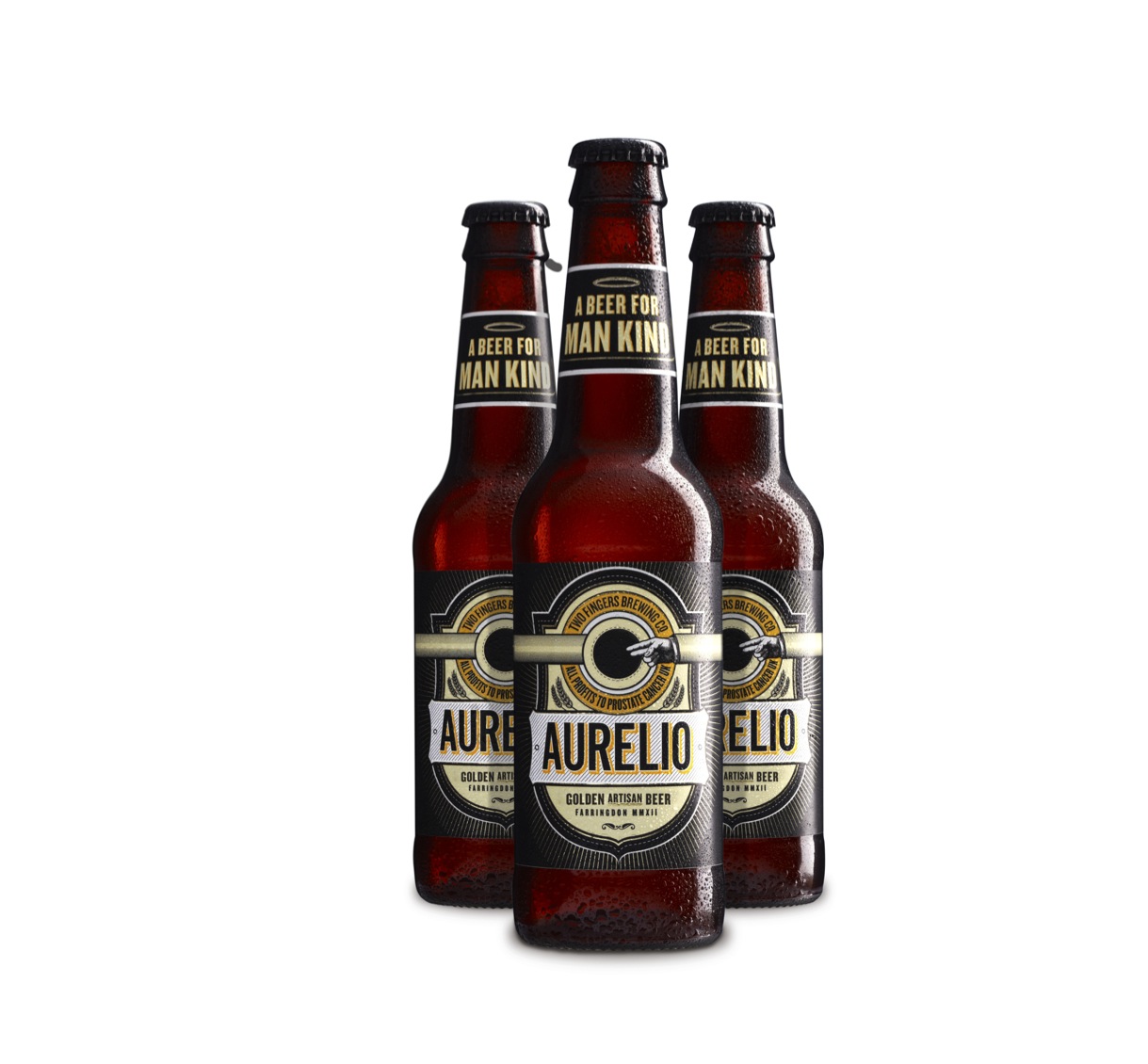 Aurelio beer. Photo credit: Two Fingers Brewing Co.
2. Empowering jewellery
At Studio 306 a collective of skilled arts and crafts practitioners work with disadvantaged people to create hand-crafted ceramics, jewellery, textiles and prints. A pair of sterling silver earrings costs £18.00 and all profits from sales are invested back into the collective. Studio 306 empowers people recovering from mental illness by offering a creative space where they can design and make ceramics, jewellery and textiles. 
3. Wash up with a clean conscience  
Visionary Soap Company produces bath and body care Fairtrade-certified products in the UK and all of the soaps are handmade using natural ingredients from producers in developing countries. Its three soap gift box is perfect for starting the new year fresh – it's made by Get Paper Industries in Nepal and costs £12.75. 
4. Upcycling Saturday
Give somebody the opportunity to learn the tricks that give unused furniture a longer life while creating social value. Petit Miracle Interiors offers furniture restoration and design workshops in Shepherd's Green Bush, West London which cost £45 per person. By going to a workshop you support vulnerable adults in the local community as the furniture you make is sold to fund workshops for them.  

5. Silk scarves embroidered with justice 
Antalina works with organisations that train disadvantaged young women to use techniques from centuries past to produce high quality shawls and scaves. Its iceberg rose hand-printed silk scarf costs £47.00 and has been produced just 24 times. Throughout its supply chain Antalina ensures that crafts people in India who, as many are members of the informal economy often lack legal and social protection, receive fair pay for their work. It also works with other organisations that are pushing for better working conditions across the country.  
6. Belgian chocolates with a social core 
Rather than sticking to your go-to selection boxes, why not consider a handmade Belgian chocolate hamper made by people with Autism Spectrum Condition from Chocolate Memories? The Northern Ireland-based organisation uses top ingredients to make its chocolates and all profits are reinvested back into the charity Autism Initiatives.  
7. Baby clothes respond to SOS call
From Babies with Love has created a new income stream for funding the care of orphaned and abandoned children. All of the profits from sales of its selection of organic cotton baby clothes go to SOS Children.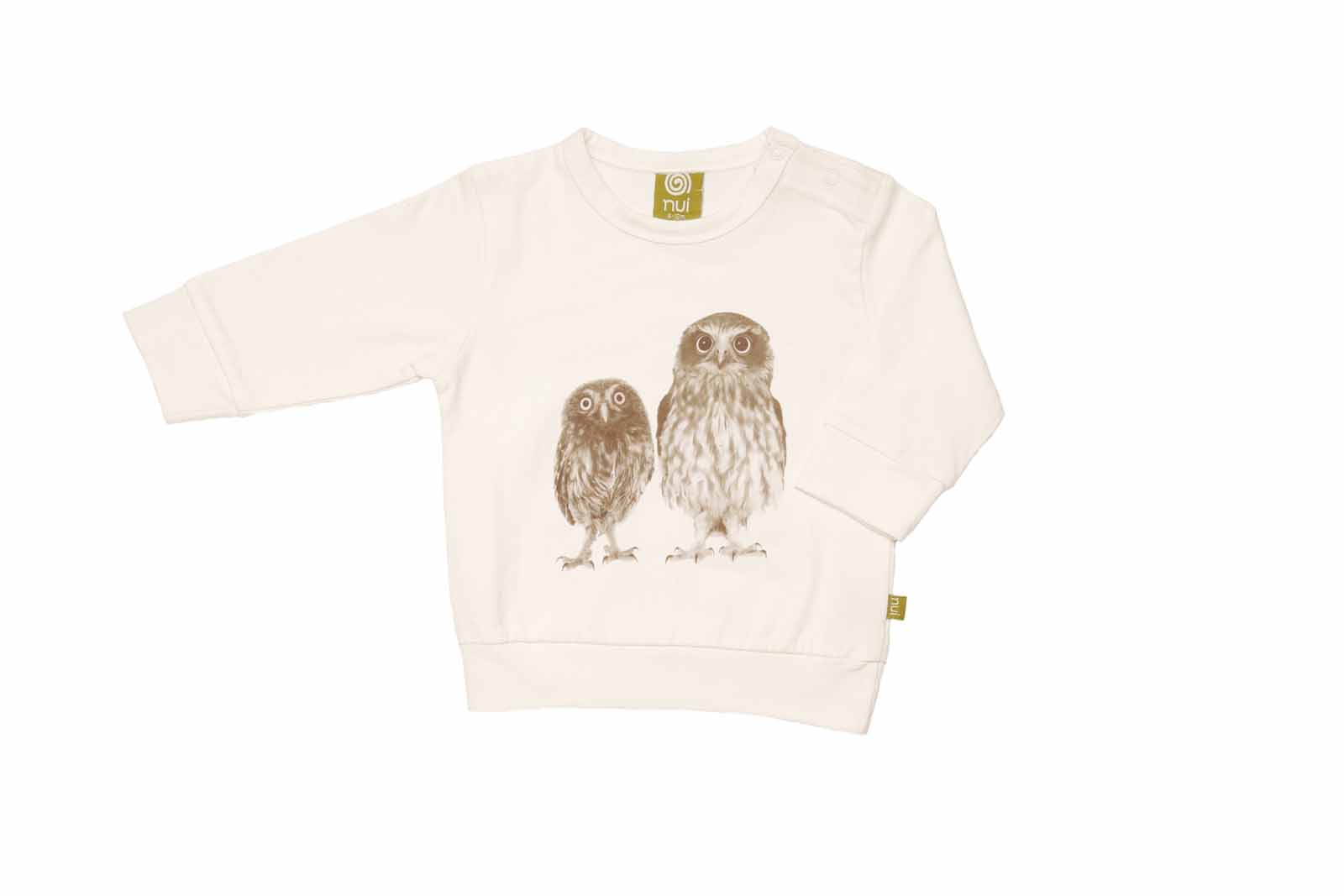 Tui bird top (£16.90). Photo credit: From Babies With Love
8. Music to the people
Calling all aspiring rock stars in the north of England – Northumberland-based Core Music is the music retailer with a social edge. The not-for-profit organisation engages its community through music and puts on concerts and workshops from the sale of its recycled instruments.  
9. Amp up and replay
Share the tunes on your iPhone with Pecoh – the handmade and 100% recyclable amplifier. It's sold by The Cardboard Man which makes a range of environmentally responsible products and furniture out of cardboard. 
10. Sub-Saharan kick about 
Play around with ethically hand-stiched leather footballs featuring a range of bold designs while helping to improve the health and life quality of disadvantaged young people in sub-Saharan Africa. Alive & Kicking manufactures leather footballs in Kenya, Zambia and Ghana, which can be delivered to the UK free of charge.  
Photo credit: Aaron Jacobs