CEO of social investment bank Big Society Capital to step down
Nick O'Donohoe, the CEO of Big Society Capital (BSC), has announced he will step down as leader of the world's first social investment bank by the end of the year.
The announcement follows the bank's third year anniversary and the release of its latest annual report. Under O'Donohoe's leadership, BSC, together with its co-investors, has made £374m available to charities and social enterprises, with £136m now drawn down.
O'Donohoe said: "It has been a huge privilege to have helped to establish and to lead Big Society Capital. Today the organisation has a solid foundation, an excellent staff and its work is helping to provide new and innovative sources of funding to charities and social enterprises around the country and helping to address a broad range of different social challenges. 
"I will pass on the leadership of the organisation with every confidence that it will continue to develop and fulfil its mission of establishing a thriving social investment market in the UK."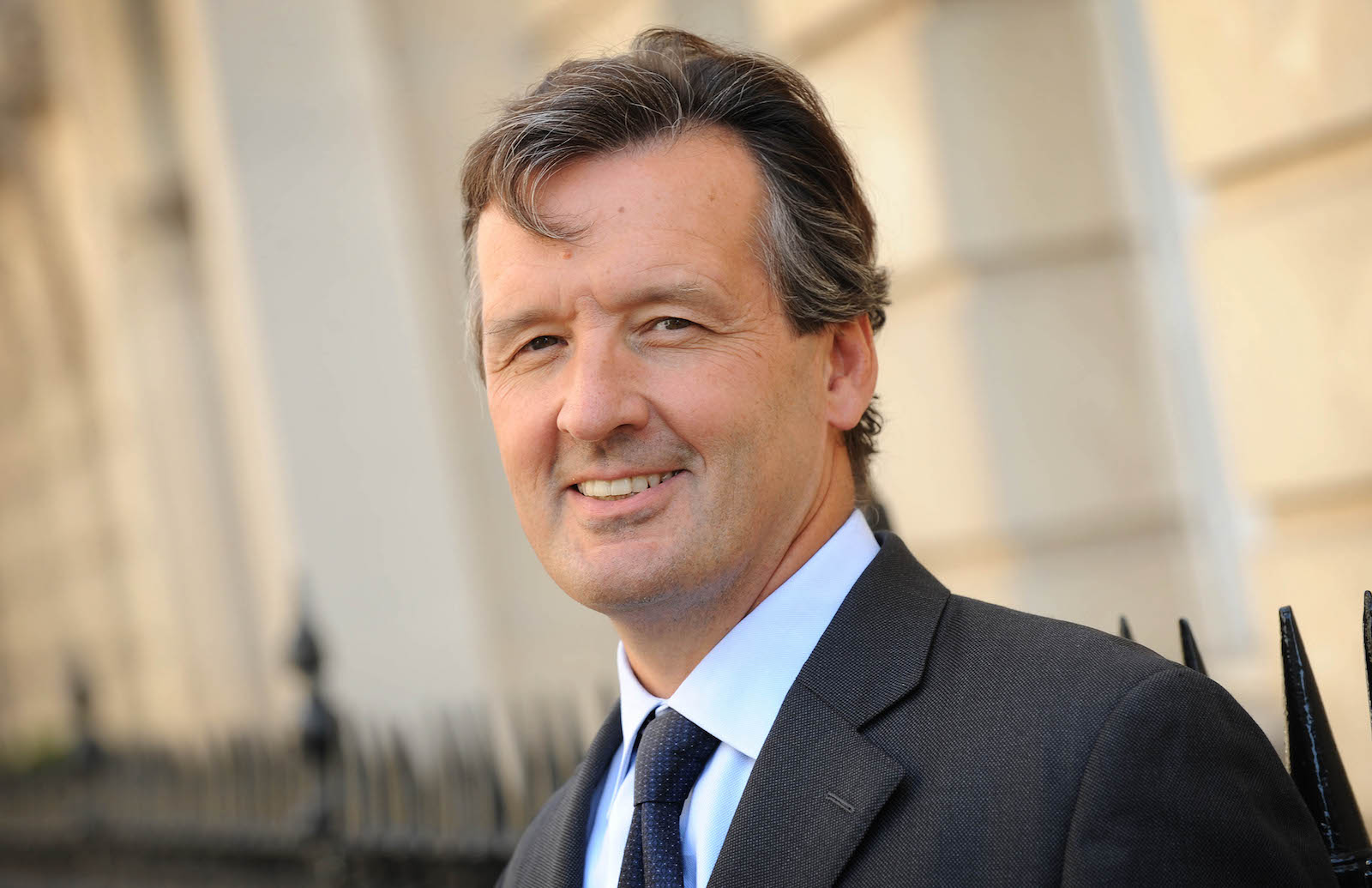 Nick O'Donohoe. Photo credit: Big Society Capital
In early 2011, O'Donohoe and Sir Ronald Cohen presented a blueprint for establishing a social investment bank funded by unclaimed dormant bank account assets, which was then endorsed by the UK government. BSC was officially launched by the Prime Minister in 2012.
Over the past three years BSC has received criticism, for example from the Alternative Commission on Social Investment, which called on the bank to be more transparent. In response, last month O'Donohoe announced that his team would launch a "Conversation" with stakeholders to correct this.
It has also received criticism from individuals including former MP Les Huckfield for failing to connect capital with social enterprises on the frontline in the most need of it.  
Chair of BSC Harvey McGrath said: "Nick's leadership and enthusiasm has been the driving force for taking the vision of creating the world's first social investment bank and making it a reality. He has established, and then led, a thriving organisation that is challenging and augmenting traditional investment models for charities and social enterprises."
Minister for Civil Society Rob Wilson also congratulated the achievements of O'Donohoe in helping to create a strong UK social investment market. He said: "Thanks to Nick's strategic vision and consistent focus on effective implementation, Big Society Capital is helping to generate positive social change throughout the UK. 
"Nick's leadership has also helped to drive work that has made the UK the world leader in social investment. His championing activity has encouraged a diverse range of organisations and individuals to take part and benefit from this market."
The new CEO of BSC will be identified through an open recruitment process over the coming months.
Photo credit: Rich Bradshaw