Big Society Capital's new CEO is announced in the UK
Cliff Prior is to step down as CEO of UnLtd to take up the same post at the world's first social investment bank Big Society Capital, it has been announced today.
Prior will remain in post at UnLtd, which uses its £100m endowment to support individuals who deliver positive social change through sustainable enterprise models, until February 2016.
Prior said: "It has been a truly wonderful experience to lead the team at UnLtd over the past nine years. UnLtd is, by a mile, the most entrepreneurial, passionate and focused organisation I have ever worked in.
"After nearly a decade it's now time to move on. I look forward to watching what UnLtd achieves next as the team embarks on an exciting and highly relevant strategy to take social entrepreneurship into the mainstream."
Before joining UnLtd Prior lead the mental health charity Rethink for over eight years. He is currently a member of Comic Relief's UK Grants Committee and the UK Advisory Board to the G8 Impact Investment Taskforce. He has also been an advisory board member at Big Society Capital since September 2011.
Martin WynGriffith, chair of the board of trustees of UnLtd, said: "Cliff's contribution to the development of UnLtd has been outstanding, and he should be rightly proud of what the organisation has achieved under his leadership.
"Cliff has driven UnLtd forward with energy, creativity, passion and hard work, providing outstanding leadership and support to the team, to our Trustees and to our wider sector. Cliff leaves us in an incredibly strong position to continue our important work."
The announcement comes a week before UnLtd plans to announce a new strategy that aims to better tackle barriers faced by social entrepreneurs head on.
Prior will replace Nick O'Donohoe, who announced he would be stepping down as CEO of Big Society Capital in May this year shortly after the social investment organisation announced a new strategy around transparency.
UnLtd is now seeking a new CEO to lead them. Those interested in the position can click here for more information.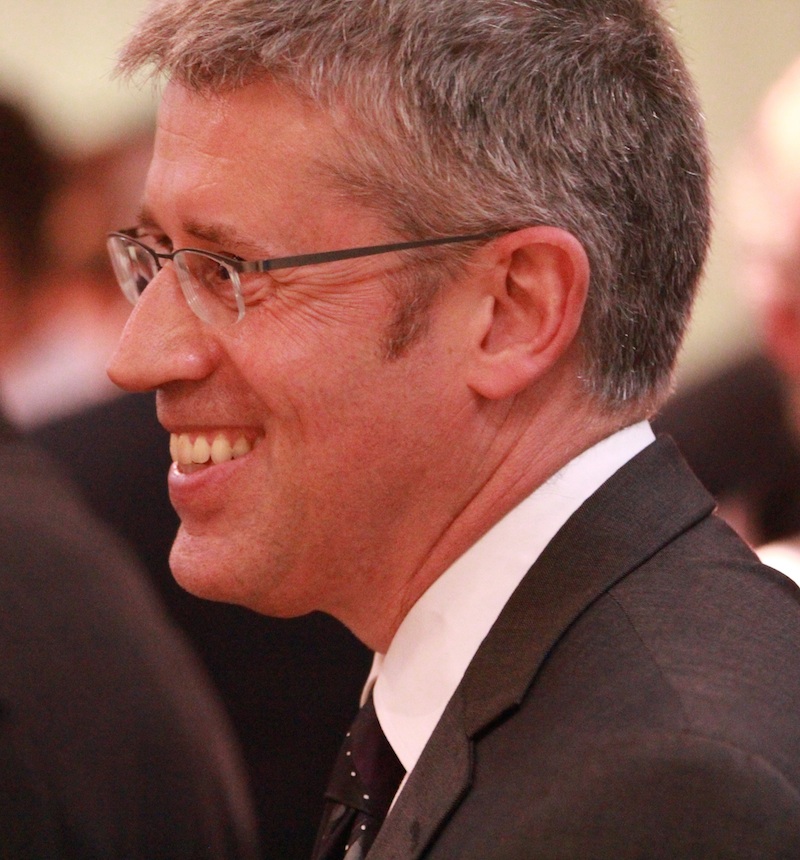 Cliff Prior. Photo credit: UnLtd
Header image credit: Brian Montgomery