Slim pickings for social enterprise in New Year's Honours list
Three prominent figures in the UK social enterprise sphere have been recognised in the New Year's Honours List.
The honours system recognises people who have made achievements in public life, committed themselves to helping Britain and 'have usually made life better for other people' according to the government's website.
Anyone can nominate somebody for an award. Nominations are then reviewed by a committee and checked by government departments to ensure suitability. Nearly 1,200 people received an award this year. 
Toby Eccles was made an Officer of the Most Excellent Order of the British Empire (OBE) for services to social enterprise, investment and charity. The award was established in 1917 by King George V, when the British Empire was at its peak.
Eccles founded Social Finance in 2007. The organisation works with government, the social sector and the financial community to find better ways of tackling social problems. Social Finance was the first organisation to launch a social impact bond in 2010.
Eccles dedicated his award to the work of the organisation, saying: "I'm really honoured to receive this award but this is really an award to Social Finance, recognising its contribution to social change and making the world a better place."
Josh Littlejohn, founder of Social Bite, the sandwich shop that uses its profits to tackle homelessness, also became a Member of the Most Excellent Order of the British Empire (MBE). He's best known for attracting Hollywood actors including George Clooney and Leonardo DiCaprio to publicise the shops.
Littlejohn dedicated his award: "to the hundreds of homeless people Social Bite works with in Scotland who are marginalised from society and have no stake in the economic system."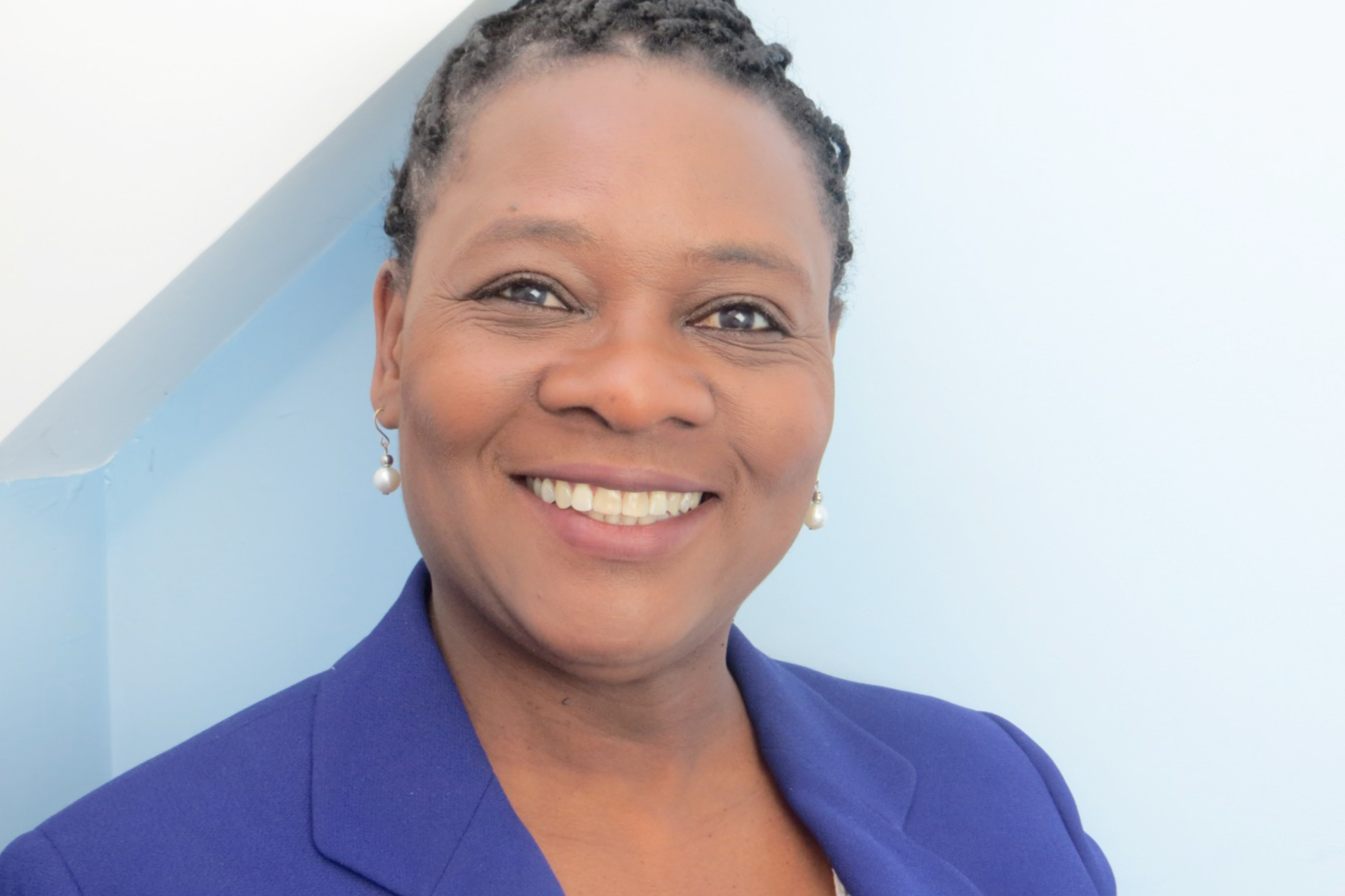 Also getting an MBE was Dorothy Francis (pictured above), CEO of the Co-operative and Social Enterprise Development Agency in Leicester (CaSE-da) which offers advice, training and support to people running co-operatives and social enterprises.
Francis received the Queen's Lifetime Achievement Award for Enterprise Promotion last year, recognising her for 30 years of supporting social businesses to establish and grow.
Photo credit: James Brooks