BUY! BUY1 BUY!
How easy is it to become a social investor? We gave investing platform Ethex a go to find out. 
We commonly think of social investors as people or organisations with big sums of money to spend. Whether they're high net worth individuals or social investment finance intermediaries, you're immediately into the arena of stocks and shares (or maybe more commonly, loans). It can feel a bit intimidating and complex, particularly if you don't have big piles of cash lying around that you're wondering what to do with. 
So how easy is it for us ordinary civilians to become social investors? The website of ethical investing platform Ethex claims to make "positive investing easy to understand and do". A phone number and email address at the head of its web page encourages you to contact the organisation to know more, as does the "read more" bit under the "easy to understand" banner. 
You're given a four-step process to follow. First: browse investments by type. You can narrow your selection to different kinds of investments (shares, bonds, ISAs, etc) or by business activity (such as renewable energy or property). You can also filter by geographic beneficiaries – local, nationwide or worldwide. 
Having walked past someone begging for change in a freezing cold supermarket car park that morning, I thought a property investment might support some obviously much needed social housing. I was presented with four companies showing clear information: the kind of return you can expect on your investment, an indicator of the social impact and the minimum amount you can invest.
For housing, shares in the Ethical Property Company or Leeds Community Homes were on offer. Leeds had the lowest entry point – you'd need a minimum of £100 to invest. Five-year bonds were the other two products on offer, for which you needed a minimum of £1,000. Costs for buying transferable shares and bonds are 1.5% of the investment amount, but free for savings bonds and withdrawable shares. 
Click on "more details" for each one and you're presented with key facts about your investment such as "bonds can be bought or sold at any time", alongside information about the business. The "Need help?" prompt is reassuringly obvious, should you be wobbling about the money you're about to spend, along with the phone number and email address again. Be advised that Ethex can only hold your hand through the process though; it's against financial regulations for it to give financial advice. 
If you're ready to dive in, the big orange "Buy online" button will take you to the next stage. At this point, I had to register. But after you've done that, you can buy, buy, buy. 
I took a closer look at the Ethical Property Company; handily, there is a "what they do" section. And although it wasn't exactly what I was after, it's nice and clear: "Ethical Property owns or manages 24 centres across the UK providing office, event and retail space to 279 tenants – 59% of which were charities, social enterprises, voluntary and campaign groups." Succinct is good in my book. 
But what if you want to sell once you've bought? There is a section about this on the website too and the short answer is that Ethex will facilitate the sale, usually through its match- bargain service. 
There aren't loads of products to choose from on the site and you'll either consider that a plus or a disadvantage. Ethex is still small (they only have five staff) and with Social Stock Exchange offering a platform perhaps more familiar to those in pinstripe suits, it'll be interesting to see if they grow. On the other hand, Ethex has seen around 10,000 people so far investing £50m via its portal. Proof, if any were needed, that just about anyone can be a social investor.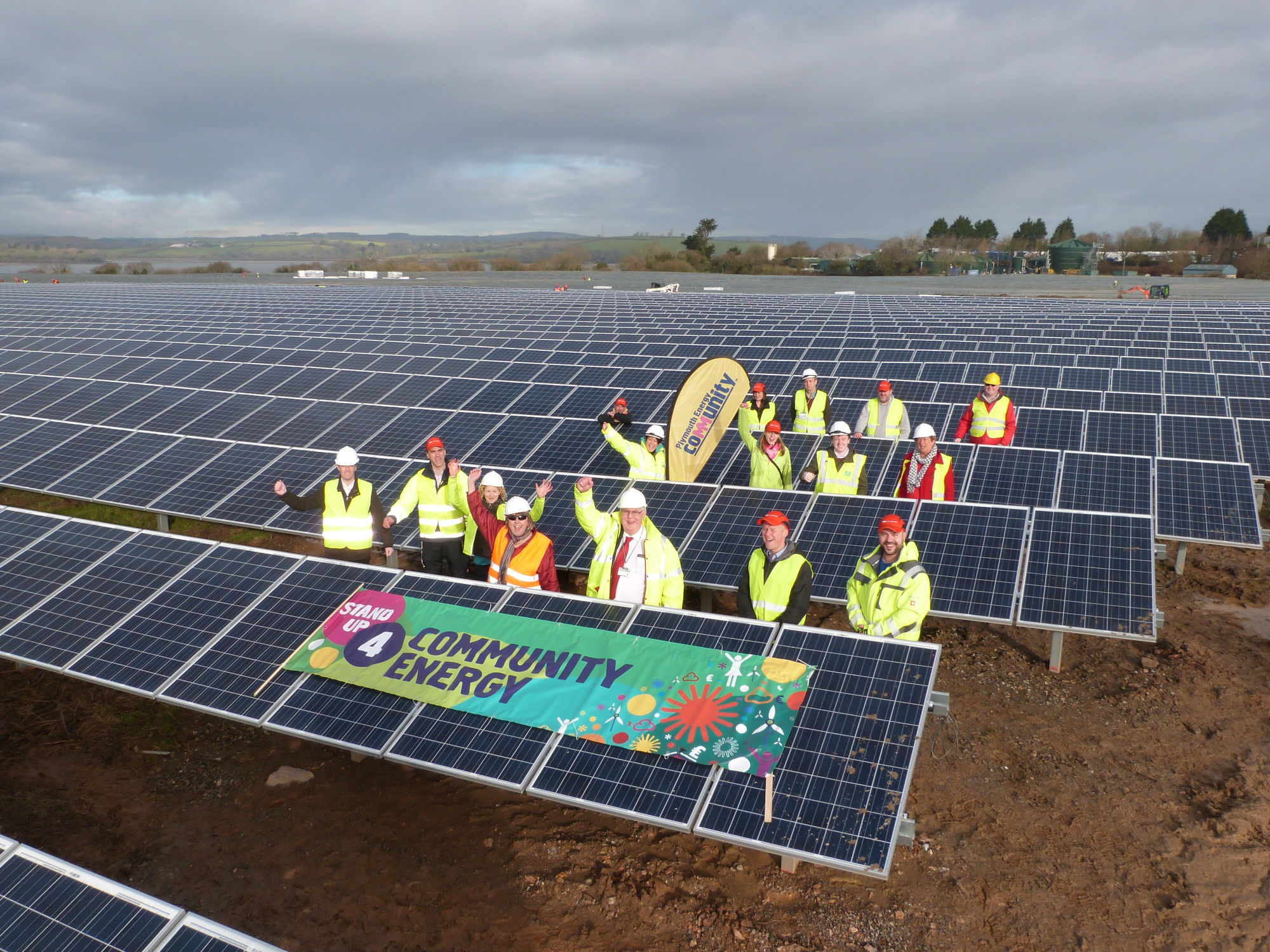 Plymouth Energy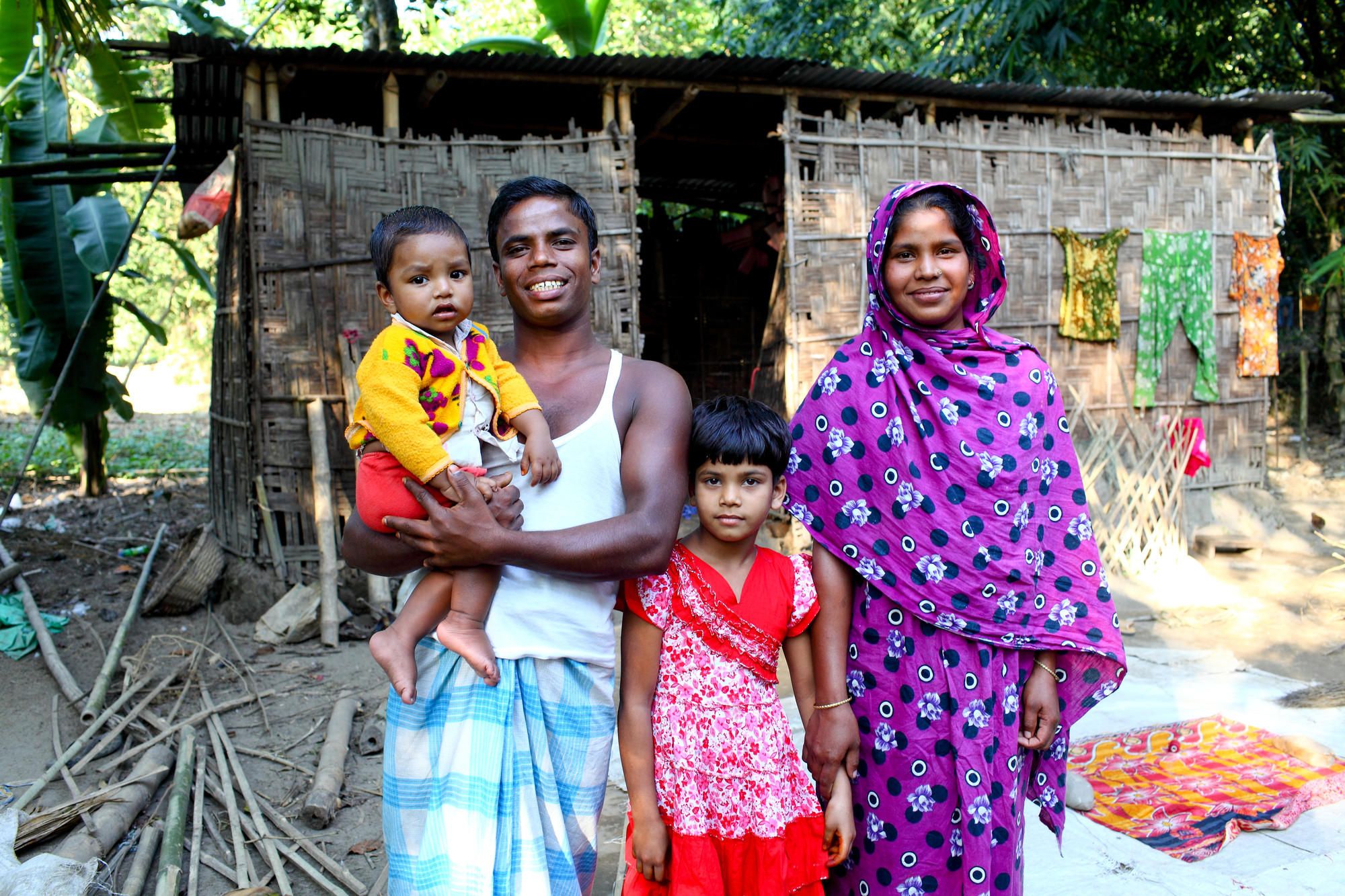 Traidcraft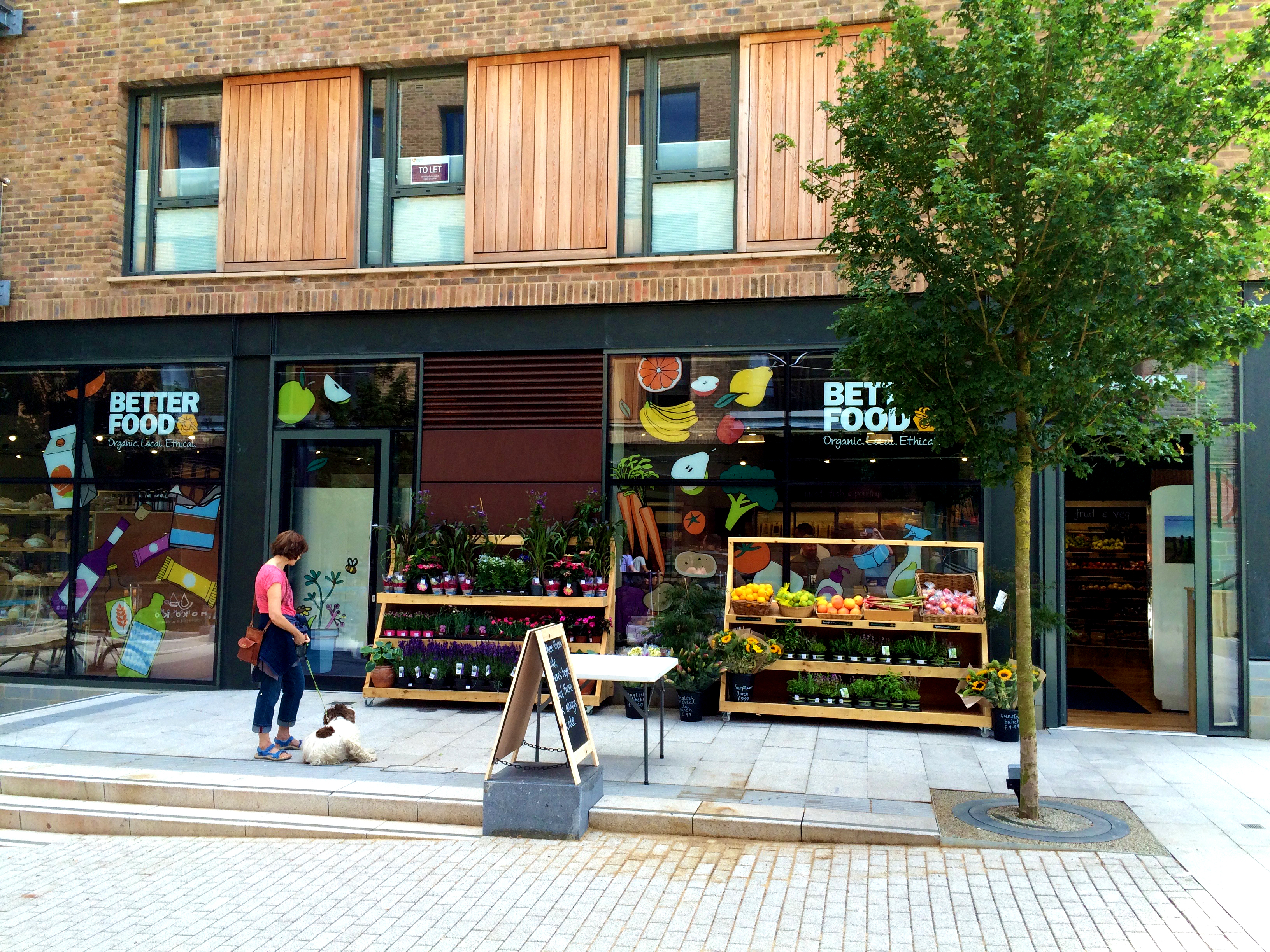 Better Food
These photos represent some of the organisations you can invest in via Ethex. Traidcraft uses Fairtrade to pay fair prices for goods to producers, Better Food sells ethical, organic and locally sourced products in Bristol and nearly £1m was raised to allow the Plymouth Energy Community to install solar panels in and around the city.