NatWest SE100: Applications for 2019 Awards (now closed)
2019's UK's Top 100 Social Enterprises (SE100) will be announced and celebrated on the evening of 28 March at the NatWest SE100 Index and Social Business Awards 2019.
CLICK HERE TO SEE THE WINNERS OF 2019'S SE100 NATWEST SOCIAL BUSINESS AWARDS
The NatWest SE100 celebrates the growth, impact and resilience of social ventures in the UK – by naming the most impressive 100 social enterprises of the year in the Index, and giving seven SE100 Social Business Awards for the most outstanding achievers. Applications were open to all UK-based social enterprises, and it costs nothing to enter.
The Top 100 and winners will be announced on 28 March 2019 at the SE100 Social Business Awards event in London (tickets here). In addition, the award-winners will receive a professionally produced film about their organisation showcasing their social mission.
Our panel of judges – experts in the field of social enterprise and social investment – will select candidates demonstrating best practice in seven categories: Growth, Impact, Trailblazing Newcomer, Resilience, Storyteller, Leadership and Investment.
Megan Peat, CEO of NatWest Social & Community Capital, said: "The SE100 Awards are a great opportunity to showcase the very best in UK social enterprise. NatWest has been a proud supporter of the sector for many years and these awards recognise and celebrate some of the inspiring social businesses making a real difference to communities around the UK."
These awards recognise and celebrate some of the inspiring social businesses making a real difference 
A place on the NatWest SE100 Index is a fantastic opportunity for social enterprises large and small to gain peer recognition and endorsement of their work. Each of the 100 selected organisations will also benefit from further media coverage in Pioneers Post throughout 2019, as well as involvement in a community of peers through the SE100 network.
In addition, the seven award-winners will receive a professionally produced film about their organisation which they can use for promotional purposes, plus a special trophy made by a social enterprise artist. Winners also receive a free ticket to our annual Good Deals & Beyond Good Business conference held in May.
The final list and the seven champions will be announced at a celebration event hosted by NatWest on 28 March, 2019. The evening will be free and open to all, with tickets released in January.
The NatWest SE100 was first launched in 2010. Alongside our partners NatWest, the Index and Awards are supported by chartered accountancy firm Buzzacott, and by Social Value UK, the national network for social impact and social value.
Eddie Finch, partner at Buzzacott, said: "We are thrilled to be involved with the SE100 again as judges. The UK has a thriving social enterprise sector, so we would encourage all social businesses to nominate themselves and be recognised for the social value they are creating and celebrate their achievements. We look forward to reading your submissions."
Ben Carpenter, CEO at Social Value UK, said: "Social Value UK are delighted to be part of the judging on the SE100 Index again. This is a great initiative and a wonderful celebration of the very best social enterprises currently in operation. We're particularly keen to see examples of how social enterprises are using data to manage their impact."
Previous SE100 award winners include Change Please, Belu, Furniture Resource Centre, The House of St Barnabas and Andiamo.
How to enter
To enter, submit your information on the application form (as of Friday 15 February closed).
The application process is via one form, through which all organisations can enter for their place in the top 100, as well as submissions for the seven categories below: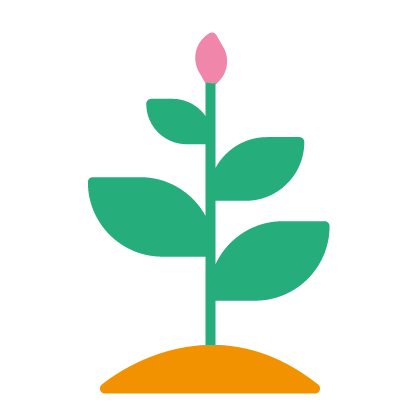 Growth: for social ventures that have experienced positive, financial growth from one year to the next thanks to an entrepreneurial and sustainable business model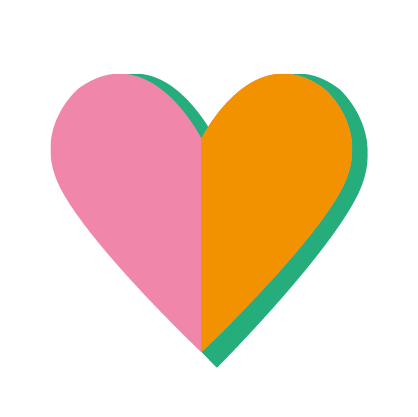 Impact: for enterprises that take considerable measures to demonstrate and communicate the social or environmental impact of their business, using this to improve their performance and win new business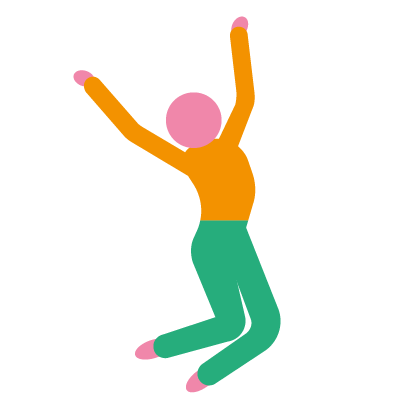 Trailblazing Newcomer: for new enterprises (under 3 years trading) who have made great strides to become a leader among their peers, combining solid growth with a commitment to proving their positive impact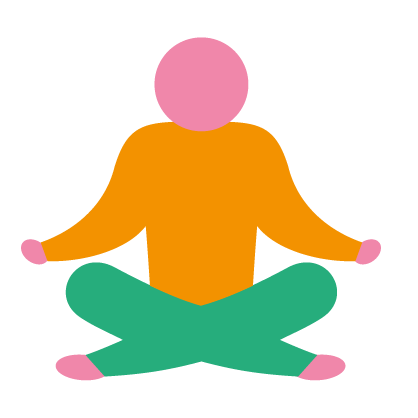 Resilience: for social ventures that continually deliver positive social or environmental change and repeatedly achieve impact goals, successfully tackling challenges and overcoming difficulties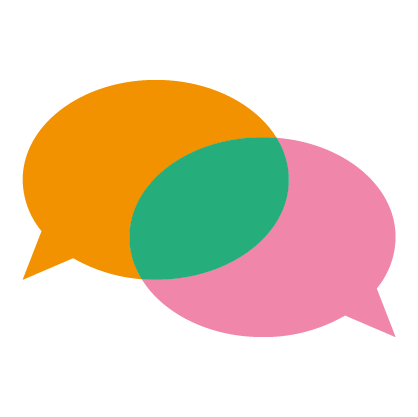 Storytelling: for social ventures that have created and delivered a brilliant communications campaign to drive the impact and scale of their activity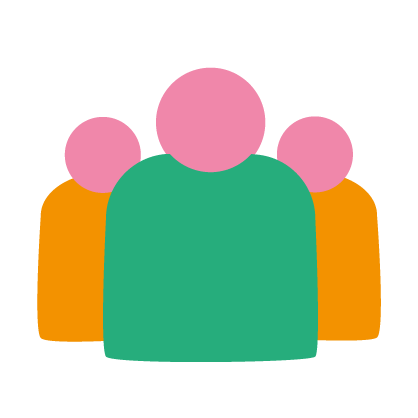 Leadership: for social enterprise bosses demonstrating excellent leadership, effectiveness and inspiration in taking the team on a mission-driven journey to success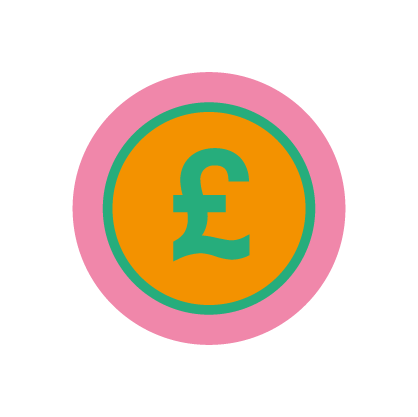 Investment: for groundbreaking or innovative deals in social / impact investment (NB See below).
The deadline for entries is midnight on 14 February.
Your entry must be submitted online via online form (now closed), however if you want to view the entry form, you can also download the PDF here. 
 Application form SE100-2019_PioneersPost_NatWest.pdf
For further details on eligibility and judging criteria, see this article. 
(Please note: The Investment Award category has already closed – the award this year features the shortlisted organisations from our Good Deals of the Decade process, held during 2018).Registrations will open in January for the SE100 celebration event held on 28 March, in Bishopsgate, London. 
Questions about applying can also be sent by email to the team at Pioneers Post via SE100@pioneerspost.com.