NatWest SE100 Social Business Awards: shortlist revealed
The NatWest SE100 celebrates the growth, impact and resilience of social ventures in the UK – by naming the most impressive 100 social enterprises of the year in the Index, and giving seven SE100 Social Business Awards for the most outstanding achievers. Today, we reveal the shortlist of those up for a Social Business Award....
A prison-based record label, a retail brand that supports orphaned and abandoned babies, a housing and training enterprise for refugees, and a social business that sells sanitary products to tackle period poverty are just a few of the social enterprises shortlisted for this year's NatWest SE100 Social Business Awards.
The final shortlist includes more than 30 organisations, all of whom will also be named in this year's SE100, a list of the Top 100 social businesess.
Megan Peat, an SE100 judge and CEO of NatWest Social & Community Capital, said: "It's fantastic to see so many great applications for the SE100 Awards, with the high standard across the board demonstrating the breadth and strength of the social enterprise sector in the UK. It made deciding on the winners very difficult for the judges so we look forward to welcoming all of those on the shortlist to the ceremony on 28th March."
Eddie Finch, Partner in the Charity & Not-for-Profit team at Buzzacott, said: "As far as this year's SE100 is concerned I'd say that the quality of the field in all categories, but particularly the leaders' award and the resilience category which I was closest to, was the best I can recall in the nine years of our involvement.
"There was a fantastic mix of imaginative and inspiring start-ups and mature business organisations that continue to deliver on economic and social inclusion, environmental sustainability and a host of other social value aims." 
The seven award winners – to be announced at the awards ceremony hosted by NatWest on Thursday 28 March at 250 Bishopsgate, London – will receive a professionally produced film about their organisation, made by Pioneers Post's sister agency Fable Bureau, plus a special trophy made by a group of social enterprise artists. Winners also receive a free ticket to our annual Good Deals & Beyond Good Business conference held in May, and will benefit from further coverage in Pioneers Post throughout the year.
* There are still some tickets left for the awards ceremony (free, registration required).
If you applied, but do not appear on the awards shortlist, there is still a chance that you've been selected for the NatWest SE100 Index, which will name the top 100 UK social enterprises from among this year's entries. The full SE100 will be revealed at next week's event – make sure you join us for the big reveal!
Here comes the shortlist you've all been waiting for...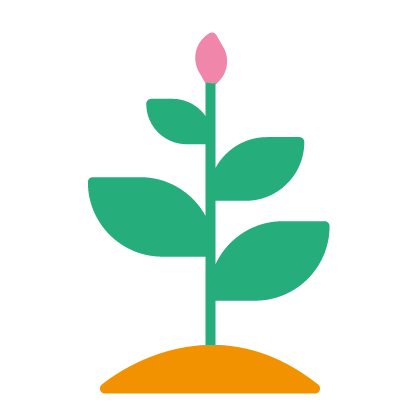 Growth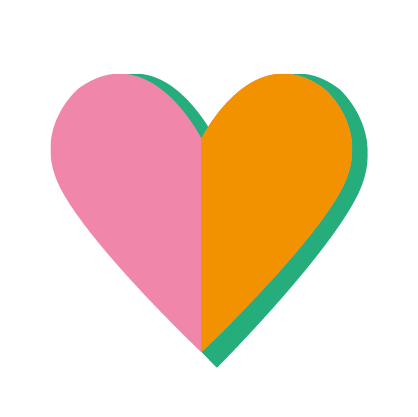 Impact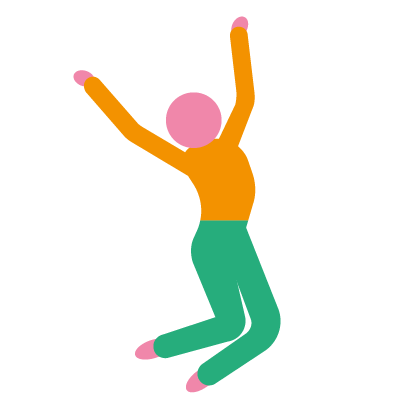 Trailblazing Newcomer
There was fantastic mix of imaginative and inspiring start-ups and mature business organisations that continue to deliver on economic and social inclusion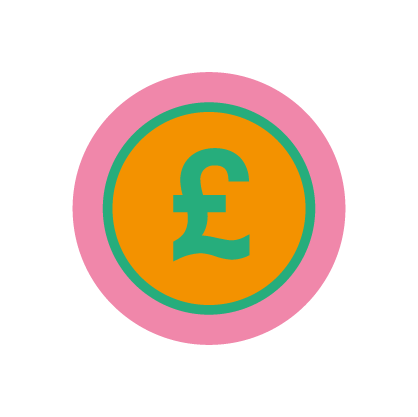 Investment/ Good Deals of the Decade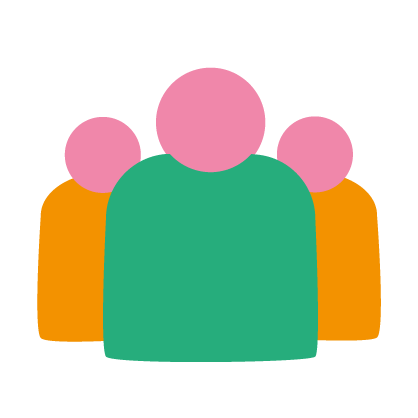 ​Leadership

Storytelling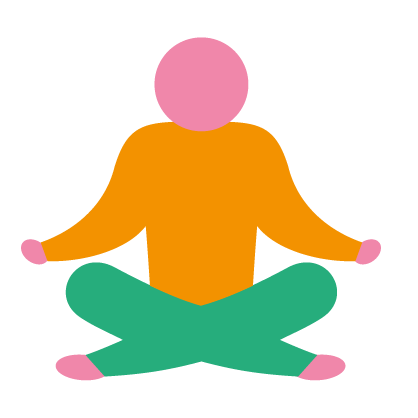 Resilience
The judges for this year's NatWest SE100 were: Eddie Finch and Eliot Glover from Buzzacott accountants; Ben Carpenter and Craig Foden from Social Value UK; Megan Peat and Lewis Hudson from NatWest Social & Community Capital; Paula Woodman from the British Council; Amanda Feldman from the Impact Management Project; Chris Martin from Social Enterprise Scotland; Neil McLean from Social Enterprise Academy; David Floyd from Social Spider; Dirk Bischof from Hatch; Sophie Hobson from the School for Social Entrepreneurs, and Tim West from Fable Bureau / Pioneers Post.