Heart, hands or spirit: how do you see your social enterprise?
Last month nearly 300 people gathered from around the UK to find out who had made it onto this year's NatWest SE100 Index, and which ventures had bagged one of the seven Social Business Awards. During the evening, we showcased a film including some familiar faces sharing their insights and anecdotes on what it takes to be a 'full-bodied' social enterprise. So, amid the celebrations, we challenged some of the entrepreneurs who came along to personify their own organisation, asking them: Which body part would your social enterprise be, and why?

THE HEART
James Adeleke is founder and director of Generation Success, a non-profit working with employers to diversify their talent pool.
"Everything we do is from the heart. We started Generation Success after the London riots [in 2011], after I had a dream about the change I wanted to make. We had no idea what we wanted to do but we knew we wanted to make a difference. At the end of the day, all the work we do is based on that heart feeling, it's based on making a difference to the world around us."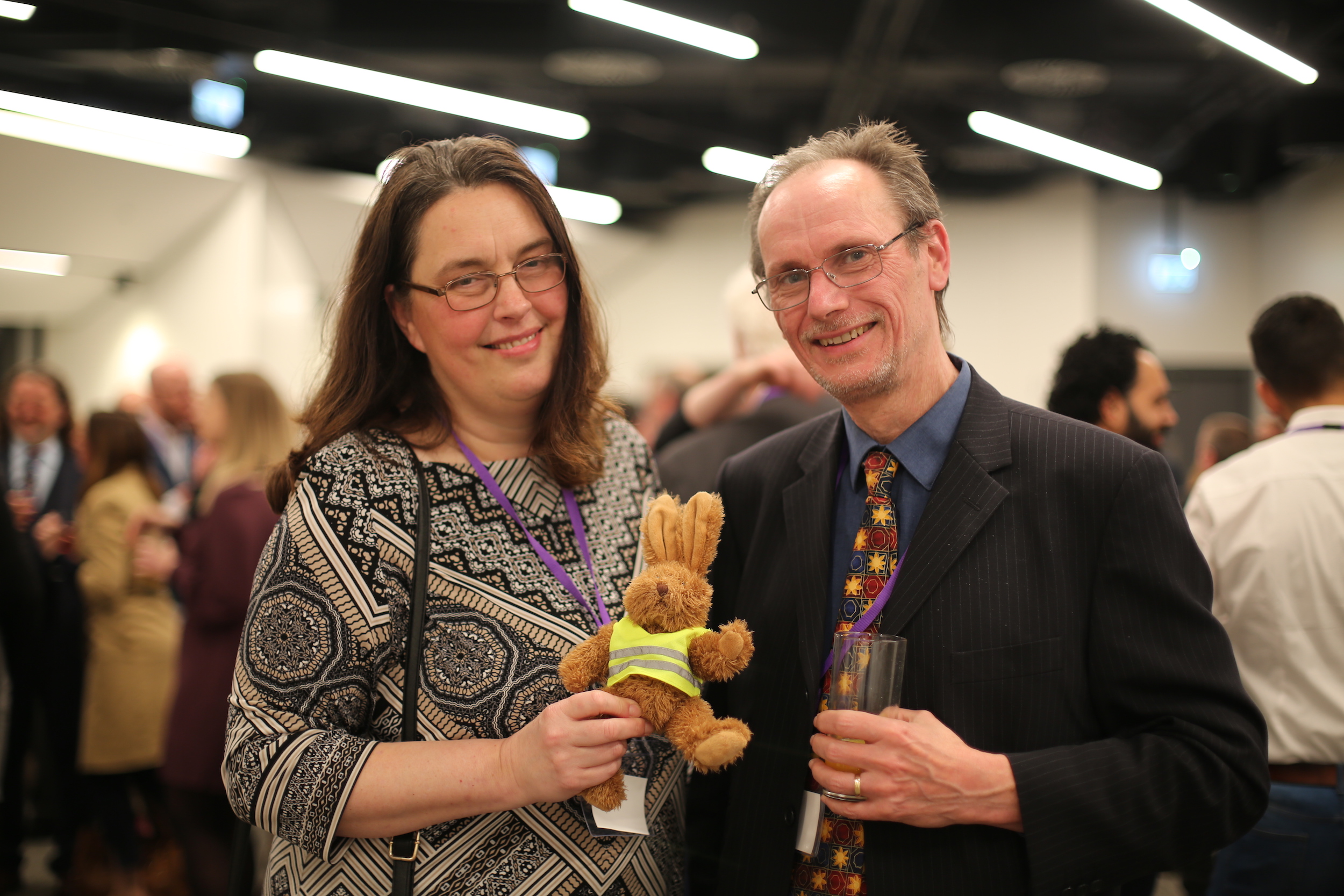 A FOOT
Alison and Lance Holland founded BrightKidz, a social enterprise that helps kids to get more active and sustainable in the way they travel to school.
"We do a lot of work promoting walking to school, trying to make it easier for children to walk by teaching them about Walking Bus schemes, Park and Stride schemes – all sorts of things that schools can do to help encourage more journeys to and from school on foot or by bike."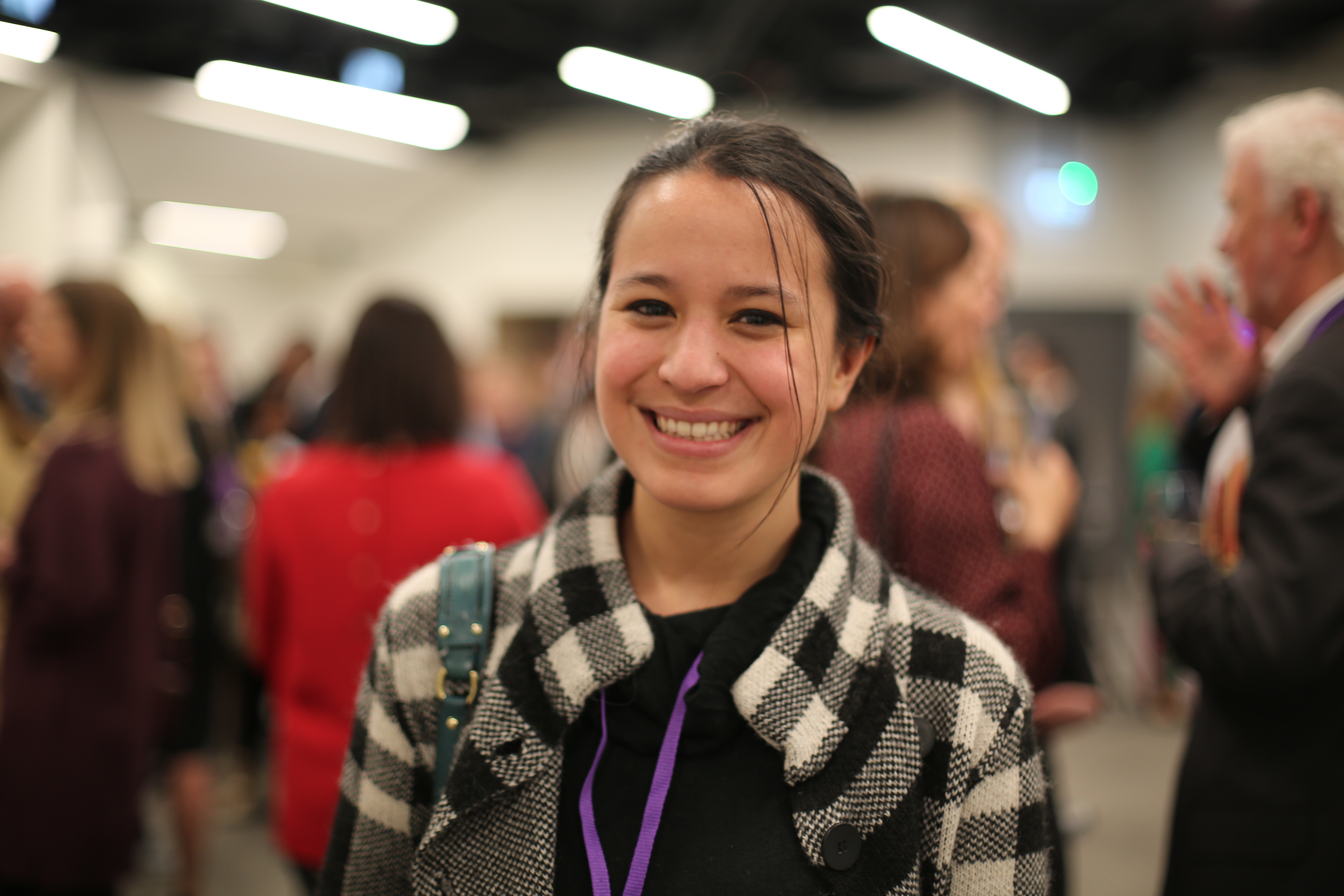 80%
THE GILLS (OF A FUTURE-HUMAN)
Nadia Laabs is a business strategist at SafetyNet Technologies, whose light-emitting devices help commercial fishing vessels to select only the right sizes and species of fish.
"We'd be a human form in the future that had gills. We help the fishing industry to become more sustainable by reducing bycatch. So we are the gills, we help people breathe when they are underwater and above water, we help them to survive by becoming sustainable human beings."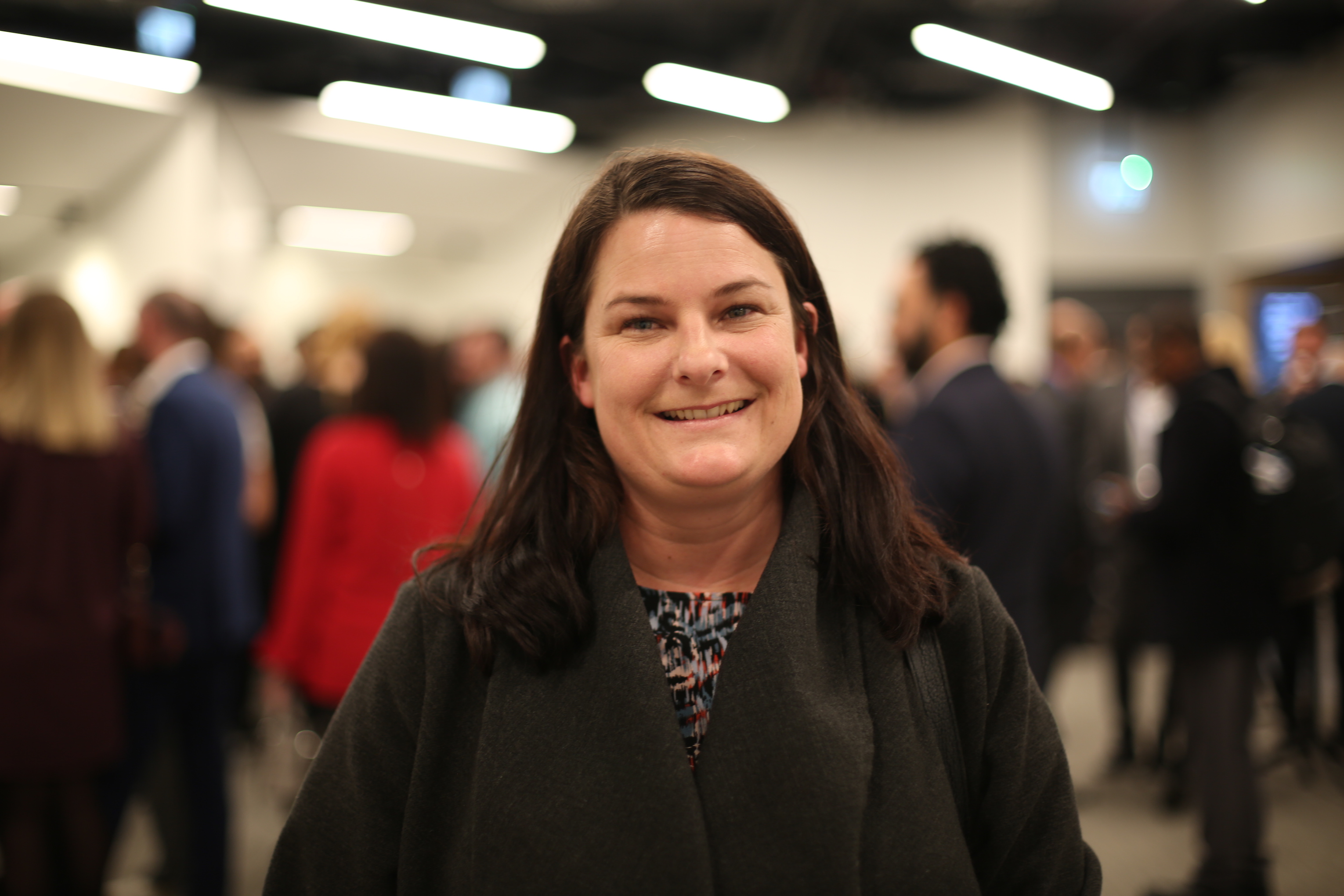 THE NERVOUS SYSTEM
Janine Carpenter is a programme manager at Hatch Enterprise's accelerator programme, which incubates diverse and underrepresented enterprises to allow them to grow their ventures.
"We really are about connecting people and building communities – and that's the function of a nervous system, to make sure that everything is happy and healthy."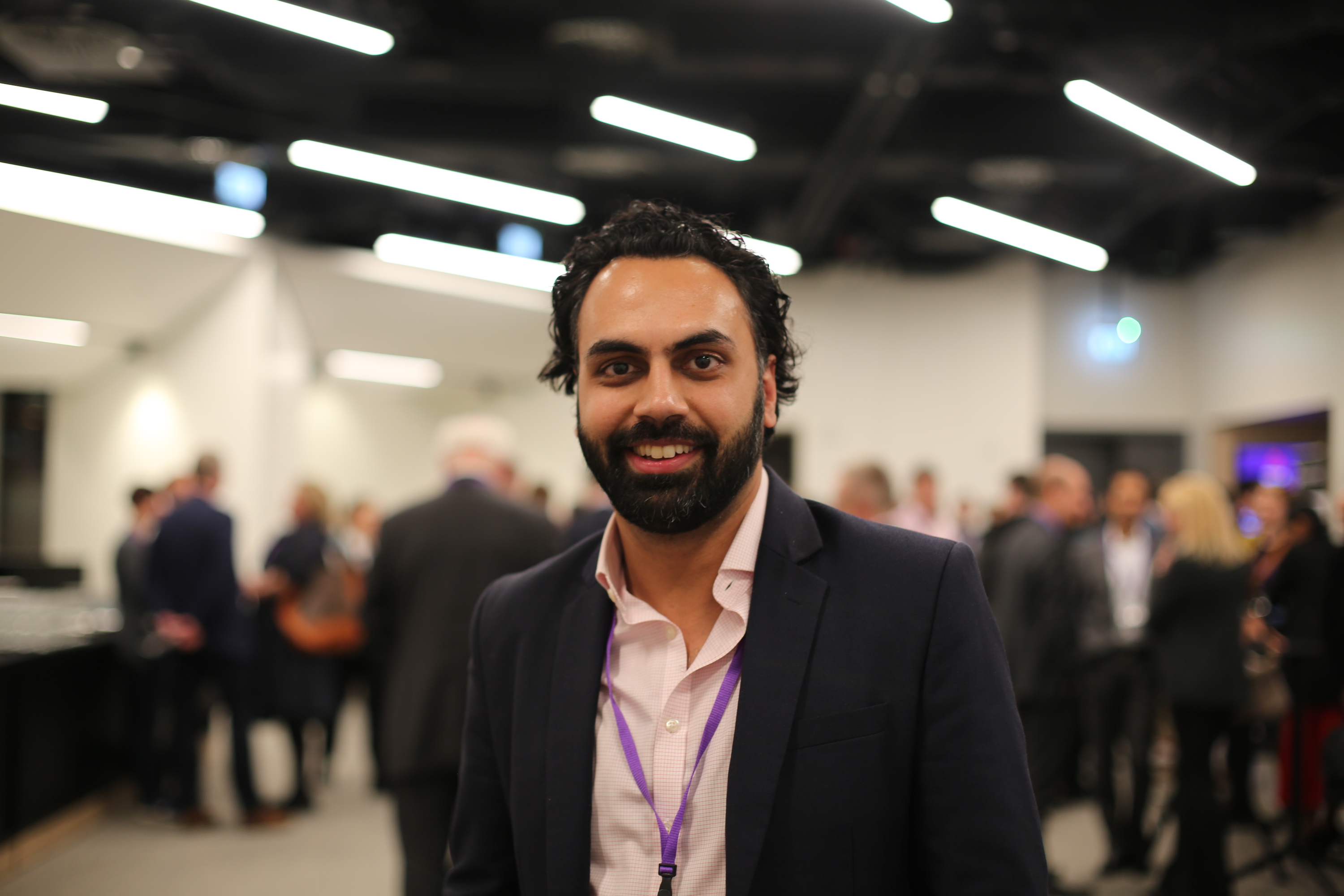 THE HANDS
Pranav Chopra founded NEMI Teas, a London-based social enterprise tea company that employs refugees, giving them job opportunities so that they can better integrate into society.
"[Your hands] show your energy, passion, resilience in yourself, as well as the grit to go further in life."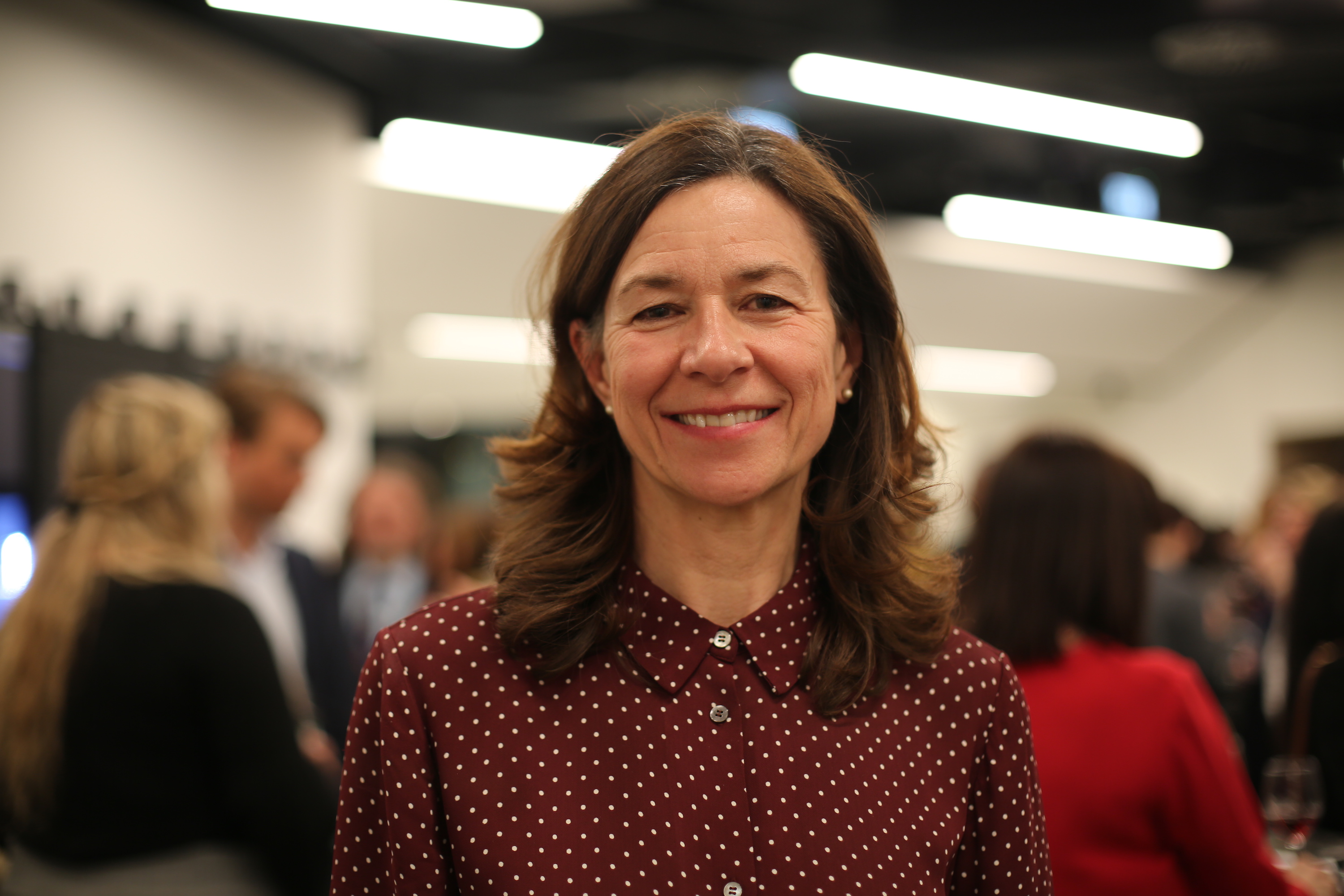 THE SPIRIT
Anna Whitty is CEO of ECT Charity, a community transport social enterprise that tackles loneliness and isolation by providing safe, accessible and affordable transport.
"The work we do is not about anything physical, it's about emotional wellbeing. It's about forming friendships, getting out of your home. It's about preventing loneliness and isolation, and feeling better through talking to someone."
Find more inspiration, insight and practical experience from the UK's top 100 social enterprises in our SE100 collection.
Photography: Fanny Blanquier / Fable Bureau