NatWest SE100: Applications for Social Business Awards 2020 (now closed)
Update April 2020: Our NatWest SE100 Social Business Awards ceremony could not go ahead earlier this year (originally planned for 26 March 2020) because of concerns around the Coronavirus-outbreak. Since this time, the situation has changed considerably for everyone. However, all of this year's SE100 applicants have not been forgotten and the SE100 Index as well as the SE100 award winners will be announced over the course of May 2020, in our special SE100 Collection. We hope that recognising the achievements of the UK's top social enterprises over the past year will give us all some positive news to be proud of.
The NatWest SE100 and Social Business Awards are back, and they're bigger than ever. This year, we introduce a brand new category for an Environmental Champion, plus we celebrate the 10th anniversary of the SE100 – social enterprises have the chance to join a prestigious cohort of the UK's most groundbreaking social enterprises from the past decade. 
Pioneers Post and NatWest are once again seeking entries from the brightest, boldest and most innovative social enterprises for the 2020 NatWest SE100.
The NatWest SE100 celebrates the growth, impact and resilience of social ventures in the UK each year – by naming the most impressive 100 social enterprises of the year in the SE100 Index, and presenting awards to eight outstanding achievers. It also gathers insight and market intelligence about the country's leading social enterprises, which is shared in our annual Insights Report. 
2020 marks a very special anniversary for the Index, which we are very proud to say has now been up and running for ten years. Applications are open to all UK-based social enterprises, and it costs nothing to enter. 
Our panel of judges – experts in the fields of social enterprise and social investment – will select candidates demonstrating best practice in eight categories: Growth, Impact, Trailblazing Newcomer, Resilience, Storyteller, Leadership, Social Investment and Environment.
"This award has actually been very helpful for raising investment. Most of the banks and foundations have now heard of us and as a result want to work with us." - Fuad Mahamed, founder of ACH, 2019 Leadership Award
The SE100 was created in 2010, but this is the first year to include an Environment category. This reflects widespread sentiment among social entrepreneurs that action in this field is vital – 75% of UK social enterprises consider environmental impact equally or more important than cost when it comes to procurement; nearly two-thirds expect to increase their own organisation's focus on sustainability in the next few years. Yet, we also know that many are still confused about what to prioritise and about where their responsibility lies. Our new Environmental Champion award will help to put a spotlight on the social enterprises pioneering environmental solutions while retaining their social ethos. 
The full SE100 list plus the eight award-winners were due to be revealed at a special celebration event on 26 March 2020, in central London. However, the event had to be cancelled due to concerns around the Coronavirus-outbreak. The SE100 Index as well as the SE100 award winners will be announced over the course of May 2020, in our special SE100 Collection. 
Megan Peat, CEO of NatWest Social & Community Capital, said: "We are delighted to be sponsoring the NatWest SE100 Awards again, which we are thrilled to say has now been recognising and rewarding some of the brightest and most successful social enterprises around for ten years. The SE100 Awards are a great opportunity to showcase the very best in UK social enterprise, and to celebrate some of the inspiring social businesses making a real difference to communities around the UK." 
Alongside our partners NatWest Social & Community Capital, the Index and Awards are also supported by chartered accountancy firm Buzzacott, and by Social Value UK, the national network for social impact and social value.
Eddie Finch, partner at Buzzacott, said: "We are thrilled to be involved with the SE100 Index and Social Business Awards again as judges, with this year promising to be even more exciting as it's the 10th anniversary. We encourage all social businesses to apply and to be recognised for the social value they are creating. With celebrating ten years of interesting entries and achievements, we are looking forward to reading your submissions this year even more. A place on the SE100 list is a fantastic opportunity for social businesses to celebrate their work."
Ben Carpenter, CEO at Social Value UK, said: "Social Value UK are delighted to be part of the judging on the SE100 Index and Social Business Awards again. We support this great initiative and think it's a wonderful way to celebrate the very best social enterprises currently in operation. As always, we're particularly keen to see how social enterprises are using their data to manage their impact, but are equally pleased to see that there is an environmental category added this year, where enterprises can showcase the considerable measures they've taken to demonstrate and communicate the environmental impact of their business."
​A place on the SE100 list is a fantastic opportunity for social enterprises large and small to gain peer recognition and endorsement of their work – joining a prestigious cohort of the UK's most groundbreaking social businesses from the past ten years.
Each of the 100 selected organisations will also get opportunities for further media coverage in Pioneers Post throughout 2020, with their data helping inform an insight report that will take the temperature of the country's leading social enterprises.
In addition, the eight award-winners will receive a special trophy made by a social enterprise artist, plus a free ticket to our Good Leaders conference – our event designed especially for high-flying leaders from social enterprises and mission-driven businesses – taking place on 3 June. 
Read more about the benefits of being part of the SE100.
"The best thing about winning is that it confirms that we are doing something right! It is a great boost for the team to be recognised for their achievements." - Creating Enterprise, 2019 Growth Award

 

How to enter the Natwest SE100 and Social Business Awards
To enter, complete the application form by 31 January 2020. Entries are free.
There is one application form for all entries, through which organisations can enter for a place in the top 100, as well as submissions for the eight categories below: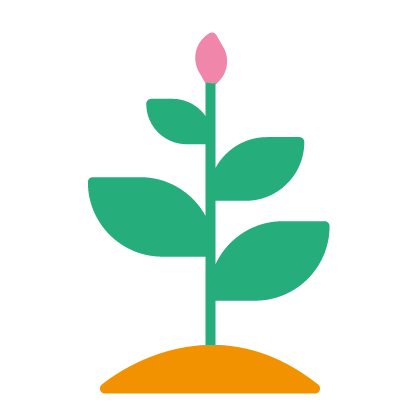 Growth Champion: for social ventures that have experienced positive financial growth from one year to the next thanks to an entrepreneurial and sustainable business model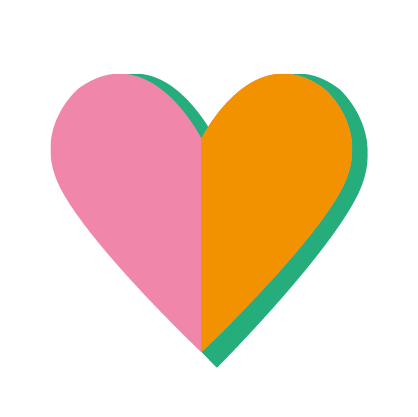 Impact Management Champion: for enterprises that take considerable measures to manage, demonstrate and communicate the social and environmental impact and value of their business, using this to improve their performance and win new business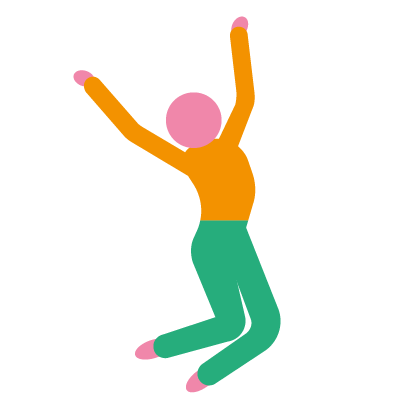 Trailblazing Newcomer: for new enterprises (fewer than 3 years trading) who have made great strides to become a leader among their peers, combining solid growth with a commitment to proving their positive impact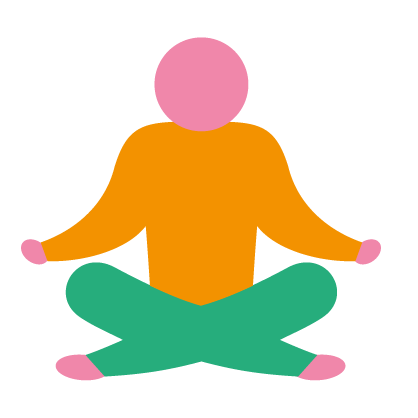 Resilience Champion: for social ventures that continually deliver positive social or environmental change and repeatedly achieve impact goals, successfully tackling challenges and overcoming difficulties – whatever the weather!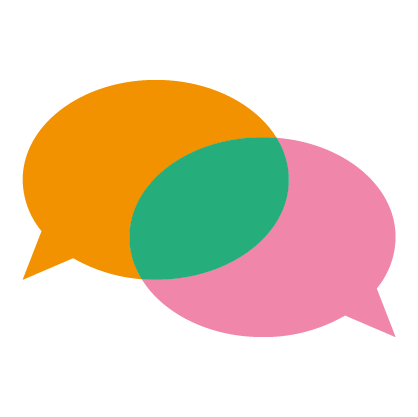 Storyteller of the Year: for social ventures that a) have a strong strategic grasp of communications and its role in delivering their business and social aims, and b) who have created and delivered a brilliant communications campaign to drive the impact and scale of their activity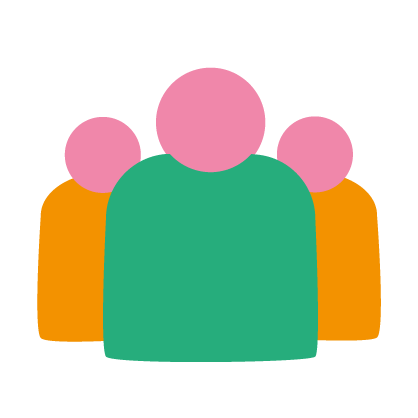 Leader of the Year: for social enterprise bosses demonstrating excellent leadership, effectiveness and inspiration in taking the team on a mission-driven journey to success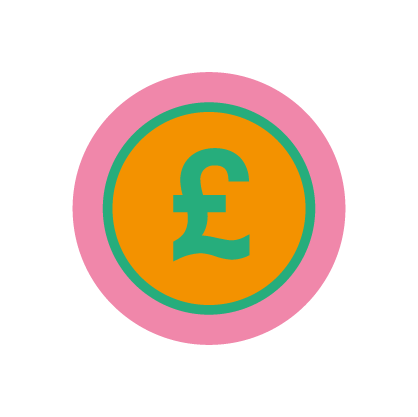 Social Investment Award: for groundbreaking or innovative deals in social / impact investment

Environment Champion: for organisations doing pioneering work in the social enterprise space with a focus on environmental issues
Expect more inspirational social enterprise stories – highlighting inspirational leadership and innovation across UK social enterprise.
Entries have closed for the 2020 list of the UK's Top 100 Social Enterprises (SE100) as well as for the Social Business Awards. You can read more about the NatWest SE100 Index and find the full Top 100 list in this article, and we will be announcing the SE100 Award winners on Wednesday 20 May – keep an eye on our SE100 Collection for the announcements! More questions? Get in touch via SE100@pioneerspost.com