SEWF 2019: Different experiences, shared values
"To be in the midst of people who are trying to make the world a better place is good for all of us!" The SEWF 2019 bursary winners reflect on their trip to Ethiopia in October.
There were 1,200 delegates from 70 countries and territories at the Social Enterprise World Forum in October in Addis Ababa, Ethiopia. Travelling to a conference in Africa is a significant investment of time and money for many UK social enterprises, so the British Council and Social Enterprise UK supported people from 16 organisations to attend with bursaries of £1,000 each.
The bursary awardees were selected from shortlisted entries in four categories of this year's UK Social Enterprise Awards. 
The British Council's head of social enterprise, Paula Woodman, pointed out that social entrepreneurs' shared values unite them, even though their experiences differ.
"In Addis I was thrilled to see our bursary winners in action as they engaged in open dialogues with social entrepreneurs from around the world," she said. "Globally, social entrepreneurs have totally different starting points – especially in terms of their expectations about the ecosystem that that will support them and resulting business models – but the values are the just the same. This provided a unique challenge and learning opportunity for all."
She added: "Each of our bursary winners were shortlisted in this years' UK Awards – and that really showed – they are all excelling in their field and are passionate about developing our global movement."
Amidst the hustle and bustle of the three busy conference days, Pioneers Post caught up with some of the bursary awardees to find out how they were getting on.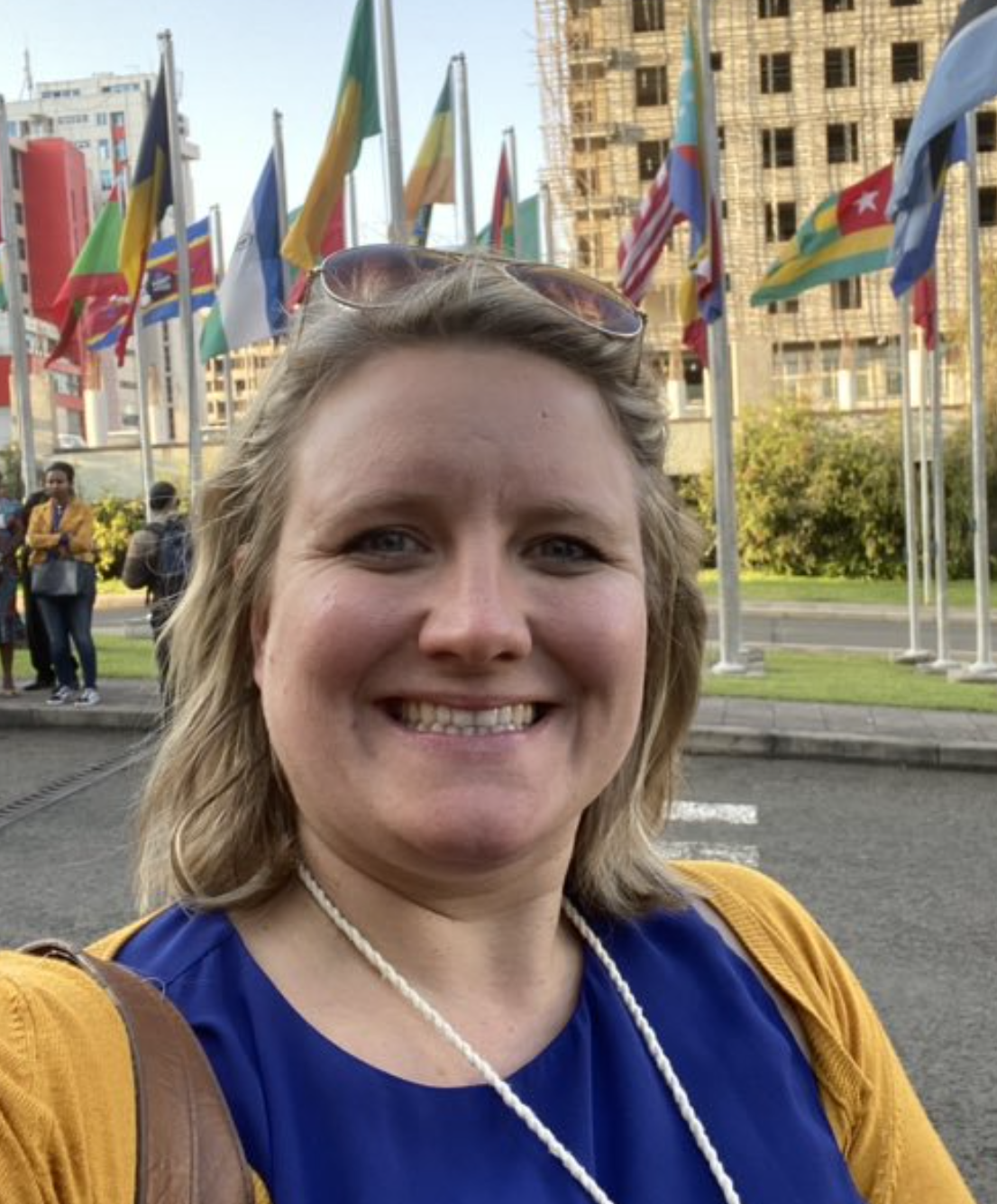 "My favourite thing so far is the networking. We met the British Ambassador to Ethiopia who was really engaged in what we are doing. The event is a great opportunity to talk about solutions and to reflect on what social enterprise means to so many different people."
John Conaghan, group director of professional services, Inspire Wellbeing
"This is a brilliant, inspiring place to come and visit. I'm realising how experiences are shared across the globe. It's positive reinforcement of what we do."
Sarah Crawley, founder and CEO, iSE
"I'm immersing myself in the social enterprise activity here. There's an acknowledgement that everyone is facing the same issues – what social enterprise is, access to our markets. It's a great leveller. This kind of event is really important – you get the opportunity to look at things from different perspectives."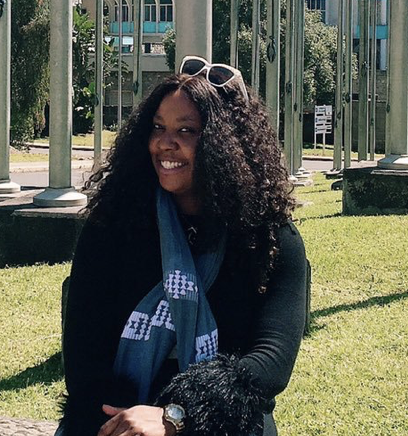 "We are creative beings and social beings. We have the assets and ability to solve our problems if we come together. Here, there are 1,200 people learning from one another. And being hosted in a developing country helps to bring the real picture to life in terms of what we are trying to achieve – connecting communities in a global way. To be in the midst of people who are trying to make the world a better place is good for all of us!"
"There's greater equality here this year with more women speakers – we don't need to have that conversation any more because women are already leading social enterprise. But the challenge is still there for women to lead larger social enterprises. I get really inspired at these kind of events. It's funny how the universe always sits you next to someone who will help you on your social enterprise journey – and you get real value out of the conversations with them."
See Heidi's blog about SEWF on her website here.