World's largest PR body creates new directory for impact-focused suppliers
A professional body representing some 400 public relations consultancies worldwide is inviting charities, community business and social enterprises to join a new social impact supplier directory.
The UK-based Public Relations and Communications Association (PRCA) Council wants to identify suppliers with a positive social impact. Organisations working in fields such as merchandise, printing, venue hire, catering or office supplies can apply for a spot in the directory (deadline 18 September), which will allow them to market their products and services to PR and communications agencies and in-house teams.
We know the best new talent will expect to see a real social impact from their employers
PRCA claims to be the world's largest professional PR body, representing more than 500 in-house teams alongside its consultancy members. The PRCA Council acts as a think-tank for the industry, informs the PRCA's strategic priorities, and produces best-practice guidance to PR and communications professionals. Among the council's current priorities is improving the social impact of the profession's supply chain. 
The new directory will be UK-focused initially, but given the global reach of many PR organisations will "not rule out" applications from non-UK based social enterprises, Simon Francis, a chair of the PRCA Council and founder member of communications social enterprise Campaign Collective, told Pioneers Post.
Applicants to the new directory will face a "brief assessment" of their credentials, with the database finalised by the end of the year. 

Growth opportunity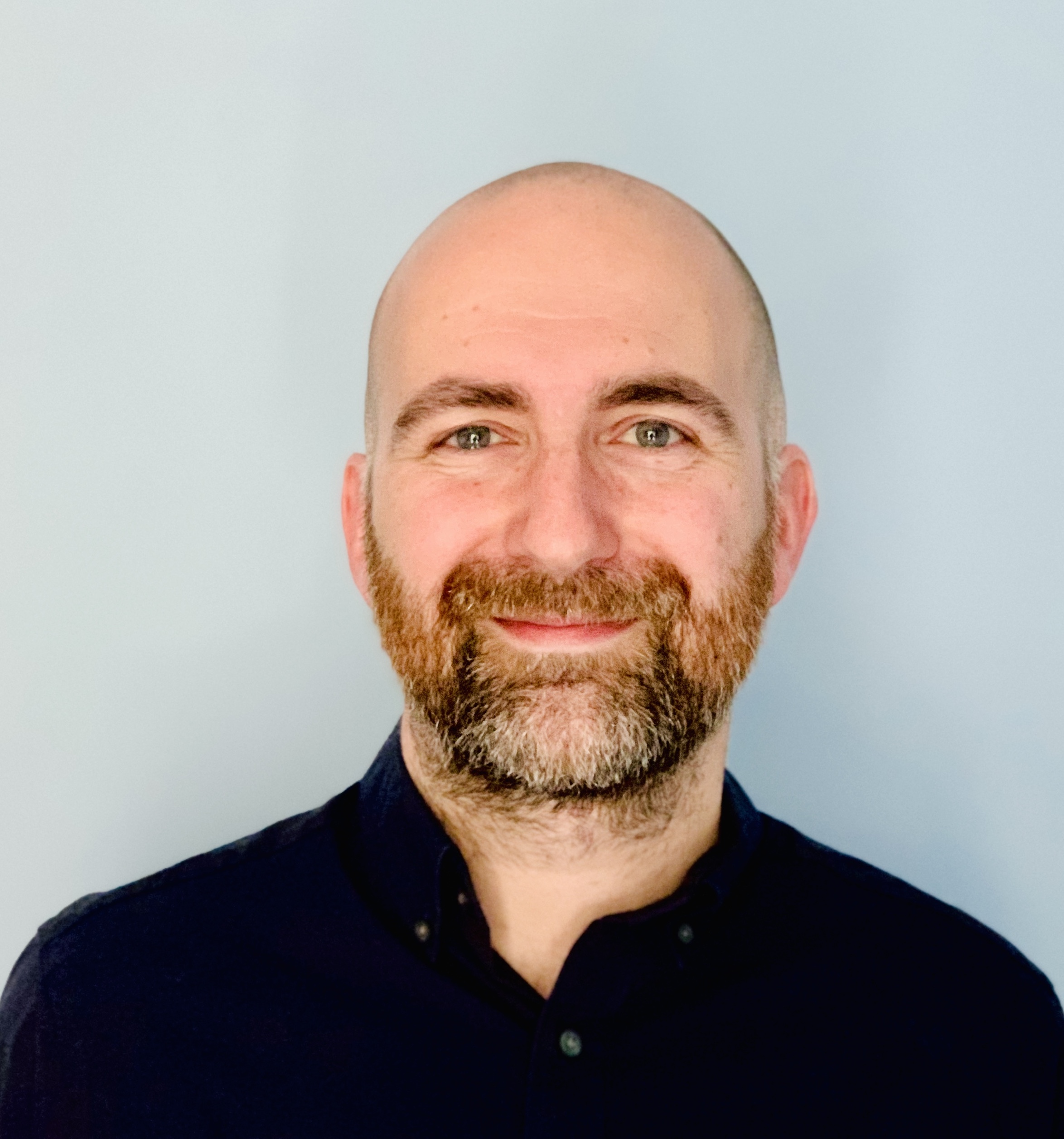 An analysis of the social impact of UK PR and communications agencies in 2019 found that just 17% of practitioners had used social enterprises in their supply chains, although four-fifths said their work had contributed to the UN's Sustainable Development Goals.
But Francis (pictured left) said social impact was "becoming increasingly important" to PRCA members.
"We know the best new talent will expect to see a real social impact from their employers, and for agencies, procurement processes now insist on social value assessments. In addition to the Social Value Act and pledges from the likes of Johnson & Johnson and SAP to prioritise spend with a social impact, one current procurement exercise we have seen has put the social impact of the suppliers as worth 10% of the final score."
Francis Ingham, director-general of the PRCA, said the social impact of the industry was "hugely important, but hardly talked about", adding: "The communications industry can have a hugely positive role to play in the world." More than 95,000 people are employed in the profession, according to PRCA data, and the sector is worth £14.9bn to the UK economy. 
The social impact of the industry is hugely important, but hardly talked about... the communications industry can have a hugely positive role to play
Charities and nonprofits offer a wide range of services, such as venue hire or training "on everything from team building and mental health first aid to diversity and digital skills", according to Sarah Clarke, head of membership at CharityComms.
Charlotte Cassedanne, head of communications at Power to Change, the independent trust that supports community businesses, highlighted the "the thousands of community spaces across the country that can be used for everything from coworking, to casual meetings or inspirational away days", as well as cooperatives offering brand services, community businesses that can deliver events and design agencies structured as social enterprises.
We're working hard to provide the most up-to-date news and resources to help social businesses and impact investors share their experiences and get through the Covid-19 crisis. But we need your support to continue. As a social enterprise ourselves, Pioneers Post relies on paid subscriptions and partnerships to sustain our purpose-led journalism – so if you think it's worth having an independent, mission-driven, specialist media platform for the impact movement, please click here to subscribe.