How stronger foundations make more impact through investment
The top-notch philanthropic foundations of the future will prioritise mission when setting investment objectives, hold investment managers to account, and try to influence investment behaviour of others, according to recent research by the UK's Association of Charitable Foundations. The trend is already moving in that direction, says ACF boss Carol Mack, who reports growing interest among foundations in using their 'whole toolbox' – including equity, loans, and social impact bonds – to fulfil their mission, as well as including diversity and climate considerations in investment decisions.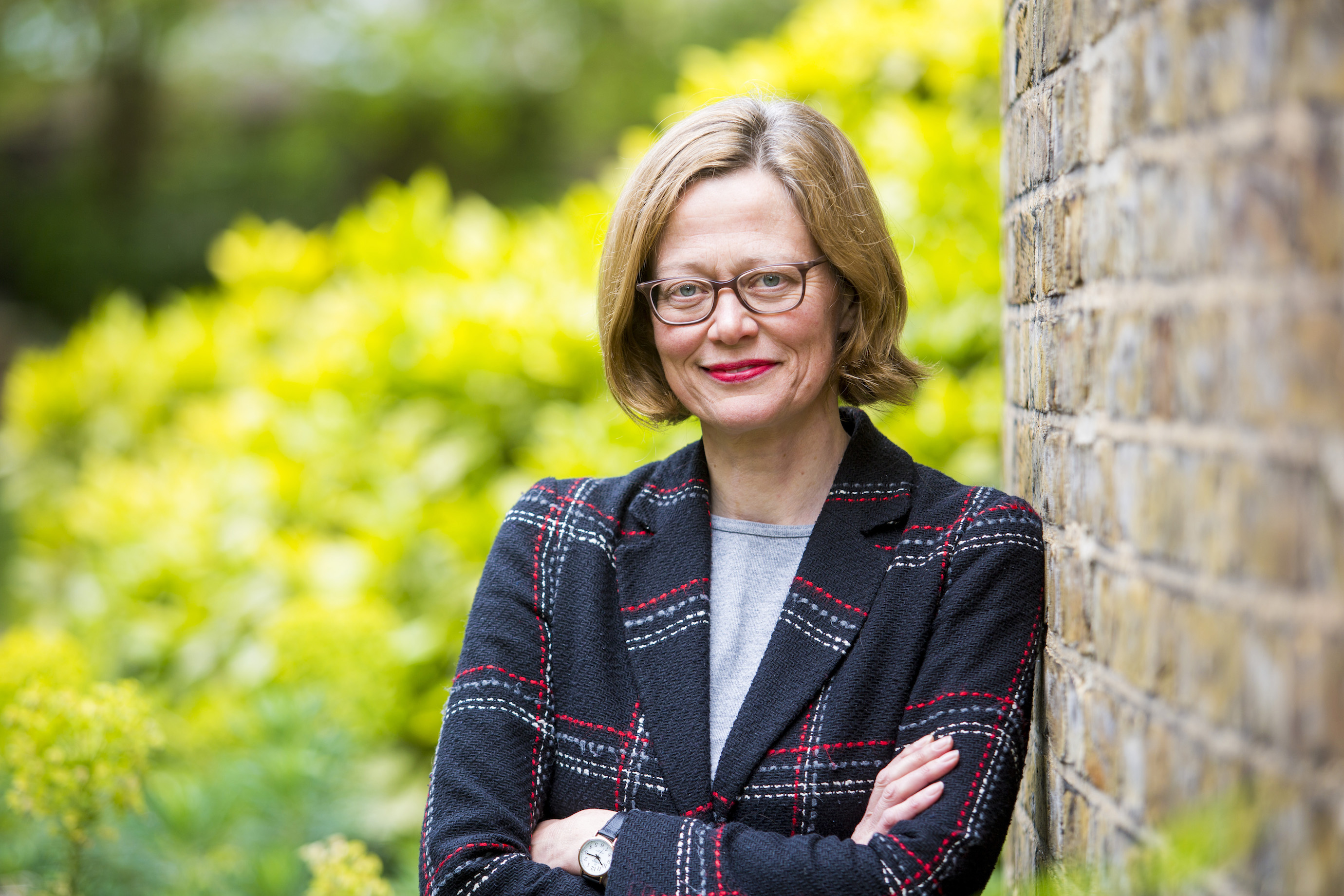 Foundations invest their money for many reasons: to protect and increase the value of their endowment, to have funds to spend on grant-making and, in some instances, as a tool for mission-related impact.
ACF's recent report, Investment: The Pillars of Stronger Foundation Practice, identifies seven characteristics of excellent practice, including aligning investments with mission, considering the wider societal and environmental context, and holding investment managers to account. It is the fifth report from ACF's Stronger Foundations initiative, a programme of inquiry into six aspects of foundation practice, to which six working groups involving more than 100 foundations contributed evidence from within the sector and beyond. Our findings were informed by the rich discussions in these groups, input from more than 50 external challengers, ACF's own experience, and the wider literature.
The report looks at investments across a spectrum, helping foundations identify how their approach might be characterised, from finance first to impact first, with responsible, sustainable and impact-driven approaches in between. Our experience suggests most foundations are at a minimum exploring a responsible investment approach, with many foundations making sustainable or impact-driven investments which align with their overall goals and mission.
Most foundations are at a minimum exploring a responsible investment approach, with many making sustainable or impact-driven investments
ACF's Social Impact Investors Group (SIIG) brings together foundations that are making impact-driven or impact-first investments. In a recent survey of our 35 SIIG members, the vast majority of respondents said they align their social impact investments with their charitable mission to a great extent or entirely. A third of the SIIG membership has been making social impact investments for over five years, with over £190m allocated to social impact investments by foundations in the SIIG. Foundations are using a wide variety of financial instruments, including equity/quasi-equity, secured and unsecured loans, and social impact bonds. The average minimum duration of investments is four years, with a maximum length of 12 years for loan-type investments and ongoing for equity-type investments.
SIIG membership is growing, as we see more foundations exploring the opportunities presented by impact investing. We also see more foundations looking to build on traditional approaches to endowment management and grant-making to boost their impact. Three trends that are shaping the foundation investment landscape are:
1. Using the whole toolbox
The primacy of 'mission' has been at the heart of the Stronger Foundations initiative, and it is stronger practice for foundations to explore all the tools they have at their disposal in pursuit of their mission. Grants and social investment are two of the most direct methods, but in the report we look more broadly at responsible and sustainable investment, engaging with companies directly and through investment managers to improve corporate behaviour, funding research, and engaging in advocacy. Going forward, I hope to see more foundations considering how they can orient all of their resources towards achieving their mission, whether that be scientific discovery, ending poverty or preserving heritage assets.

2. Addressing diversity, equity and inclusion
Foundations are increasingly working to address issues of diversity, equity and inclusion (DEI) across all their work – from widening access to funding to examining whether their investment holdings might be in companies propagating inequalities.
There are now many groups and initiatives within the foundation sector and beyond that are encouraging and enabling foundations towards more diversity, greater equity, and more inclusive practice. One example is the SIIG's recent adoption of a DEI Charter. This commitment aims to improve diversity of thought and representation, ensure equity of opportunity and outcomes, and implement inclusive practice by broadening the range of experiences and perspectives foundations bring to bear in their processes and decision-making, to ensure better decisions are made.
3. Tackling the climate crisis
And finally, we must all face up to the real and urgent threat of the climate crisis. Nearly 50 foundations have signed the Funder Commitment on Climate Change, pledging to play a part in addressing the causes of climate change and supporting adaptation to its effects.
This includes stewarding investments towards a post-carbon future, committing resources to accelerate work that addresses the causes and impacts of climate change, seeking opportunities to contribute to a fair and lasting transition to a post carbon society, and supporting adaptation to climate change impacts within existing programmes, priorities and processes.
This is a time of exciting shifts in foundation practice, with these currents of change in investment behaviour flowing through the Stronger Foundations programme as a whole. Merely doing things because we've always done it like this is no longer good enough. Foundations are striving to deploy their resources more ambitiously and effectively in pursuit of mission and seeking new and different ways to use their significant spending power. The needs of the current time are urgent and now is the time to accelerate the pace.
Thanks for reading Pioneers Post. As an entrepreneur or investor yourself, you'll know that producing quality work doesn't come free. We rely on our subscribers to sustain our journalism – so if you think it's worth having an independent, specialist media platform that covers social enterprise stories, please consider subscribing. You'll also be buying social: Pioneers Post is a social enterprise itself, reinvesting all our profits into helping you do good business, better.