Purpose above profit? UK business leaders call for more government support
UK business leaders are split on primacy of profit or purpose. But many want government-led incentives to help them take a more responsible approach to capitalism.
Taxes, laws and regulations must change if more UK businesses are to become "purposeful businesses", according to many corporate leaders. 
A survey published last week by the British Academy examined leaders' attitudes towards taking a more responsible approach to capitalism.
It found that 55% of business leaders wanted to see the UK government create incentives, such as lower taxes for pursuing a social purpose, and that 40% thought that the government should change company law and regulations to encourage change.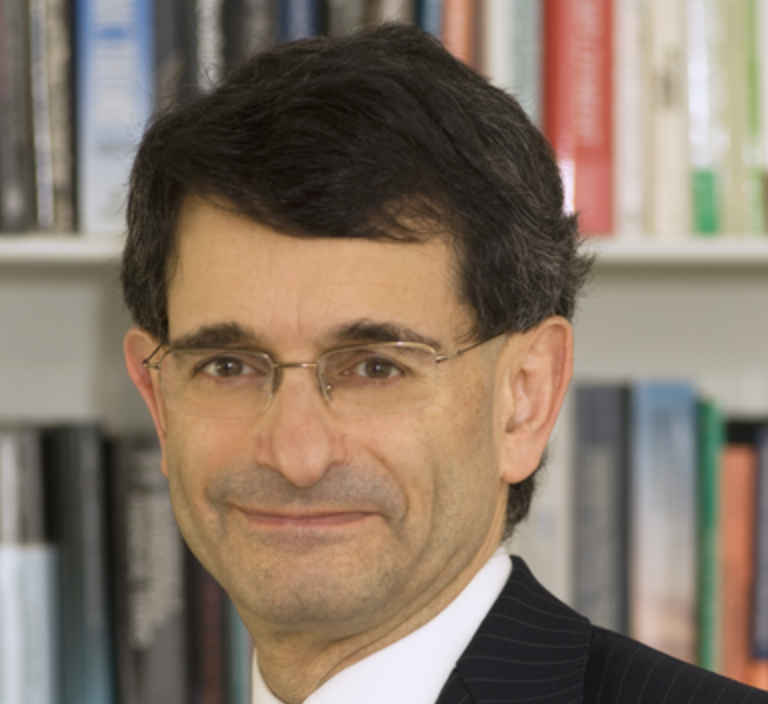 Commenting on the survey findings, Professor Colin Mayer (pictured), academic lead of the British Academy's Future of the Corporation programme, said: "Many businesses are looking to change within the wider legal and regulatory environment to help them better achieve their purpose."
He added: "By promoting a greater diversity of corporate purposes, such reforms could bridge the divide in opinion between those businesses who solely focus on financial goals and those who favour purpose, while creating benefits for wider society."
A new definition of the role of business
The YouGov survey was carried out online among a representative sample of 660 senior business decision-makers during September and follows last year's publication of the British Academy's Principles for Purposeful Business. This argued for a reconception of the role of business around the notion of purpose, switching the focus of the role of business from being driven solely by financial goals and shareholder primacy to considering the needs of wider society and the environment. 
Also during 2019, the US Business Roundtable, a group of the country's biggest companies, issued a new Statement on the Purpose of a Corporation, which many commentators considered game-changing, that committed businesses to delivering value for all stakeholders, rather than solely shareholders. 
Of the survey respondents, 44% agreed with the British Academy's definition that the role of business in society was "to find profitable solutions to the problems of people and planet, and not to profit from creating problems for either". 
The same proportion, however, preferred the definition that the purpose of business was to "maximise returns for shareholders/owners within the confines of the law". 
The survey also found that 63% of business leaders were exploring ways to make their organisations more purposeful, including reviewing their culture and values, improving impact reporting and working with their boards to revise their official statements of purpose.

Why government support is necessary
Paula Woodman, the British Council's global head of impact economy and a member of the Future of the Corporation steering group, agreed that more government support around the world could push forward change.
"One of the most striking results of the survey is the high numbers of business leaders who are requesting more government intervention," she said.
She added that the British Council's global work demonstrated the importance of a supportive policy environment. 
The right government support can unlock the additional impact that the best businesses want to deliver – Paula Woodman, British Council
As an example, Woodman cited the British Council's most recent report, Social Enterprise and Job Creation in Sub-Saharan Africa, which found that 44% of social enterprises in Sub-Saharan Africa aimed to improve a particular community, compared with only 10% of profit-first businesses. 
"This care and investment in building community is invaluable, but it requires these businesses to devote time and investment," she said. "Without the right government support they are left with a difficult balancing act – how much can they deliver without leaving themselves vulnerable to a less scrupulous competitor?"
As many Pioneers Post readers will know, she said, products and services that are produced ethically can cost more.
"The survey published by the British Academy shows that there are mainstream businesses who would also like to do more, while staying competitive. The right government support can unlock the additional impact that the best businesses want to deliver," she said.