Flour power! Finalists revealed for NatWest SE100 Awards 2021
A bakery providing opportunities for disadvantaged women, a bread delivery service staffed by refugees, and a brewery that uses – you've guessed it – surplus bread to make its 'planet-saving' beers have all been named as finalists in this year's NatWest SE100 Social Business Awards.
Luminary Bakery (whose team is pictured above), Breadwinners and Toast Ale are just three of the 25 enterprises who have risen to the top of this year's SE100 Awards. The full list of finalists in six categories – Growth, Resilience, Climate, Investment, Impact Management and Leadership – is revealed below.
The NatWest SE100 celebrates the success of socially-driven ventures across the UK – by naming the most impressive 100 social enterprises of the year in a top 100 Index, and giving six SE100 Social Business Awards for the most outstanding achievers. It was created by Pioneers Post in partnership with NatWest more than 10 years ago and aims to support social enterprises not only through recognising their achievements but also by sharing their stories and expertise through articles, films and networking opportunities.
The SE100 Top 100 list will be announced on Friday 9th July and the SE100 Awards winners will be revealed one week later, on Friday 16th July.
Megan Virrels, CEO at NatWest Social & Community Capital, said: "This is the second time we have announced the NatWest SE100 Awards during the Covid-19 pandemic – and the second time that we have been incredibly impressed by the adaptability and commitment that social enterprises across the UK have shown in supporting their communities. Despite the challenges of the past year, we hope these awards serve to highlight and share the positive energy and inspiration that always beats so strongly at the heart of all the social enterprises we meet. Congratulations to all these fantastic finalists – and we are excited about naming our Top 100 and Award Winners over the coming weeks!"
The judges for 2021's NatWest SE100 were: 
Megan Virells, Tracy Thomson and team at NatWest Social & Community Capital
Eddie Finch, Hugh Swainson and team at Buzzacott accountants
Catherine Manning, David Thomas, Craig Foden and team at Social Value UK
Angela Schlenkhoff-Hus and Antonia Orr at Coalition for Efficiency
Lucy Findlay at Social Enterprise Mark
Fenella Chambers at Hogan Lovells
Jouja Maamri at Impatience Earth
Melanie Mills at Big Society Capital / Good Finance
Mark Simms at P3 Charity
Tim West at Pioneers Post
And the finalists are...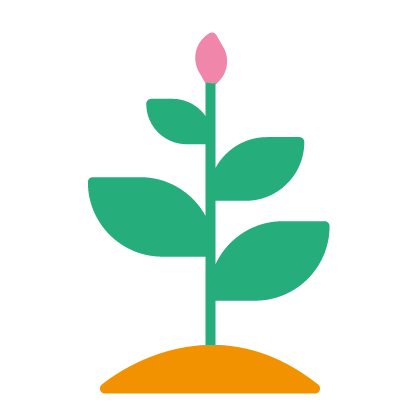 Growth Champion: for social ventures that have experienced positive financial growth from one year to the next thanks to an entrepreneurial and sustainable business model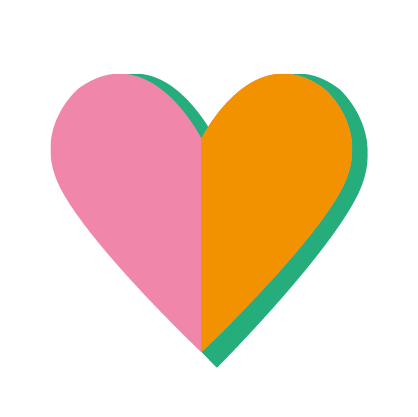 Impact Management Champion: for enterprises that take considerable measures to manage, demonstrate and communicate the social and environmental impact and value of their business, using this to improve their performance and win new business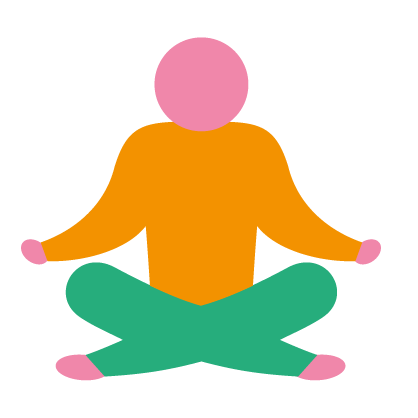 Resilience Award: for social ventures that continually deliver positive social or environmental change and repeatedly achieve impact goals, successfully tackling challenges and overcoming difficulties – whatever the weather!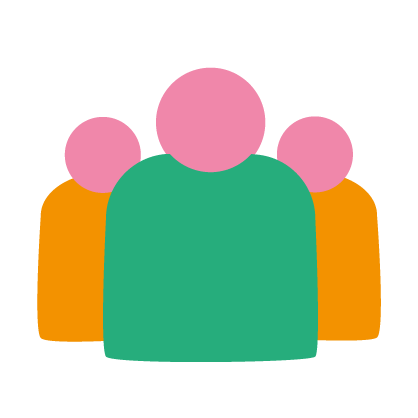 Leader of the Year: for social enterprise bosses demonstrating excellent leadership, effectiveness and inspiration in taking the team on a mission-driven journey to success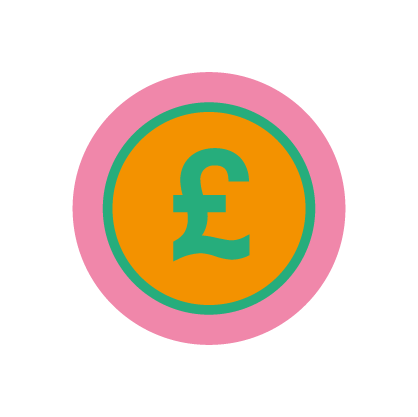 Social Investment Award: for groundbreaking or innovative deals in social / impact investment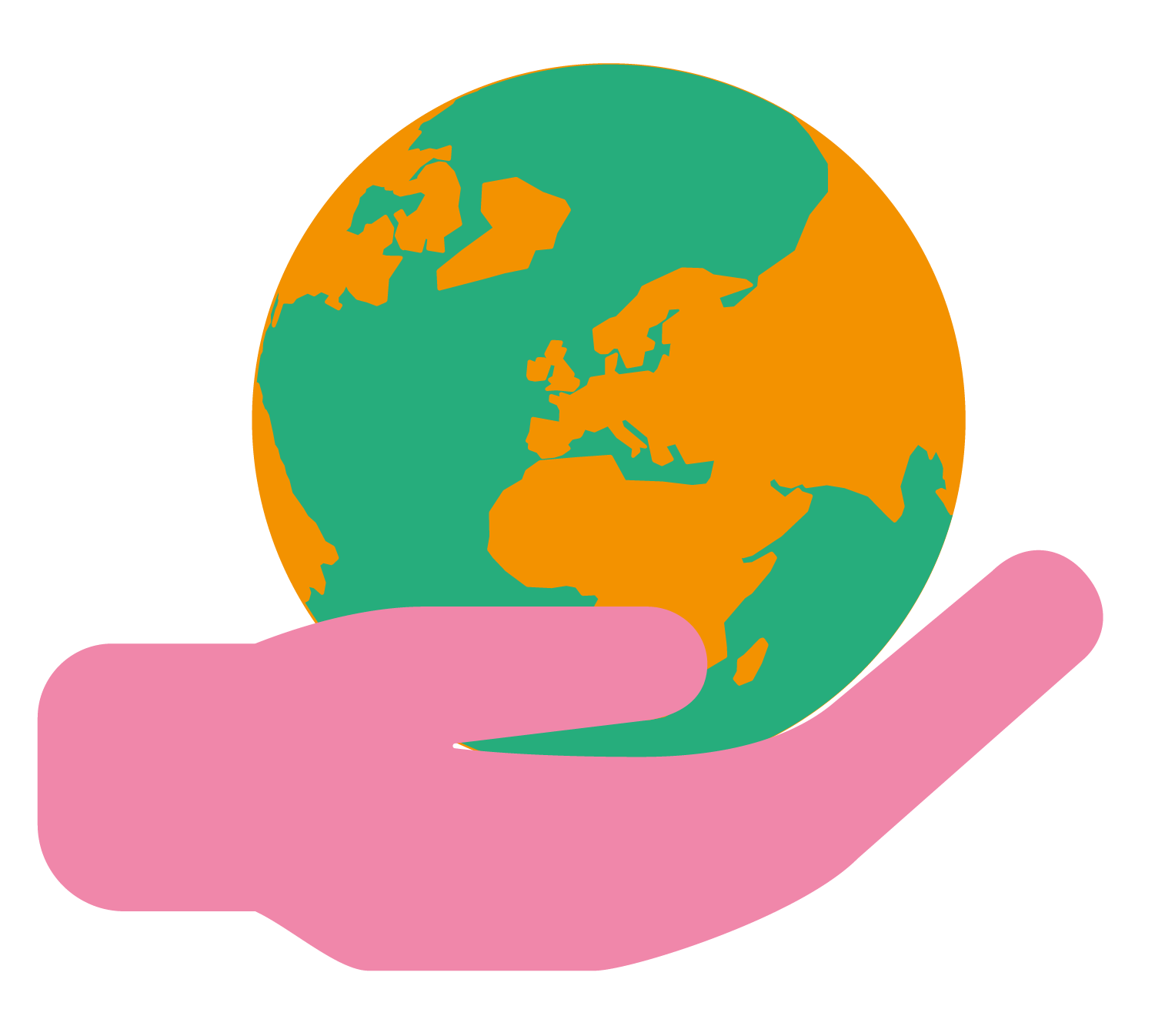 Climate Champion: for pioneering organisations leading by example and inspiring others to work against climate change and towards a greener, more resilient future
Keep an eye on our SE100 Collection for more announcements! Any questions? Get in touch via SE100@pioneerspost.com