Bill Drayton: Changemaking skills as vital as literacy
Equipping every individual with social innovation skills is as important as teaching them to read and write, according to Ashoka boss Bill Drayton. 
Ensuring everyone can "play in the game of change and be a changemaker" would also help to heal today's fractured society, the founder and CEO of the global social entrepreneur network said on Wednesday.
This meant engaging those who felt left behind and "angry" at the current political system – partly to ensure they could play a part in social innovation, and partly because such skills were "essential".
"It's like literacy," he said. "If we let kids grow up without literacy, it's a crime, right?"
Drayton (pictured above) was speaking at a media preview of a global survey of Ashoka fellows, which revealed that 77% collaborated with at least four types of stakeholders such as NGOs, local governments, companies, universities and media. 
Collaboration is the only way that we can drive forward social change
Marie Ringler (pictured below), Ashoka global leadership member, said: "Collaboration is the only way that we can drive forward social change. None of us will be able to do it on our own." 
The survey also showed that social innovators who began their work by age 20 or earlier tend to have more partners than those starting later. "That shows the power of young changemaking," Ringler said.
'Activating' 12 million others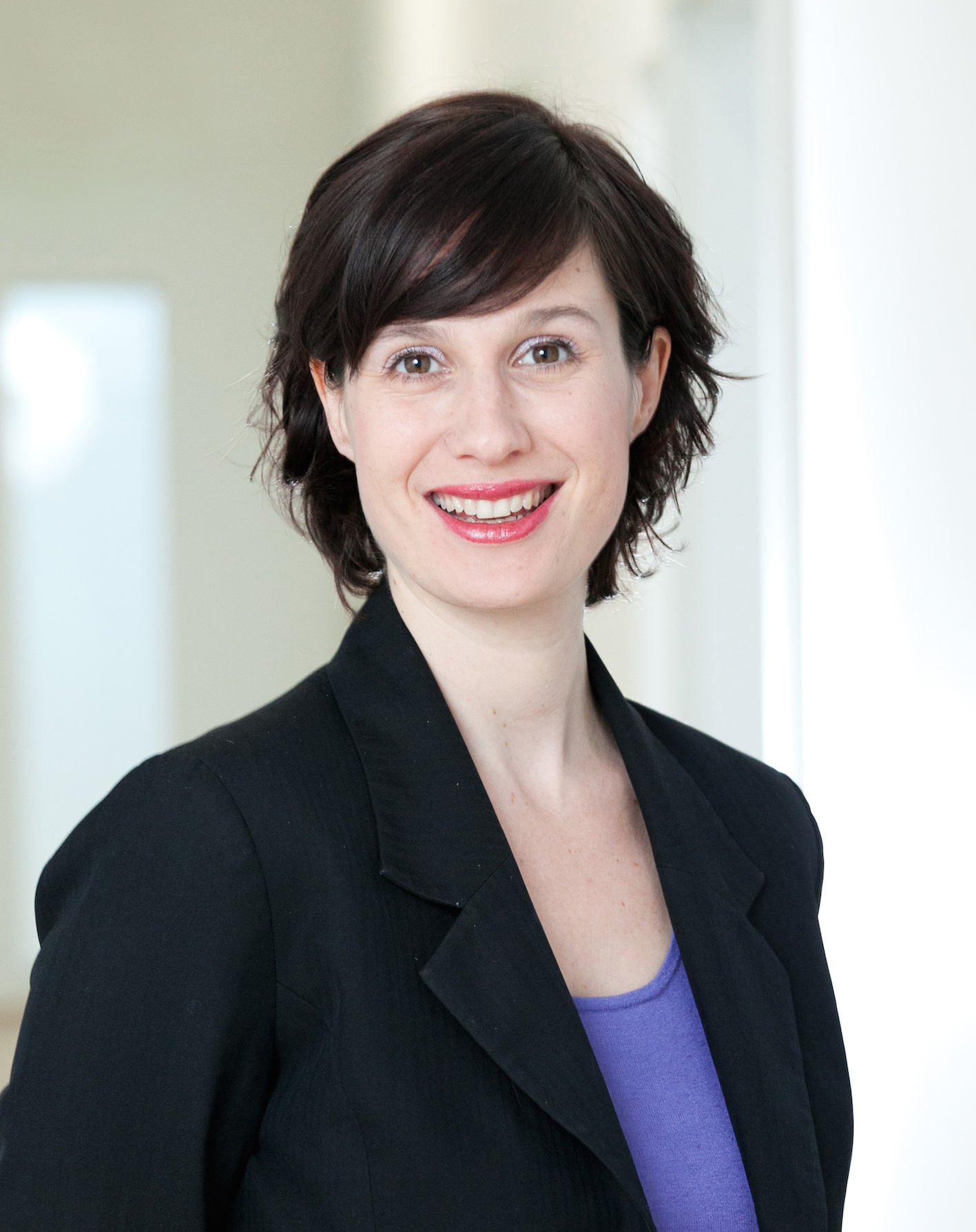 The survey preview was released ahead of the launch of the Ashoka Changemaker Summit 2021 on Thursday. Called "A new togetherness", the summit will run for three months with online sessions every Thursday, culminating in an in-person event in Turin (Italy) on 2 December.
Conducted in March and April 2021 with the support of the Politecnico di Milano, the survey gathered responses from 817 social entrepreneurs in 81 countries. The full report will be officially released at the Turin event. 
Headline findings include:   
Ashoka social entrepreneurs "activated" an estimated 12m people to be changemakers themselves over the past year. Respondents from underrepresented groups, in particular, reported activating more new changemakers than others
72% of respondents said they achieved legislative changes to support their efforts
46% of respondents said their funding dropped during the pandemic. However, 39% also said the health crisis led them to develop new ideas
"This new normal, that creates uncertainty and ambiguity for all of us, requires this new togetherness where we come together to collaborate towards a world where everyone can be a changemaker," said Ringler, referring to Ashoka's long-standing objective of creating a "world where everyone is a changemaker".
"This new togetherness needs to be powered by new technologies, but also needs to incorporate a new set of eyes for looking at diversity, equity, and inclusion, and building on the history of hundreds, if not thousands, of community-led, citizen-led movements that have already changed the world forever, for the better, for all of us," Ringler added.
Clashing with the status quo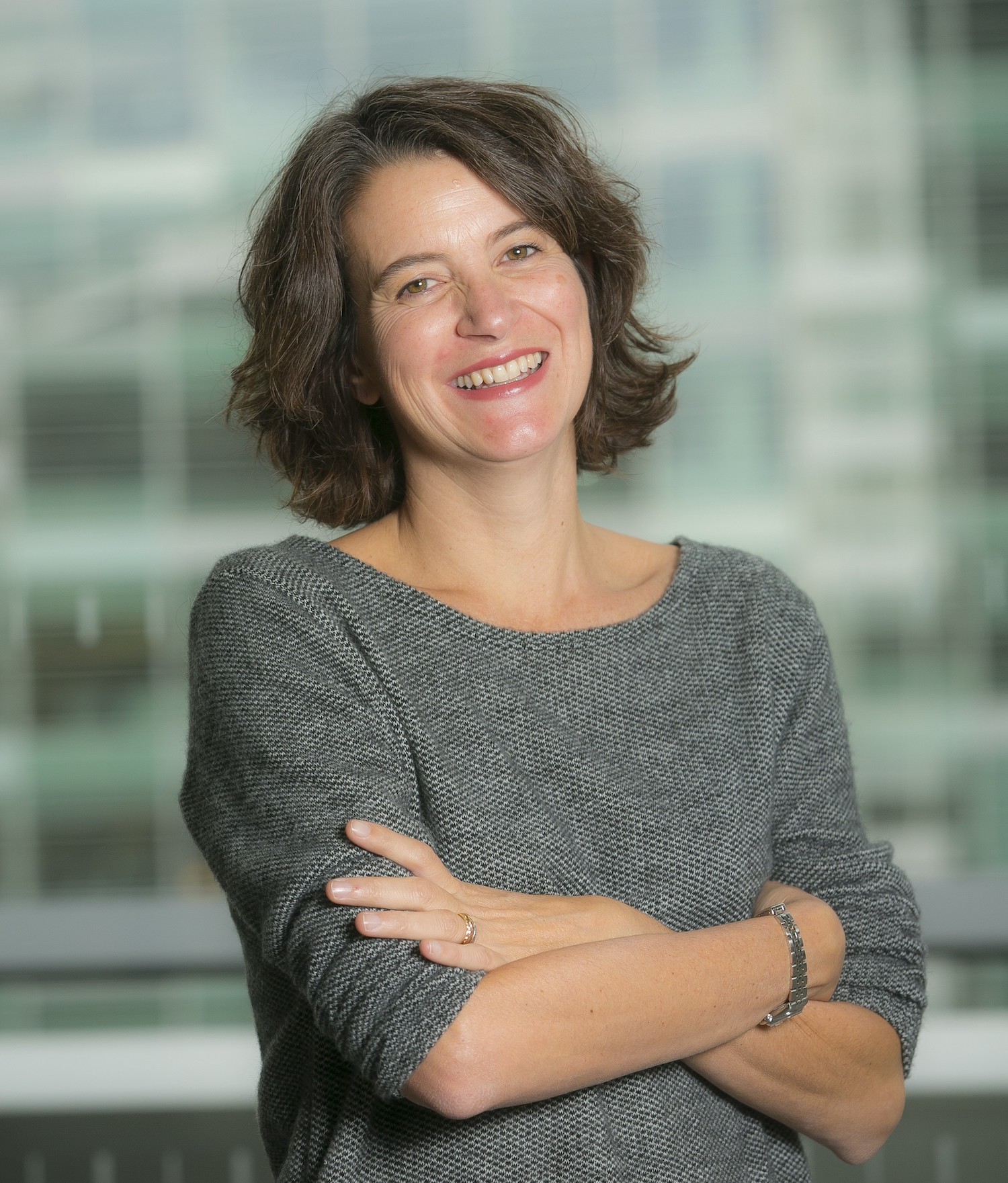 Riccarda Zezza (pictured), founder and CEO of education technology company LIFEED and an Ashoka fellow, said collaboration was essential as social entrepreneurs faced an "unfair disadvantage" compared with commercial startups. That was because, on economic grounds alone, the costs and efforts required in social enterprise outweighed the benefits in the short term. 
"In a way, making social innovation is unreasonable… So without strong alliances, social innovation simply wouldn't make it."
She gave the example of her company, which helps clients to build on their own life experience (for example becoming a parent, or caring for an elderly family member) to develop professional skills. 
"We totally clash with the status quo, with the old pre-existing system. This kind of innovation requires time, requires a lot of care, and a lot of courage."
The most important lesson I learned as a social innovator is that I can't change anything if I'm alone
Becoming part of the Ashoka network – which now includes 3,600 fellows in over 90 countries – was very helpful, especially at the start, she said: "It's very rare that someone looks at you when you're so small, when the idea is at the beginning. And it's very needed, it's very necessary.
"I'm a changemaker. But I'm not special. And the most important lesson I learned in all these years as a social innovator is that I can't change anything if I'm alone."
All photos courtesy of Ashoka
Thanks for reading our stories. As an entrepreneur or investor yourself, you'll know that producing quality work doesn't come free. We rely on our subscribers to sustain our journalism – so if you think it's worth having an independent, specialist media platform that covers social enterprise stories, please consider subscribing. You'll also be buying social: Pioneers Post is a social enterprise itself, reinvesting all our profits into helping you do good business, better.