Opinion: Australia is surfing a social enterprise wave – our university is proud to be part of it
As Australia gears up to host the Social Enterprise World Forum later this month, Bryce Ives of Torrens University – a B Corp with a 'Be Good' ethos – explains why there's no better time for students to join the social enterprise movement.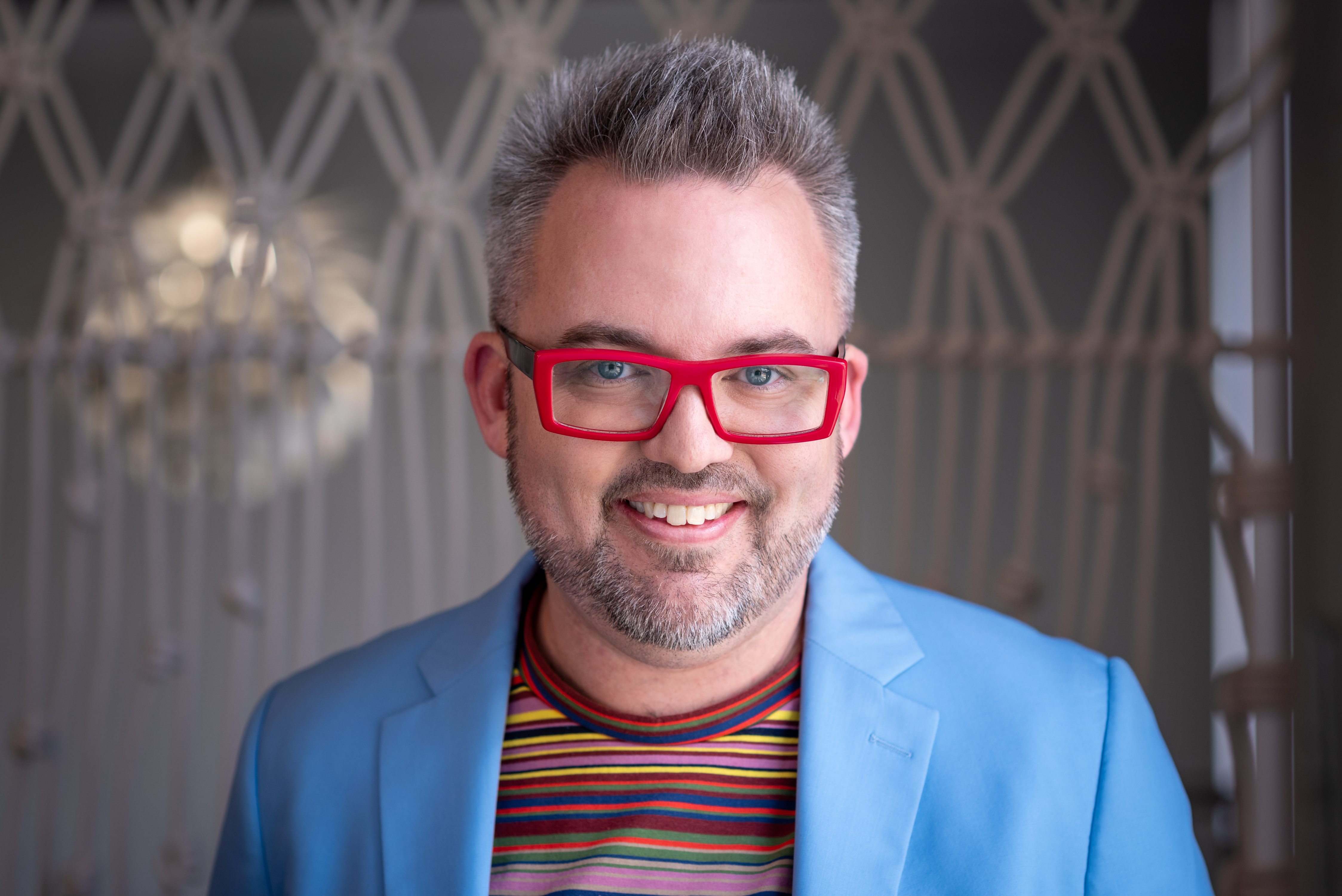 In every generation, there comes a unique opportunity for tertiary students to change the course of the world.
For Australia's tertiary students, I believe that one of the greatest opportunities is that they get to reap the gift that Covid-19 gave us all – the lesson of interconnectedness – and to give back to a world that is in a continuous state of disruption by becoming social entrepreneurs, regardless of what career path they choose.
Social enterprises: one of the largest movements of the 21st century
Earlier this year, a first-of-its-kind report – which included surveys from 27 countries, representing 40% of the world's population – revealed that there are 11 million social enterprises around the world.
In the report, Dr François Bonnici, director of the Schwab Foundation for Social Entrepreneurship and head of social innovation at the World Economic Forum, said "social enterprise does not have a visible leader or figurehead, or feature media-made unicorn successes, but it is rather driven by a movement of millions of people developing the kinds of companies we need in the 21st century."
The role of universities is to grow students who can find their purpose and produce profits in a way that drives the world onto greater good
This correlates with my own experience working in change-making and youth development in Australia, New Zealand, East Timor, Cyprus and Tanzania, among others. My experience is that young people want to design a future that is entrepreneurial, sustainable, equitable and fair. They are not anti-business, but looking for a structure that balances a range of concerns. This is why I feel like 2022 is a catalytic moment for social enterprise.
What's in it for students?
Social enterprises are hungry for students – typically they are short on time, money, resources and expertise. This creates a plethora of opportunities – there's high demand, high appreciation, and the chance to gain ongoing employment.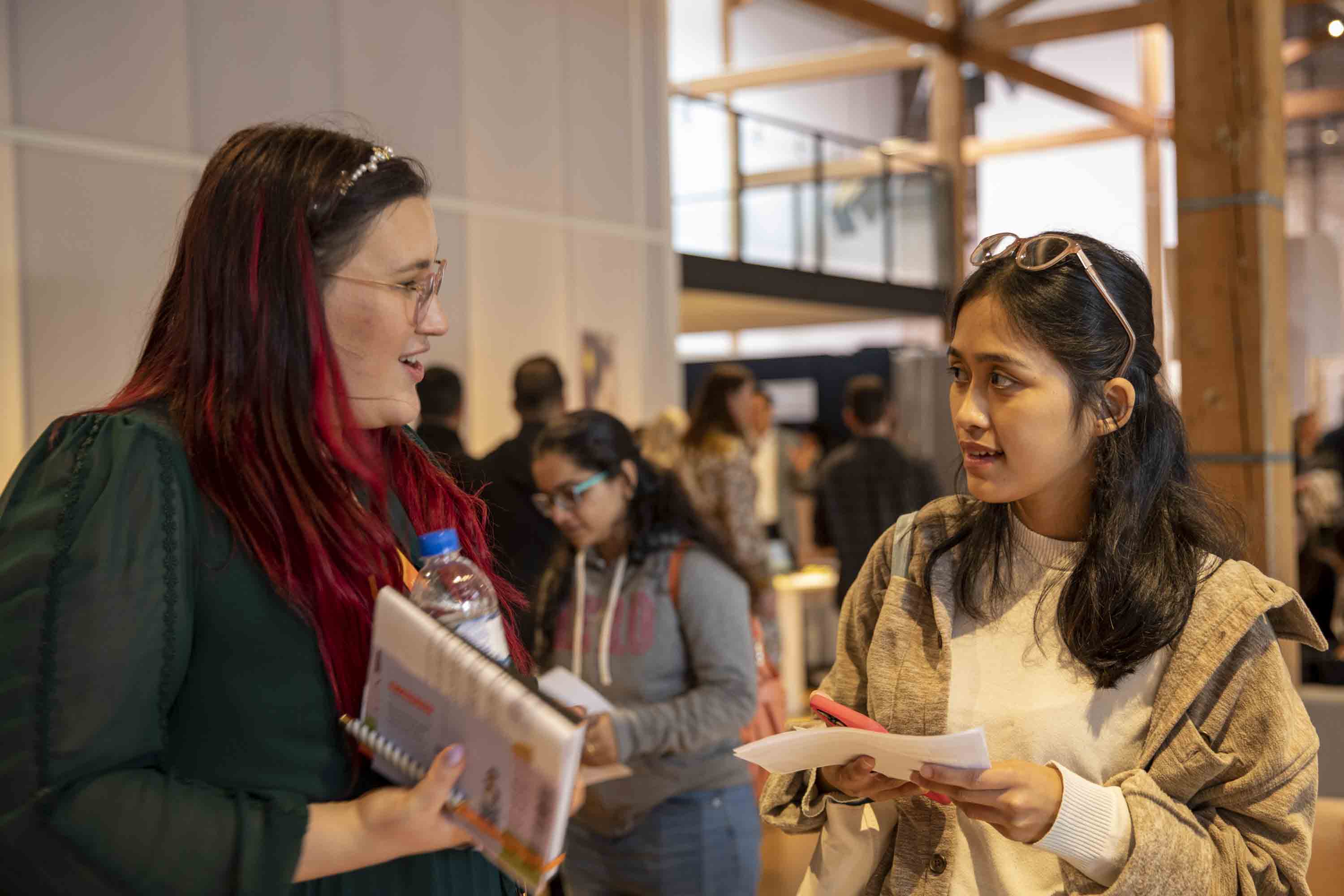 Above: Torrens University Australia students work with social enterprises at Surry Hills campus (credit: Torrens University)
At Torrens University, we instil the spirit of entrepreneurship in all our students by exposing them to our Social Enterprise Hub – where they get to connect and gain work experience with social-impact focused organisations – and through embedding our Be Good ethos, which is our commitment to connect and mobilise the world for good, into the curriculum.  
Students may wonder if social entrepreneurship is a good career path. For me, the answer is a clear yes. In Australia, for instance, there is currently a strong shift towards supporting and growing this movement, suggesting strong career prospects.
Among others:
What's the role of higher education institutions?
It's quite simple.
The role of universities is to grow students who can find their purpose, maximise their passion and produce profits in a way that drives the world onto greater good.
And this applies equally to the finance graduate who thinks of using a social enterprise for procurement, as it does to the doctor who works in developing countries.
In a study, 'Social Enterprise in a Global Context: the role of Higher Education Institutions', Dr Jo Beall, the British Council's director of education and society, said that "universities are the anchors, shapers and innovators of our communities that help foster cultural, social and economic vitality. They are being called upon to contribute to positive social and economic change both nationally and internationally. Engaging with social enterprise gives higher educational institutions an opportunity to interact closely with local businesses and communities to create inclusive and financially sustainable solutions to pressing local and international issues."
For Torrens University, I look to our mission "to connect the world for good", and I look to our track record as a certified B Corporation and our day-to-day practice of building the notions of doing business for good into everything we do. I feel such urgency in ensuring that Torrens, and indeed all universities, play our role in supporting social enterprises globally to flourish. 
SEWF 2022: a unique opportunity to ride the wave together
Some surfers believe that, since the ocean was the place where life began on this planet, riding on a wave allows the surfer to momentarily connect with this living memory. In Jungian terms, surfing gives the surfer access to the collective unconscious of the planet.
As social entrepreneurs and changemakers, when we tap into the collective, we come away more inspired and determined.
At SEWF the the brightest, most curious, empathetic and driven people will gather to take social entrepreneurship to the next level
The Social Enterprise World Forum, which takes place this year in Australia, has the vision of 'co-creating the future'. By collaborating with various organisations, it aims to facilitate a discussion and foster an understanding of social enterprise, and to recognise the tireless efforts of individuals who work to create an inclusive, sustainable future.
A chance to surf together
Whether you are part of a social enterprise agency, policymaker, researcher, academic or just interested in the social enterprise sector, SEWF 2022 is an opportunity to create a more sustainable world where purpose, passion, and profit sync together for the greater good – that's why Torrens University Australia is a proud partner.
Join us for this chance to surf the collective wave together.
Bryce Ives is vice president of communications and public affairs at Torrens University Australia. 
SEWF takes place on 28-29 September in Brisbane, Australia and online. Explore Pioneers Post coverage of  the SEWF over the years in our special Social Enterprise World Forum collection.
Top photo credit: Jeremy Bishop on Unsplash
Thanks for reading our stories. As an entrepreneur or investor yourself, you'll know that producing quality work doesn't come free. We rely on our subscribers to sustain our journalism – so if you think it's worth having an independent, specialist media platform that covers social enterprise stories, please consider subscribing. You'll also be buying social: Pioneers Post is a social enterprise itself, reinvesting all our profits into helping you do good business, better.