The Asian Impact Leaders profiles: Stella Tansengco-Schapero
One of the Asian Development Bank's key partnership builders explains why development finance needs the support of international and regional philanthropy organisations to tackle the world's biggest challenges.
As the G20 summit comes to Indonesia this year and then to India in 2023, AVPN and the Rockefeller Foundation have launched the Asian Impact Leaders Network, with a mission to amplify the voices of some of the region's most ambitious social investors, innovators and policymakers. This network is enabling these leaders to build alliances as well as share on a global stage their solutions to the world's most urgent problems. The network's first meeting was at the AVPN Global Conference in June 2022.
AILN member Stella Tansengco-Schapero of the Asian Development Bank tells us about the power of partnerships to push forward the role of development finance in tackling the climate crisis and the lack of funding for health and education.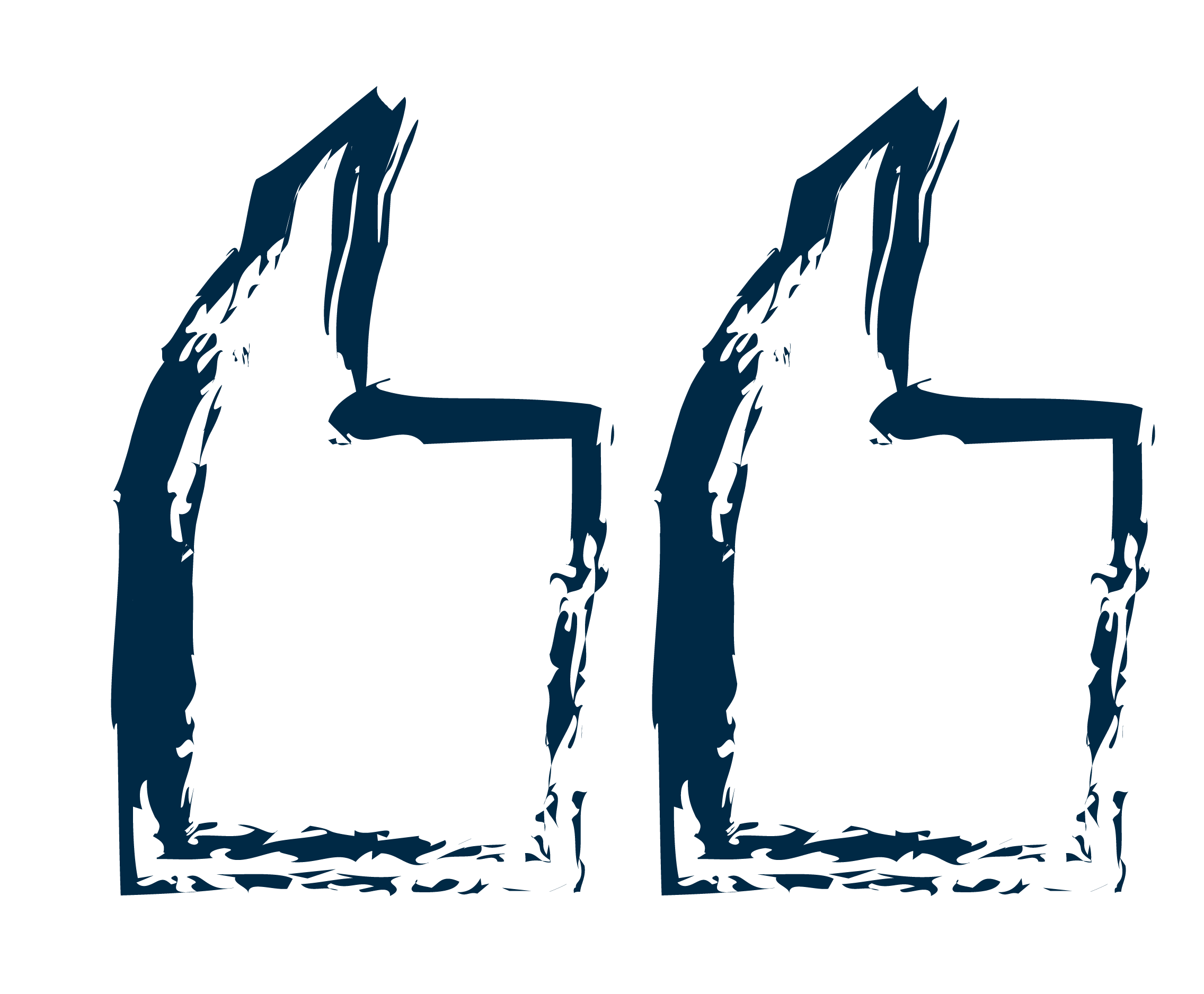 The 2008 financial crisis was a good time to reflect and recharge. My epiphany was that structured finance and the discipline of matching needs with funding sources, which underpinned my work in investment banking, was very much what development banks do. I was lucky enough to pivot to the Asian Development Bank and have the benefit of returning to the country in which I grew up and reconnecting with my parents who were then in their 80s and 90s, after a very full professional, private sector life abroad.
Most of the funding we at the Asian Development Bank enable is loans. Most of it is sovereign lending [from ADB to governments], but there is a growing proportion of private sector lending, and actions to enable more private sector investment. 'Hard' infrastructure projects tend to be easier to prioritise, while social sector projects are more complicated, as well as focusing on climate change, adaptation and mitigation, or mainstreaming gender into projects. It takes time to weave in these cross-cutting, very important issues as business as usual. 
We support a lot of capacity-building, knowledge-sharing and technical assistance,  and provide grants which subsidise investments, concessional lending which makes loans more affordable, and secondments that can help governments with planning or policy analysis which leads to policy reform, and technical assistance. With the stresses on development capital and, given the emergence of very visible, large and innovative philanthropies, it has been a strategic goal for us to have better dialogue with what are relatively new partners to us – the global and regional philanthropies. And then there are new ideas like social impact bonds. All these different ways of trying to make development capital deployment more efficient and more impactful.
What gets me out of bed every morning? Inequality – in terms of my professional work and the charities that I support – that's something I can contribute to
Through AVPN and the Asian Impact Leaders Network we are trying to nurture enthusiastic, transformational collaborations. It's about trying to find the right philanthropies and convincing them that it is worth getting to know each other. If they can top up the concessional and grant funds that we have, that can then lead to a specific project with a national footprint, and long-term funding. 
There's also a very big reason to focus on the regional philanthropies and identify sweet spots. They could be smaller scale, but, because they're regional, they mobilise quicker and have regional partnerships, like universities or corporations, that are aligned. So these are very important relationships.
We are in about a dozen active dialogues since the AVPN conference in Bali in June. And to me that just proves if you have the right energy, motivation and talent then you're matching which dialogues fit where. So I'm very excited about that, and I want more. The AILN ecosystem adds a lot of ingredients, the kind of market intelligence we need.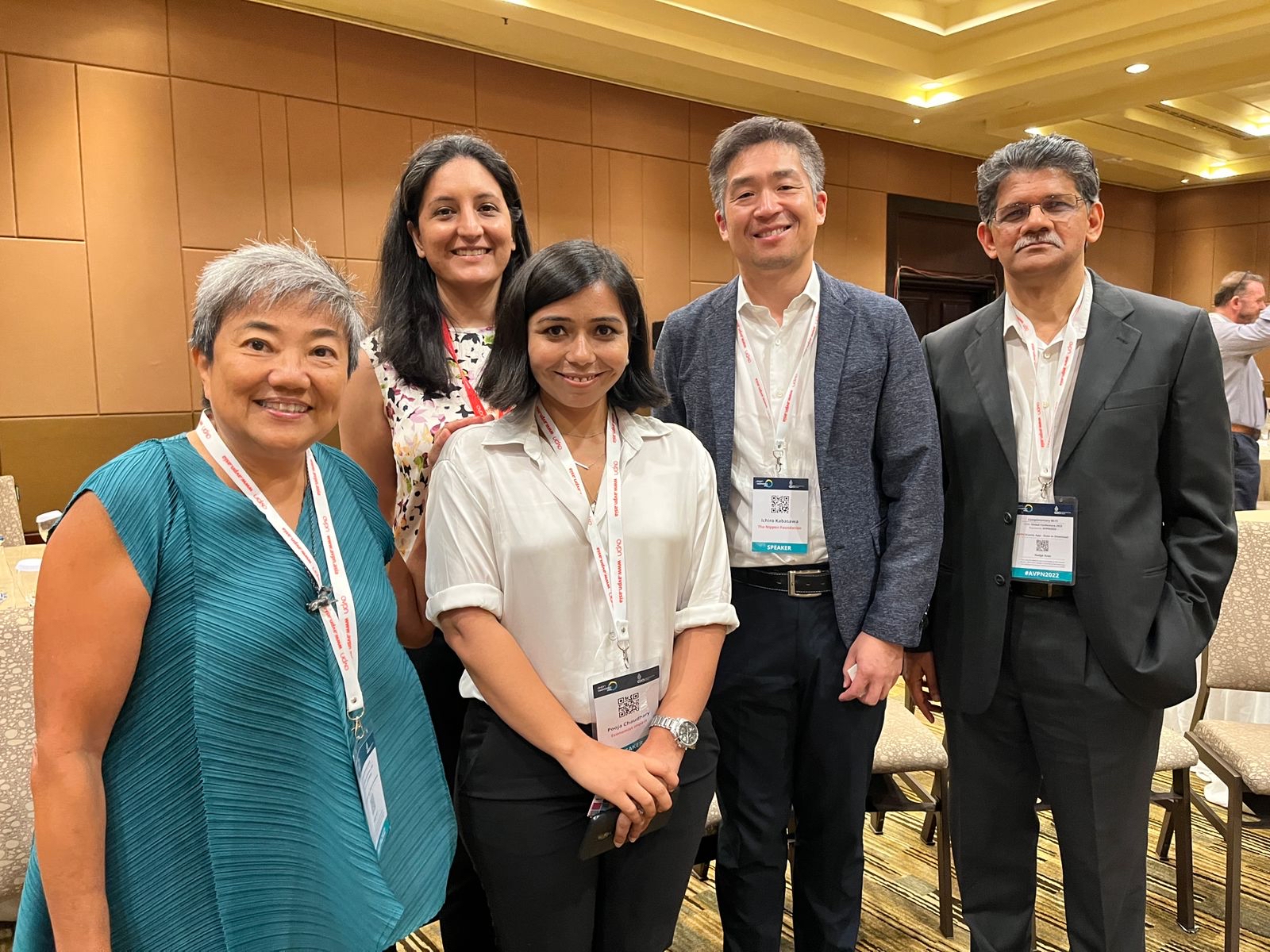 These strategic conversations are like digging for oil. As I understand the accounting, if a well is drilled but does not produce, you get to capitalise the cost. So you make a reasoned decision about who are potentially interesting, strategic, important partners for us and then you invest your time. 
Climate change is everybody's problem. So whatever clever solution or collaboration you can bring, bring it because we need it. The Asian Development Bank is Asia and the Pacific's climate bank, and we are very active in energy transition. We need to keep pushing big ideas, scaleable ideas, replicable ideas, because the problem is so huge and urgent. 
Asian Development Bank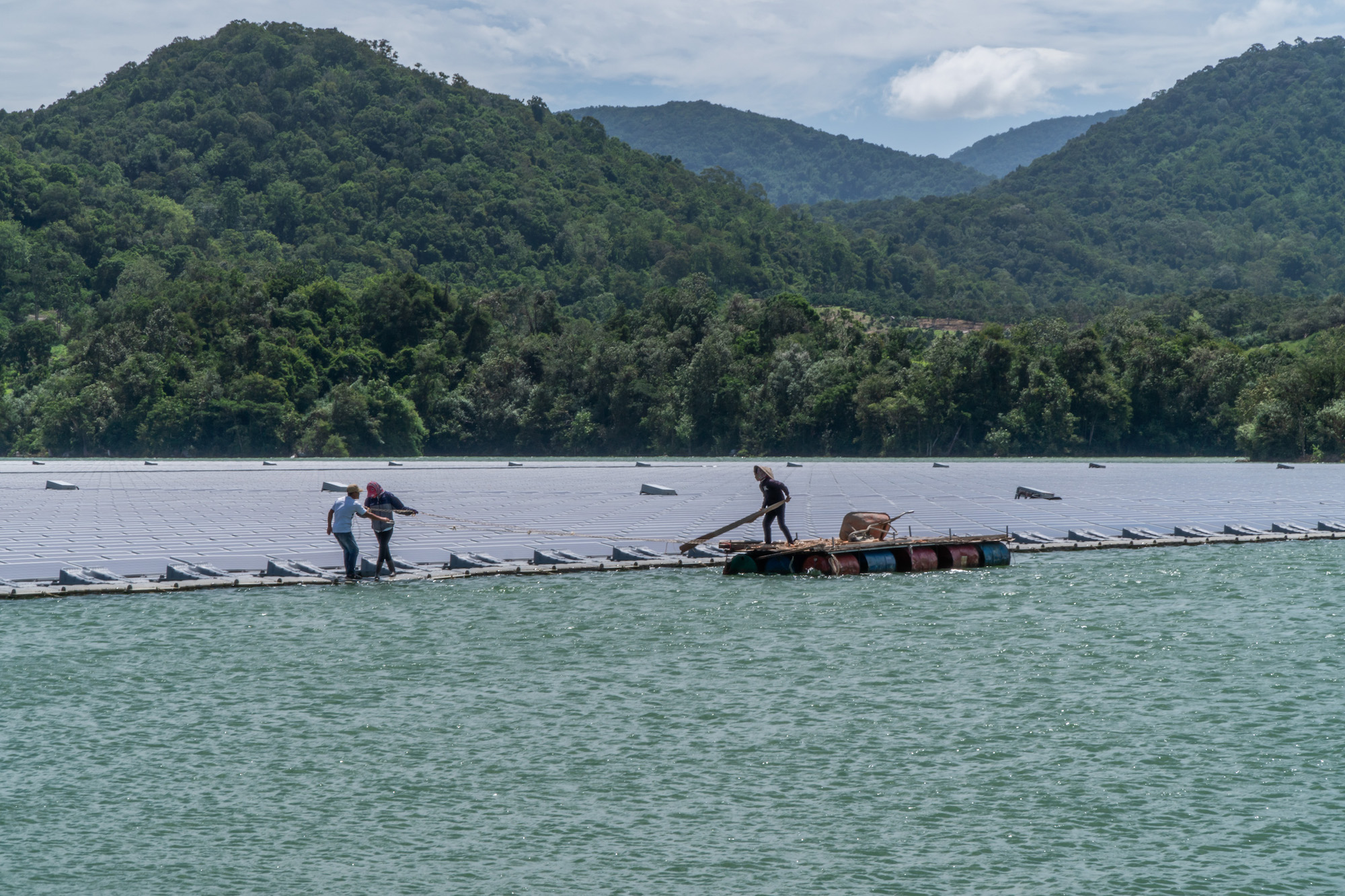 The Asian Development Bank is a regional development bank established in 1966 and based in Manila, the Philippines. It is owned by its 68 members which are countries from within and outside the Asia-Pacific region. It provides loans, technical assistance, grants and equity investments to promote social and economic development among its members and partners.
The Asian Development Bank envisions a prosperous, inclusive, resilient and sustainable Asia-Pacific and is making efforts to eradicate extreme poverty in the region.
Image: villagers fishing alongside a floating solar energy project in Binh Thuan, Vietnam
We've been helping in health during the pandemic, and we're helping with energy now. We continue to help sectors that are important – health and education – because we can see that they are less resourced. The other area of need is secondary cities. The bigger cities are more sophisticated, more connected. They also probably have at least startup capital, and they can kickstart their projects, but smaller cities need additional support.
I think the wealth gap is too wide in Asia and the Pacific and I want to contribute to addressing that. I think corruption plays a role, and there needs to be more awareness and more empowerment of people. So, professionally and personally, those are things I contribute to. They are what will help make growth inclusive. For me, that's the goal.
 BIOGRAPHY 
·Name
Stella Tansengco-Schapero
·Country of origin
the Philippines
·Current role
Senior financing partnerships specialist at the Asian Development Bank based in Manila, the Philippines
·Previous roles
Eight years at Swiss Bank Corporation (now UBS) in New York, USA; 15 years at Credit Suisse based in London, UK and then Hong Kong; three years as an independent consultant in Hong Kong
Thanks for reading Pioneers Post. As an entrepreneur or investor yourself, you'll know that producing quality work doesn't come free. We rely on our subscribers to sustain our journalism – so if you think it's worth having an independent, specialist media platform that covers social enterprise stories, please consider subscribing. You'll also be buying social: Pioneers Post is a social enterprise itself, reinvesting all our profits into helping you do good business, better.