2023 UK social enterprise winners revealed at SE100 awards ceremony
The UK's most impressive social enterprises were celebrated yesterday at the NatWest Pioneers Post SE100 awards ceremony in London, after a difficult year for many of them.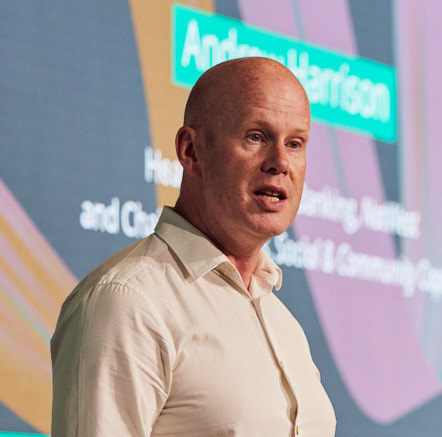 Opening the awards at the NatWest headquarters, Andrew Harrison (pictured), chair of NatWest Social & Community Capital, said: "Rising inflation and the growing cost of living crisis has placed the sector under more pressure than ever. But they remain committed to their purpose."
He acknowledged social enterprises' "creativity and resilience in tackling society's biggest challenges".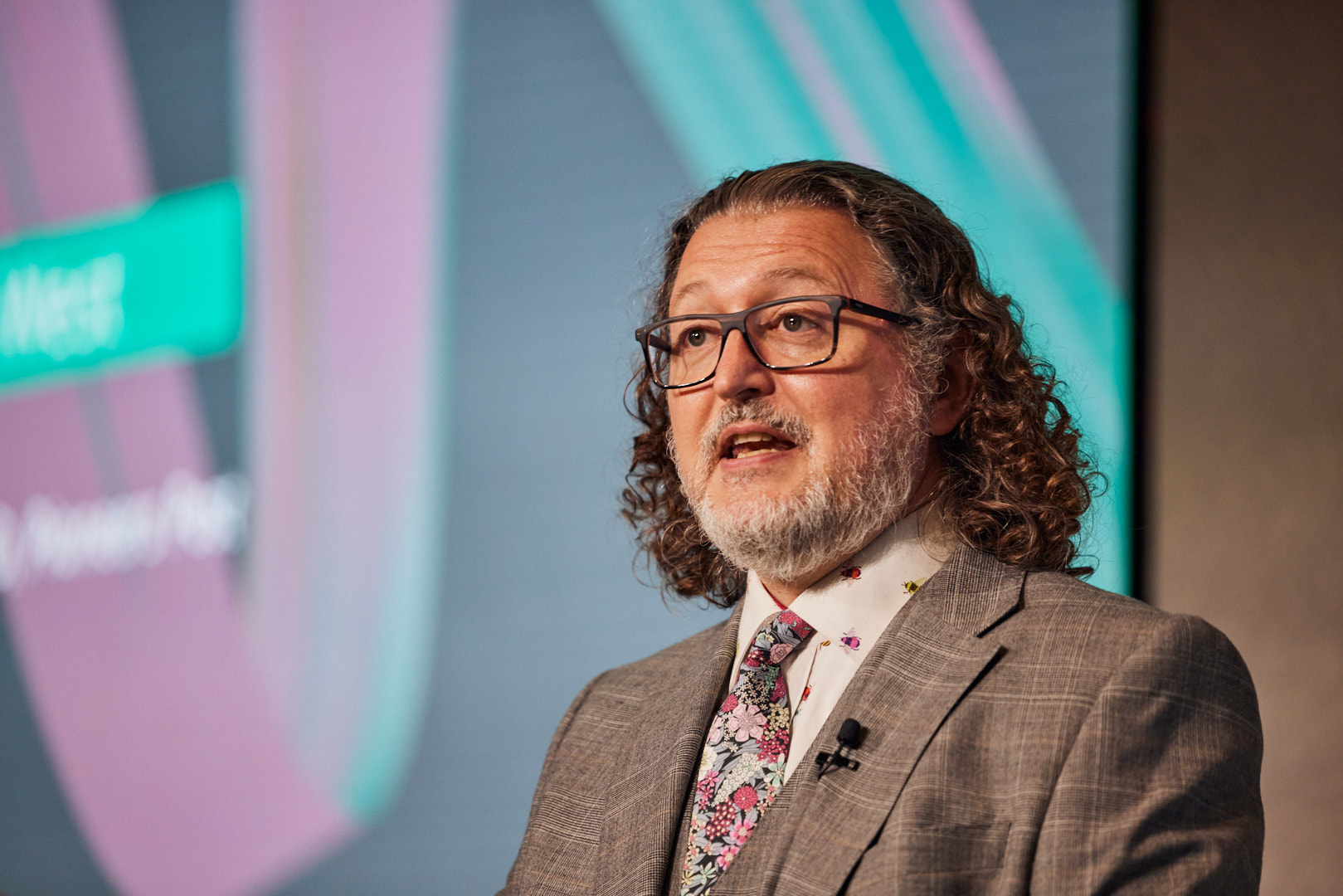 Tim West, founder of Pioneers Post, noted that despite the tough economic environment, the entrants to this year's SE100, who all filled in a survey about their income and other aspects of their business, were positive. "Despite finances appearing to be tighter for social businesses this year, the overall attitude expressed by those in our survey was far from gloomy." said West (pictured). "Some 90% told us they were making a more positive impact than the year before and three quarters said they were feeling optimistic about the future."
Despite finances appearing to be tighter, the overall attitude expressed by social businesses in our survey was far from gloomy
The SE100 Awards were created by Pioneers Post more than a decade ago in partnership with NatWest Social & Community Capital, the social investment charity founded by NatWest bank. Their aim is to support the development and growth of social enterprise and mission-driven business across the UK through celebrating and sharing stories of success – and the challenges and solutions behind them.
The 2023 SE100 judges are:
This year's winners received a Zaytoun Olive Oil and Tree Donation Gift Set and a year's team subscription to Pioneers Post.
Baroness Glenys Thornton, a UK Labour politician and founder chair of Social Enterprise UK, was due to give a keynote speech but was unable to attend due to a vote in the House of Lords. She recorded a video message for the winners:
And the winners are...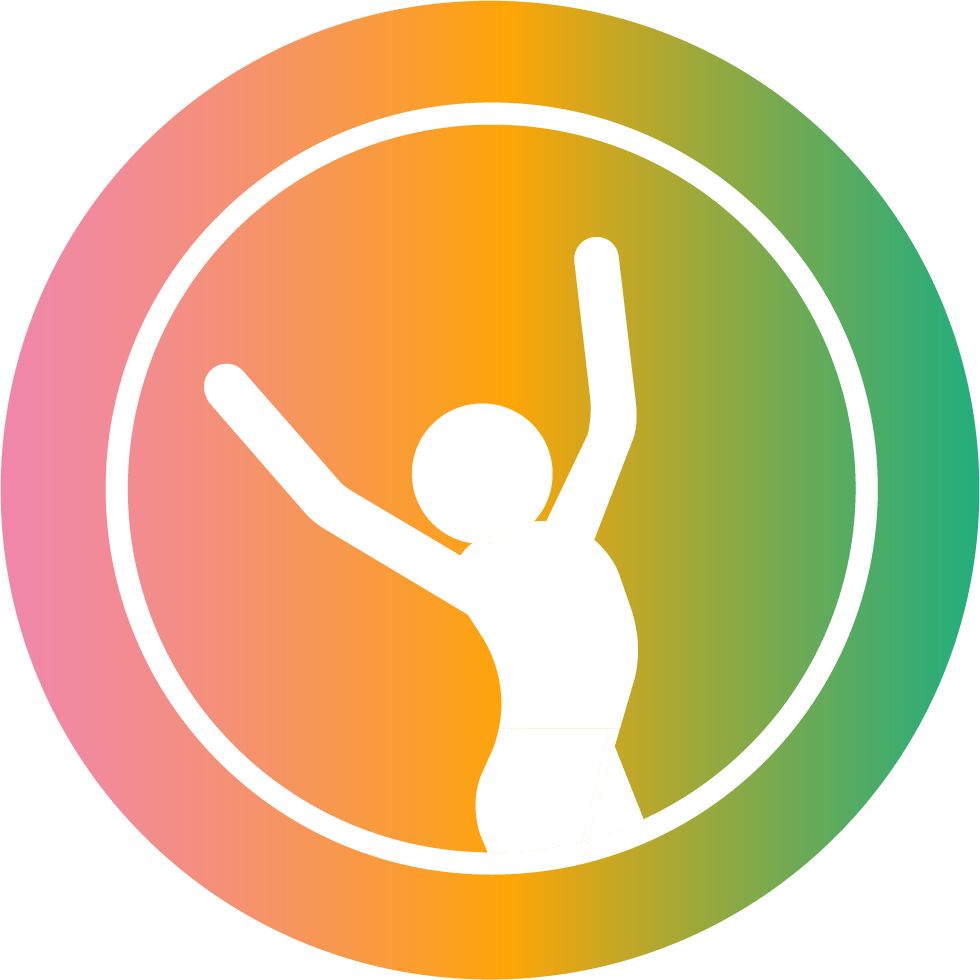 Trailblazing Newcomer​
Winner: Spoke World
Highly Commended: Zero Gravity
Judges: Eddie Finch and Hugh Swainson from Buzzacott
Supported by Buzzacott
The Trailblazing Newcomer award recognises social business startups (up to five years trading) with a clear mission and entrepreneurial flair, which can demonstrate positive growth and impact, as well as great promise for the future.
Winner Spoke World aims to make "taking care of your mental health as easy as listening to your favourite music" by incorporating mental health tools, such as mindfulness, into music and lyrics. It particularly targets young men and people from diverse cultural backgrounds for support through its app and live events.
Judge Eddie Finch of Buzzacott said Spoke World stood out because of its "fantastic bringing together of all different elements of science and creativity to address a really important problem".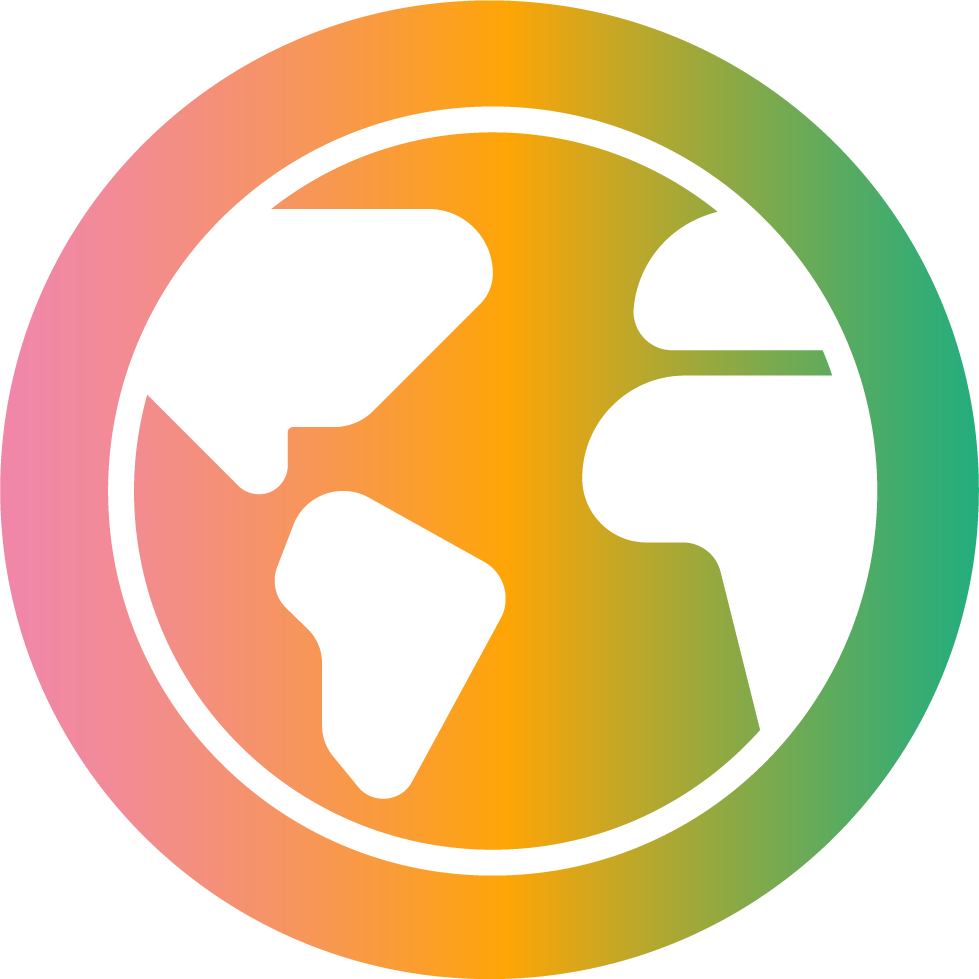 Climate Champion  
Winner: Lendology CIC
Highly Commended: The Trust for Sustainable Living 
Judges: Yasmin Waljee, Hogan Lovells
Supported by Hogan Lovells
This award is for pioneering organisations leading by example and inspiring others to work against climate change and towards a greener, more resilient future.
Lendology provides affordable loans to people to help them improve their homes. In response to the cost of living crisis, it has recently increased its focused on loans for renewable energy and energy efficiency improvements, as well as signposting clients to independent energy advice organisations.
The SE100 judges were most impressed that Lendology successfully achieved a record year for lending ethically to the people who need it most.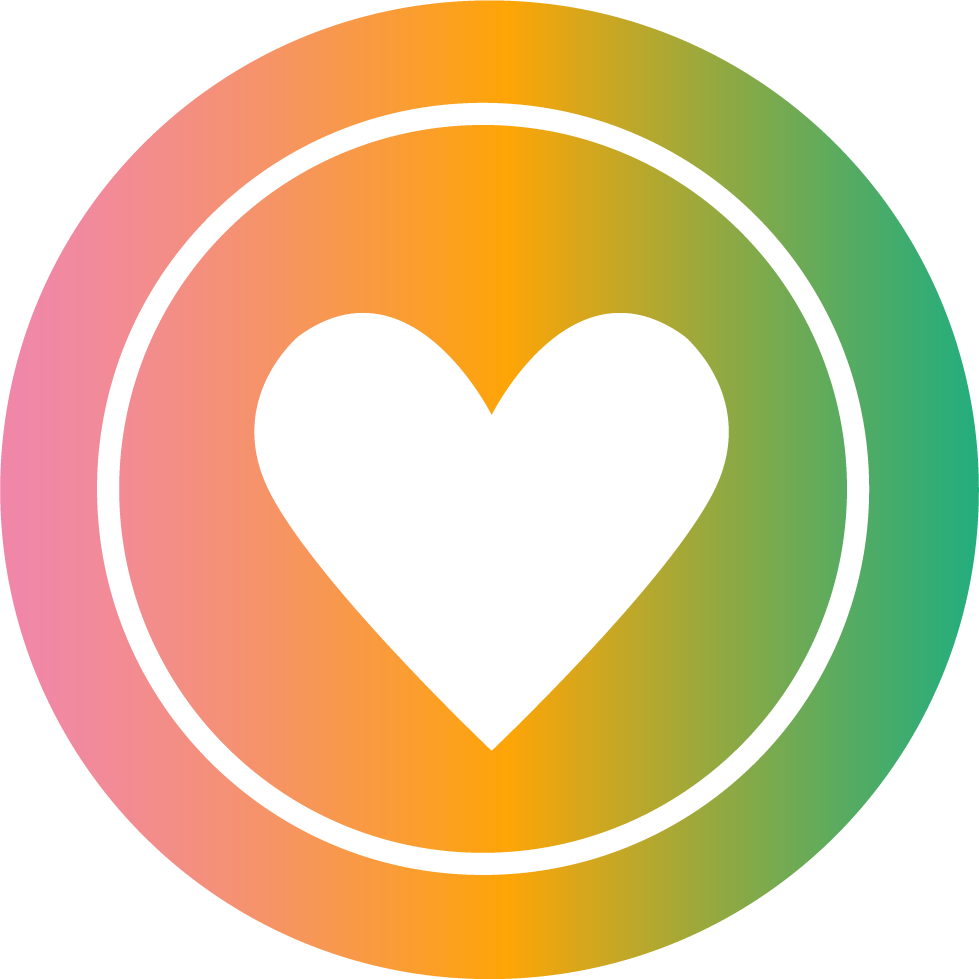 Impact Management Champion
Winner: Noise Solution
Highly Commended: Breadwinners & Groundwork North Wales  
Judges: Oliver Kempton, Envoy Partnership
Supported by Coalition for Efficiency and Social Value UK
The Impact Management Champion award recognises enterprises that take considerable measures to manage, demonstrate and communicate the social and environmental impact and value of their business, using this to improve their performance and win new business. 
Noise Solution provides mentoring for young people through music. Receiving the award, CEO Simon Glenister said he recognised from the beginnings of the organisation in 2009 that "if you don't measure it, it didn't happen". Since then, its efforts to record its impact have developed from a spreadsheet to a comprehensive data-gathering platform, which Glenister said was Noise Solution's "bucket of truth", allowing many different analyses to take place. Importantly, it was a key element in reporting to managers and clients, as well as an invaluable aid to winning new contracts.
If you don't measure it, it didn't happen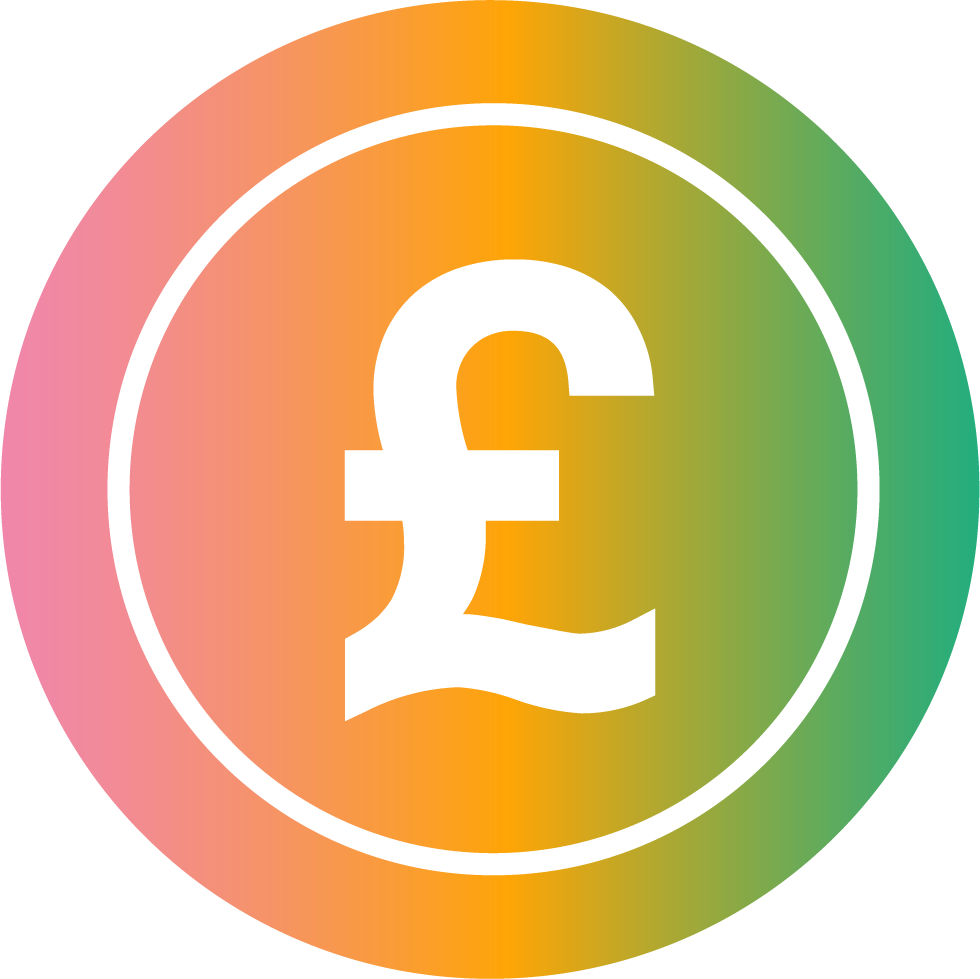 Social Investment Award
Winners: Sumerian Foundation & 2-3 Degrees
Highly Commended: Great Western Credit Union & Fair4All Finance
Judges: Megan Virrels, Tracy Thomson, Brendan Hegarty and Ania Soleimani of NatWest Social and Community Capital
The Social Investment Award celebrates groundbreaking or innovative deals, programmes or funds in social and impact investment.
Social investor Sumerian Foundation invested £100,000 in 2-3 Degrees, which delivers personal development programmes for young people. 
"Social investment didn't seem like something for black founders," said 2-3 Degrees chief operations officer Azzees Minott, accepting the award. "Bootstrapping had been our mode."
But the Sumerian Foundation had taken time to understand their organisation's needs and develop a financial arrangement that suited both parties.
"Investment is a partnership, it's relationship-based and it's about people more than money," said Chris West of Sumerian Foundation.
Social investment didn't seem like something for black founders... Bootstrapping had been our mode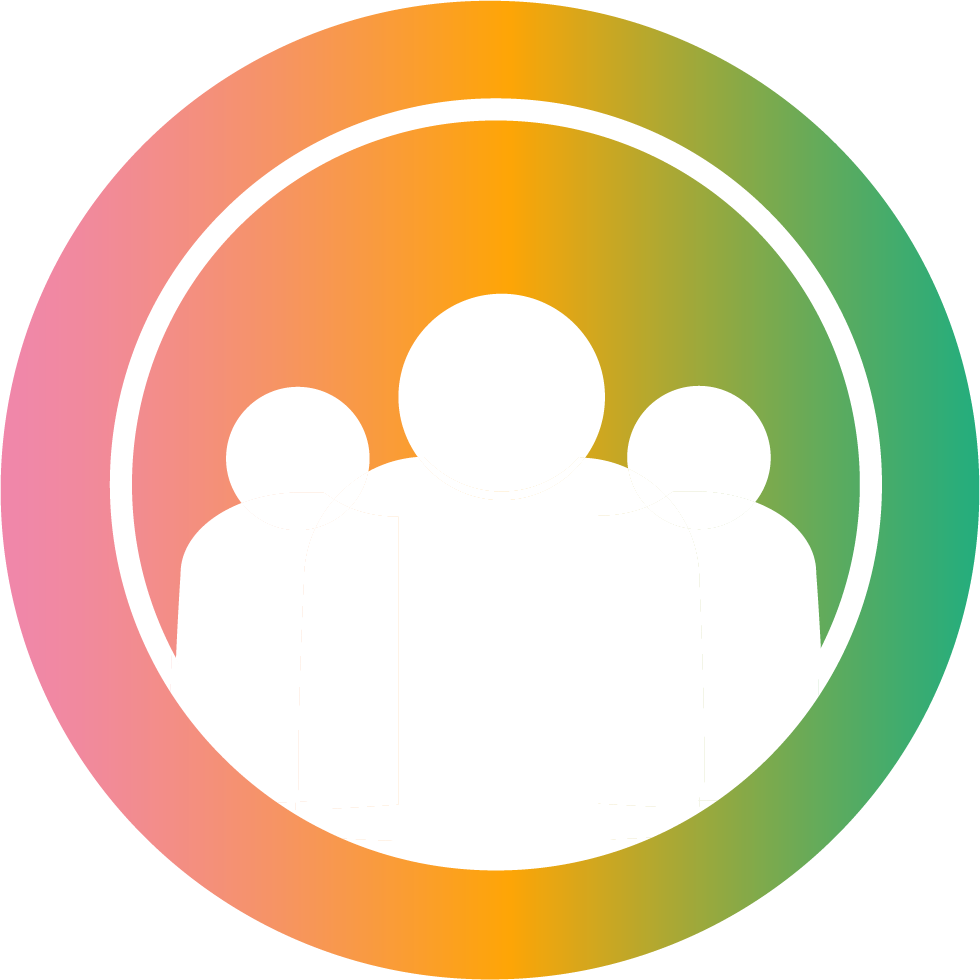 Leadership Award
Winner: Joe Seddon, Zero Gravity
Highly Commended: Alex Stephany, Beam
Judges: Daniel Brewer, Resonance; Maria Mills, Active Prospects; Mark Goodson, Cambridge Social Ventures
This award recognises social enterprise bosses demonstrating excellent leadership, effectiveness and inspiration in taking the team on a mission-driven journey to success.
Joe Seddon founded Zero Gravity, which helps young people from low-income backgrounds to get into top universities, with the last £200 of his student loan in 2018. To date, it has supported 8,000 young people and has developed from a startup run from a student's bedroom, to an organisation employing 23 staff in central London.
"I never thought of myself as being a leader," said Seddon as he accepted his award. "I'm inspired and humbled by the great people who have joined the organiastion, and I've learned so much from the people around me."
Judge Mark Goodson from Cambridge Social Ventures said: "The quality of the leadership within the SE100 organisations was phenomenal. Joe particularly impressed us – as an entrepreneur, he has led from the front. He has lived experience of this issue and we were impressed with the way he has scaled the organisation."
Judge Daniel Brewer, who was joint winner of the leadership award last year, said Seddon's humility and the way that he learned from the people around him stood out.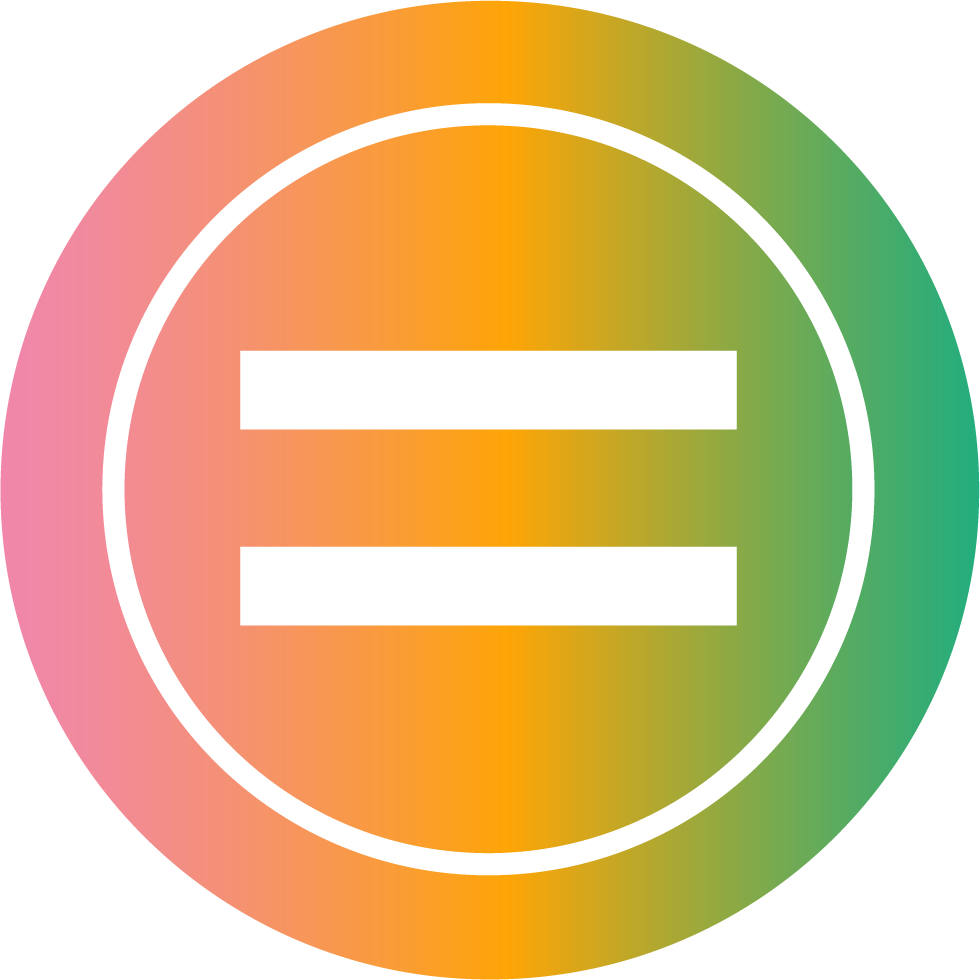 Equality Award
Joint winners: Bloody Good Employers & Social Ark
Highly Commended: Hatch
Judges: Laura Furness & Lisa Raftery, Social Investment Business
Supported by Social Investment Business
The Equality Award recognises social enterprises leading by example and inspiring others to embed equity, equality, diversity and inclusion into their organisations and their work in local communities. 
Social Ark, a social enterprise that works with young people from under-resourced east London communities to develop social businesses of their own, won this award last year, and the judges continued to be impressed by the organisation's commitment to equality across all of its work. Judge Lisa Raftery from Social Investment Business said the judges valued how Social Ark sees "lived experience as such an asset" and how it embeds co-production with young people in its approach. 
Bloody Good Employers aims to ensure workplaces are fairer for women and people who menstruate. Director Rachel Grocott said: "Equality and diversity is about far more then putting period products into your toilets. It shouldn't be the case that anyone is disadvantaged for having their period."
Judge Laura Furness said the judges loved the ambitious concept of Bloody Good Employers. "It was getting conversations normalised within workplaces," and the social enterprise was bringing something "different and innovative", she said.
Equality and diversity is about far more then putting period products into your toilets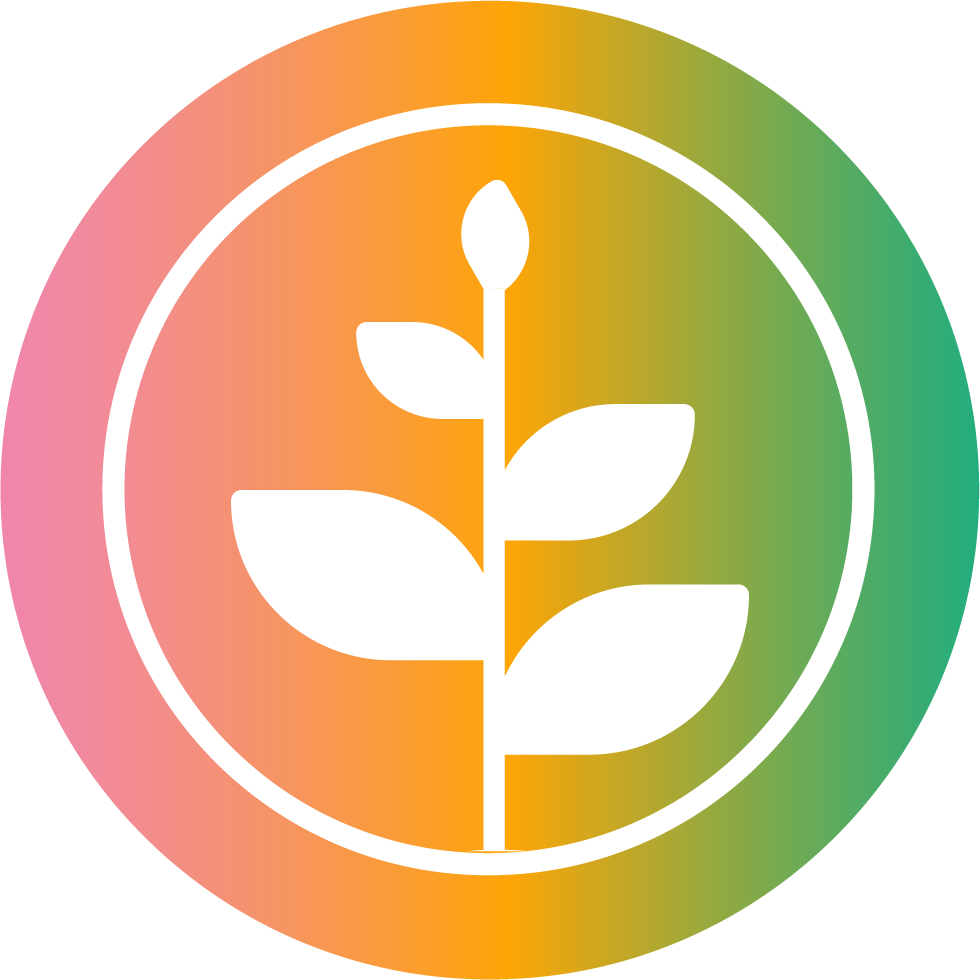 Social Business Champion
Winner: Point and Sandwick Trust
Highly commended: Bikeworks & Nemi Teas
Judges: Eddie Finch, Hugh Swainson Buzzacott
Supported by Buzzacott and UnLtd
The coveted title of Social Business Champion is for established social ventures that have experienced positive financial growth and delivered strong social impact over the past year.
Winner Point and Sandwick Trust is the largest community-owned wind farm in the UK, with three wind turbines on the Isle of Lewis in the Outer Hebrides. The profits from the power the turbines generate are reinvested in the community, including supporting Bethseda Nursing Home and Hospice, based on the Isle of Lewis, with a £55,000 donation each year.
Carol Somerville, the hospice's general manager, was beamed into the awards ceremony via Zoom to announce that Point and Sandwick Trust had won the award. She pointed out that the trust's support was a "massive contribution" towards its costs. 
"We work with the community to find out what they need," said Calum Macdonald, the trust's development manager. After a difficult few years – first the price of electricity plummeted and then an undersea cable broke, cutting off the islands' connection to the mainland – the trust was now benefiting from the rising price of electricity, and ensuring that the community benefited too.
Top photo: SE100 award winners pictured in London on 10 July 2023 (credit: Alex Griffiths)
Thanks for reading our stories. As an entrepreneur or investor yourself, you'll know that producing quality work doesn't come free. We rely on our subscribers to sustain our journalism – so if you think it's worth having an independent, specialist media platform that covers social enterprise stories, please consider subscribing. You'll also be buying social: Pioneers Post is a social enterprise itself, reinvesting all our profits into helping you do good business, better.