UK social enterprise champions revealed at SE100 Awards
Six top-performing social enterprises and two outstanding leaders are announced today as the 2022 NatWest SE100 Social Business Award winners – including the first-ever SE100 Equality Champion.
Training refugees to become artisan bakers; helping Black-led businesses to thrive; enabling people with disabilities and autism to live fulfilling lives: these are just some of the goals of this year's inspiring winners of the NatWest SE100 Awards, announced today.
To reflect the importance of championing diversity, equality and inclusion, this year we introduced a new category to our annual Social Business Awards – the Equality Champion – and all social enterprises have also been assessed for their commitment to equality, diversity and inclusion.
The winners were revealed at an online celebration today. Introducing the event, Julie Baker, head of enterprise, climate engagement and partnerships at NatWest, said: "Today these awards are more important than ever, there are so many challenges across society, so much inequality, so much disadvantage – that it's important that we show how business can be a vital tool of progress. 
"As more and more mainstream businesses are thinking about their social purpose, your experience has never been more timely."  
As more and more mainstream businesses are thinking about their social purpose, your experience has never been more timely
In a video message, Jo Gideon, Conservative MP for Stoke-on-Trent Central and the recently appointed chair of the all-party parliamentary group on social enterprise, said: "The important work you do and the contribution you make is truly amazing."
She added: "Tonight, sponsors NatWest talk of the impact, strength and resilience of UK social enterprises, and the sheer variety of businesses represented in tonight's awards. I don't envy the judges having to decide between such diverse enterprises, from dental care to music therapy, and a vast selection of products and services.
"While I congratulate all those social enterprises who made the list and are receiving an award this evening, I commend every social enterprise throughout the UK, who make such a positive impact on people's lives."
Following the presentation of the awards, keynote speaker Atif Choudhury, CEO of Diversity and Ability and co-founder of Zaytoun CIC, told the audience that diversity of thought could be a "key to social innovation". Sharing stories of pioneers including Alan Turing, Greta Thunberg and Harriet Tubman, he showed how people's lived experience could change the course of history, even if their contribution was not widely recognised at the time.

Equality Award
 
Winner: Social Ark
Joint Highly Commended: MatchingMind; Music Broth
Judges: Shelby Bradley, Social Investment Business; Amir Rizwan, Big Society Capital, Diversity Forum.
Supported by Social Investment Business.
For the first time this year, the Equality Award recognises social enterprises leading by example and inspiring others to embed equity, equality, diversity and inclusion into their organisations and their work in local communities. 
This year's award goes to Social Ark, a social enterprise that works with young people from under-resourced east London communities to develop social businesses of their own, through workshops, mentoring and personalised support. 
Judges Amir Rizwan and Shelby Bradley said: "We really liked the aim of this organisation and what they were trying to tackle and achieve". The social enterprise really started work "at the root" of projects that would have a profound social and structural impact in the future, they added, "giving these young people the support, opportunity and skills to become the next leaders".
Receiving the award, Lisa Stepanovic, founder and CEO of Social Ark, said: "We believe that young people deserve everything they get, they don't have to be thankful for us. We believe that our community has to thank them for doing the amazing work they're doing to make our communities safer, more inclusive and fair for everyone... This is for them. It's a clear message that equality matters."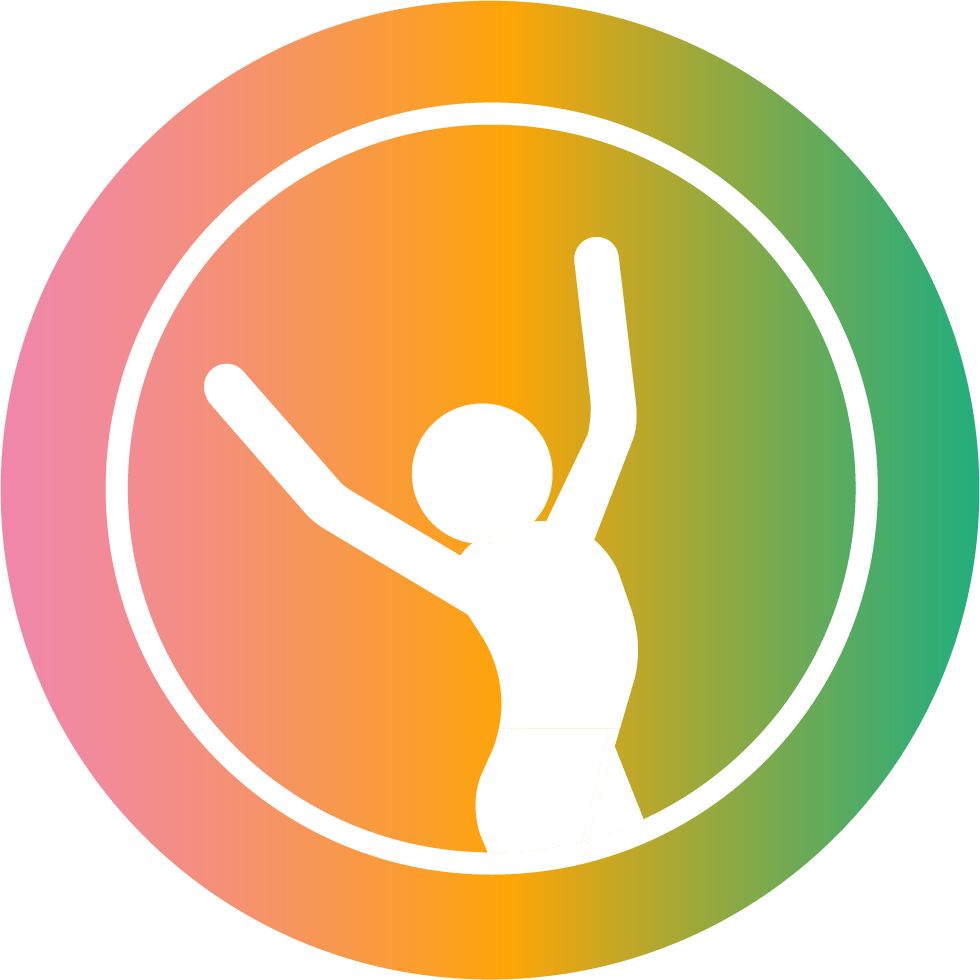 Trailblazing Newcomer​
 
Winner: Do it Now Now
Highly Commended: Ecologi
Judges: Eddie Finch, Hugh Swainson, and the Buzzacott team
Supported by Buzzacott.
The prize for the most outstanding social business startup this year goes to Do It Now Now.
Founded in 2016, Do It Now Now tackles the lack of Black representation in the British business sector and the limited opportunities and resources available to Black people in comparison with white peers, by providing resources, support and information. 
Bukky Dan-Musa, head of events and training at Do It Now Now, said: "It's been a ride. One thing we came to say is 'we either succeed or we learn'. There is no such thing as absolute failure, everything is a learning opportunity. Bayo [Adelaja], our CEO, at the start of this year said 'this year is a year of transformation and changes', and that's how we keep looking at every opportunity."
Before Covid-19, the social enterprise mostly relied on grants, but it has diversified its income streams since then, to include training, research and consultancy, and its projected turnover for this year was between £4m and £6m, up from £1.3m in 2021. 
"Their growth is impressive considering they've diversified, whilst still maintaining that core message," the judges said.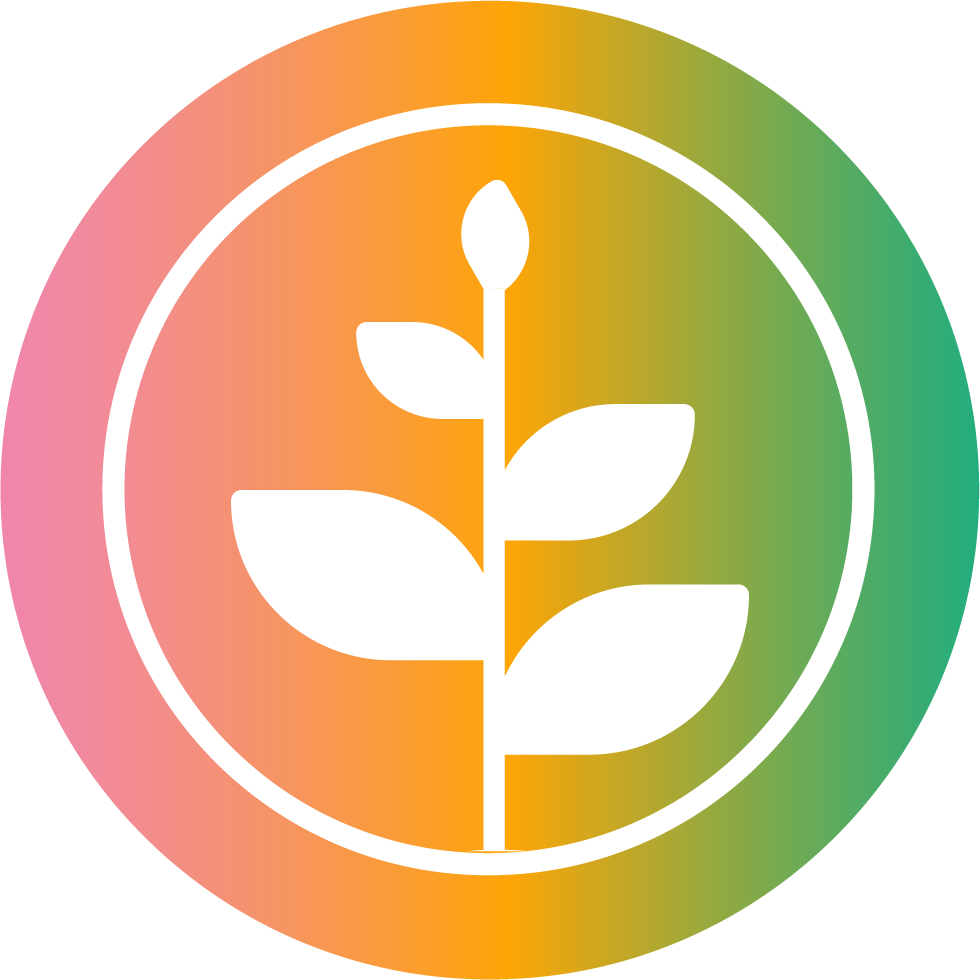 Social Business Champion
 
Winner: Clear Voice Interpreting Services
Judges: Mathu Jeyaloganathan, UnLtd; Eddie Finch, Hugh Swainson and the Buzzacott team
The coveted title of Social Business Champion – for established social ventures that have experienced positive financial growth and delivered strong social impact over the past year – goes to Clear Voice Interpreting Services.
The social enterprise was created in 2006 and specialises in telephone, face-to-face, and video interpreting. All profits are donated to Migrant Help, its parent company.
Judge Mathu Jeyaloganathan said she had been impressed by Clear Voice's growth, and that its programme to involve refugees in its interpreting services was "excellent, and so needed in the current environment".
Rachael Tew, head of sales and partnership at Clear Voice, said: "None of this would be possible without our interpreters and without the team."
Finch said the competition among the other finalists was too close to call, and that all the finalists in this category could consider themselves highly commended.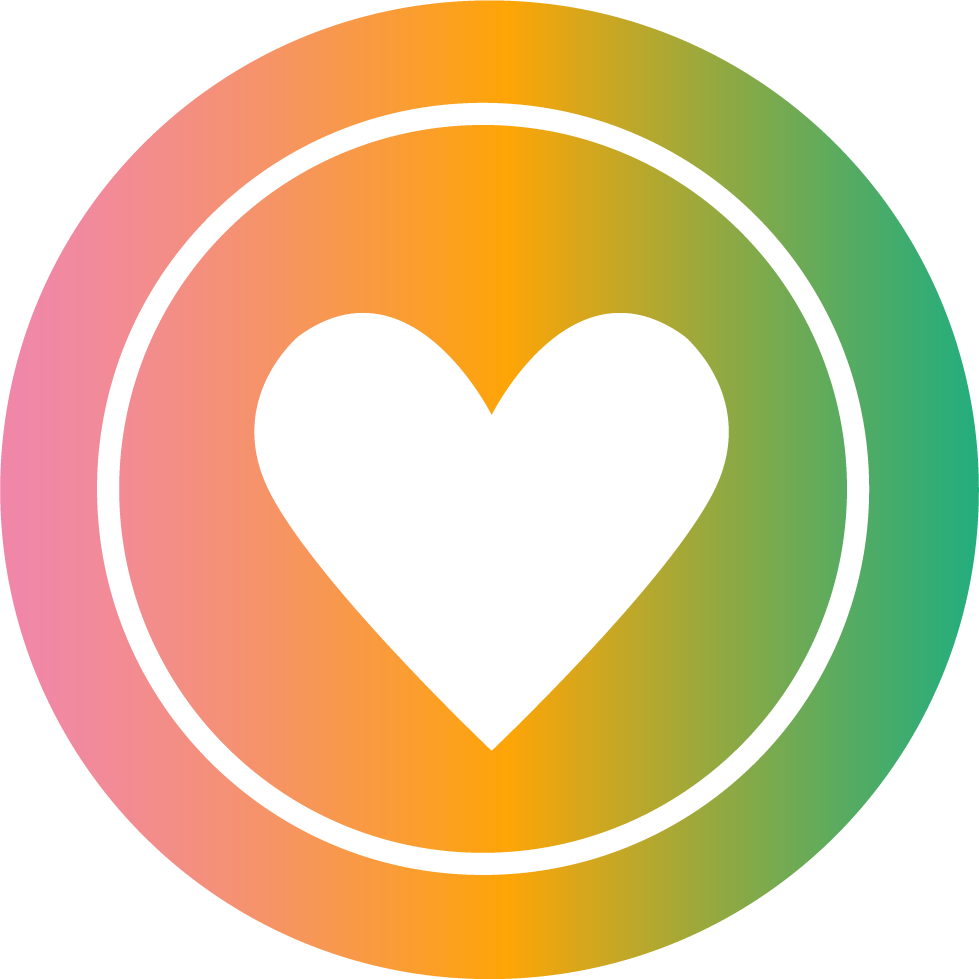 Impact Management Champion
 
Winner: Breadwinners
Highly Commended: Innovating Minds CIC
Judges: Catherine Manning, Maddy England & Craig Foden, Social Value UK; Angela Schlenkhoff-Hus, Coalition for Efficiency
Supported by Coalition for Efficiency and Social Value UK.
Breadwinners becomes the 2022 Impact Management Champion, which recognises enterprises that take considerable measures to manage, demonstrate and communicate the social and environmental impact and value of their business and use it to improve their performance.
The social enterprise supports refugees and young people seeking asylum in the UK to access training and employment through selling artisan bread online and at farmers' markets in London and Brighton.
Judge Angela Schlenkhoff-Hus, from the Coalition for Efficiency, said she was impressed by Breadwinners' peer-led impact reports, which are planned and conducted by beneficiaries. She said: "This allowed Breadwinners to see what is most important to them and adapt its support accordingly."
Catherine Manning, of Social Value UK, praised Breadwinners' impact reports, which includes outcomes measurement, as going "beyond simply quantifying outputs". 
The judges continued: "We were also impressed with stakeholder involvement on the board of trustees to promote accountability. Breadwinners were "one to watch" last time around, so we are pleased to see that they are continuing on their impact management journey!" 
Martin Cosarinsky Campos, director of Breadwinners, said peer-led impact measurement – training young refugees to find out how other participants felt about the programmes – was "a much better way to get honest feedback" than by asking the questions himself.
He added: "We really enjoy working with young refugees. If anybody has the opportunity to come to our markets, you will see how enthusiastic and how keen they are."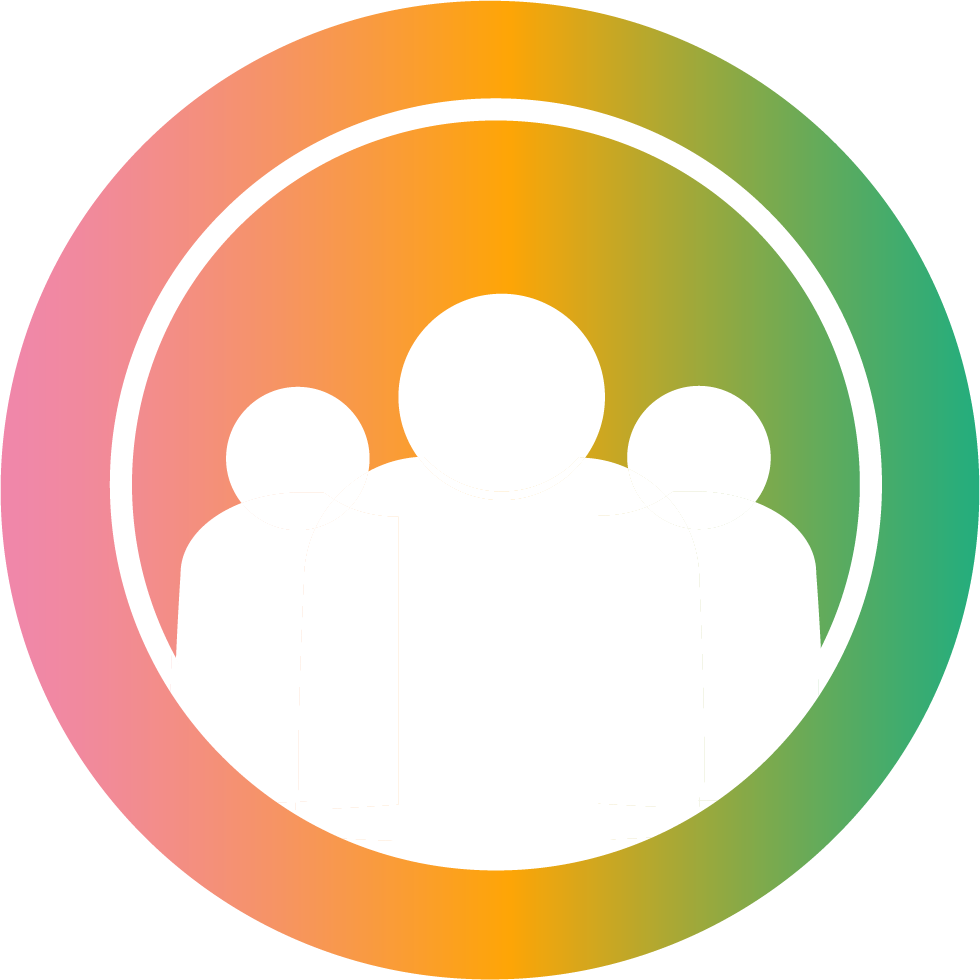 Leader of the Year
 
Joint Winners: Maria Mills, Active Prospects; Daniel Brewer, Resonance Ltd
For social enterprise bosses demonstrating excellent leadership, effectiveness and inspiration in taking the team on a mission-driven journey to success.
Judges: Pranav Chopra, Nemi Teas; Devi Clark, Impact Hub King's Cross 
For the second year in a row, two extraordinary social enterprise bosses are sharing the title of Leader of the Year for their excellent leadership, effectiveness and inspiration in taking their team on a mission-driven journey to success.
Maria Mills leads Active Prospects, a social enterprise that empowers people with learning disabilities, physical and mental health needs, and autistic people to have fulfilling lives. The enterprise currently reaches 300 beneficiaries each year and employs 350 staff across residential and supported living services across the south-east of England.
Judge Devi Clark, managing director at Impact Hub Kings Cross, said: "Maria has led an impressive turnaround at Active Prospects through one of the most challenging periods for the care sector, all while inspiring her team to grow services, quality and turnover and creating a great working environment."
Mills shared some reflections today about what leadership means: "I think it's all about what your purpose is, and just being very clear on that, and then surrounding yourself with some brilliant, inspiring people."
Joint winner is CEO of social investor Resonance Ltd, Daniel Brewer, who "exemplifies excellence in leadership in social enterprise", Clark said. 
Pranav Chopra of Nemi Teas, also a judge for this category, said: "Daniel has been a true leader over the last 20 years at Resonance where he has shown us all how we can deliver change at scale – very inspirational."
Brewer said receiving the award was "very humbling". He added: "I'm not a great believer in the 'hero chief exec', it's definitely not a one-man show. And any time I do well, it's almost almost entirely down to other people."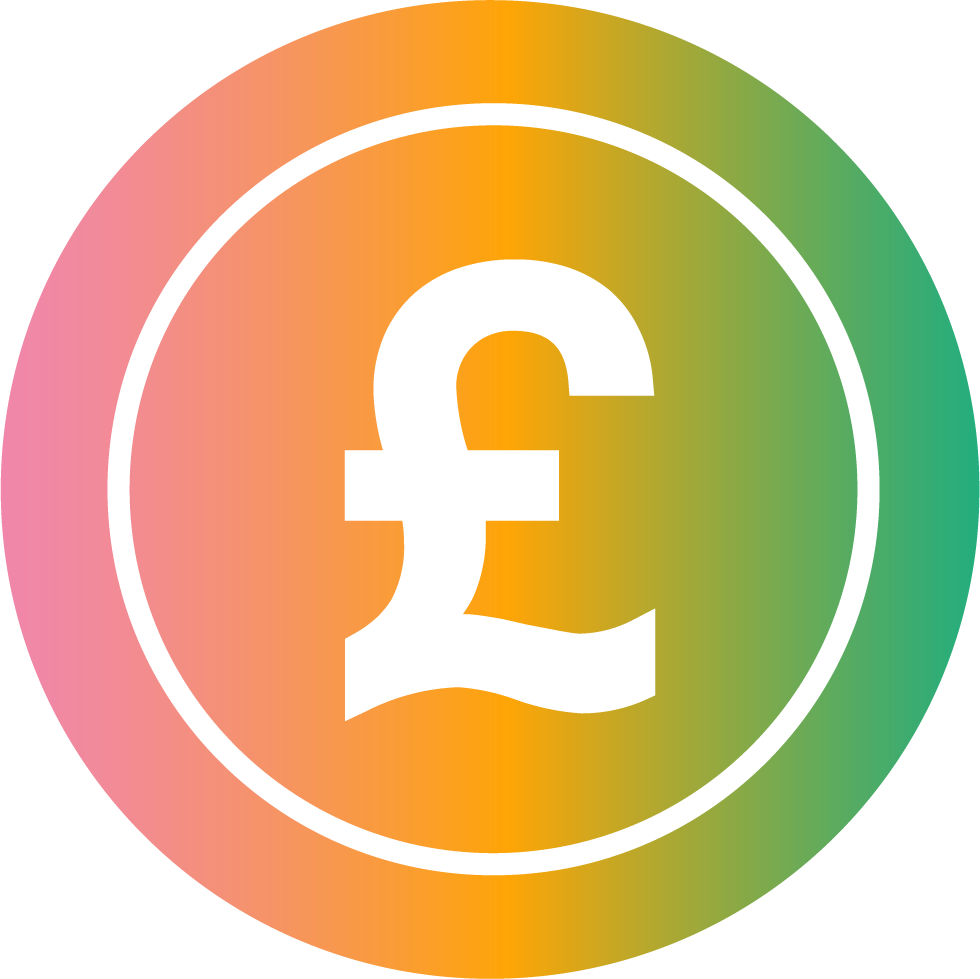 Social Investment Award
 
Winner: SafetyNet Technologies
Highly Commended: Eat, Sleep, Ride CIC
Judges: Blessing Mutamba and Natalie Richards, NatWest
Taking home the Social Investment Award – which recognises groundbreaking or innovative deals, programmes or funds in social or impact investment – is SafetyNet Technologies, a social enterprise that promotes sustainable fishing through technology. 
SafetyNet Technologies secured a £1.8m fund raise to accelerate its next stage of growth, ahead of schedule.
Judges Blessing Mutamba and Natalie Richards from NatWest said: "The impact of this investment felt really tangible and the journey and goals are really clearly defined. This felt like a real turning point for SafetyNet Technologies."
Accepting the award, Nadia Laabs, co-founder and COO of SafetyNet Technologies, said: "We were really excited that we were able to receive this investment because we've been able to show some traction… and get the confidence [of investors], and it was really great to have them show that financially, but also have them on our board."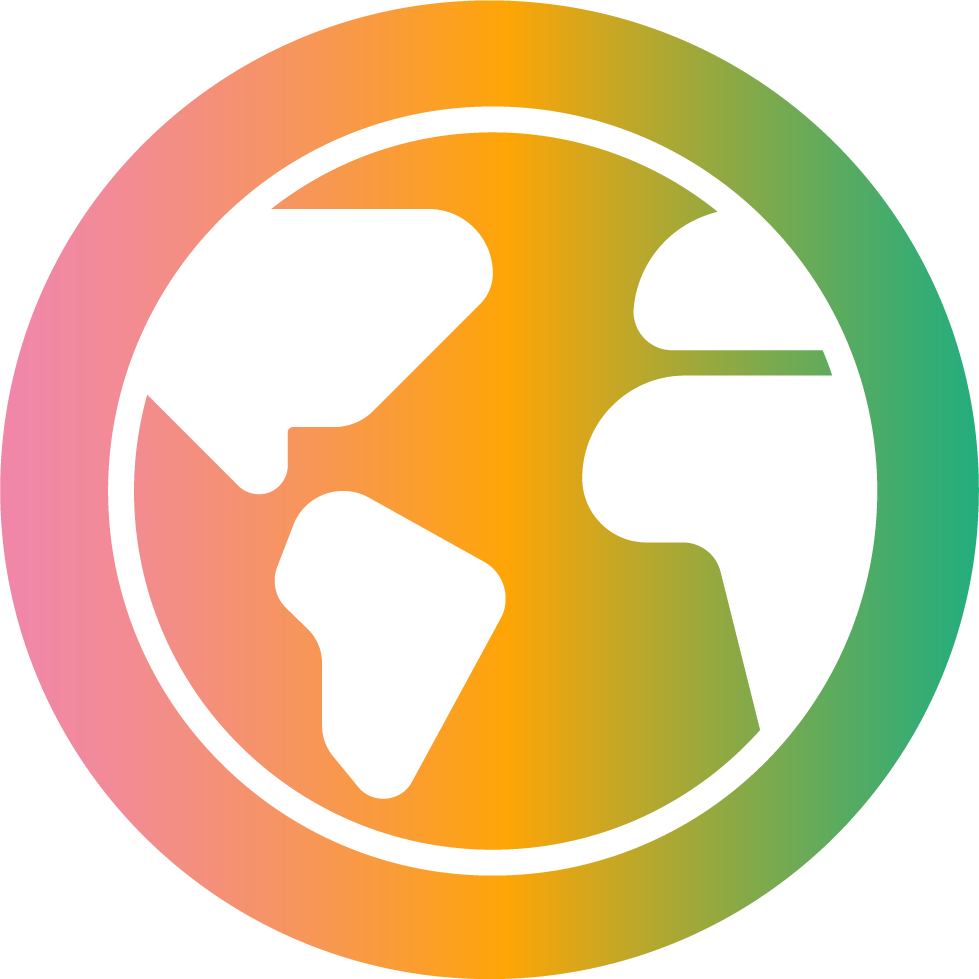 Climate Champion 
 
Winner: Groundwork North Wales
Highly Commended: SafetyNet Technologies
Judges: Louisa Ziane, Toast Ale; Tom Walsh, Hogan Lovells
Supported by Hogan Lovells.
The SE100 Climate Champion is a pioneering organisation leading by example and inspiring others to work against climate change and towards a greener, more resilient future. This year's champion is Groundwork North Wales, a social enterprise that works to create jobs, improve the environment, help people out of fuel poverty and improve wellbeing.
Judge Tom Walsh, of international law firm and SE100 partner Hogan Lovells, said the social enterprise "truly has an impact on both the climate crisis and the cost of living". 
He added: "By working with the local community Groundwork is having a direct impact where it operates as well as having a wider, practical impact on the environment and addressing the cost of living crisis through their support to economically disadvantaged people." 
Karen Balmer, CEO, said her organisation focused on "helping communities and individuals to do their bit, not just specialists". She added: "Hopefully small things will make big impacts."


Read more about the NatWest SE100 in our SE100 Collection.
Top picture: Breadwinners, SE100 Impact Management Champion, supports refugees and asylum seekers. All photos courtesy of the winning organisations
Thanks for reading our stories. As an entrepreneur or investor yourself, you'll know that producing quality work doesn't come free. We rely on our subscribers to sustain our impact journalism – so if you think it's worth having an independent, specialist media platform that covers social enterprise stories, please consider subscribing. You'll also be buying social: Pioneers Post is a social enterprise itself, reinvesting all our profits into helping you do good business, better.