Top 100 social enterprises in UK revealed: NatWest SE100 2022
Building back better, bouncing back bigger: the latest NatWest SE100 Index – an annual listing of the UK's top 100 social enterprises – reveals growth in turnover, profit and impact. Read on to find out who made this year's list…
Social enterprises are a difficult bunch to categorise. The NatWest SE100 Index, revealed today, encompasses makers of underwear, tea, jewellery and upcycled furniture. It includes providers of diverse services – from dental care to music therapy to open-access academic publishing. And it features many organisations set up to help other social ventures, for example to access finance, find new clients or develop skills. 
Taken together, though, these 100 social enterprises – selected by our judges on a range of criteria including business sustainability, innovation and social impact – tell one fairly convincing story of growth and optimism.
Find out which of this year's finalists will take home one of seven Social Business Awards, at the NatWest SE100 awards ceremony on Thursday 23 June.
Join us for a fully online event starting at 4.30pm – free and open to all. (No registration required, join via Zoom at 4.30pm.)
The 100 enterprises posted a combined total turnover of more than a third of a billion pounds (£388m), up from £335m the year before.
Not all the top 100 were profitable this year, but in total the group made a combined profit of nearly £15.5m – significantly higher than the year before, during the height of the Covid pandemic.
And the average growth in annual turnover for the top 100 was 84% – suggesting that the UK's top social businesses are bouncing back strongly from one of the most challenging periods in recent times.
Social entrepreneurs are a stubborn breed: not only do they want to do better in terms of profitability and impact, they also want to be better in the values that they stand for
Of the 165 social enterprises who completed this part of our SE100 survey as part of this year's application process, 68% told us they were doing better in terms of profitability and sustainability compared with the previous year, and 26% said they were doing about the same. Only 6% said they were in a worse position. 
The figures on social impact are even more encouraging: 88% told us they were making more positive impact than during the Covid crisis, and 10% said they were doing about the same. Only 2% told us they were currently making less impact now than during the pandemic.

Working hard on inequality and climate change
The top 100 social enterprises include 29 finalists of this year's NatWest Social Business Awards, announced last week, who are up for a top prize in seven special categories. 
Tim West, founding editor of Pioneers Post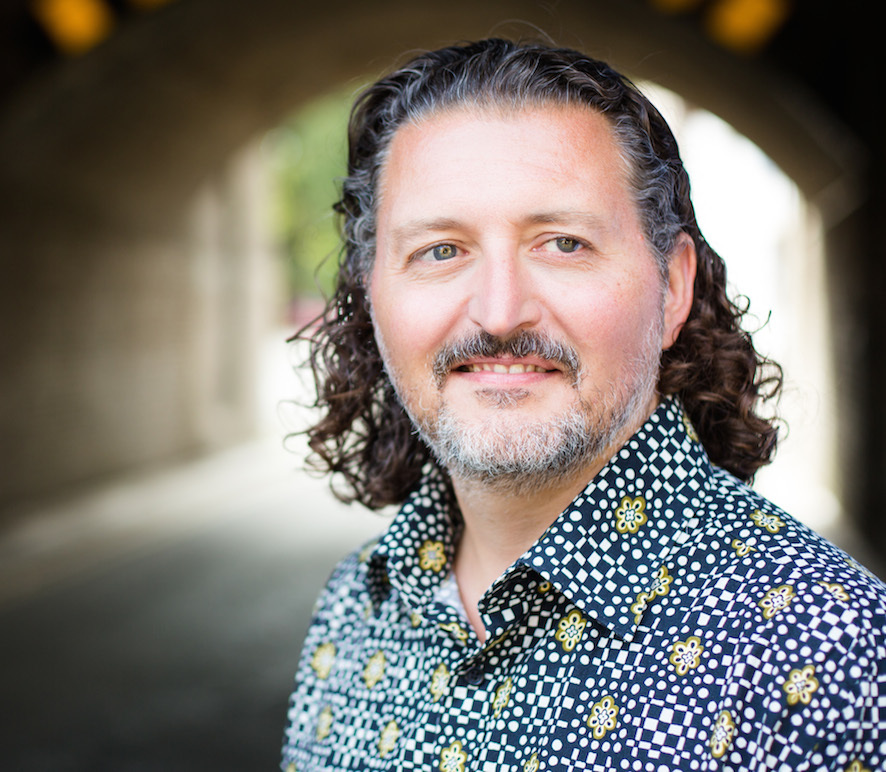 , who created the SE100 in partnership with NatWest more than a decade ago, said: "With average growth of 84% among our top 100 – and 88% of SE100 applicants reporting that they are making a more positive impact since the Covid crisis – the indications are that the UK's social enterprises are on the way up after experiencing some very challenging times.
"What's also clear from broader information captured in our SE100 survey is that social enterprises are working harder on issues such as social and racial equality and their impact on climate and the environment, even if these are not their key areas of business.
"In times of uncertainty, including more economic discomfort ahead, it would be understandable – perhaps sensible too – for any organisation to focus on their core business aims. But social entrepreneurs are a stubborn breed: not only do they want to do better in terms of their profitability and impact, they also want to be better in terms of the way they operate and the values that they stand for."
It is always uplifting to read about the impact, strength and resilience of UK social enterprises
Megan Virrels, CEO at NatWest Social & Community Capital, said: "Congratulations to all those who have been named in this year's NatWest SE100. In our work at Social & Community Capital, we have the privilege of meeting many amazing, impactful organisations and we are committed to supporting their work across the UK, both through our community business loans and through initiatives such as the SE100 Awards, which we have supported for more than 10 years.
"It is always uplifting to read about the impact, strength and resilience of UK social enterprises – and we look forward to hearing the stories of the award winners when they are announced next week."
Scroll down for the full list of this year's top 100, and join us on Thursday 23 June to find out who will be named this year's NatWest SE100 Award Winners.

Note: social enterprises are listed in alphabetical order.
BEF (Business Enterprise Fund)
Bristol & Bath Regional Capital
Clean Slate Training and Employment
Clear Voice Interpreting Services
Connector Media CIC / The Sewing Rooms
Earth Doctors Ltd (Big River Bakery)
East Brighton Food Cooperative
Firstport for Social Entrepreneurs Ltd
Peninsula Dental Social Enterprise
Primary Care International (PCI)
Prime Advocates Ltd – Social Finance Hot Desk
Secret Projects Community Benefit Society
Social and Sustainable Capital (SASC)
Social Investment Scotland (SIS)
The Community Impact Initiative CIC
You can read more about the NatWest SE100 in our SE100 Collection. More questions? Read the NatWest SE100 Criteria and FAQ.
At Pioneers Post we're working hard to provide you and other social businesses with the most up-to-date news and vital resources (always – but now in particular to help you through the Covid-19 crisis). But we need your support to continue. As a social enterprise ourselves, Pioneers Post relies on paid subscriptions to sustain our purpose-led journalism. So if you think it's worth having an independent, mission-driven, specialist media platform for the impact movement, please consider subscribing.