Fish or trees? Horses or leisure centres? Social enterprise finalists line up for NatWest SE100 Awards
Dilemmas for the NatWest SE100 judges as 29 high-performing finalists are chosen across seven different categories for the 2022 Social Business Awards. Read on to find out who's up for a top prize...
How do you judge between a massive, multimillion-pound leisure business delivering public sector services to thousands of people – and a small community interest company using horse riding and countryside experiences to help people make life-enhancing decisions about their future?
Or between a high-growth social tech business solving a massive problem in the fishing industry (pictured below) – and a subscription platform that in the past year has funded the planting of over 23m trees?
These are the dilemmas faced by a 15-strong committee of judges who sat down together this week to decide who should take the honours in this year's NatWest SE100 Social Business Awards.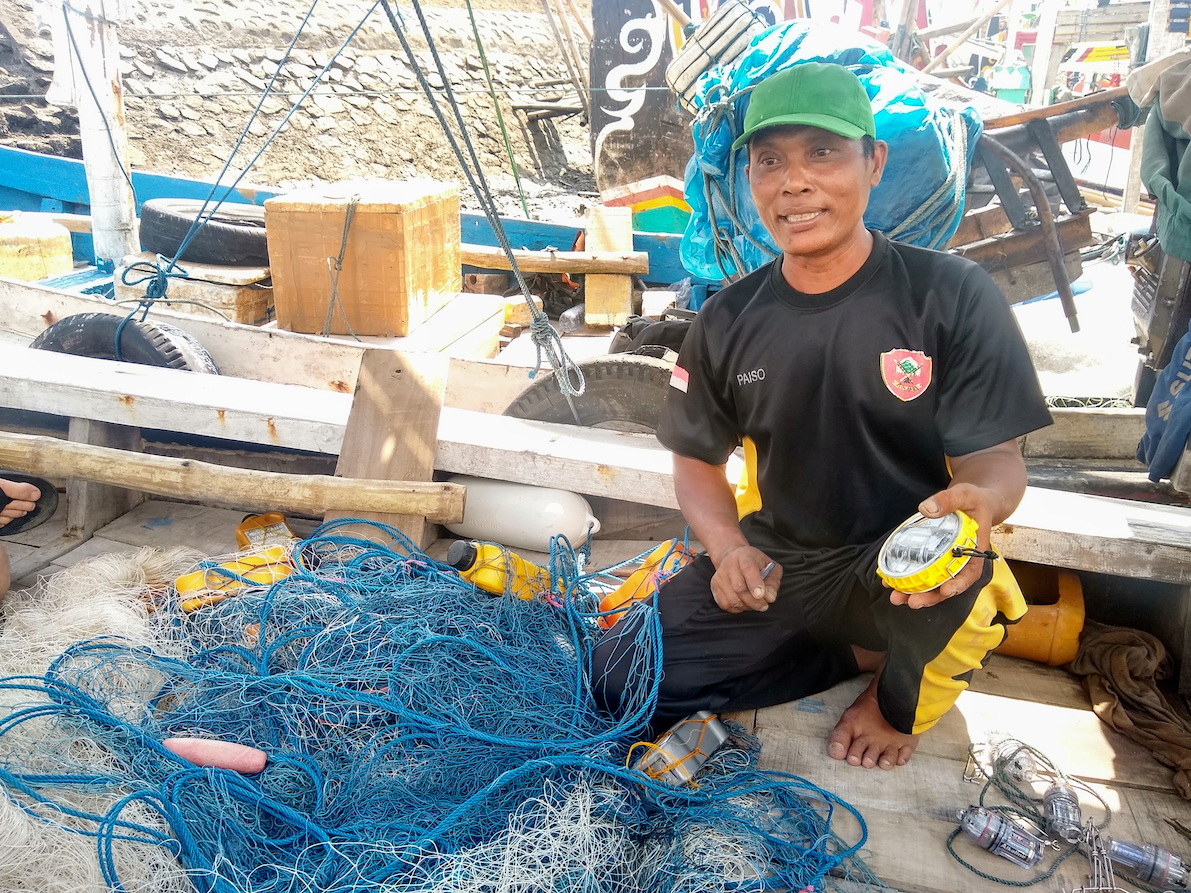 Above: A fisherman using a 'Pisces' device, made by SE100 finalist SafetyNet – a kit of 10 LED lights that fits to fishing gear to allow more precise fishing. As a result, fisherman can adapt to regulations, avoid fines for over-fishing and fish more sustainably (credit: SafetyNet Technologies Ltd)
Celebrating success
The SE100 Awards were created by Pioneers Post more than a decade ago in partnership with NatWest Social & Community Capital, the social investment charity founded by NatWest bank. Their aim is to support the development and growth of social enterprise and mission-driven business across the UK through celebrating and sharing stories of success – and the challenges and solutions behind them.
Today, we are announcing the names of 29 finalists chosen for shortlists across seven different awards categories (see list below). 
The biggest business among our finalists turned over a whopping £234m in its most recent year of trading; the smallest posted annual revenue of less than £75k.

"This really demonstrates both the challenge and the joy of judging the SE100 Awards. Our judges are asked to make decisions between very different organisations working in diverse sectors," said Tim West, founding editor of Pioneers Post and chair of the judging panel.
This really demonstrates both the challenge and the joy of judging the SE100 Awards
"Big is sometimes better – if a brilliant social business can deliver positive impact at scale (and compete successfully with even bigger players in the private sector) then it deserves all our plaudits. But small can certainly also be beautiful – a small, focused community enterprise can often understand the problems faced by its local community in much greater depth, and build solutions that really work.
"We're very fortunate each year to be able to call upon a wide group of experts who bring great experience and perspective to the judging process, although the decision on who to leave out of the finalists' shortlist is almost as difficult as who should win."
The 2022 SE100 judges are:
We also welcome new judges Blessing Mutamba and Natalie Richards from our SE100 partners at NatWest Social & Community Capital.
Strong performers
The SE100 is based on a survey and application process of almost 100 questions, designed to draw out key information about organisations' financial well-being, growth and their approach to measuring and managing their impact.
For the first time this year, all social enterprises have also been assessed for their commitment to equality, diversity and inclusion.
To become a finalist, organisations must have shown commitment to do well across all these criteria, as well as strong performance in their particular award category.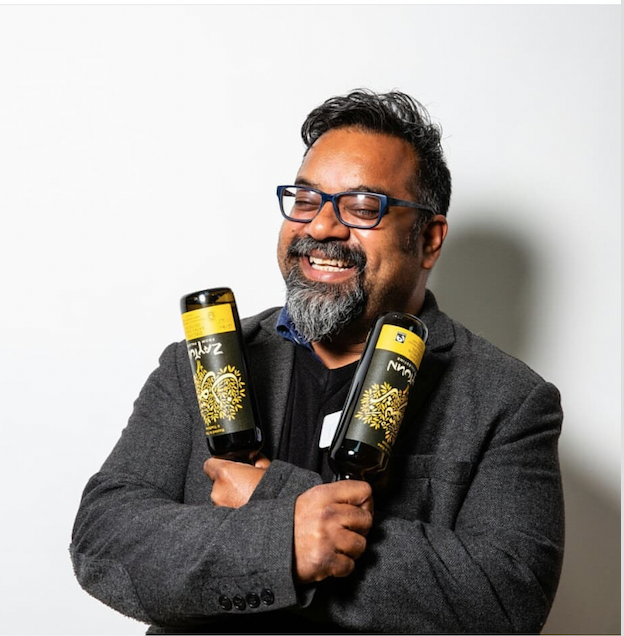 The final winners will be named at a celebration hosted by NatWest in London on Thursday 23 June. Our keynote speaker for this event will be social entrepreneur Atif Choudhury (pictured), founder of Zaytoun, the world's first fair trade olive oil company, and of Diversity and Ability, a social enterprise supporting "individuals, organisations and social justice projects to create inclusive cultures where diversity is valued and people can thrive". 
In addition to the awards, we will as always be announcing the list of the UK's top 100 social enterprises.

The 2022 NatWest SE100 finalists are: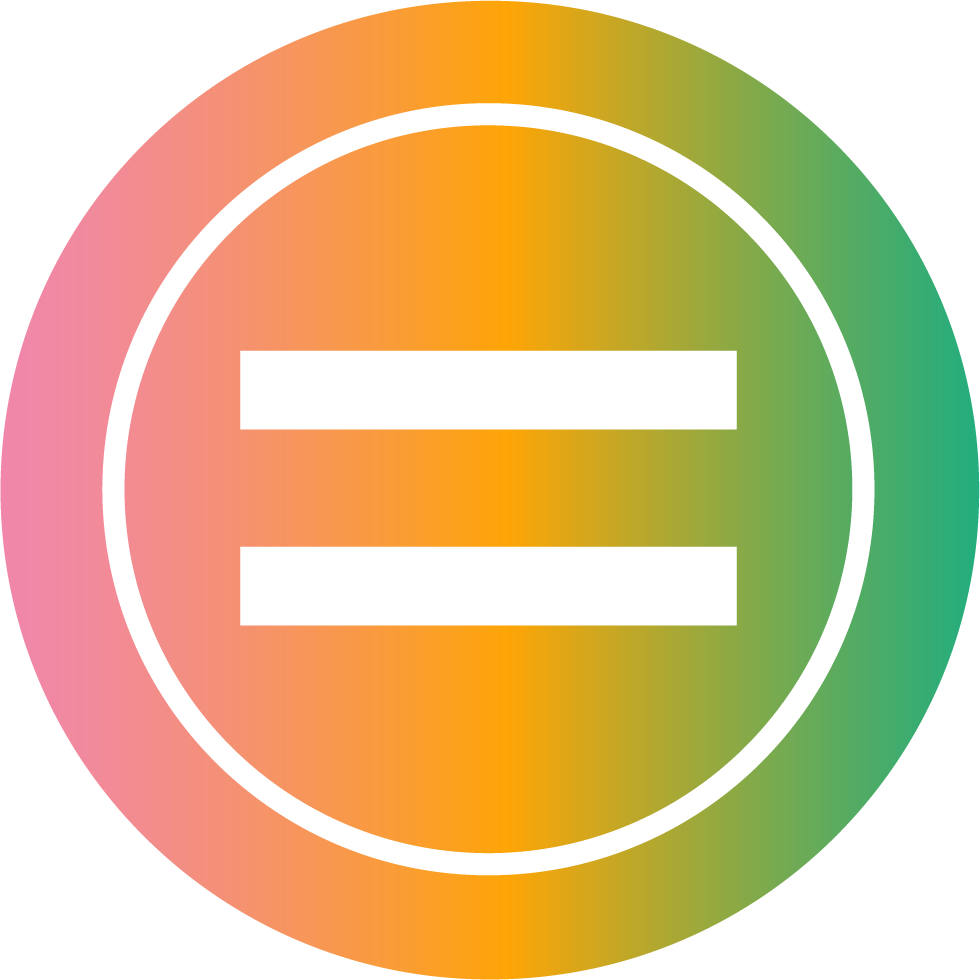 Equality Award
For social enterprises leading by example and inspiring others to embed equity, equality, diversity and inclusion into their organisations and their work in local communities. Supported by the Social Investment Business.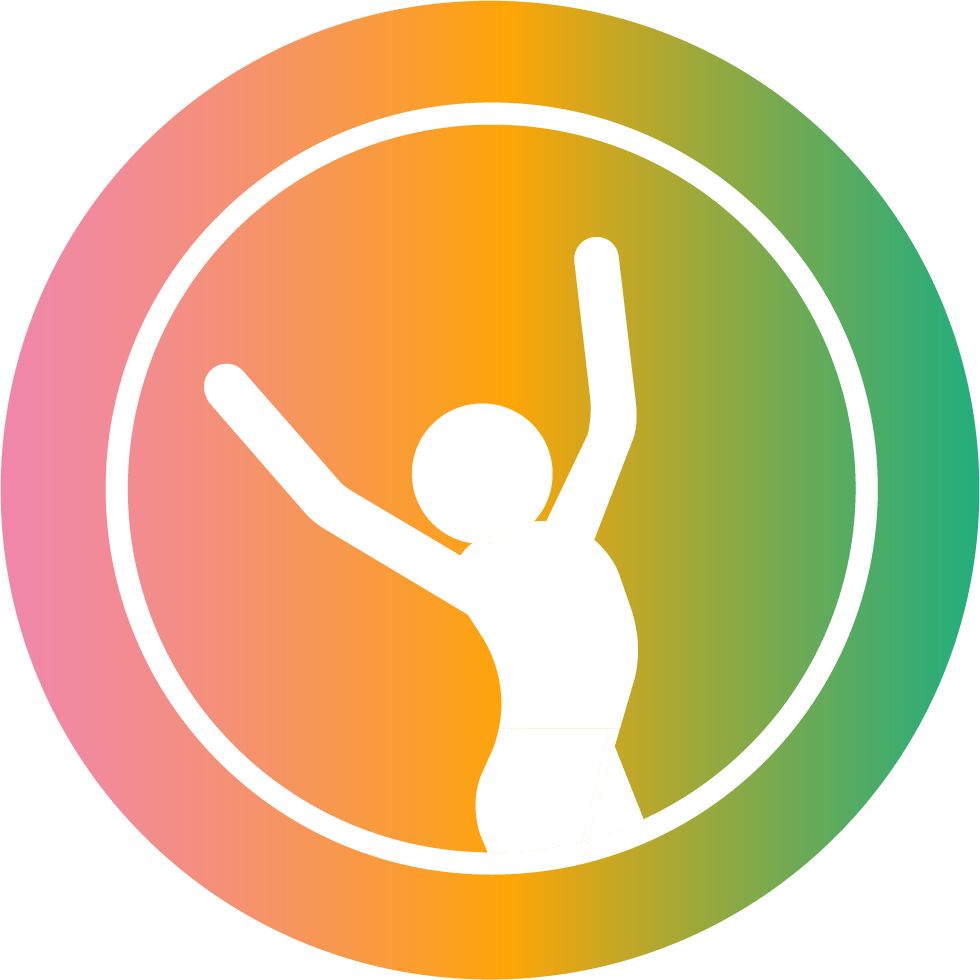 Trailblazing Newcomer​
For social business startups (up to five years trading) with a clear mission and entrepreneurial flair, who can demonstrate positive growth and impact, as well as great promise for the future. Supported by Buzzacott.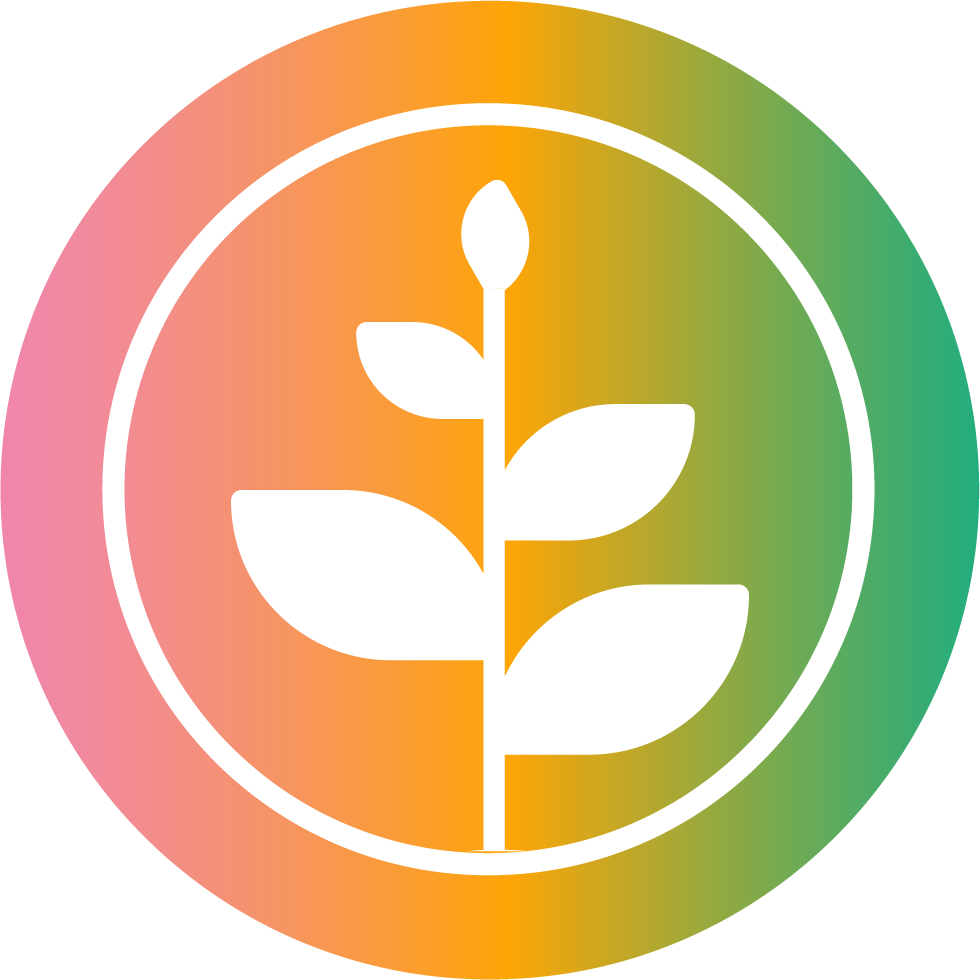 Social Business Champion
For established social ventures (trading for at least five years) that have experienced positive financial growth and delivered strong social impact over the past year, thanks to an entrepreneurial and sustainable business model. Supported by Buzzacott and UnLtd.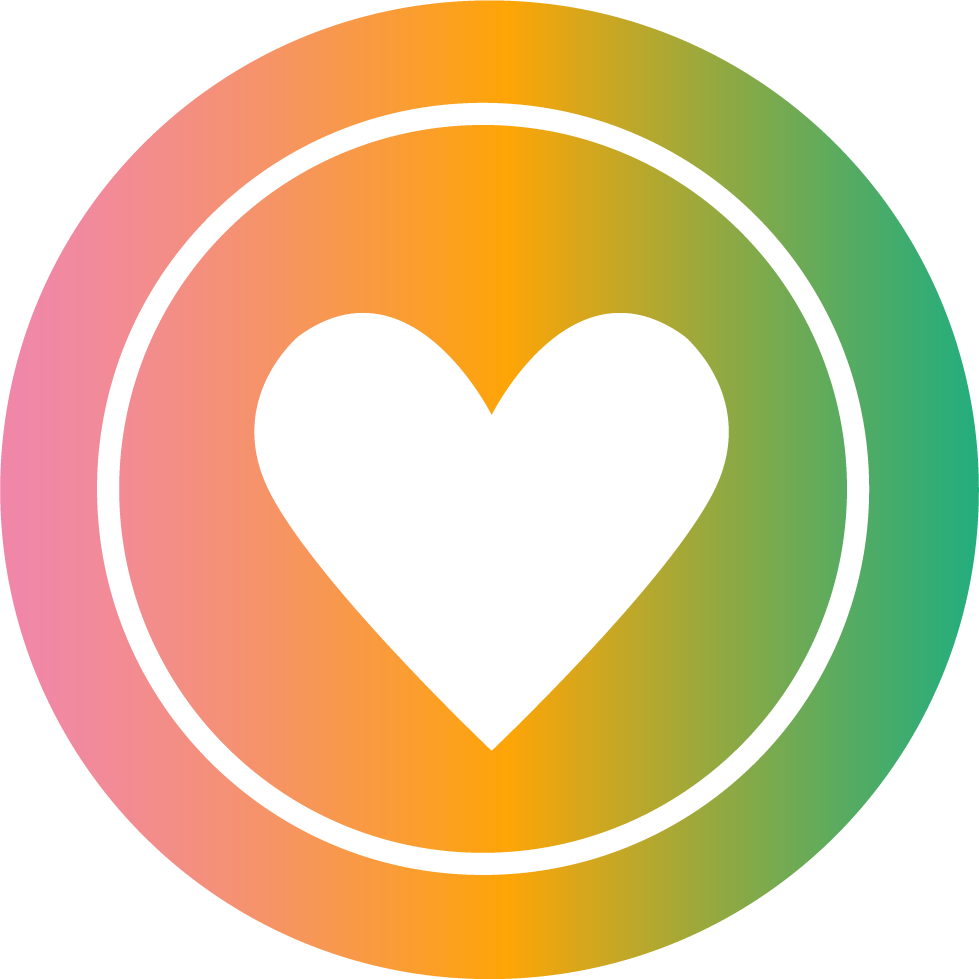 Impact Management Champion
For enterprises that take considerable measures to manage, demonstrate and communicate the social and environmental impact and value of their business, using this to improve their performance and win new business. Supported by Coalition for Efficiency and Social Value UK.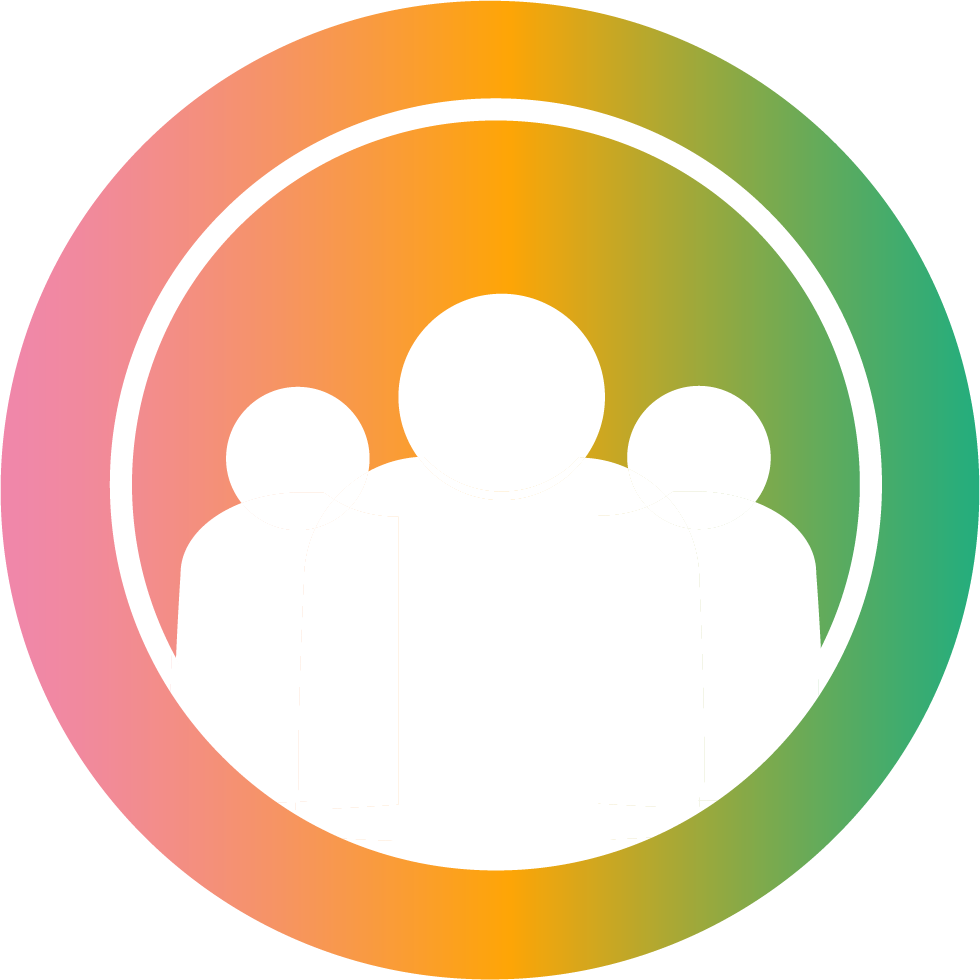 Leader of the Year
For social enterprise bosses demonstrating excellent leadership, effectiveness and inspiration in taking the team on a mission-driven journey to success.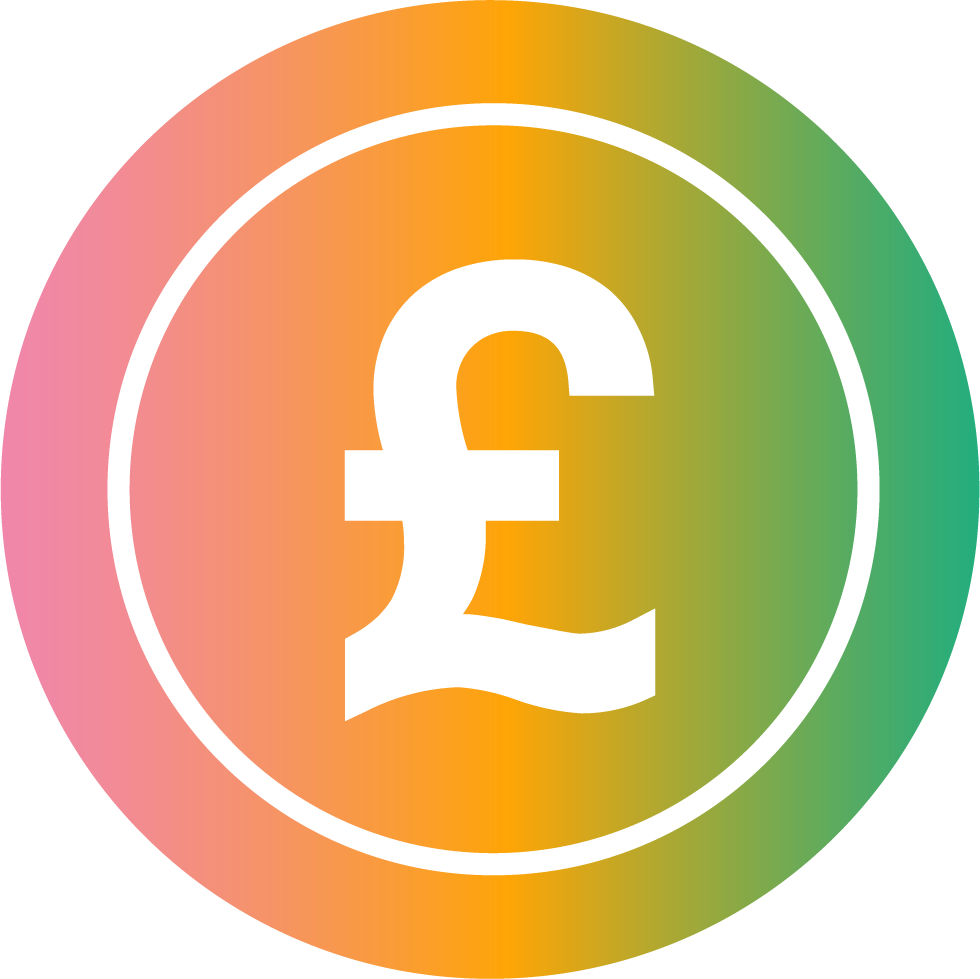 Social Investment Award
For groundbreaking or innovative deals, programmes or funds in social / impact investment.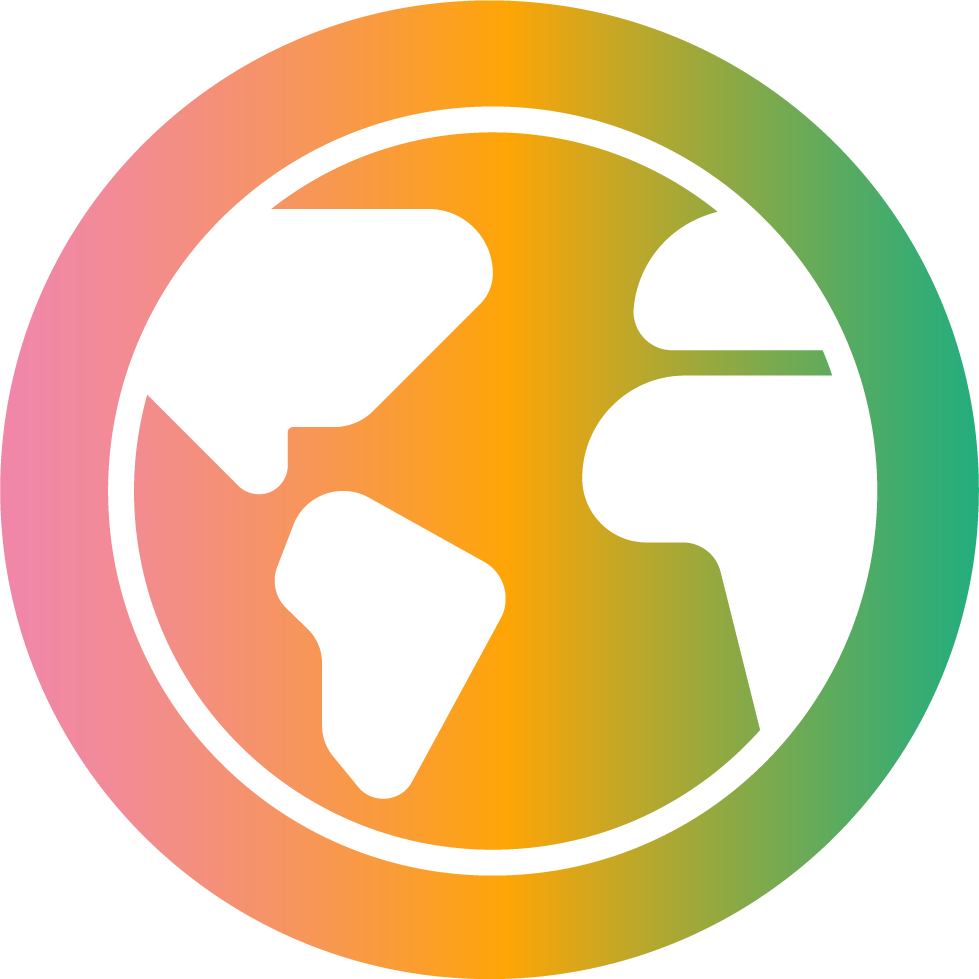 Climate Champion 
For pioneering organisations leading by example and inspiring others to work against climate change and towards a greener, more resilient future. Supported by Hogan Lovells.
Join us on Thursday 23 June 2022 for the SE100 Social Business Awards by signing up here. 
You can read more about the NatWest SE100 in our SE100 Collection. More questions? Read the NatWest SE100 Criteria and FAQ.
PS Thanks for reading our stories. As an entrepreneur or investor yourself, you'll know that producing quality work doesn't come free. We rely on our subscribers to sustain our impact journalism – so if you think it's worth having an independent, specialist media platform that covers social enterprise stories, please consider subscribing. You'll also be buying social: Pioneers Post is a social enterprise itself, reinvesting all our profits into helping you do good business, better.