Recession-busting top 100 social enterprises grow by 60%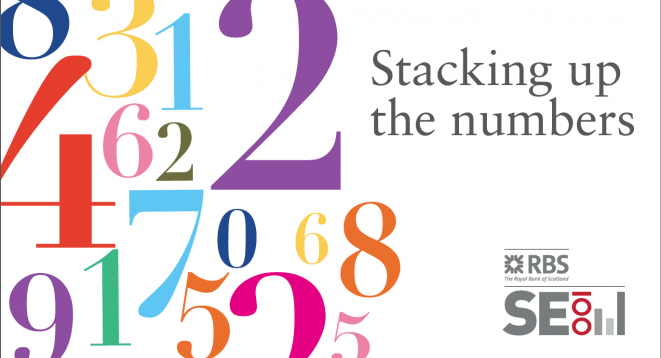 The top 100 fastest growing social enterprises grew on average by 60% this year, reveals the third annual RBS SE100 Index – outstripping the 100 fastest growing FTSE companies, which only hit 48%.
The RBS SE100 Index tracked the business activity of 365 social enterprises, with a combined turnover of £778 million, during 2012.
The Index, run by Matter&Co in partnership with RBS Community Banking, also found that the top 100 fastest growers had an 85% higher turnover than last year's top 100.
Civil society minister Nick Hurd said: "The growth in turnover for the top 100 is staggering, proving that social enterprise is an increasingly dynamic part of the economy. These high performers strengthen local economies and provide crucial social services through activities such as alleviating poverty, helping disadvantaged people gain skills and employment and improving people's health and happiness."
Alastair Grier, RBS chief operating officer, business and commercial banking, said: "Few sectors could boast 60% growth in the current economic climate." 
The RBS SE100 Index 2012 shows that on average, 45% of leadership teams in social enterprises are made up of women.
Baroness Glenys Thornton, shadow equalities minister in the House of Lords and secretary of the all party parliamentary group for social enterprise, said: "We know that the values of social businesses should lead to more women and underrepresented groups both in management and as start ups. Your instinct tells you that this must be so. But here is some proof in the SE100 report. The data shows that 45% of the people on the management teams were women. So much better than either the private or public sector."
See www.se100.net for more